I'm just wondering if anyone amongst you had the ANP desert pattern... Seeing it on pics, I thought it was arid CADPAT, so if anyone got some of both it'd be great to have a side-by-side comparison.
ANCOP desert digital pattern:
CADPAT AR: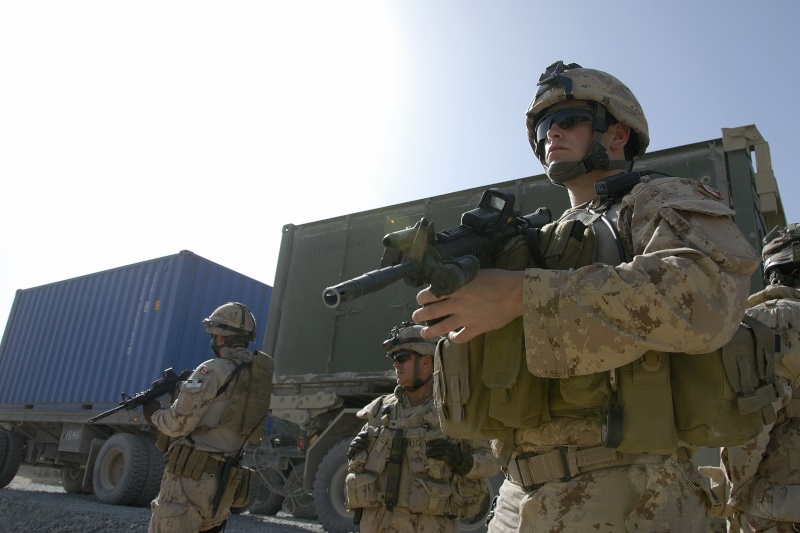 Not the best pics because of the shadow, but y'all know that it looks like anyways... Both have that almost "salmon" (pinkish) tint whereas desert MARPAT and AOR1/DIG2 are much more tan/brown.
Cheers