Yes that's how we call the Belgian Air Force camo here in Belgium...
It's quite complete now :
Standard smarties, second version (seyntex)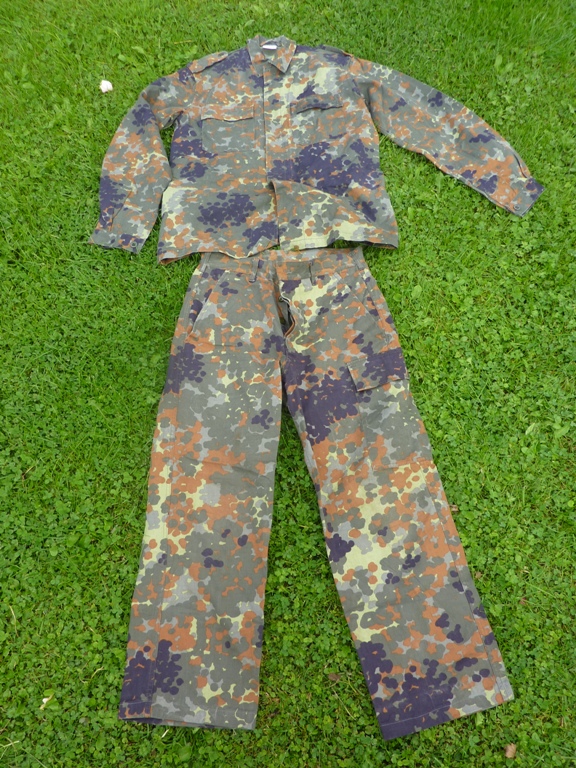 Smocke vest, long version :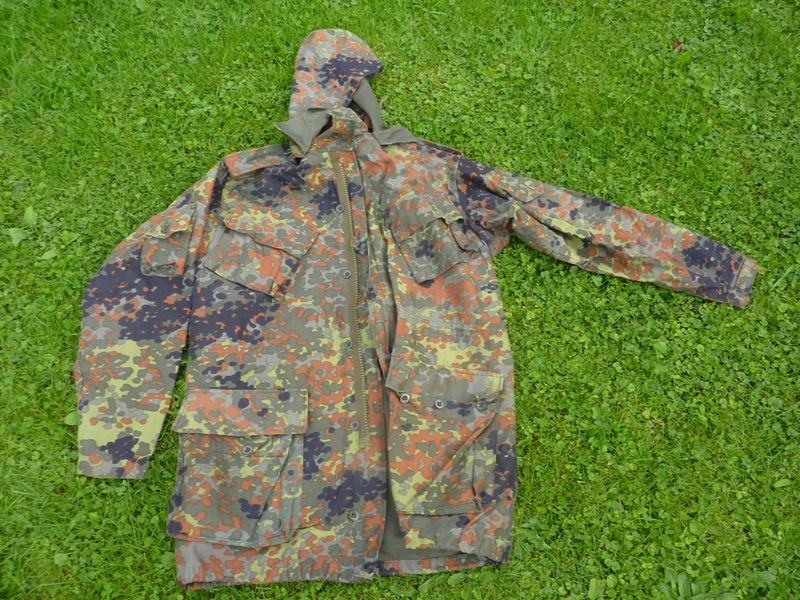 vest, first version (Preta)with armband.
If I remember, the patch come from "2nd Tactical Air Maintenance Sqn, 2nd Tactical Wing" :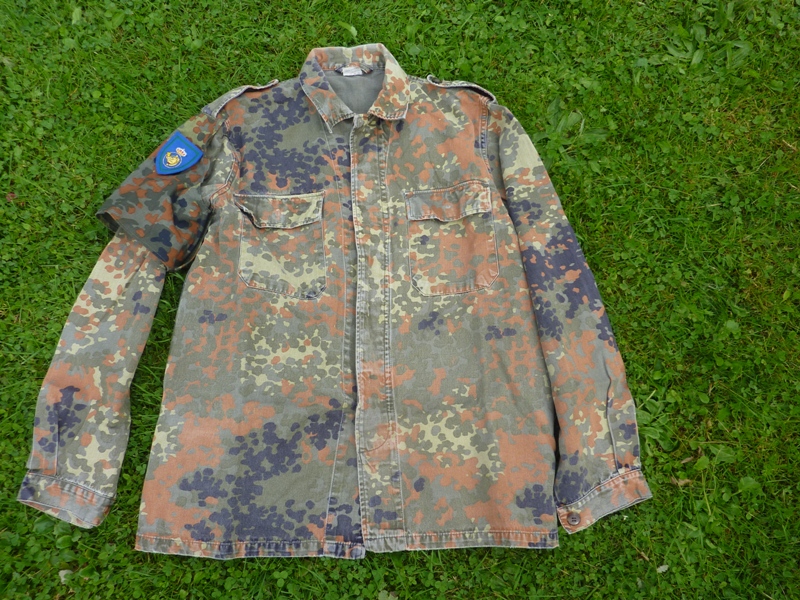 Frag vest with some pouches :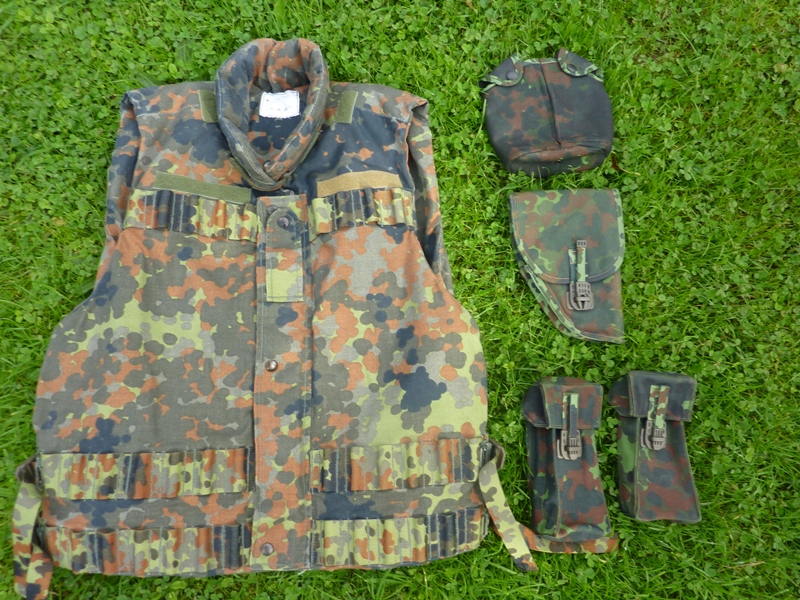 All together :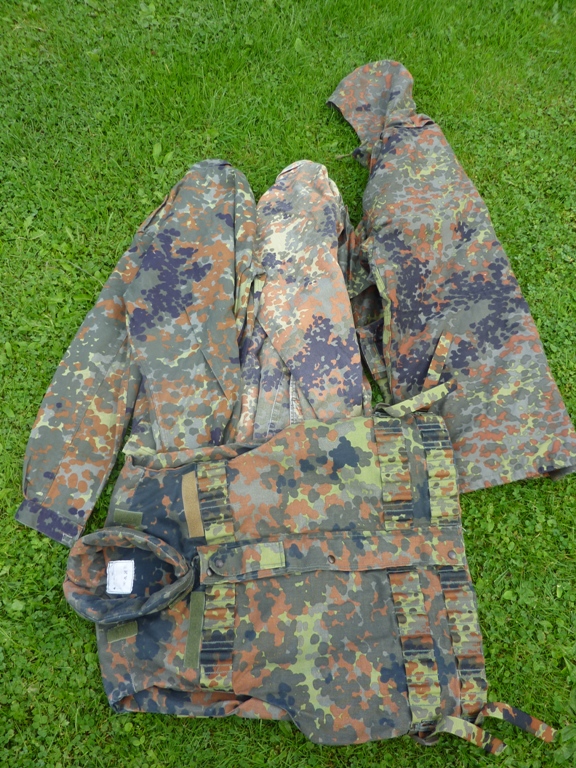 I've got a helmet cover and a cap somewhere.
Well, I still need to find the short model of smocke, a better "Preta" vest and the full load bearing harness.
It shouldn't be a problem...