I was looking through some Boxes I have stored and found a brand new USMC Issue BUZZ-OFF DCU Combat
Trousers L/S with Tags. The ones that are Issued to the Marines have "FROM United States Marine Corps"
on the Tag. The ones Issued "FROM U.S. ARMY", will be on white BUZZ-OFF Tag. Even my MARPAT Desert BUZZ-OFF
has the same Tag as my DCU Trousers.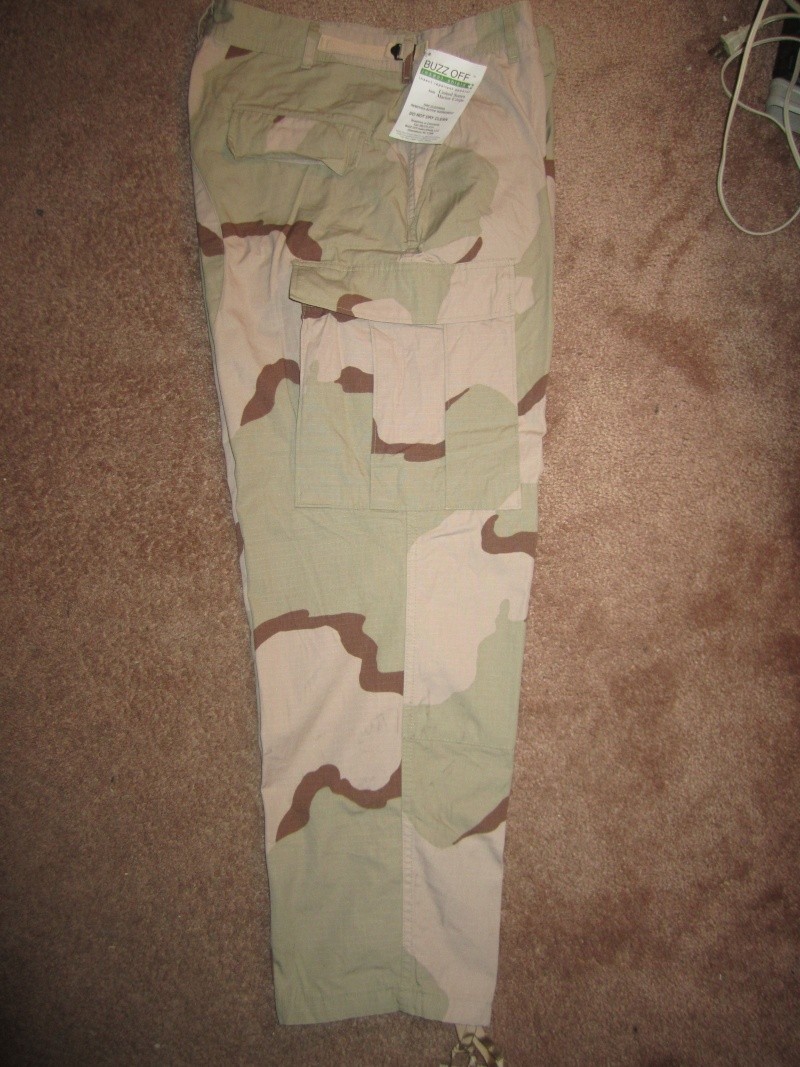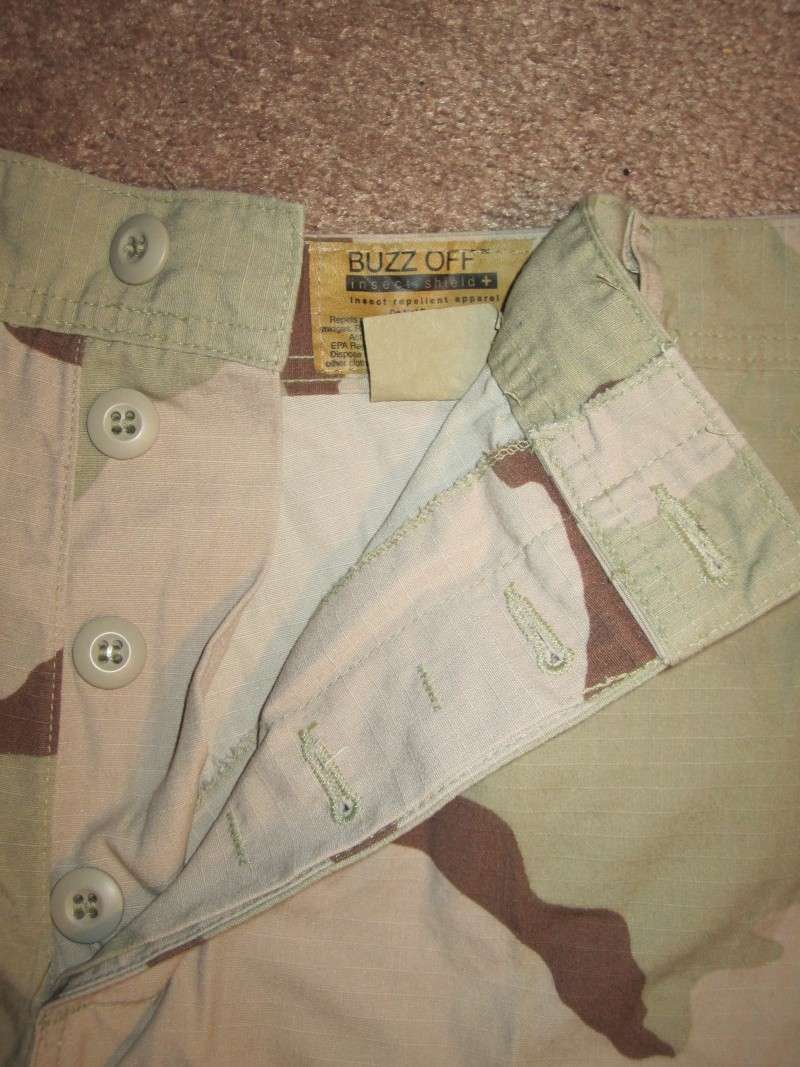 MARPAT Desert Same tag.
ACU "FROM U.S. ARMY", Tag.