Welcome and please enjoy pictures from my Memorial Day trip 2006.

Question: How long does it take to get to Verdun?
Answer: Not very long when you are going this fast.
So anyway, as I was saying...Verdun. One of the stops on the tour was Fort Douaomont.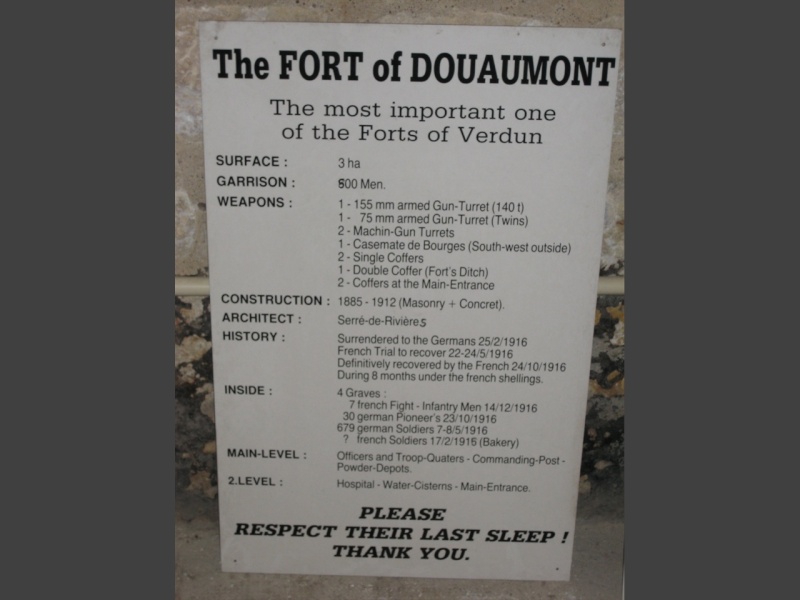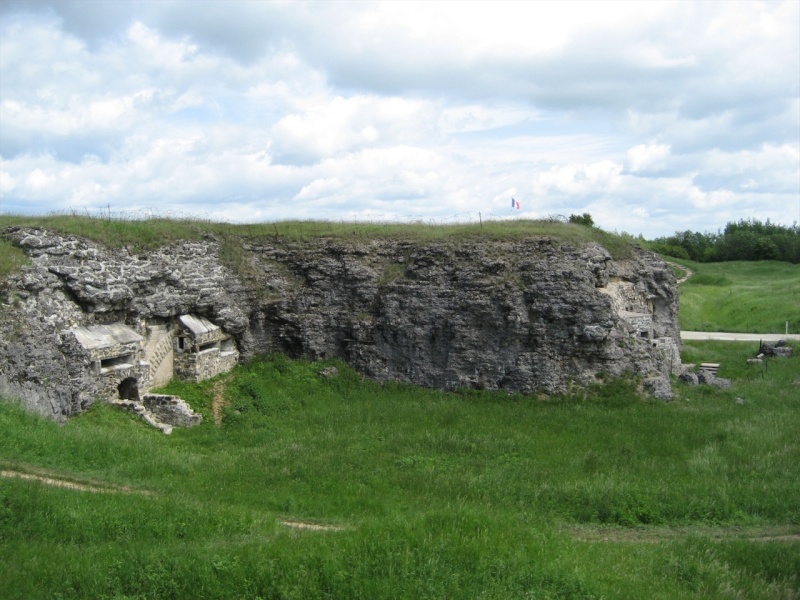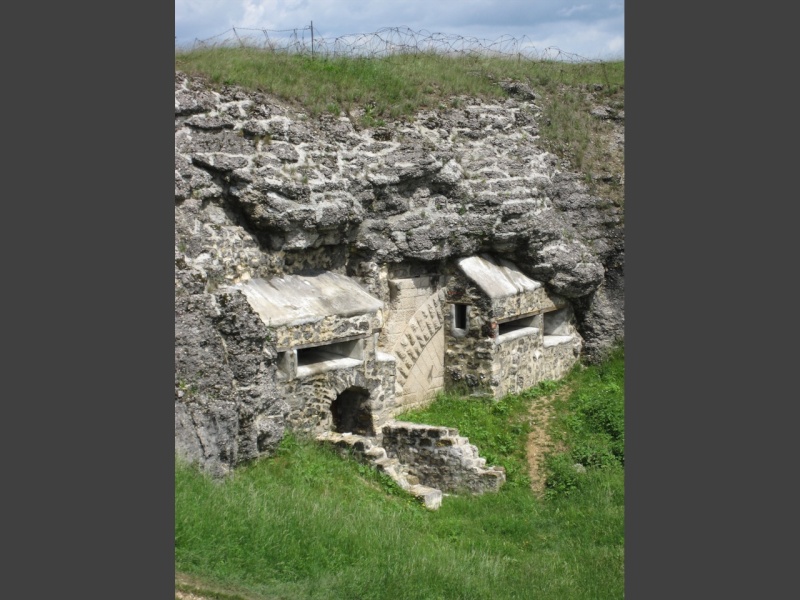 I hope you have enjoyed the tour thus far. Stay tuned, this could be a continuing thread...