Hi Guys.
Thought I would share one of my favourite French Jackets with you, this one has the original hood, and is clearly dated 1969, not bad for a 43 year old Jacket no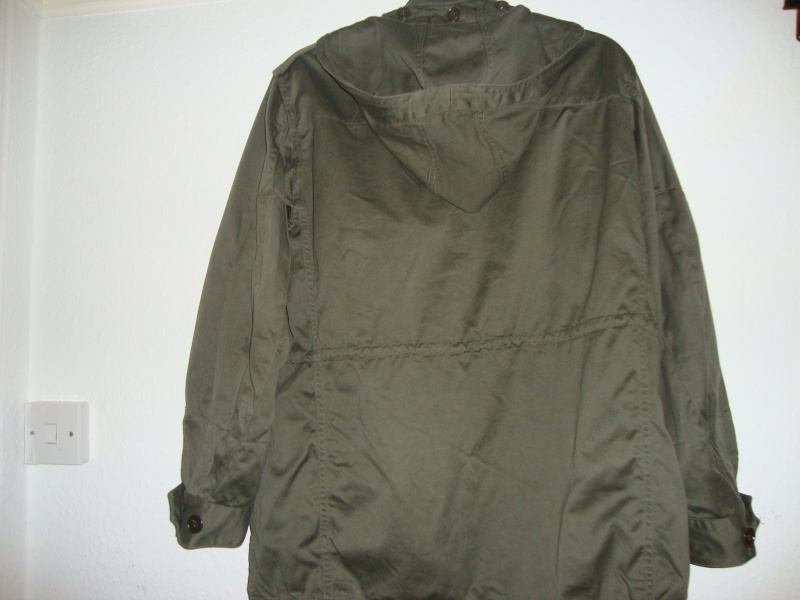 Note the internal sleeve cuffs, which were dropped from the F1 jacket.
And the detachable Hood ,sometimes used as a Helmet cover.