Dutch uniform SF operator (originally posted by ys2003)

ADMIN

ADMIN





Location

: United States


Registration date :

2009-02-12


Number of posts

: 247

dutch uniform SF operator

jeva

Sergeant





Location

: Holland


Registration date :

2010-01-15


Number of posts

: 271

" alt=""/>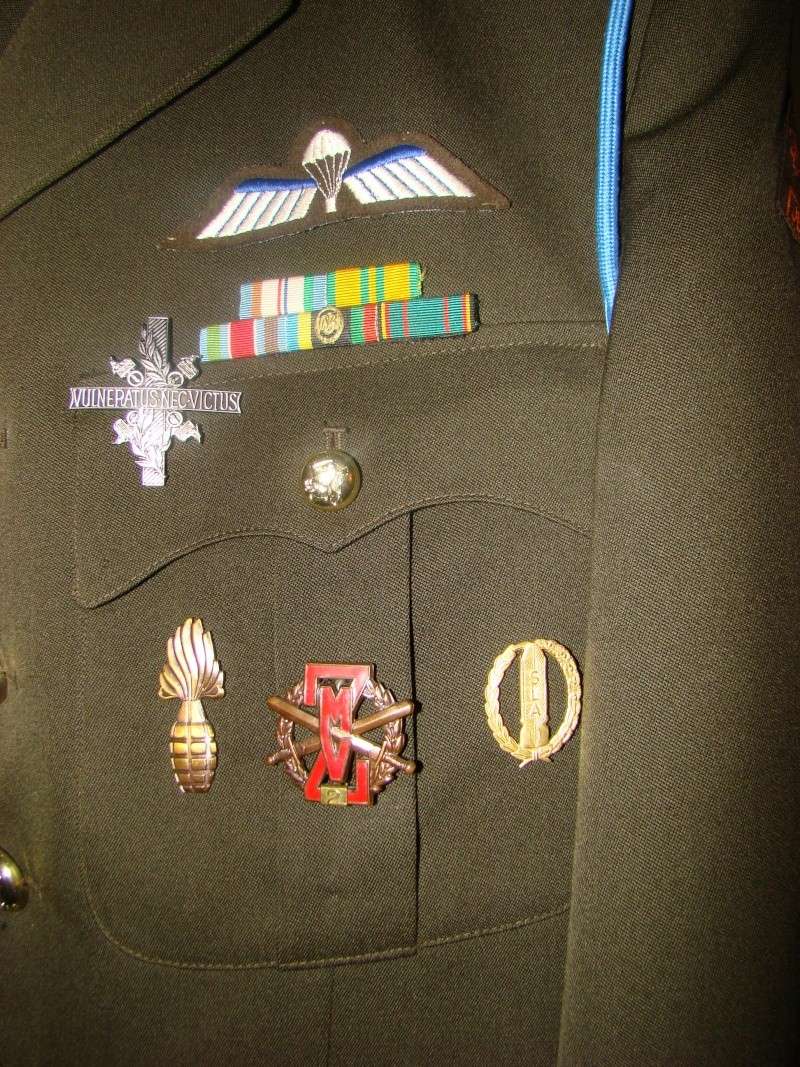 " alt=""/>
" alt=""/>
here is a rare version off the special forces jacket.
The owner did urned a lot off specialitie badges.But only 6 are alowed on the fine dress.
The most rare is the german rope [fine handeling off weapons] and the D.I.G Draag insigne gewonden.
This is a wounded medal .
jeroen from holland

vicka1971

Junior Lieutenant





Location

: usa.TN


Registration date :

2010-05-02


Number of posts

: 672

Nice piece!!!!!!!!!!!!!!!!!

jeva

Sergeant





Location

: Holland


Registration date :

2010-01-15


Number of posts

: 271

UPDATE UPDATE.
Just found out its a FAKE uniform the owner has been busted by a Dutch X sf group on facebook.

What a waste.

J from H