Hello all, had some new stuff arrive today and decided to join up and post my collection so far, hope you all enjoy. Nothing too rare in here as far as I know, any info on the pieces would be greatly appreciated.

Italian field jacket that arrived today. Nice retro item. Any idea when these were in use?

Dutch DPM shirt also arrived today. Feels better fitted than British DPMs I've had in the past.
US M81 Woodland BDU with trousers. I like the jacket a lot, the two extra front pockets come in handy.
British DPM Woodland with trousers. I like the shirt, trousers are too wee for me at the waist however.
British DPM Artic smock. A bit small for my liking but fits okay.

German Flektarn Parka. One of my old favourites.

German Parka.
Swiss Alpenflage shirt.
British Desert Smock. I haven't worn it much at all, would prefer it in woodland.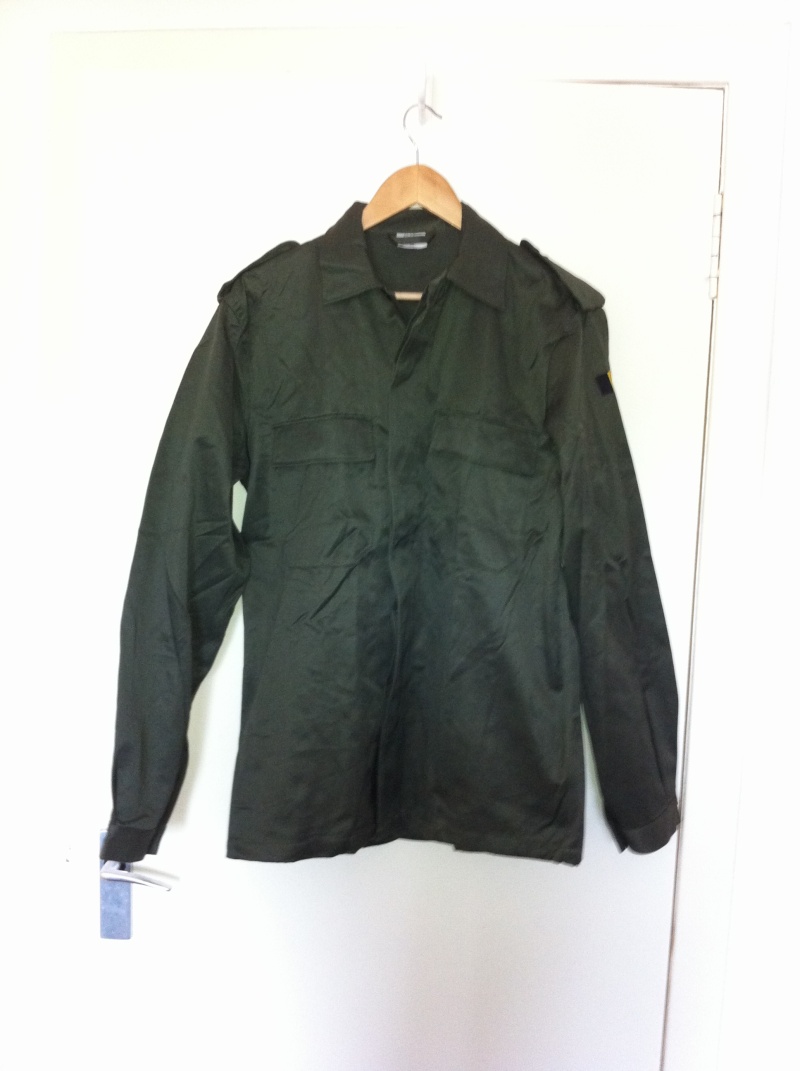 Belgian service shirt, also arrived today.