Hi all, found this in a militaria shop in Nice, France, this week.
The shopkeeper assured me this was a real French Army issue piece, but I have never seen one like it.
It is made from HBT fabric, is water repellant and fully lined with a sand coloured Thinsulate lining. The lower inner pocket contains a button-on hood.
Can anyone tell me if whether this is the real deal or just a high quality repro, please?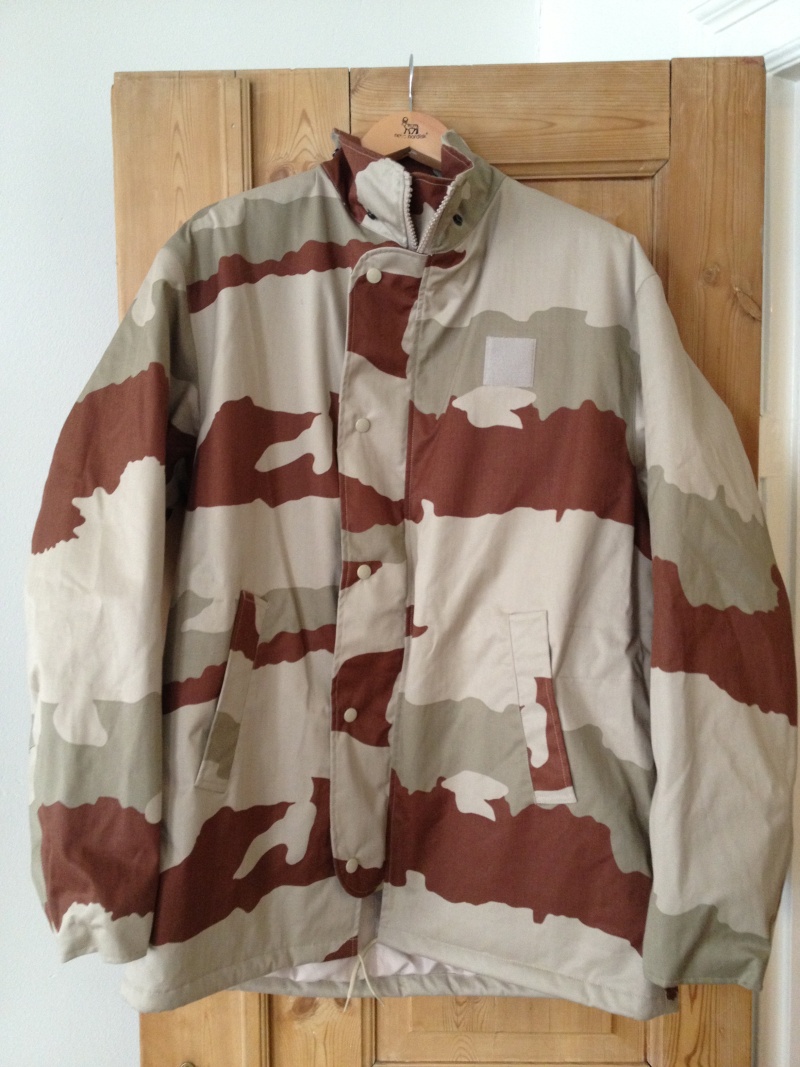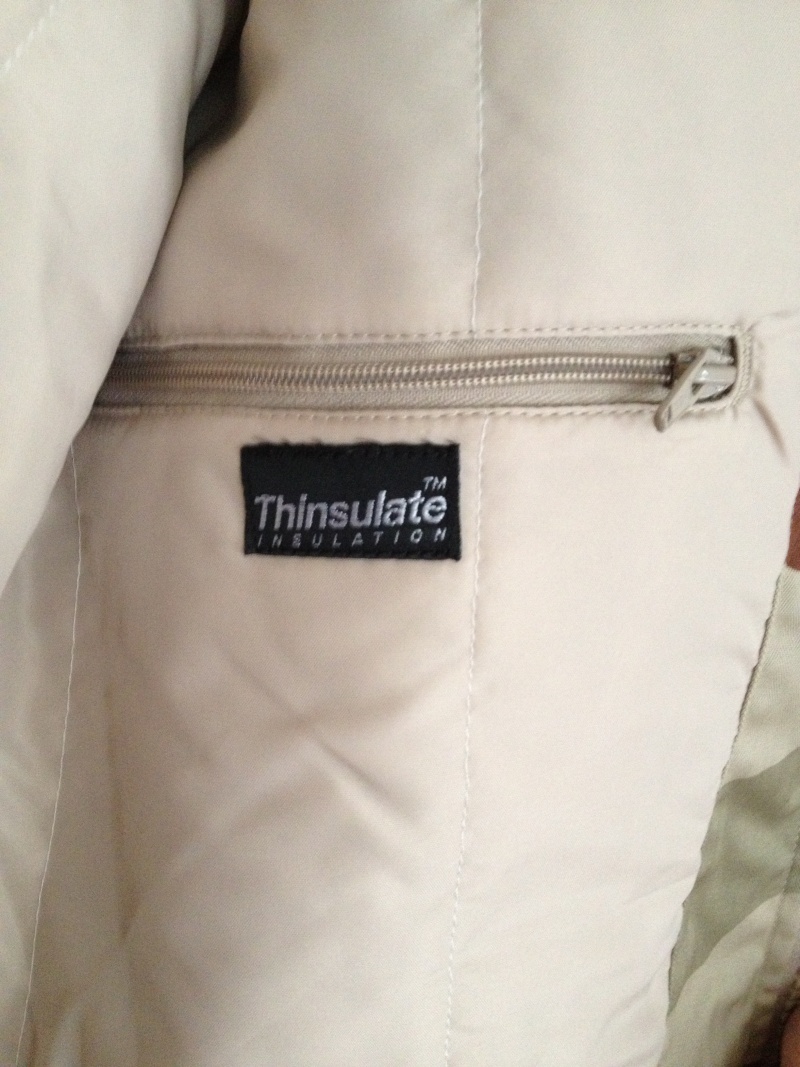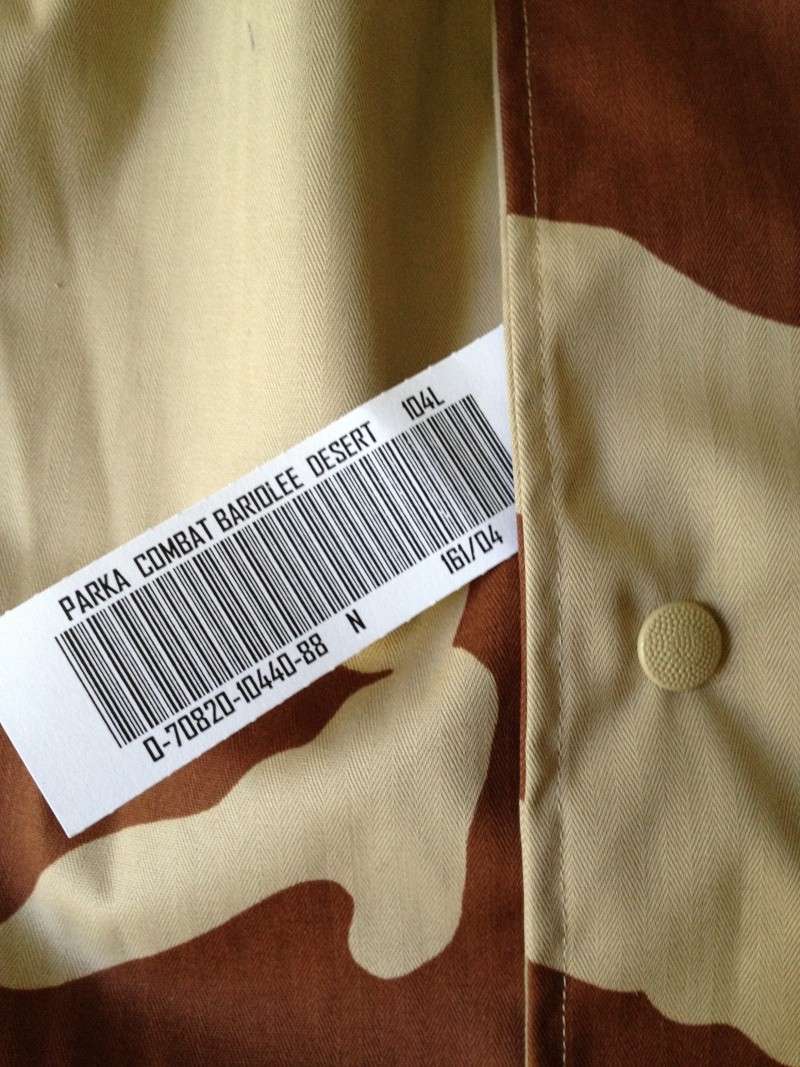 Any added info will be greatly appreciated, cheers!