Here are some detailed pictures of the new smock, all but 1 of these pictures is of the sizing stock, so the black velcro is not what the finished items will have.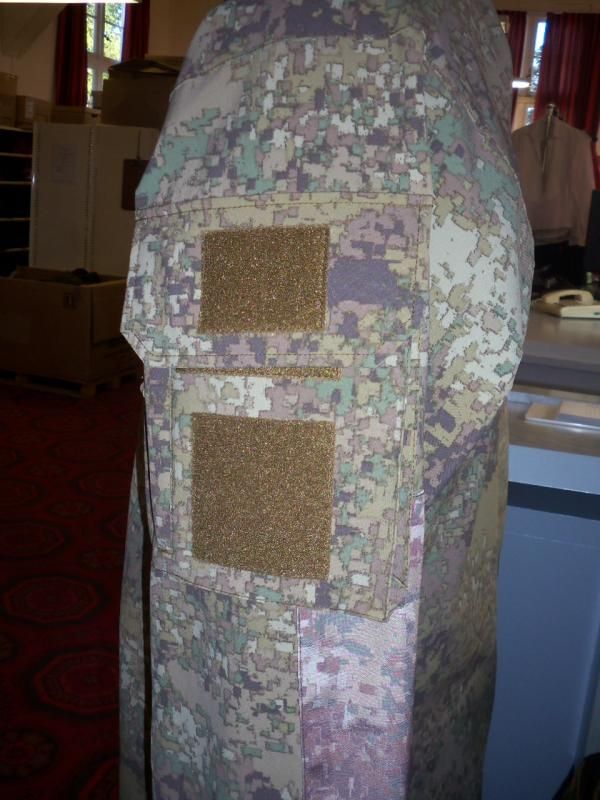 [u]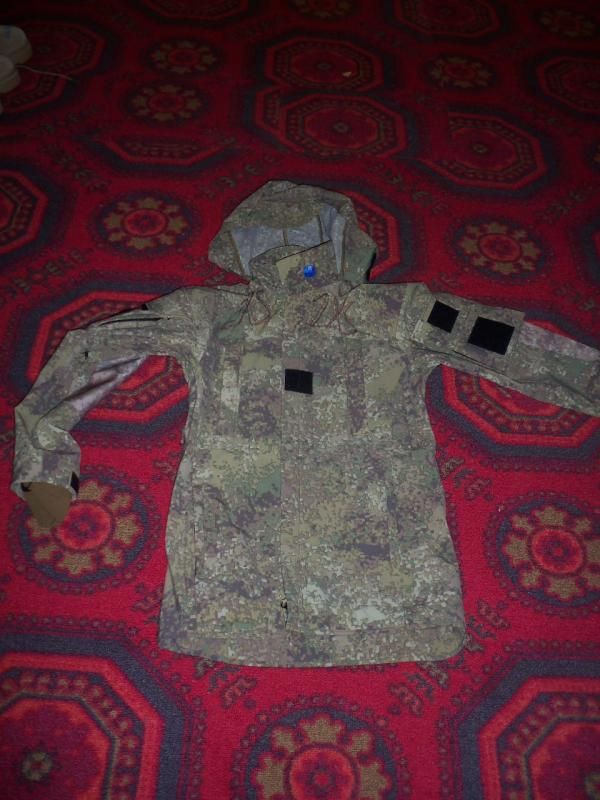 Blue thing on collar is RFID chip for sizing.
Main label.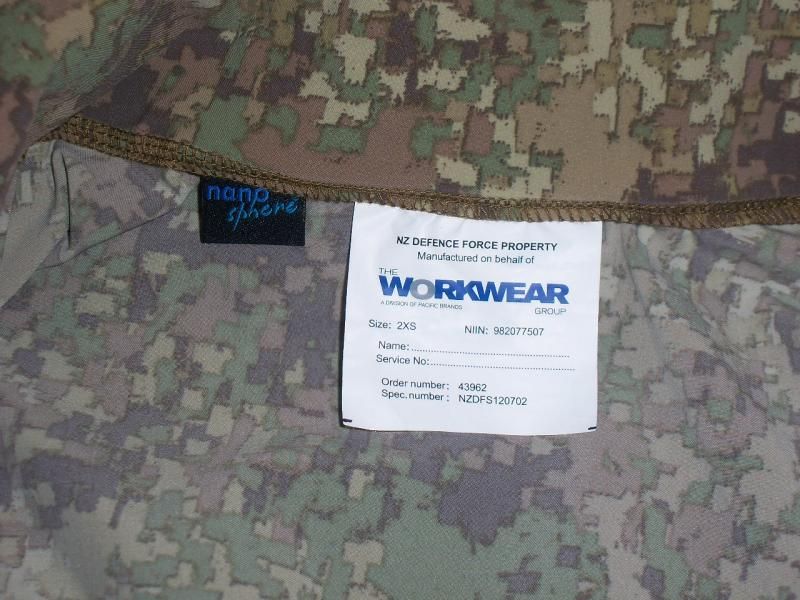 2nd label.
Hood with opening in collar for tucking away.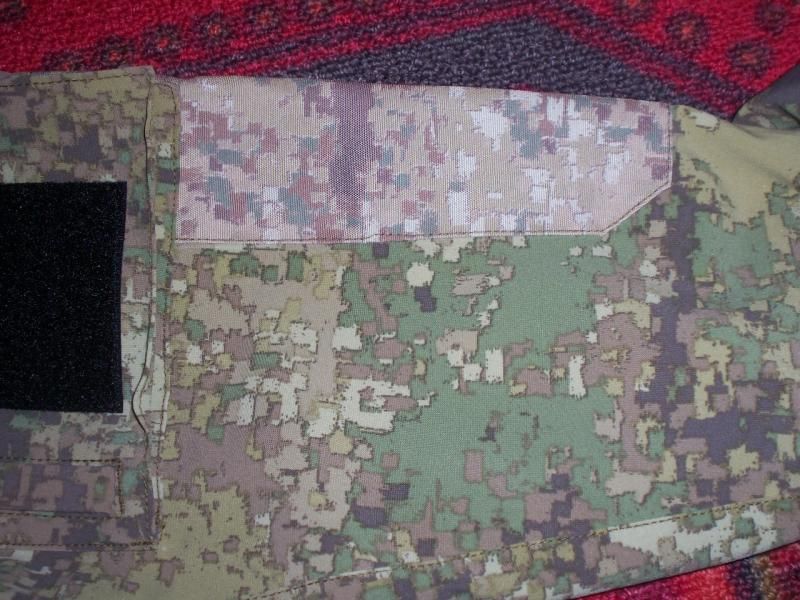 Elbow patch.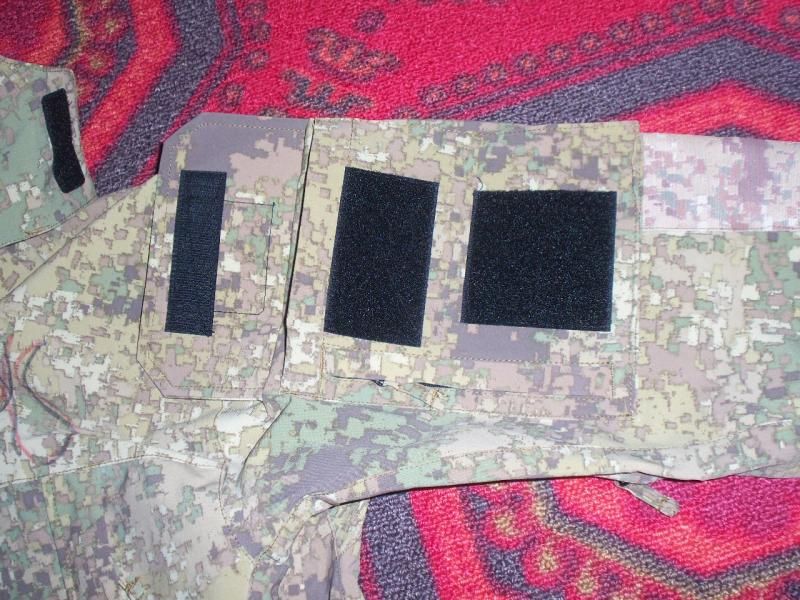 Arm pocket with flap up.
Flap closed.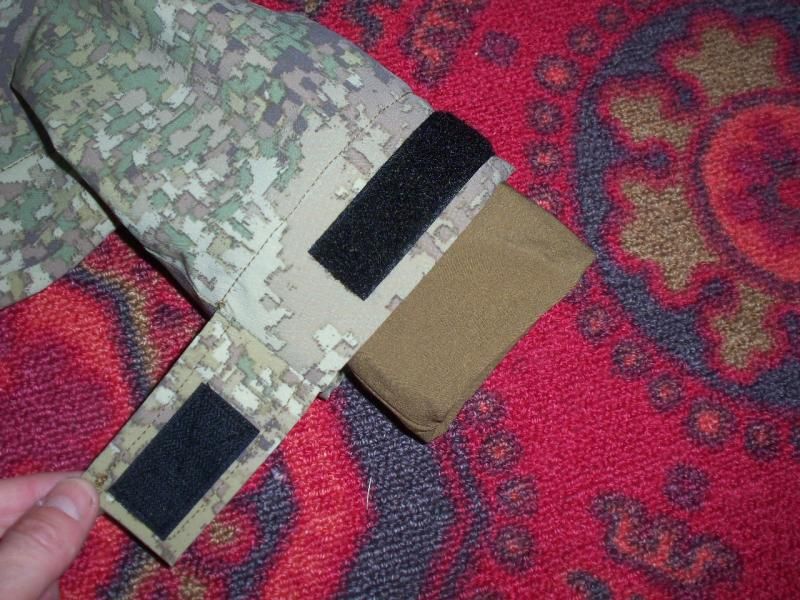 Cuff, with inner cuff that has thumb loop.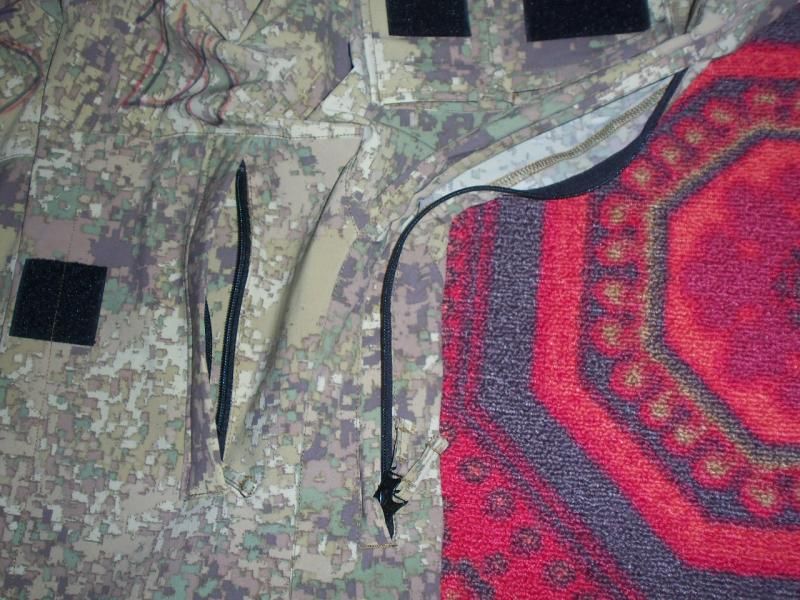 Armpit vent and chest zip, chest zip comes from the outside of body into front zip for access with BA and Vests.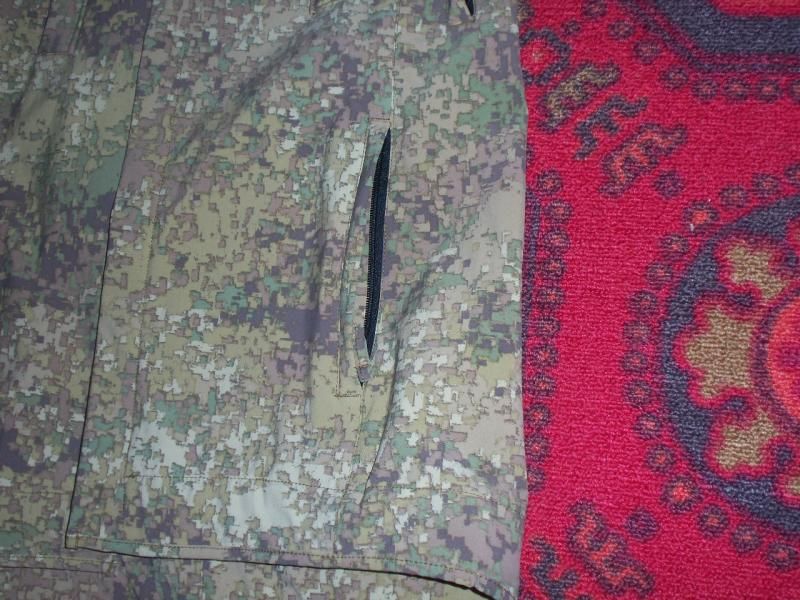 Lower hand pockets.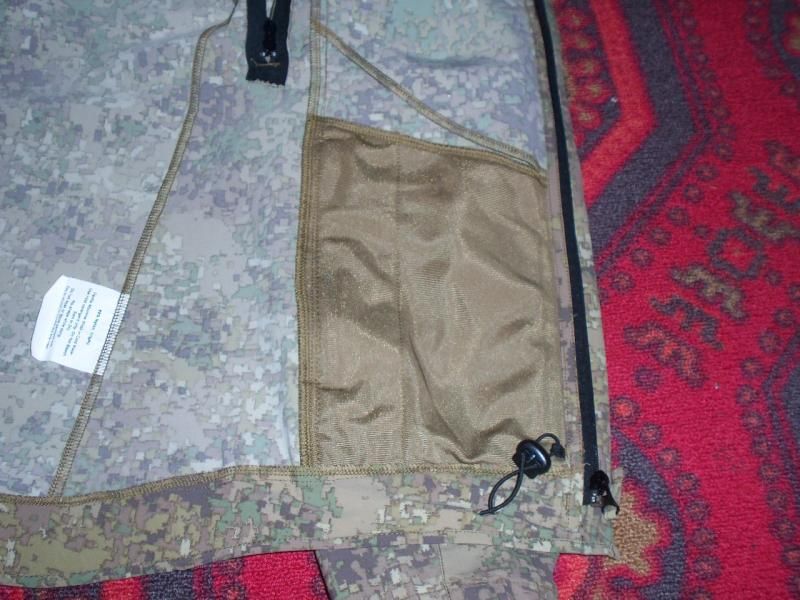 Inside of lower hand pockets, brwon materail forms an additional pocket area.