NZ made, this is a size large and weighs 1.2kg!!! Can be worn over shirt, has rank velcro patch on upper front chest. This is the only item that uses the molded YKK zipper that is common to most clothing these days. All other items use the continous chain type zip.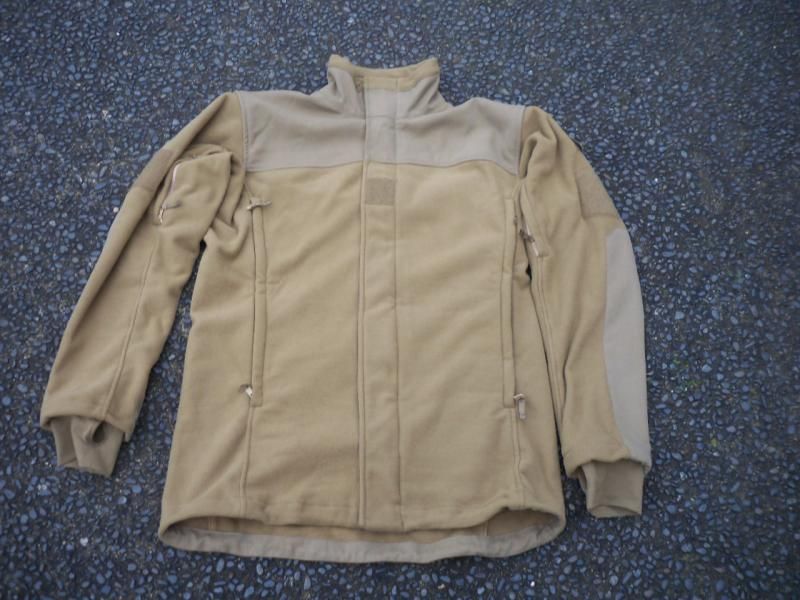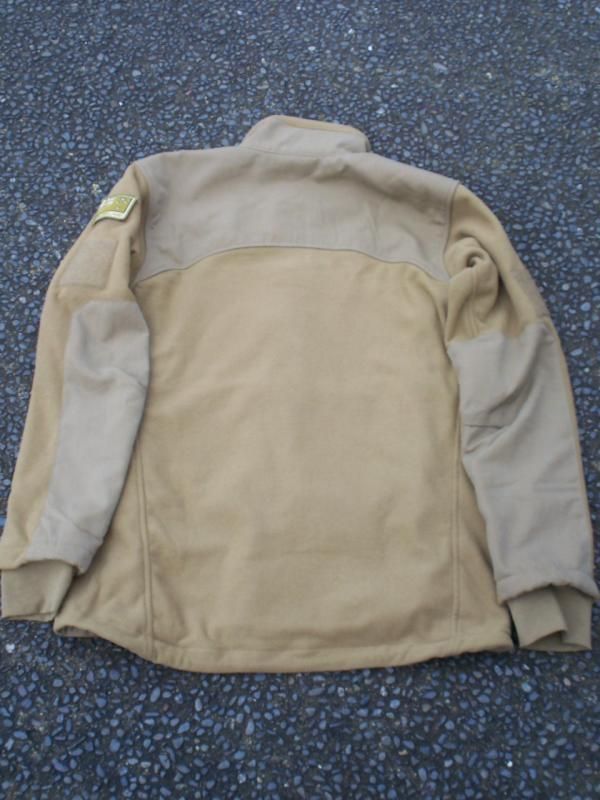 Zipper detail and velcro closure.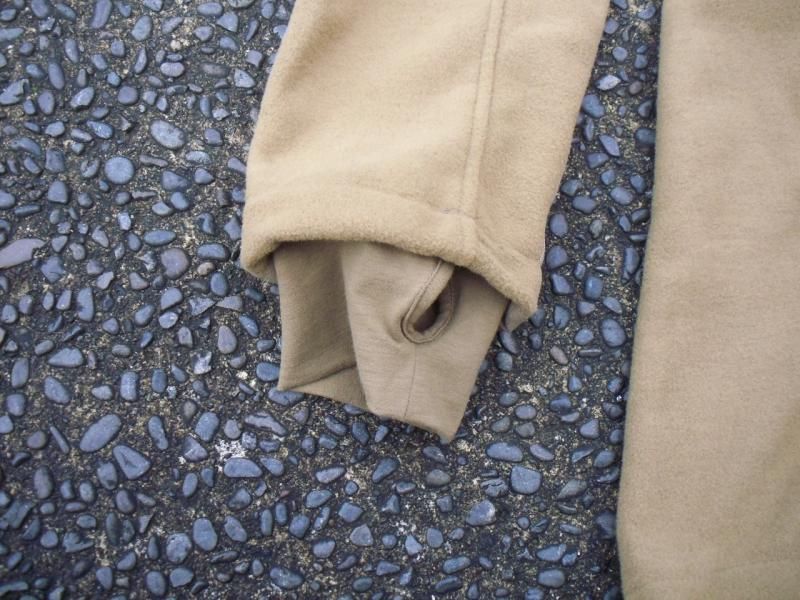 Storm cuff, made of stretchy cotton.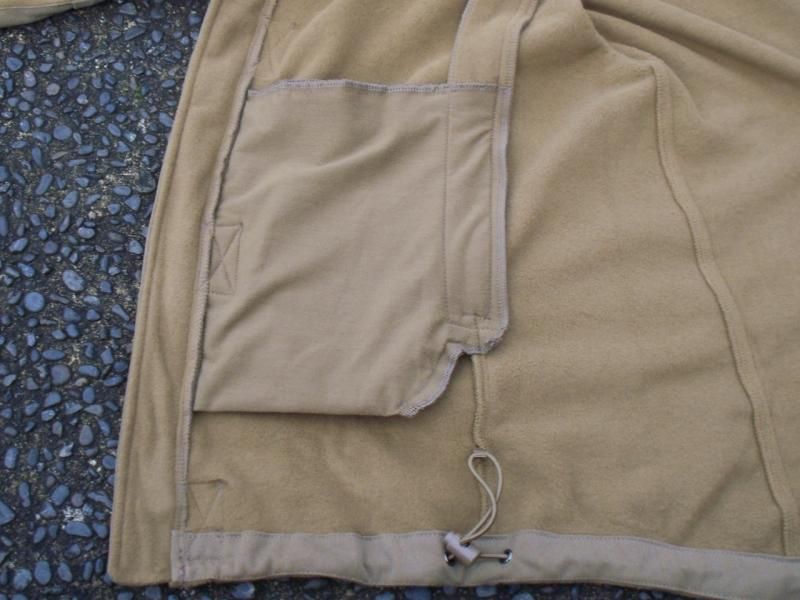 Internal pocket area and lower hem shock cord adjuster.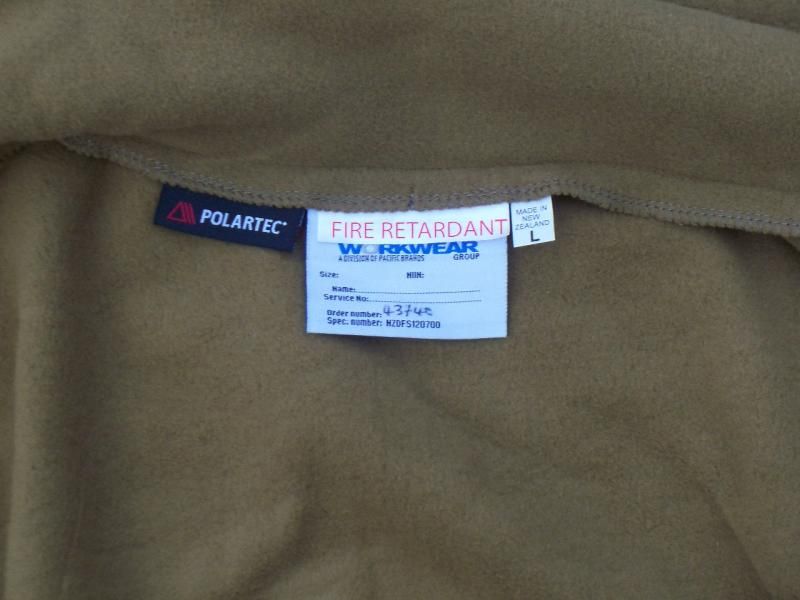 Label detail.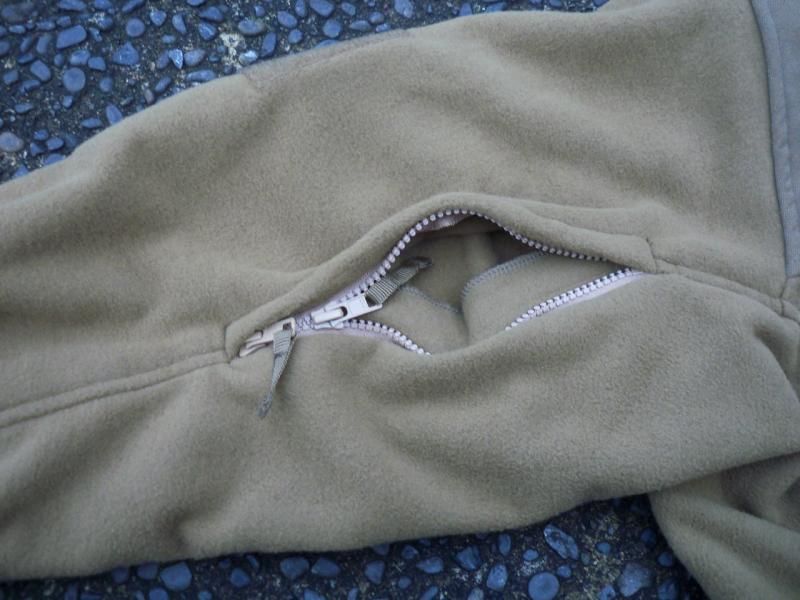 Upper arm zipper to access shirt pocket.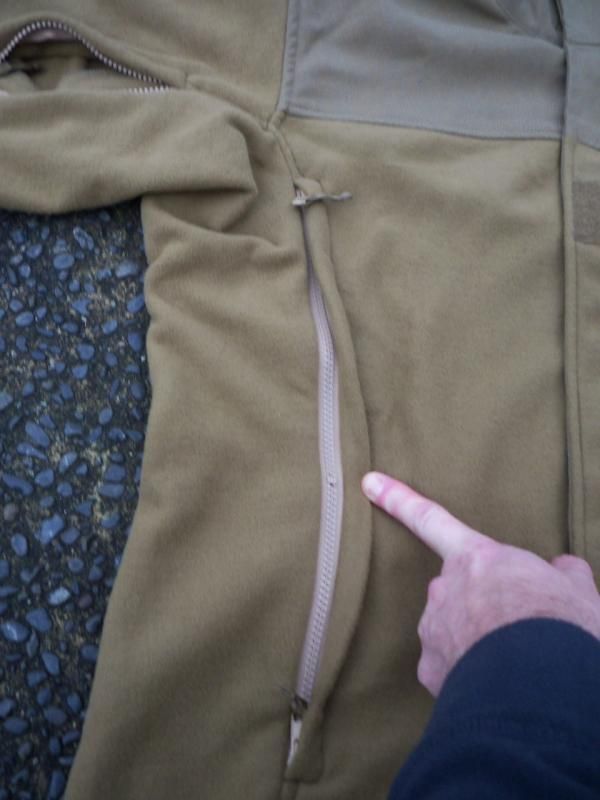 Pocket zipper, lower part is for hand pocket, upper portion allows access to shirt chest pockets.