Hey all ,
3 lovely lizards that were in my collection.
Sadly, I gave the 2 TAP 47/56 to a friend long ago, and sadly he is not among us anymore.
 R.I. P. Claude...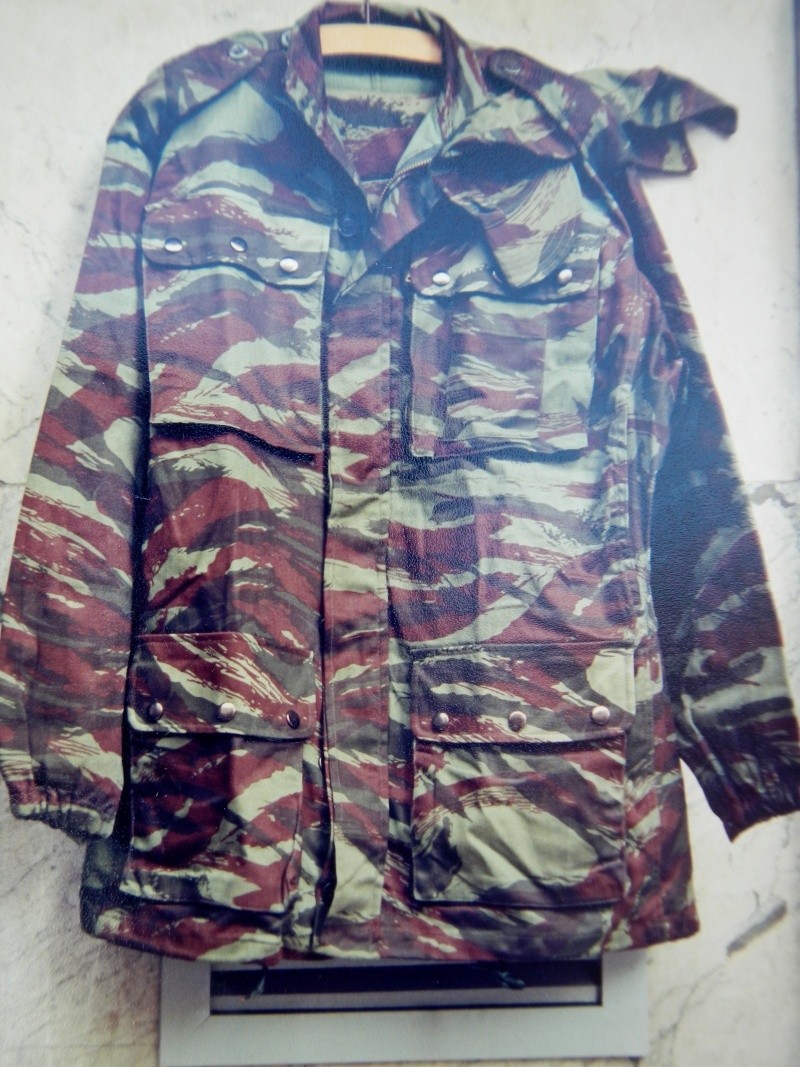 I still have the Toute Armes uniform, and have acquired a very large TAP 447/56 smock , and trousers recently.
Still working on finding more lizard....
rip....
Last edited by ripcord on Sun Jun 30, 2013 3:19 pm; edited 1 time in total