navy pattern

vonstuck

Colonel





Location

: FRANCE


Registration date :

2010-03-30


Number of posts

: 3102

navy pattern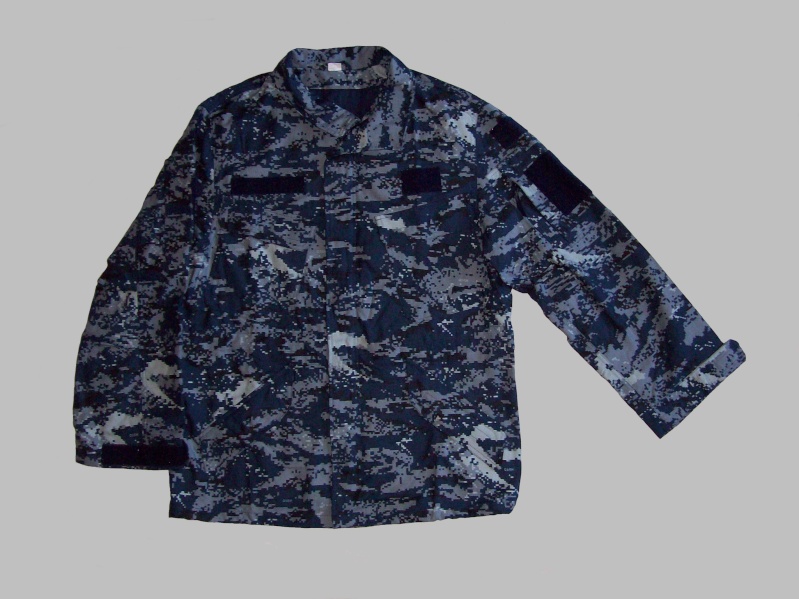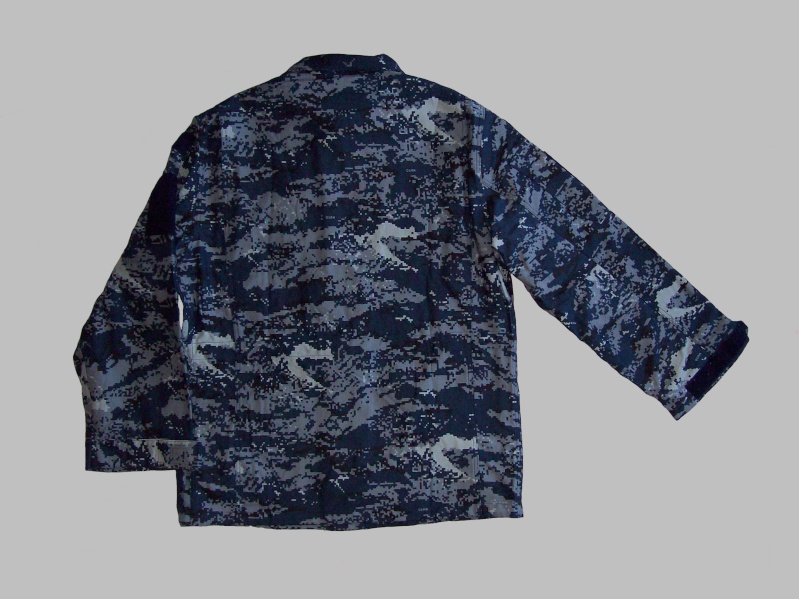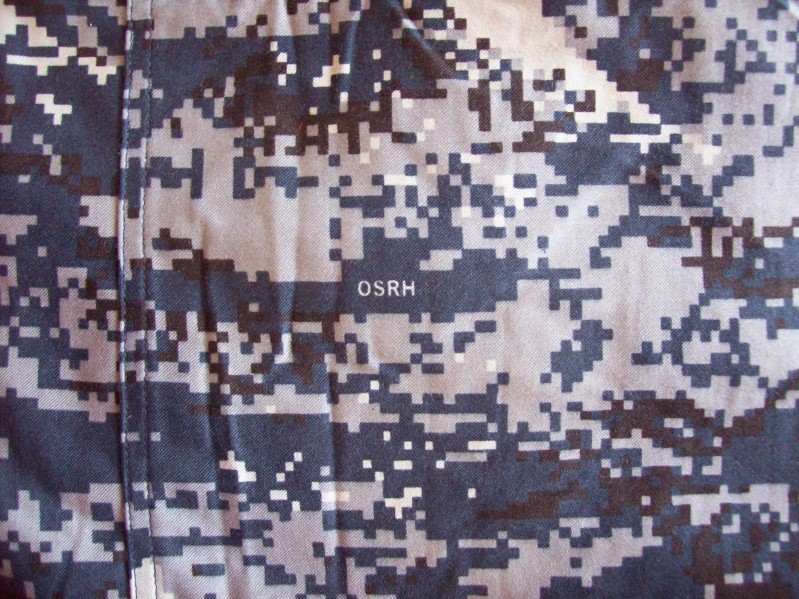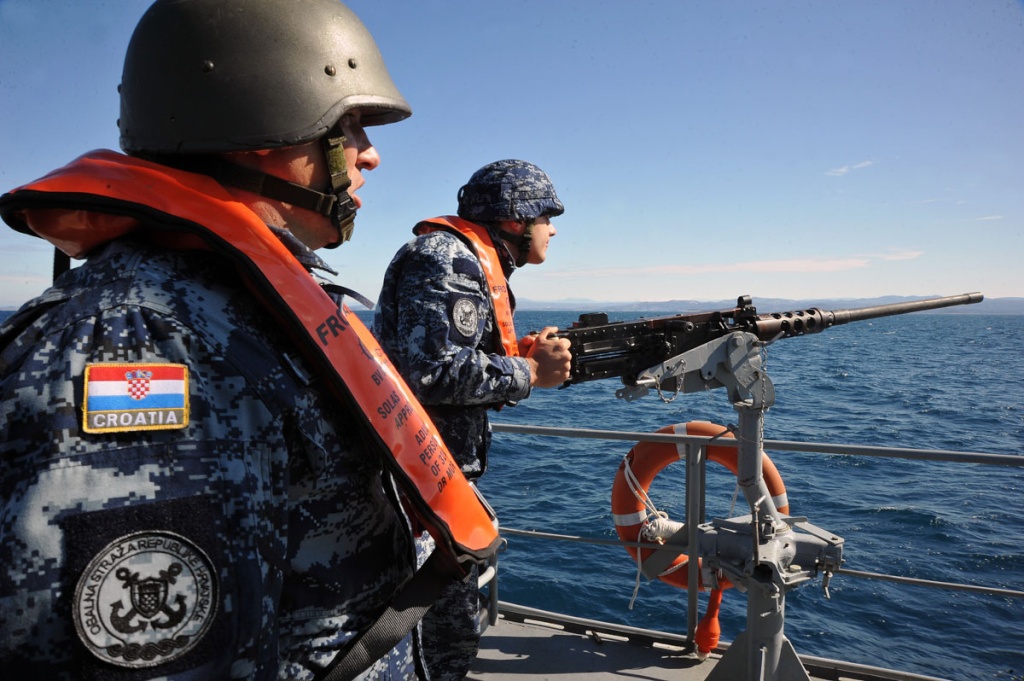 CollectinSteve

ADMIN





Location

: New England, US


Registration date :

2009-03-08


Number of posts

: 6536

Nice find! My guess is they do not have many of these uniforms in stock at any one time. The Croatian Navy is less than 2000 men in total. That's about 6000 uniforms in use + reserve stocks. That's not a big number.

Steve

Camo_fiend

MODERATOR





Name

: Ben


Location

: Lefthand side of the Atlantic


Registration date :

2009-07-22


Number of posts

: 2698

Did not even know such a variant existed... very cool pattern!

_________________
Interested in any European digital camo.

See my collection online: http://benscamo.webs.com/

atommunjeviti




Location

: Croatia


Registration date :

2012-10-09


Number of posts

: 2

Can you make a picture like this one ? I would be very thankful for that.
I need these things for graphics design.