Thanks to Pekka, I was able to finally find a set in this fantastic pattern.   Took lots of time and patience, but as Pekka says, " never give up ".
This is a  lightweight version (01) used in Kosovo.   Notice use of  buttons, and absence of  frontal zipper.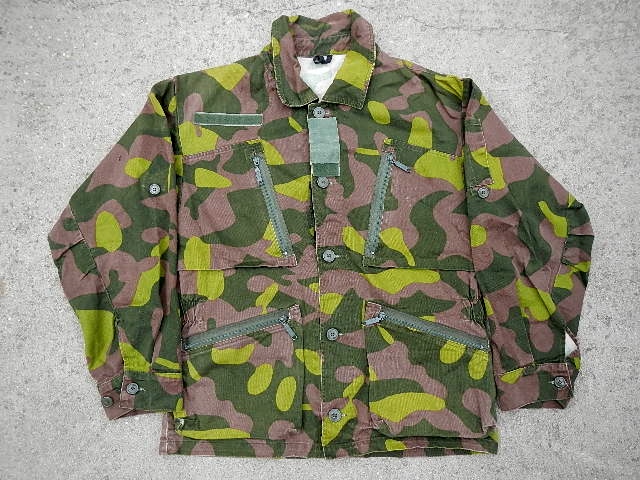 Still looking for standard  M91s, and related headwear, but this will hold me for a minute...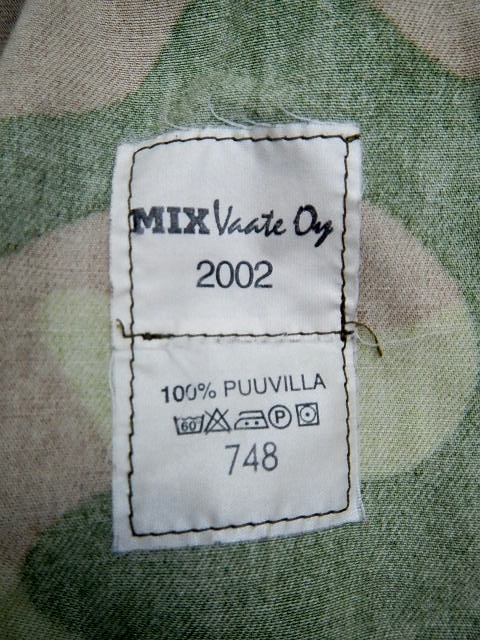 A very happy rip....