Hey all,
Wanted  to post photos of one of my favorite pieces for awhile , an early M90 dated '89.
Today, I am also posting  photos of an M90F , a  welcome new addition to my hoard...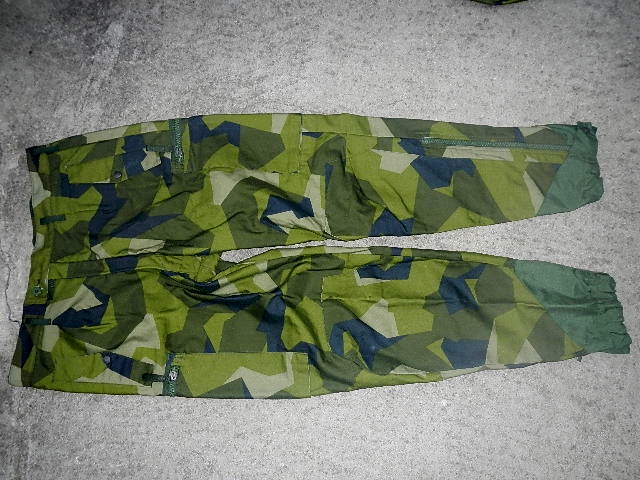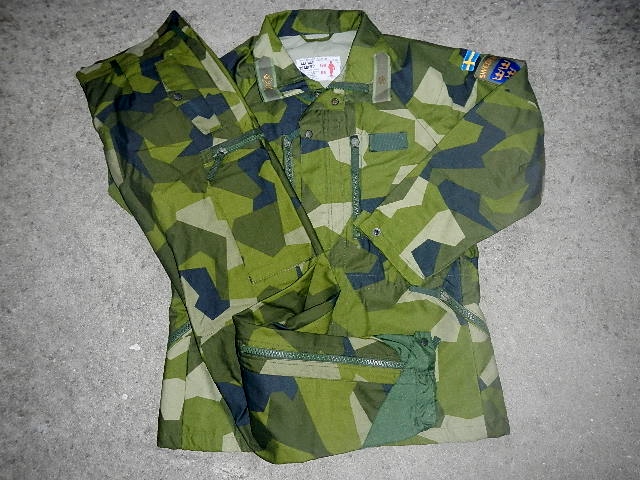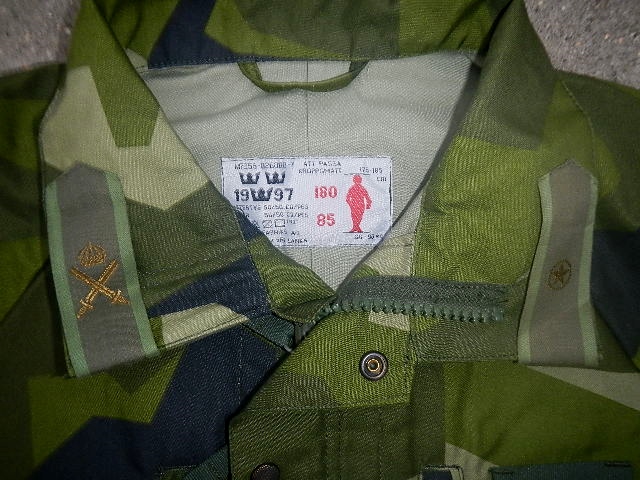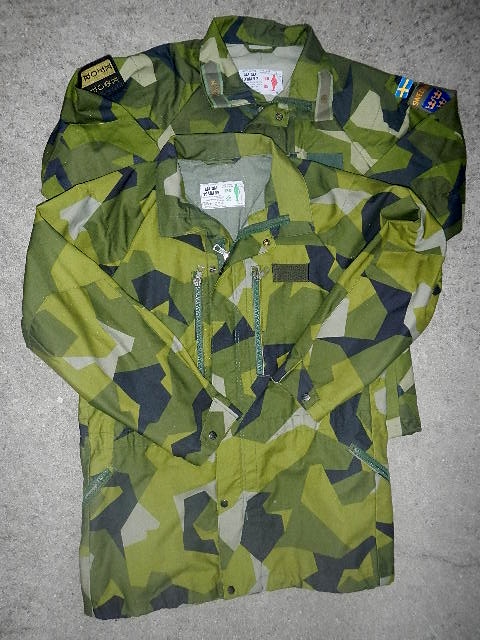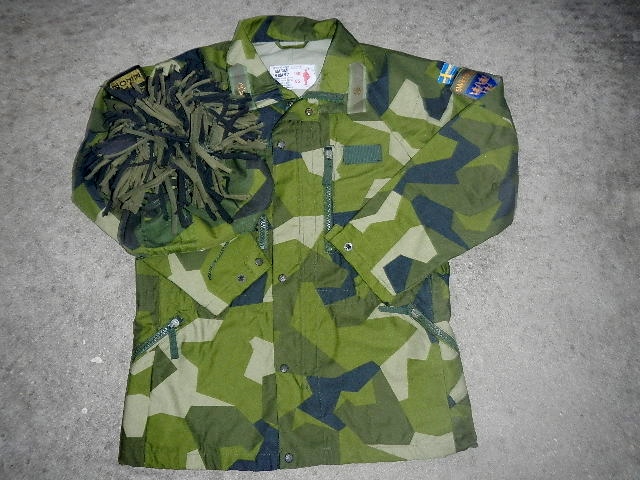 The '89 smock  has an overall lighter hue than the '97 uniform.
rip....