ebay buy mystery camo

bravo_2_zero

Lieutenant





Location

: England


Registration date :

2009-04-16


Number of posts

: 788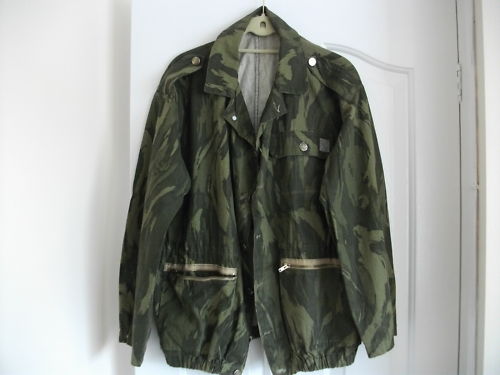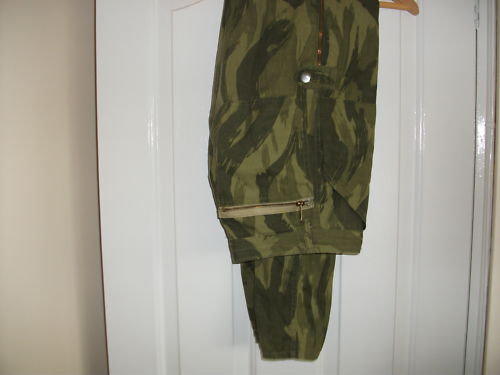 bought this on ebay for £10, what is it ?
pictures off ebay, item in the post

filupe

MODERATOR





Location

: Oz


Registration date :

2009-02-16


Number of posts

: 1051

Don't recognise the pattern straight off - you'll need to supply more indicators eg. close-ups of tags, stampings, press studs, zippers etc.
First instinct with the chrome press studs and elasticated waist is that it is 'fashion' cam ...

Easy Gee

Colonel





Name

: Gary


Age

: 49


Location

: UK


Registration date :

2010-06-12


Number of posts

: 3591

I was gonna bid on this lot,I did'nt because I could'nt ID the pattern...Ahh,life's full of Ironies...glad you got it though Mate , hopefully there will be someone on here who can ID it...I just hope it don't turn out to be really rare


CollectinSteve

ADMIN





Location

: New England, US


Registration date :

2009-03-08


Number of posts

: 6157

I agree... it has all the hallmarks of "fashoncam" commercial wear. Shiny snaps, exposed zippers, only one chest pocket, etc.

Steve