This is either an Iraqi or Saudi shoulder holster for the Browning Hi-Power. I have never been able to figure this one out, but there is a picture in Eric Michelletti's book "Operation Desert Shield - The First 90 Days" of a Saudi soldier wearing a belt holster that is very similar in construction and materials are similar. I will post the picture and allow you all to make up your mind.

When I bought the holster, seller said it was Iraqi.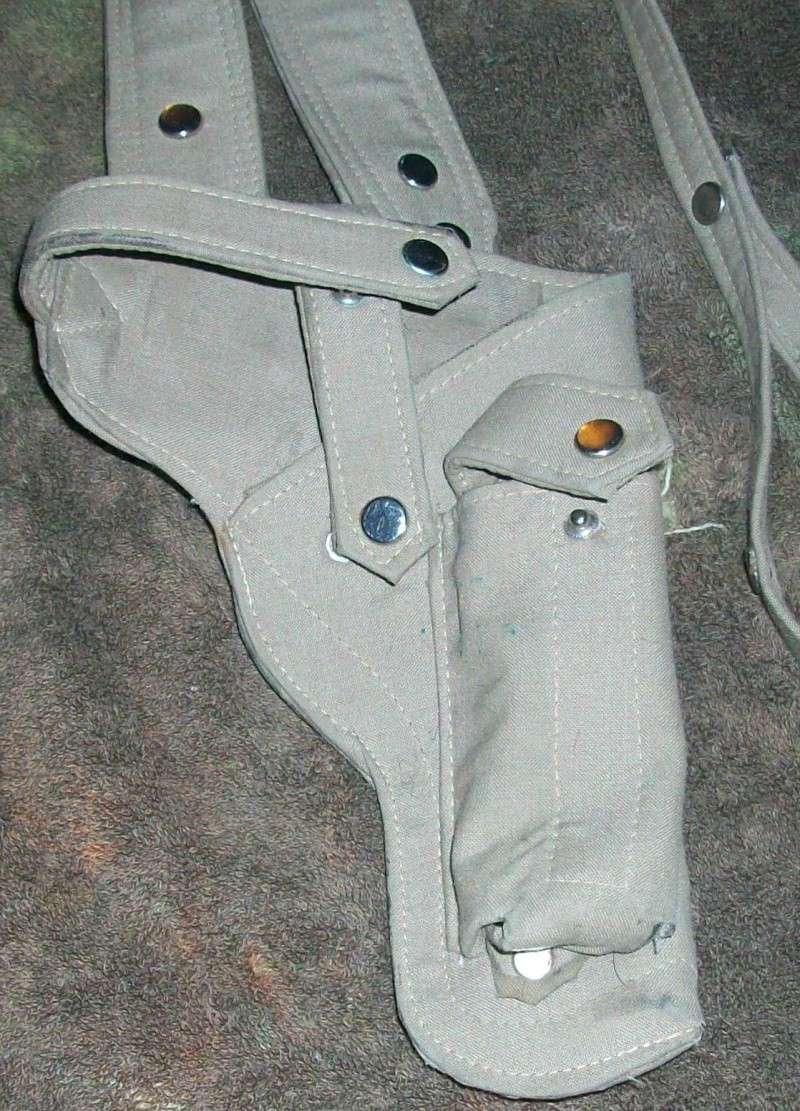 Picture of Saudi soldier wearing similar holster on web belt.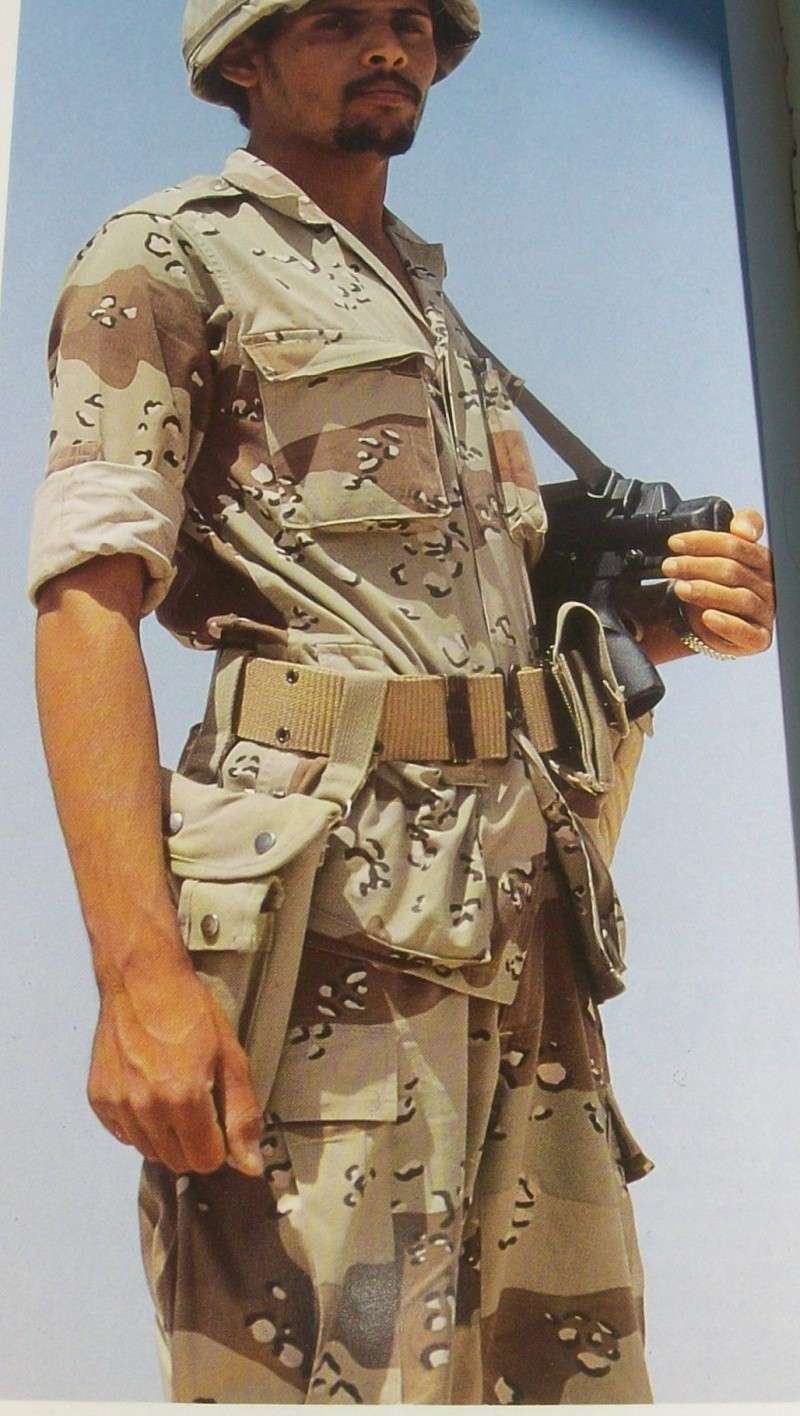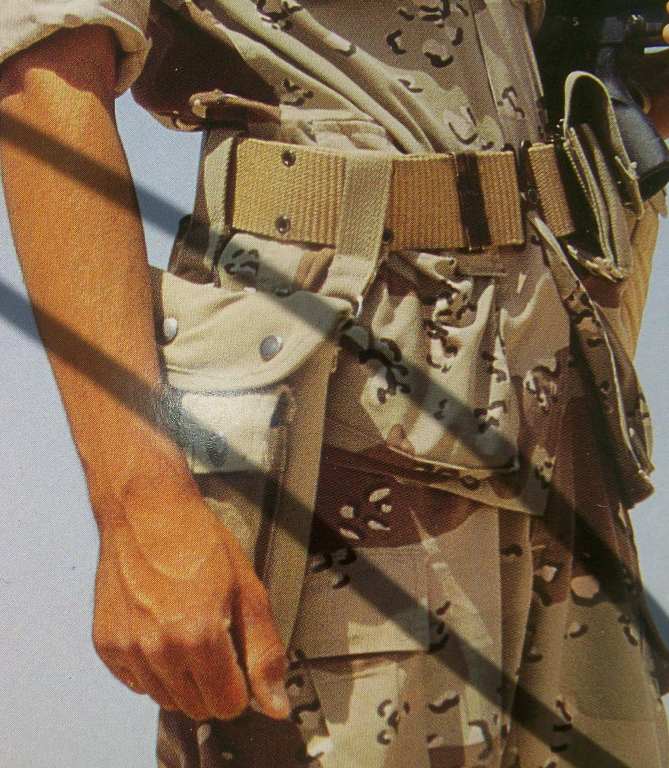 *Photo credit to Eric Micheletti*