SUDAN

drmatz

MODERATOR





Name

: danilo matz


Age

: 40


Location

: USA


Registration date :

2009-02-16


Number of posts

: 2069


filupe

MODERATOR





Location

: Oz


Registration date :

2009-02-16


Number of posts

: 1051

Interesting .. you can see the unit logo is incorporated into the pattern.  An interesting trend taken up most recently by the new camo pattern (blue & grey multicam) worn by the Royal Australian Air Force.

drmatz

MODERATOR





Name

: danilo matz


Age

: 40


Location

: USA


Registration date :

2009-02-16


Number of posts

: 2069

hi filupe, yes nice pattern, also reminds me of the new tunisian 2 color desert uniform, with different shades... but the introduction of the logo is a interesting touch
a couple of other patterns...
egypt rocks.. i believe vonstuck has a sample of this uniform... and a jordanian amoeba pattern, also nice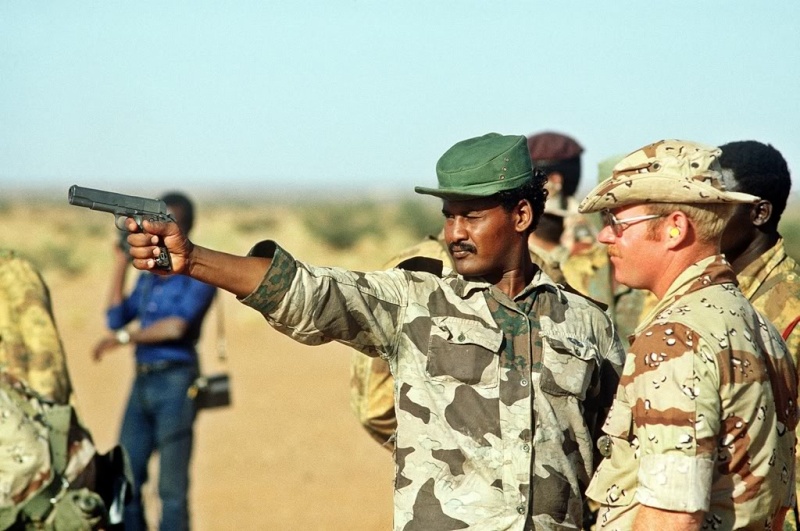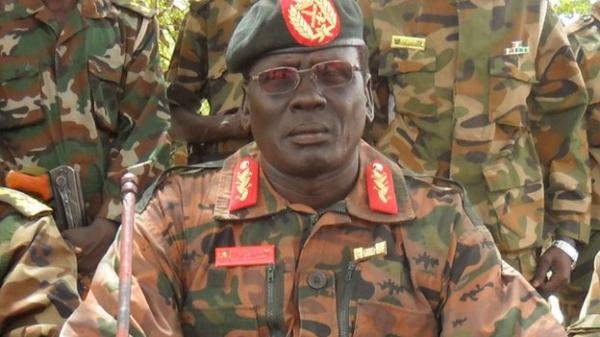 drmatz

MODERATOR





Name

: danilo matz


Age

: 40


Location

: USA


Registration date :

2009-02-16


Number of posts

: 2069