I am asking for your help for one of my friends.  My friend had placed some of his personal items in a storage locker and due to some paper work screw up, his personal items were sold.  The items he lost were his personal uniforms he had worn while in the service and these were going to be given to his daughters when they grew up.  

 My friend has been looking for these uniforms for over a year now and has reached out to me to add in his search.  Since the modern collecting community is relatively small, I think this venue to ask for help is the best option.  

 My friend is willing to pay to get his items back and isn't asking them to be given back for free.  If you have any of these items, feel free to contact me and I'll put you in touch with my friend.  Any help is greatly appreciated.

 These items were originally in the California area, but have probably been sold and there is no telling where they are now.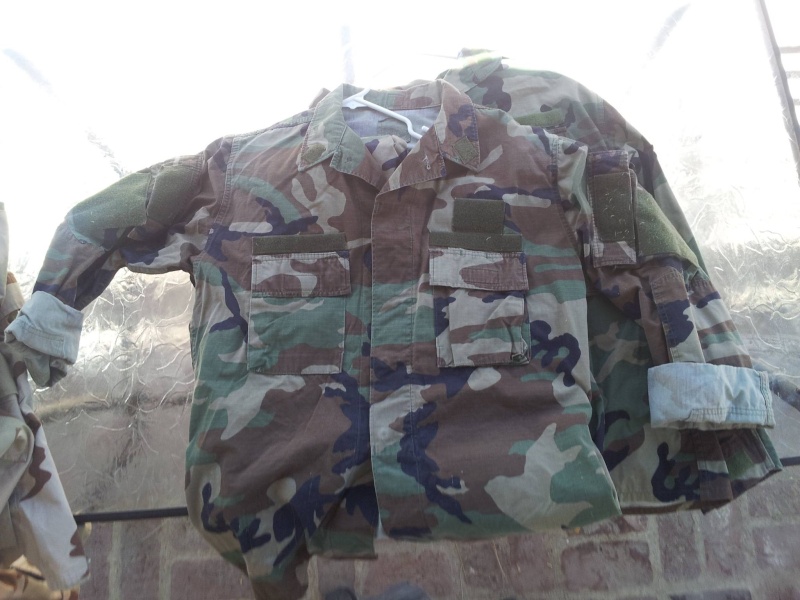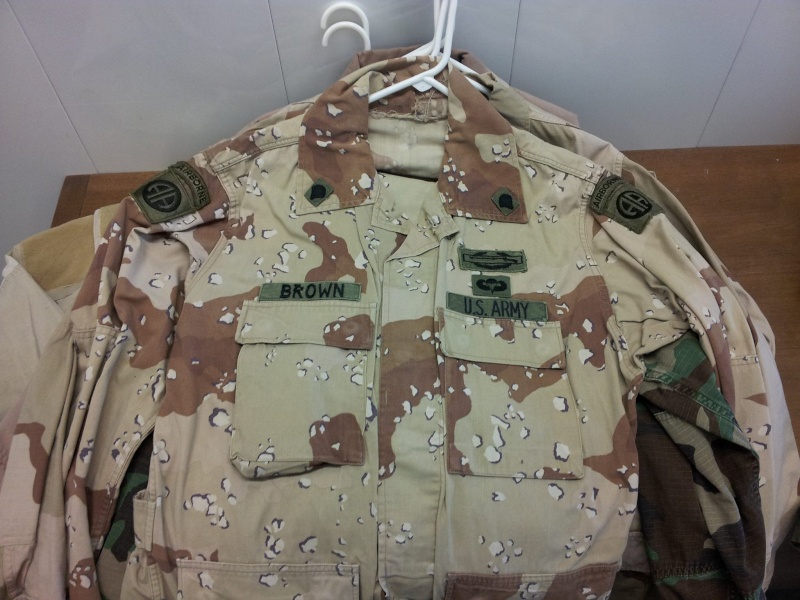 Last edited by nkomo on Wed Apr 01, 2015 5:23 pm; edited 1 time in total