Have had a decent hoard of Austrian camouflage  uniforms for many years but , thanks to Alex, I've been  able to source  more modern pieces .
Just so happens I have an affinity for all things Olive Green, so this really works well for me..
The following are some of my favorites ...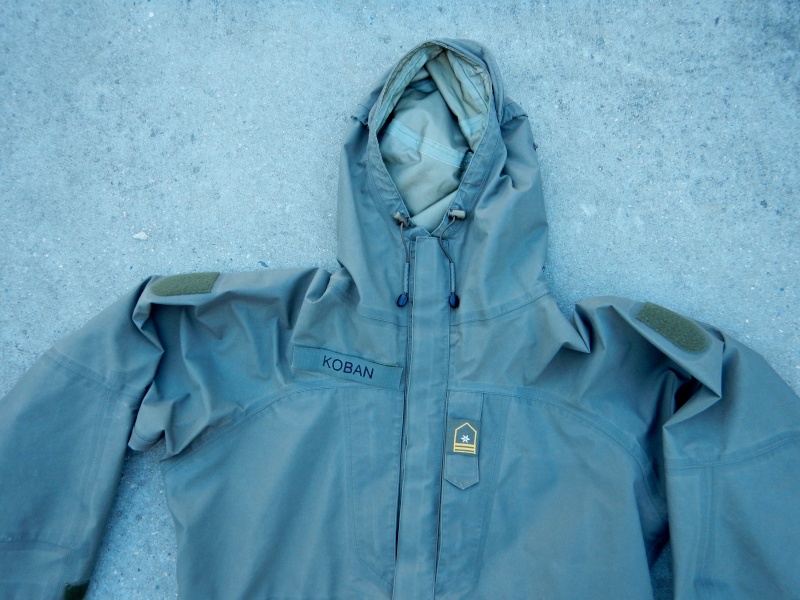 At top is  the heaviest fleece jacket I have ever seen.
Goretex goes well with the fleece..
Scarcer ( than KAZ 03 ) KAZ 02 with some fun patching..
And ripstop trousers..
All quality items..
S