Ran into this interesting piece awhile back.
Have not seen this pattern on anything else except an  '80s Spanish trial uniform in my collection.
Last photo shows the pattern is the same but wear is obviously different on used jacket at  left and unused trial uniform at right
I could speculate that spare material from trials may have been used in making this jacket, but probably will never know the whole story about this pattern..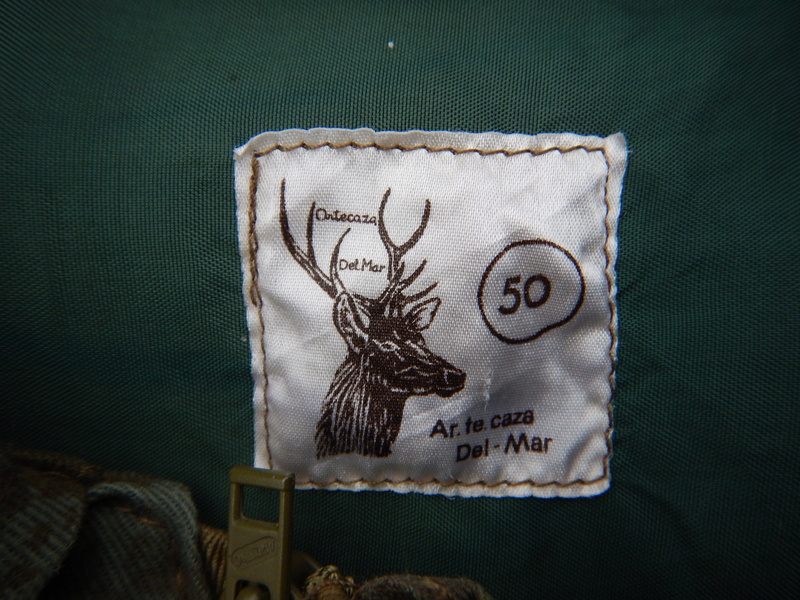 S