I've got a couple things in this Guatemalan made copy of the South Korean "Noodle/Waves" pattern.
First up is a pair of simple trousers. Two patch hand pockets, and one patch rear pocket.
No pleats, no ties, no cargos, no reinforcements, and simple belt loops.
No markings besides a very tiny, worn size tab sewn onto one of the belt loops.
Secondly, and more recently, I came across this boonie/bush hat in the pattern. It's a very unique construction.
It has a strap that runs inside and out of the headband area that is snap adjustable in the back, and has snap-up sides as well as a chin cord.
No markings of any kind to be found.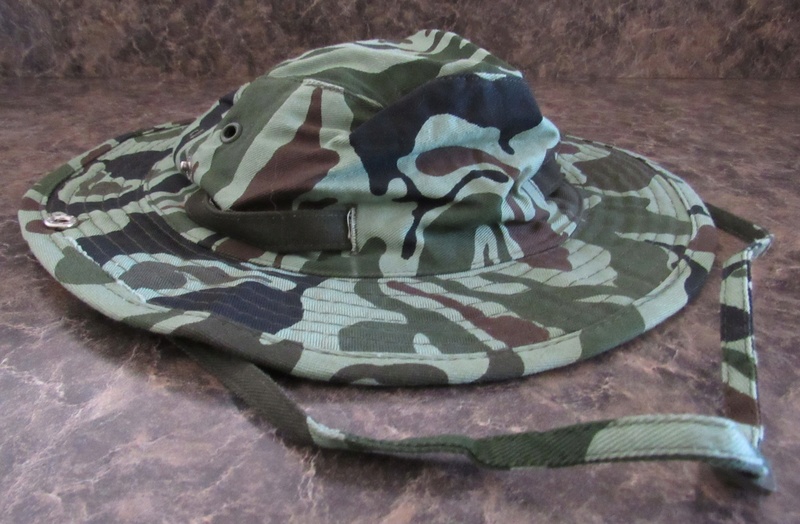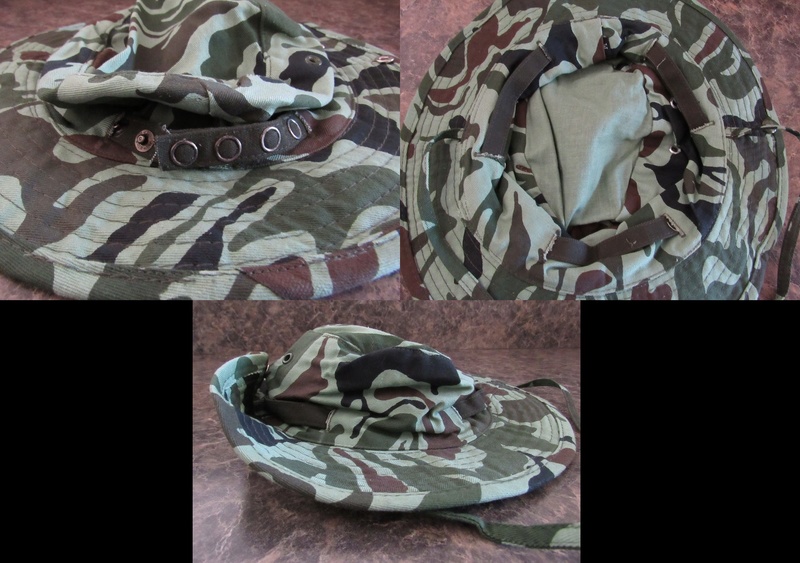 Enjoy!
Reference photos below. These were quite hard to find, and I apologize for some of the less tasteful nature of some of the photos, but they were all I could find.
I'm also including some photos I found of different camouflage patterns and uniforms from around the same time period, including some ERDL/Woodland and Duck Hunter type patterns.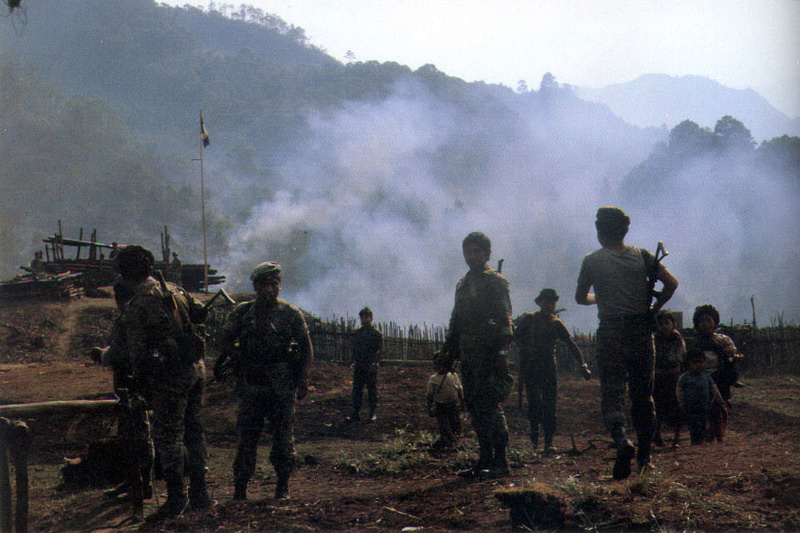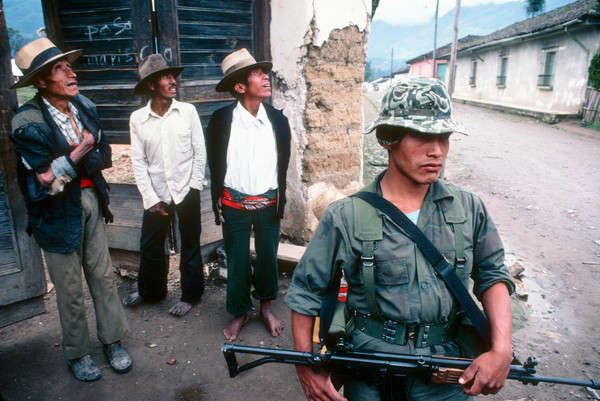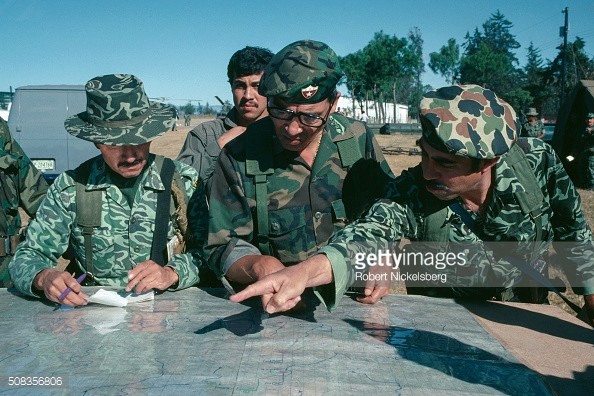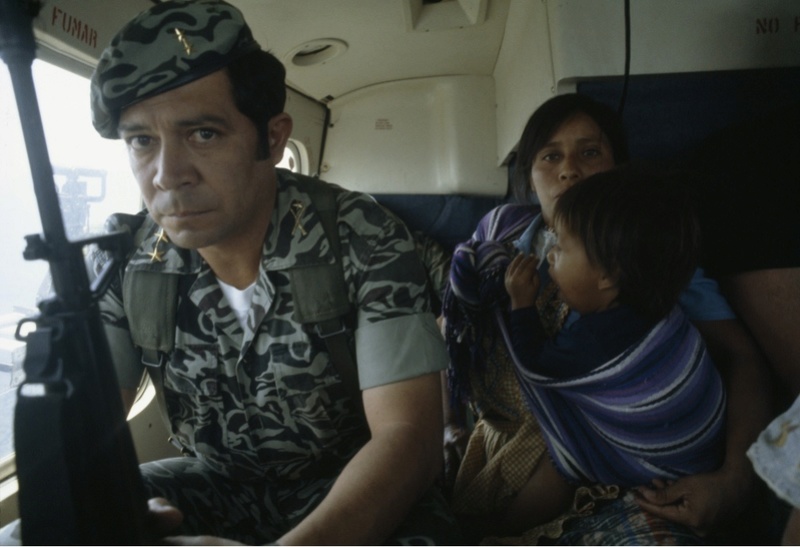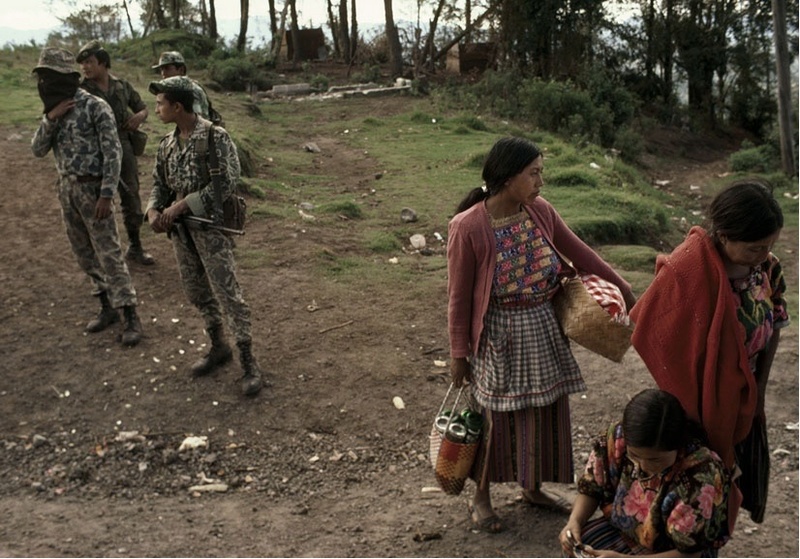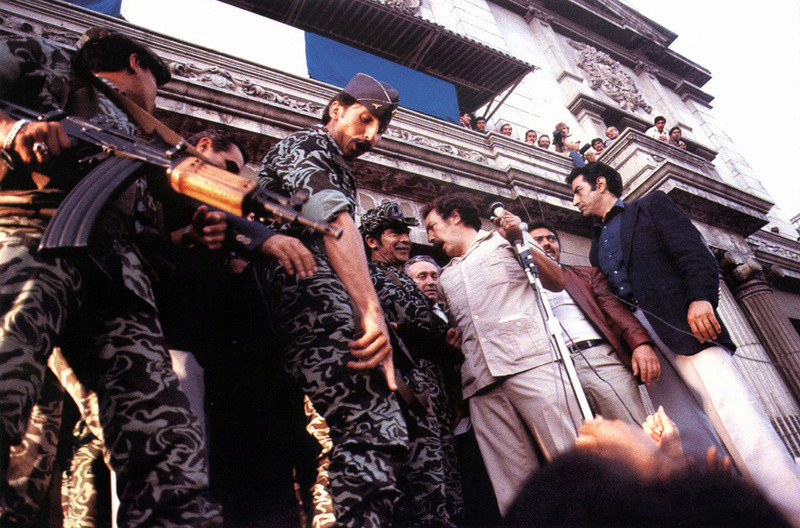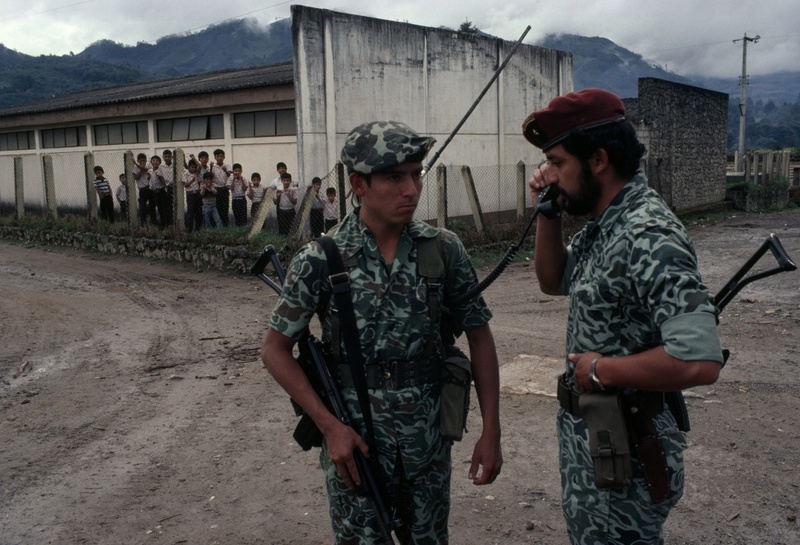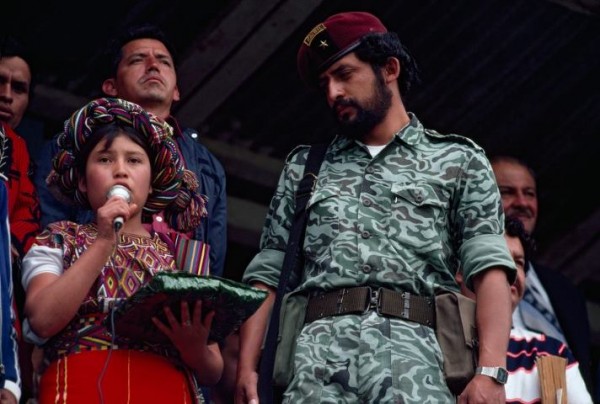 -Nate