Hello there.
There are several varients of JSDF uniforms floating the web and everyone claimed to be 'orignal' or 'issued one'
But Actually There is big difference between these uniforms.
and to be honest JSDF officially issued Uniforms are Highly controlled item and Really hard to get.
But Commerical pieces are relatively easy to get and cheaper than issued ones.
and here is little tip for how to recognize between issued one and commercial pieces.
and the answer is pretty simple
'just see the tags
'
Hope this will help your future collections  
1.officially issued Uniform .
Have Sakura Symbol,production date.manufacturer's name and NSN numbers on label
Really hard to get this uniform even in japan and Prices are really high too.(300~500ish USD)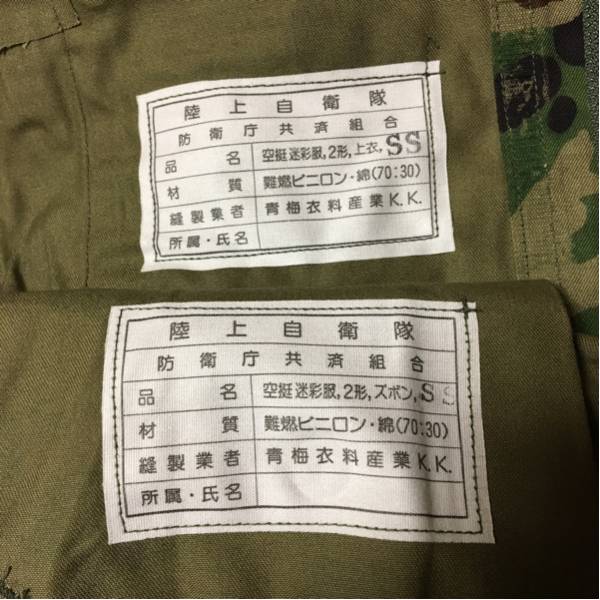 2.Private purchased uniform
Only Active JSDF member can purchase this uniform through their logistics chain.
Basically No difference with officially issued one. but the label.
No NSN Numbers on label. Otherwise same as officially issued one.
Pretty hard to get this uniform too and prices are relatively high (150~200 ish)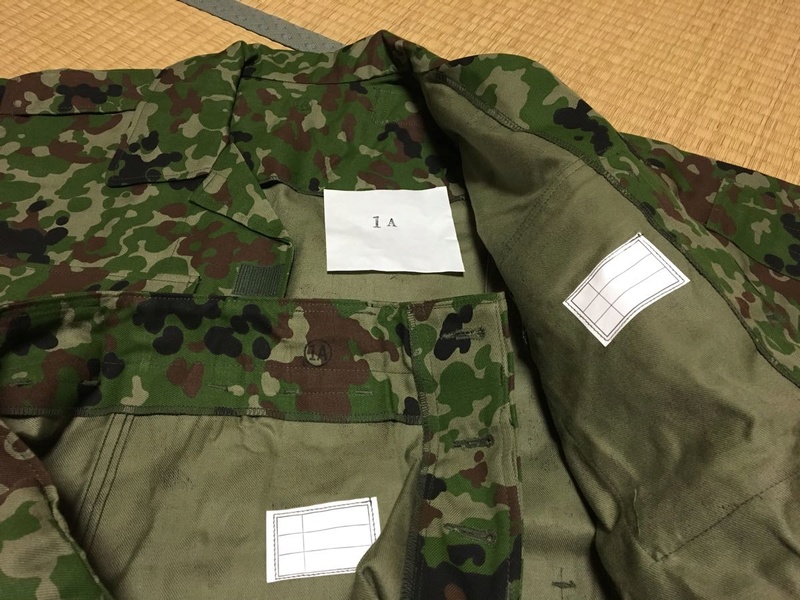 3.Commerical Version
Most common uniform on ebay or collectors.
There are Several varients out there and NO NSN numbers or manufacturer's name  just size stamp and blank white label for owner's name and unit.
if you visit japan someday, you can purchase new one and any size at Military store.(of course you need some japanese yen for that
)
even JSDF members wearing this uniform frequently but still this is commercial piece. although colors and stitchings are pretty decent.
Last edited by jason11 on Tue Jan 16, 2018 4:50 am; edited 1 time in total