Gathered a few things from Chile over the years, nothing outstandingly rare, but at least a couple Rana items.
First is an OD Marines cover, guessing from the 1970's.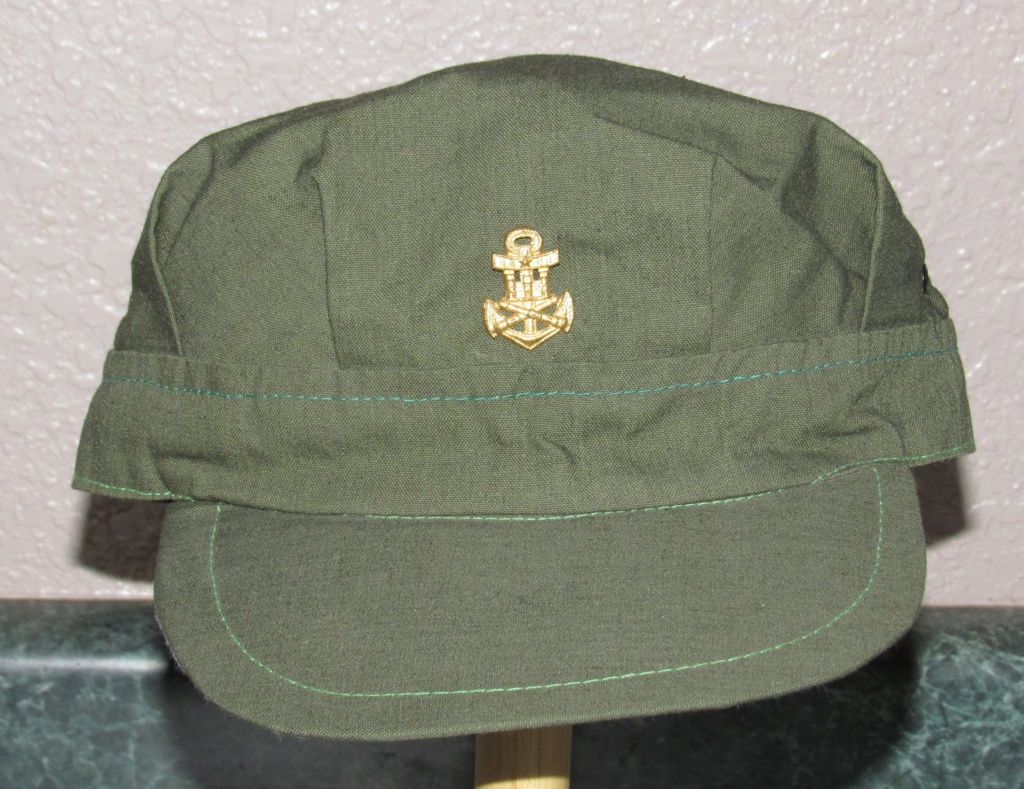 Next is an unfortunately cannibalized pair of Rana trousers.
Most pockets have been removed, stitching in major areas is missing, replaced, or failing, almost all buttons are missing (I held the fly together with a safety pin), and the right cargo pocket was included but is also cut off.
They also have pretty significant fading and some nicks and stains.
I believe I got these some 5+ years ago from Eric Larson's collection.
Next, I believe from Steve Grammont's collection, is a fairly rare mountain infantry Rana winter M43 style cap.
It's heavily used, faded, and has several grease/oil stains, including a fairly grievous one on the back of the ear flaps.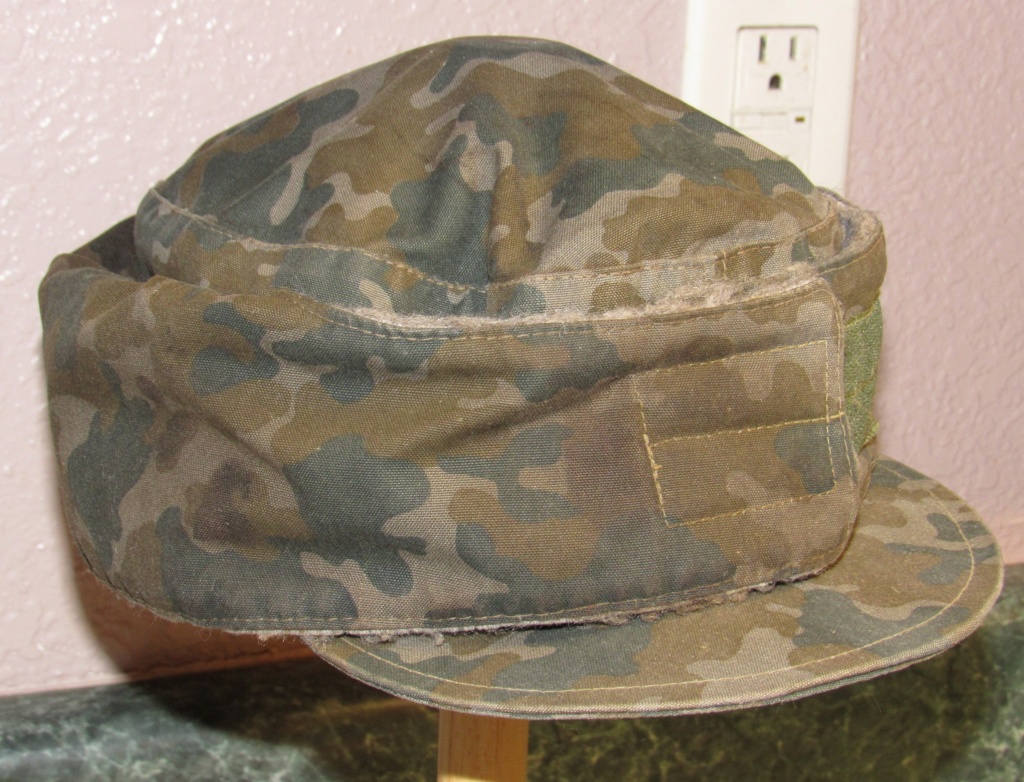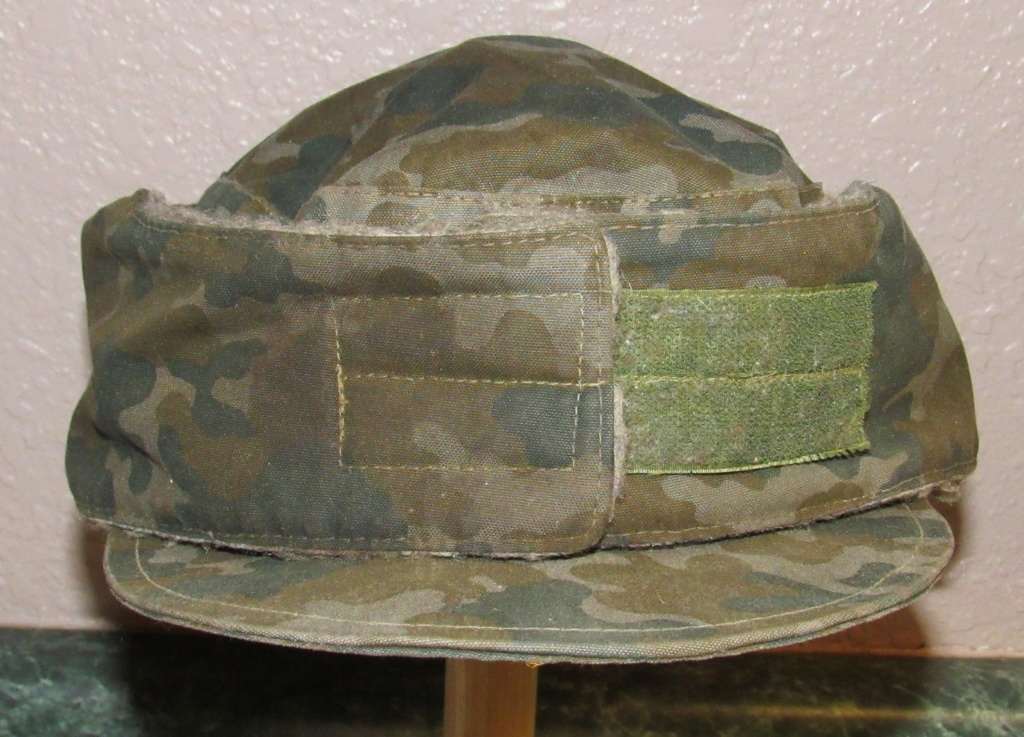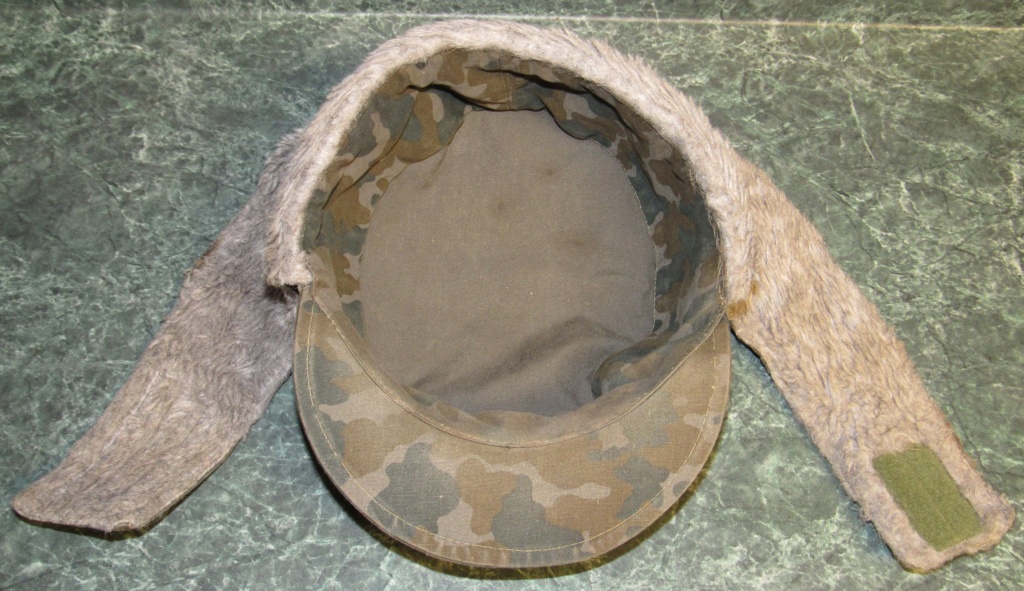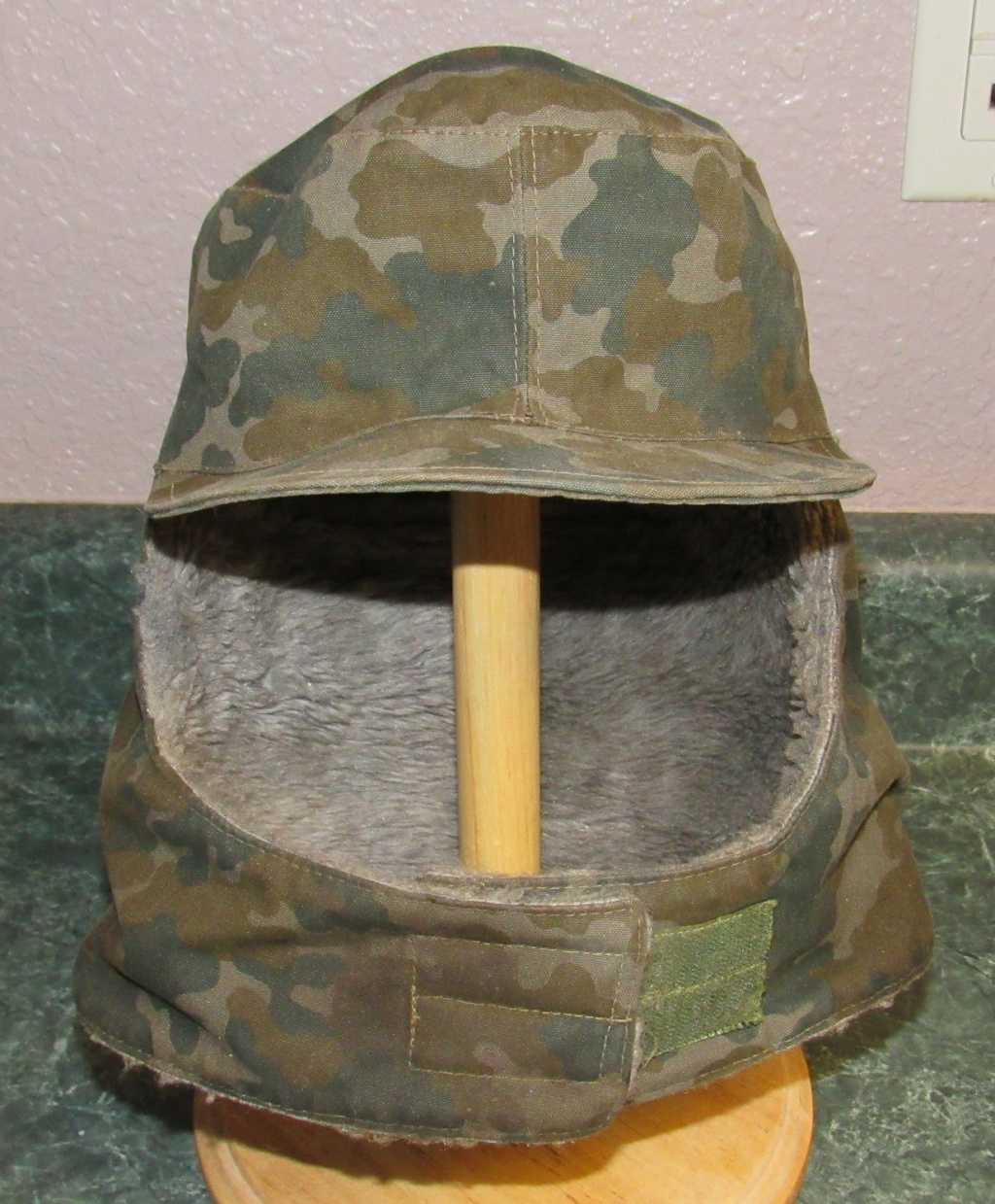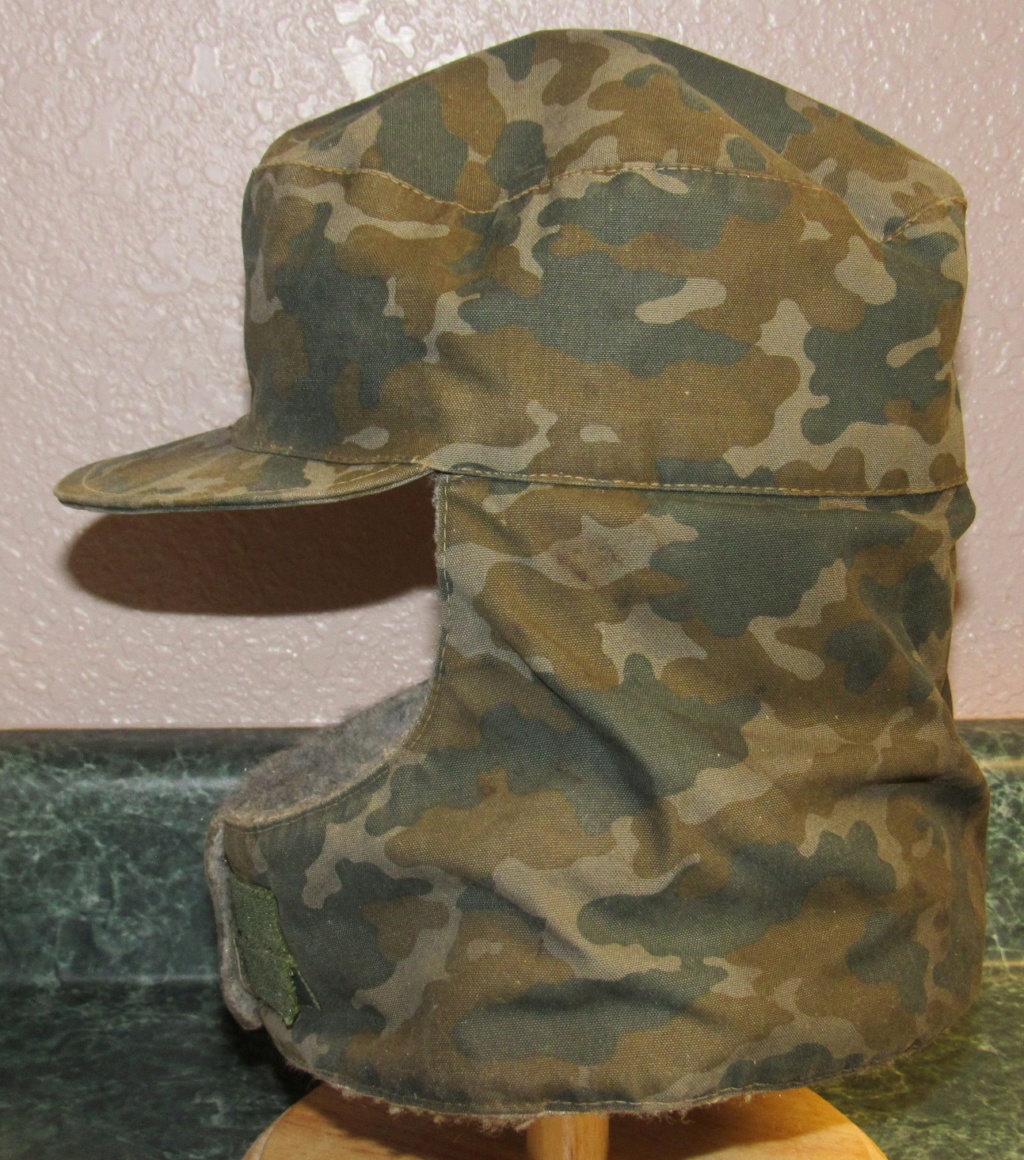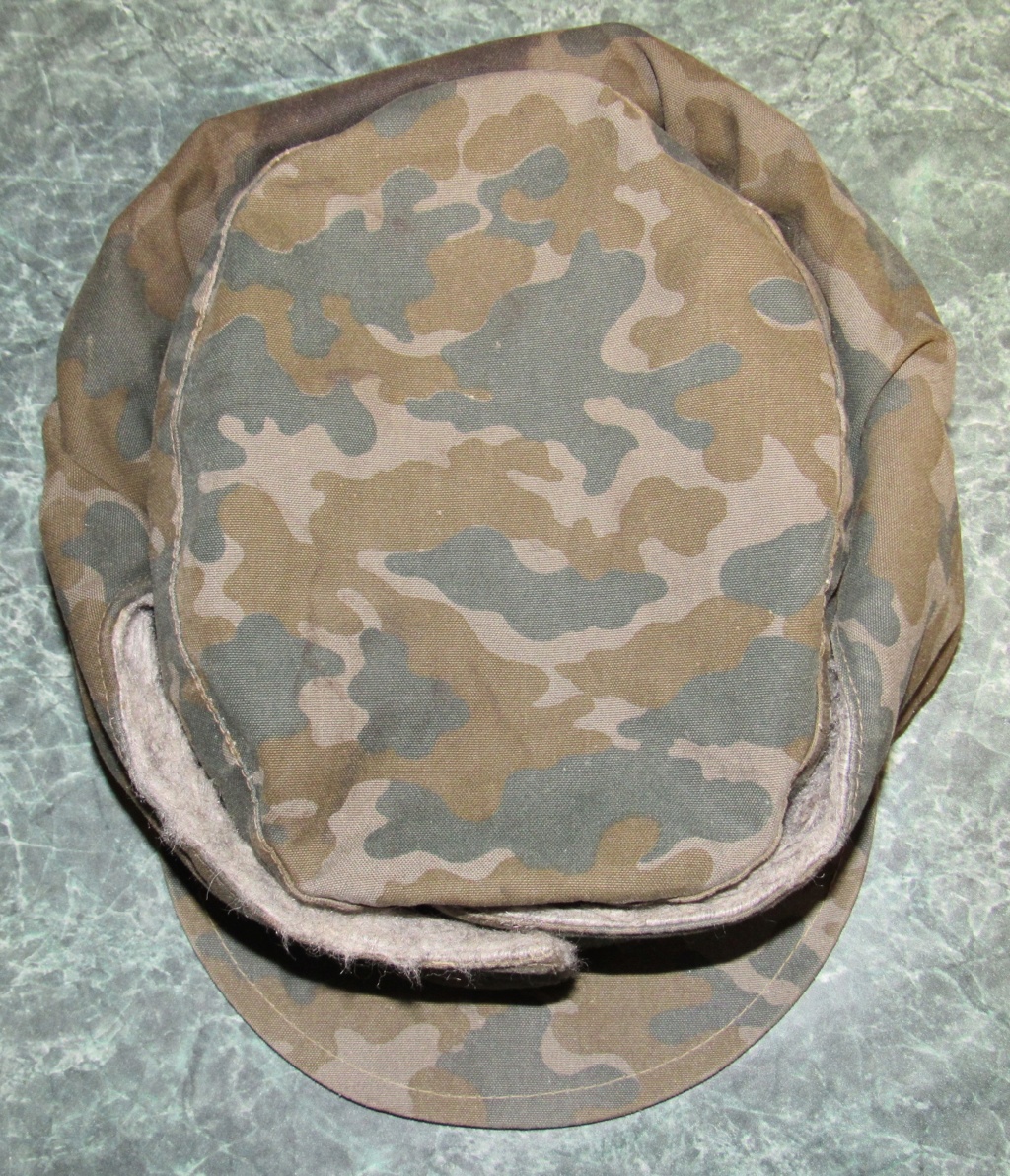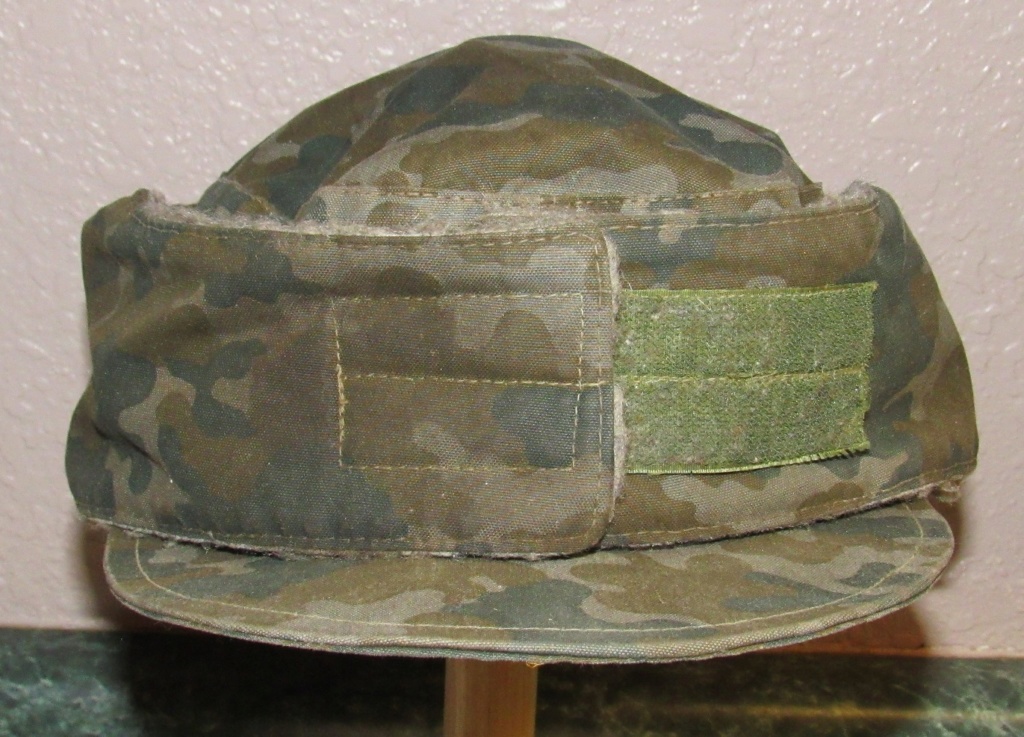 And finally an older 1990's, unissued Air Force purple/blue leaf camouflage coat in a massive size. They also later had a woodland style pattern in the same, or a very similar coloration.
And some ref pics, including some of Pantera Rosa. I welcome any additional period pics of older Chilean patterns like Rana being worn, as I had a bit of a hard time finding these ones.
Enjoy!
-Nate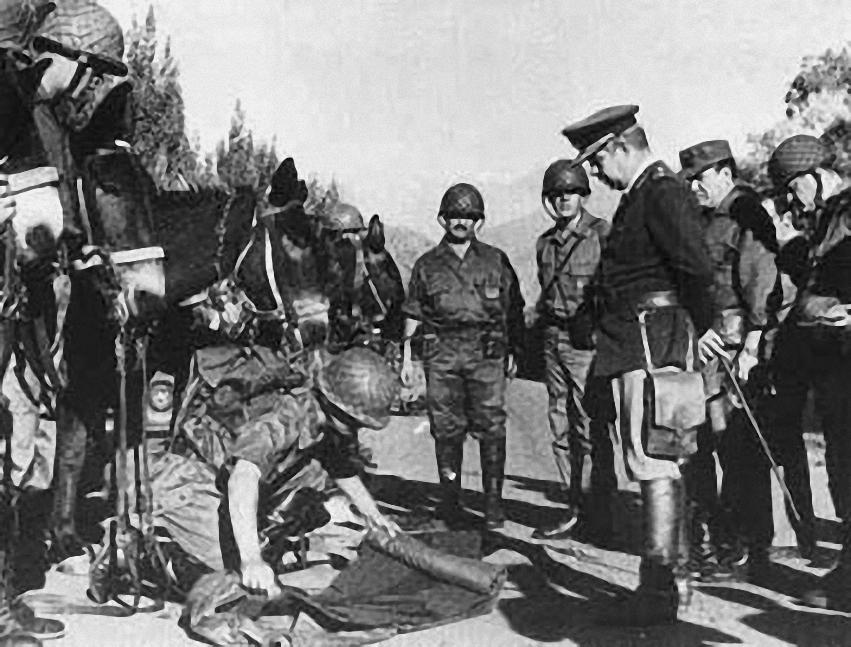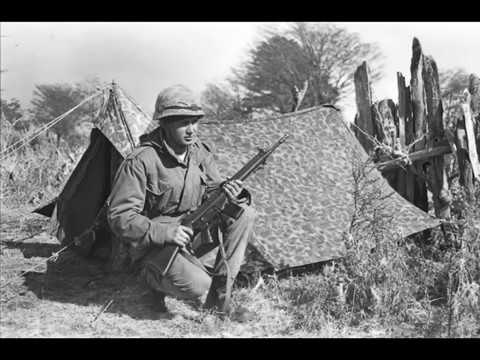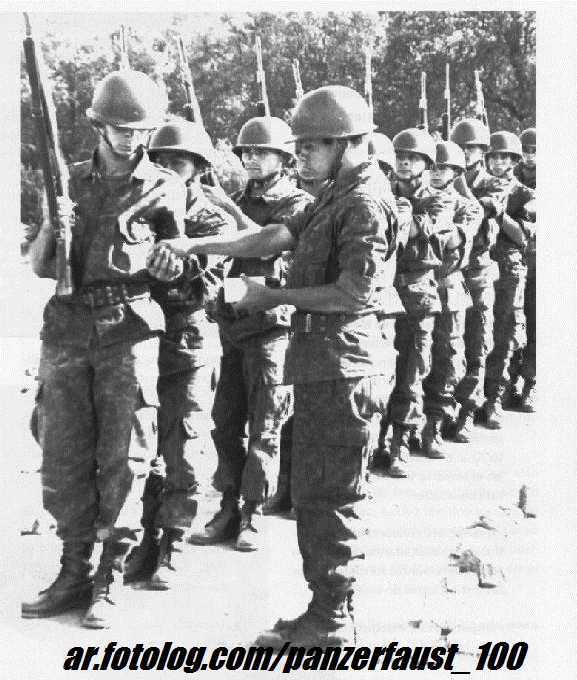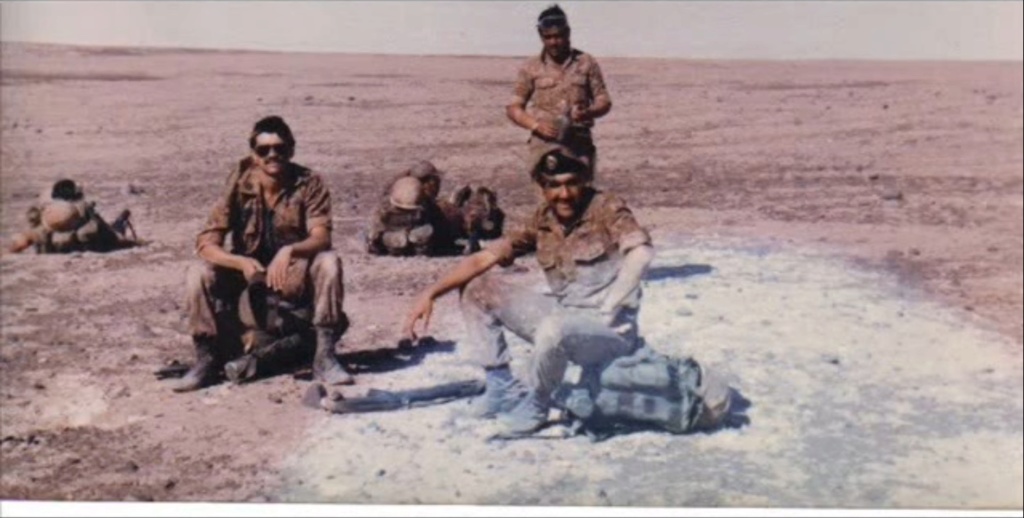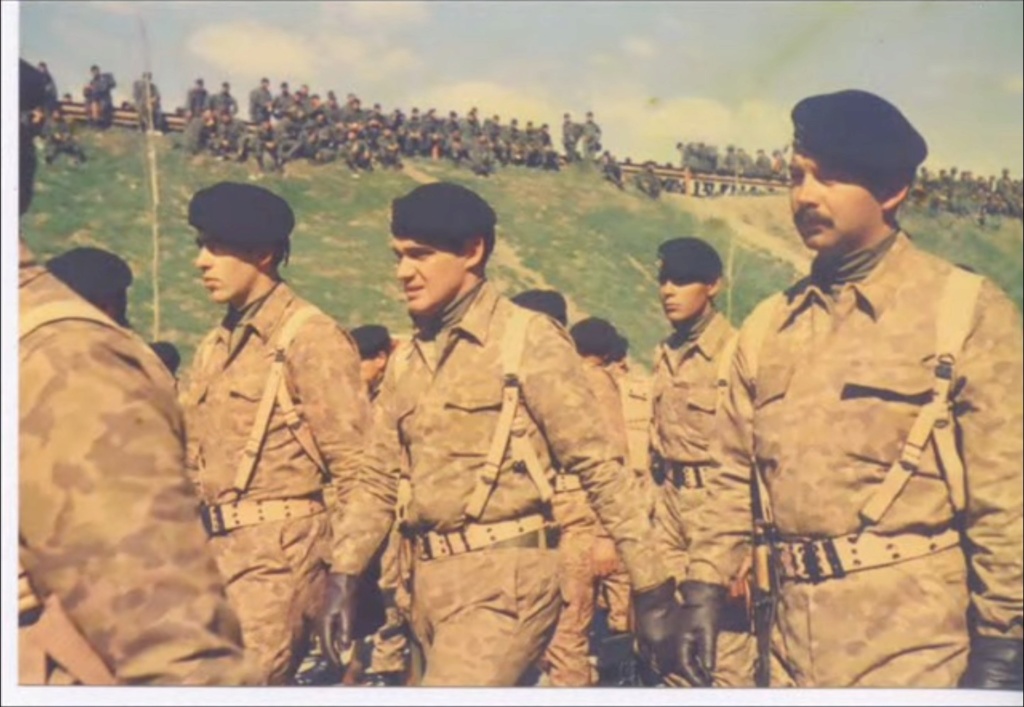 "Chilean Centenary of the Conception Battle July 09, 1982"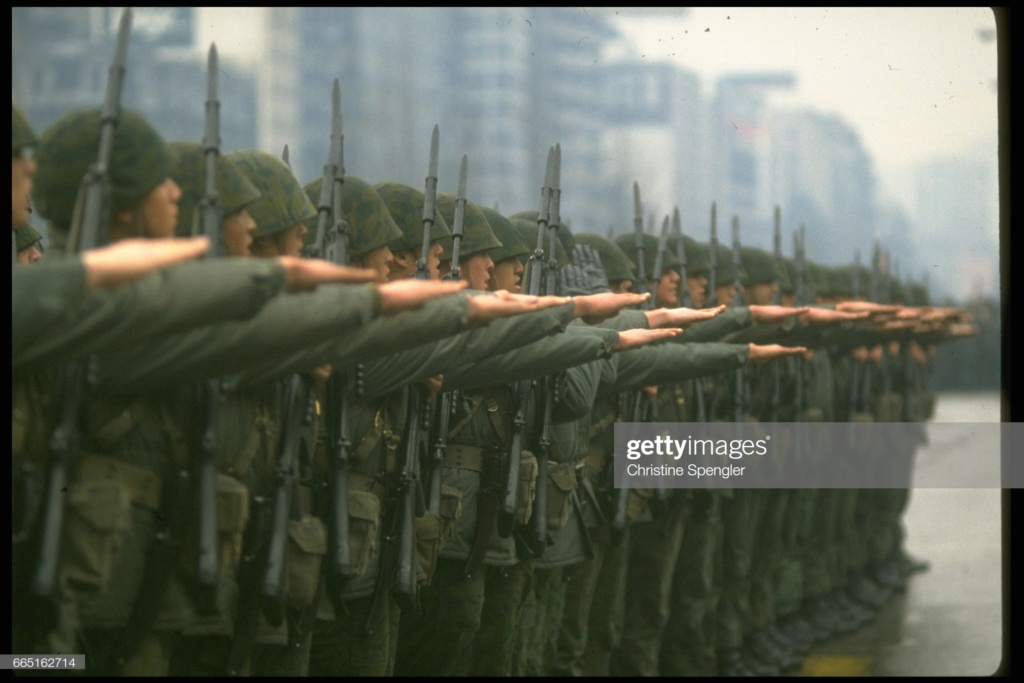 "Chilean troops practice parade, August 01, 1985"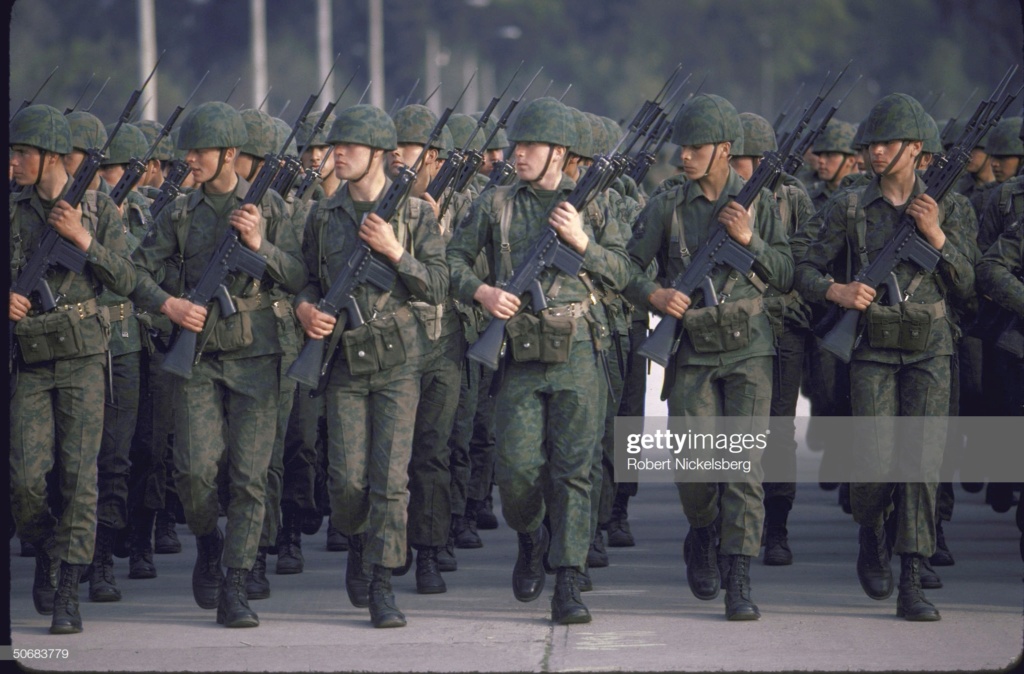 Older Air Force purple leaf
Later Air Force purple woodland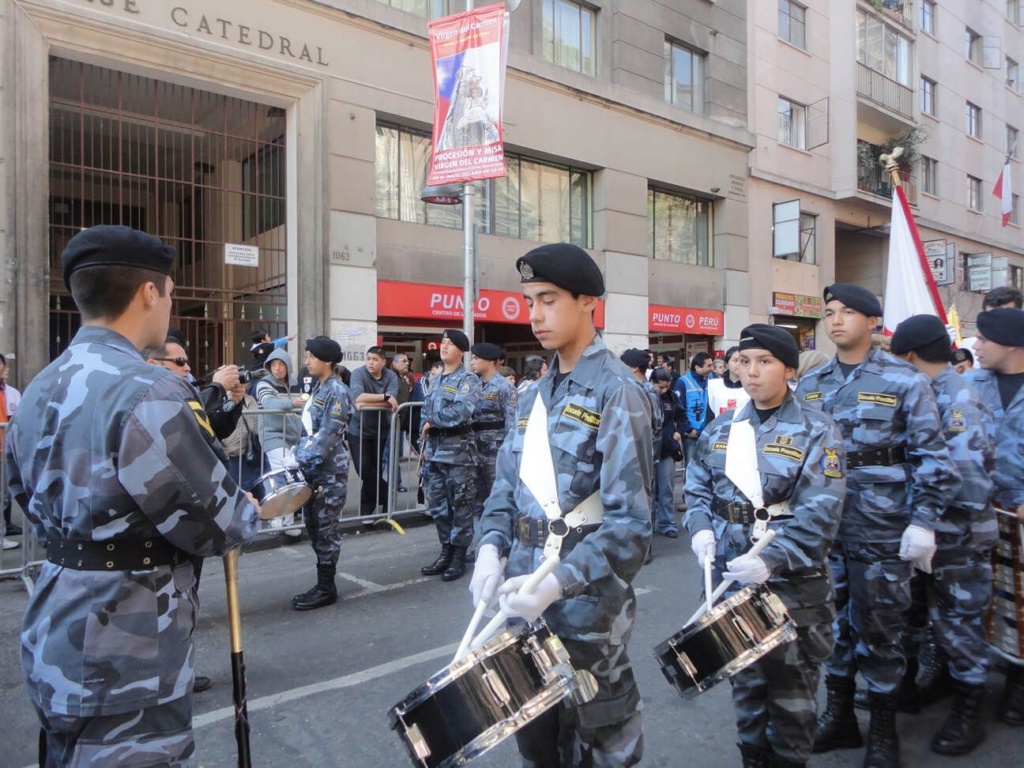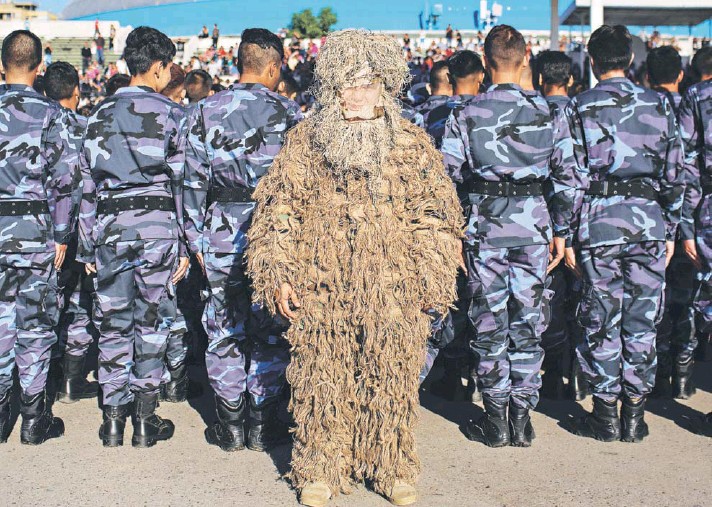 And as a bonus, I found this photo allegedly showing Chilean infantry wearing South Korean "Noodle" camouflage M1 helmet covers, looks to be 1970's or maybe early 80's.
The filename was "infateria_chilena_m16a1"
If it is really Chileans then that's another country I can chalk up to the list that pattern has been exported to, though really it's not that surprising seeing as they already used the Korean "Turtle Shell" pattern.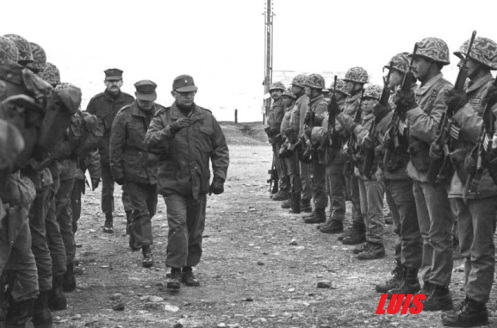 Chileans wearing Korean "Turtle Shell".
Filename for first pic: "09-grumetes-im-asignados-a-pm-brigada-im-dic-78-a"