Just bought a pair of OIP binoculars, and I seek information.
They are 8 x 38, Contract number is V6-06-00024 B.G. and dated 1953
I have found images of 6 x 30 with a contract V6-06-00026 B.G. (1951) and also
7 x 50 with contracts V6-06-00023 B.G. (1949) and V6-06-00025 B.G. (1951).
On the same prism those all say A.B.L.    Mine just says A.L.  I assume someone has cocked up here.  (Maybe earlier ones were marked A.B.B.L. and someone said leave out a B this time and that got translated into leave out both the B's)  
My question is I read that 8 x 38 were not issued to general Army troops, but were only issued to special forces.  Non elite forces got the 6 x 30 or the 7 x 50.
Can anyone confirm that this is so?   Thanks.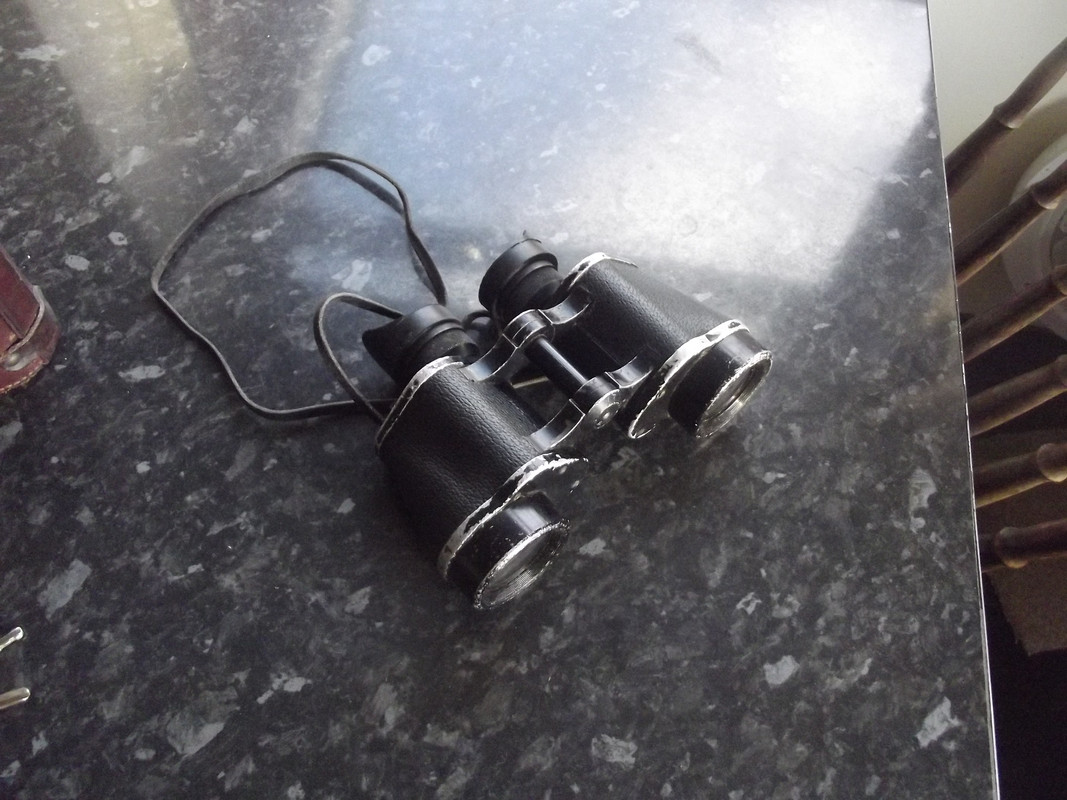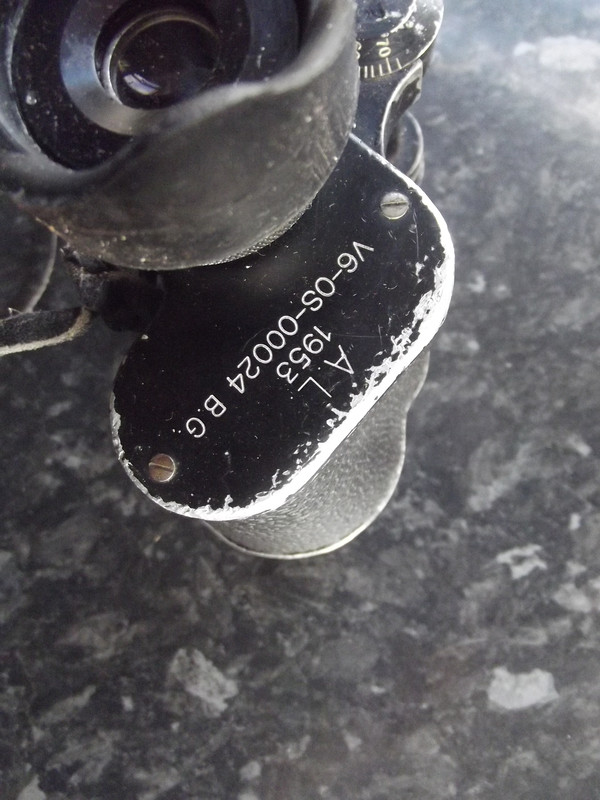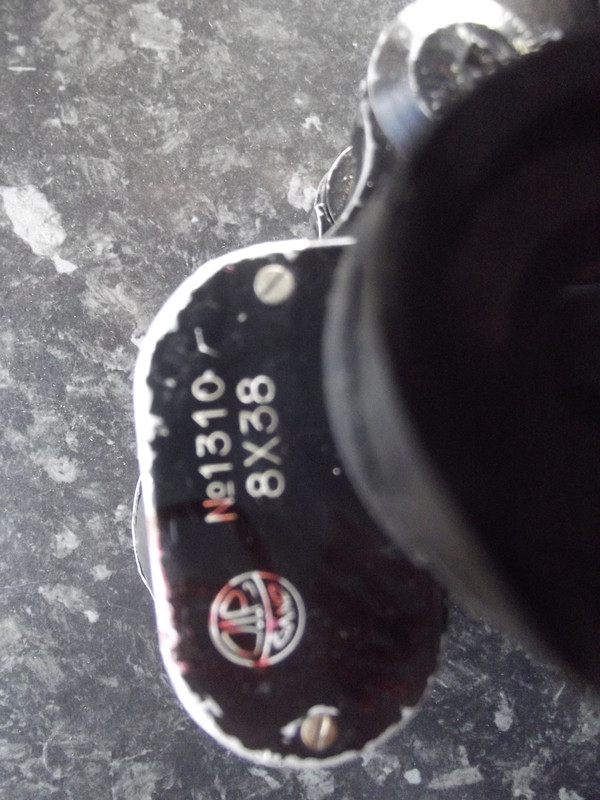 Case appears to have been with another pair at some time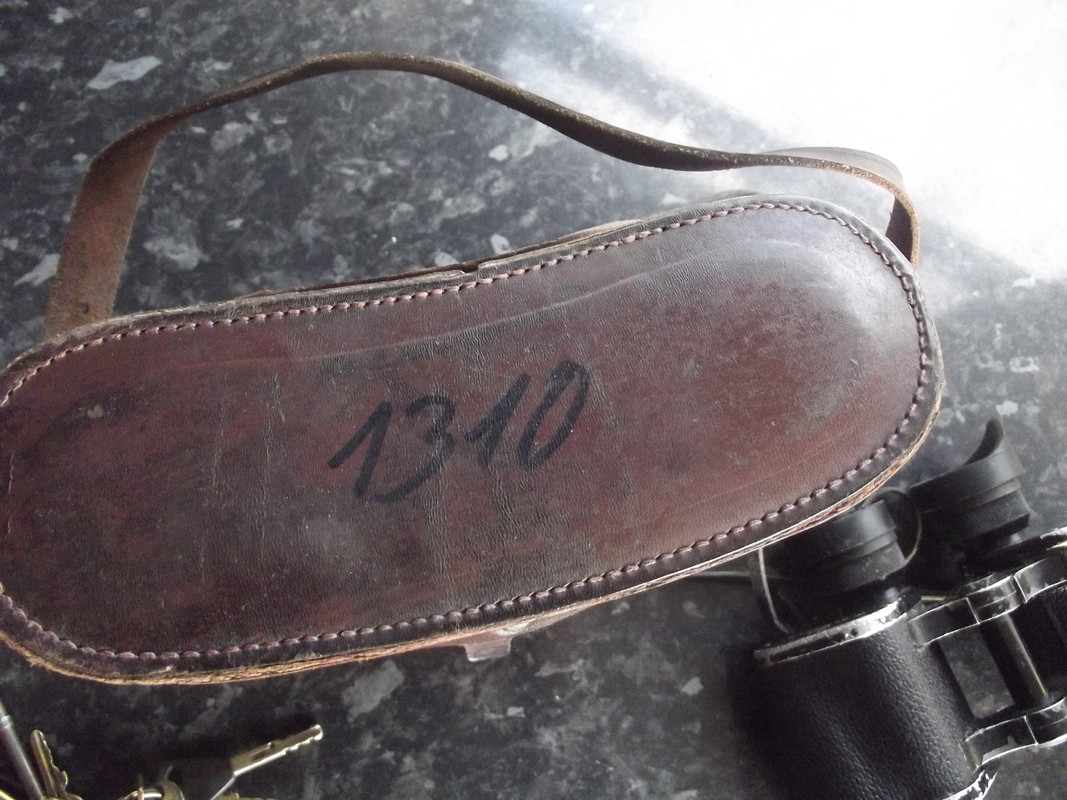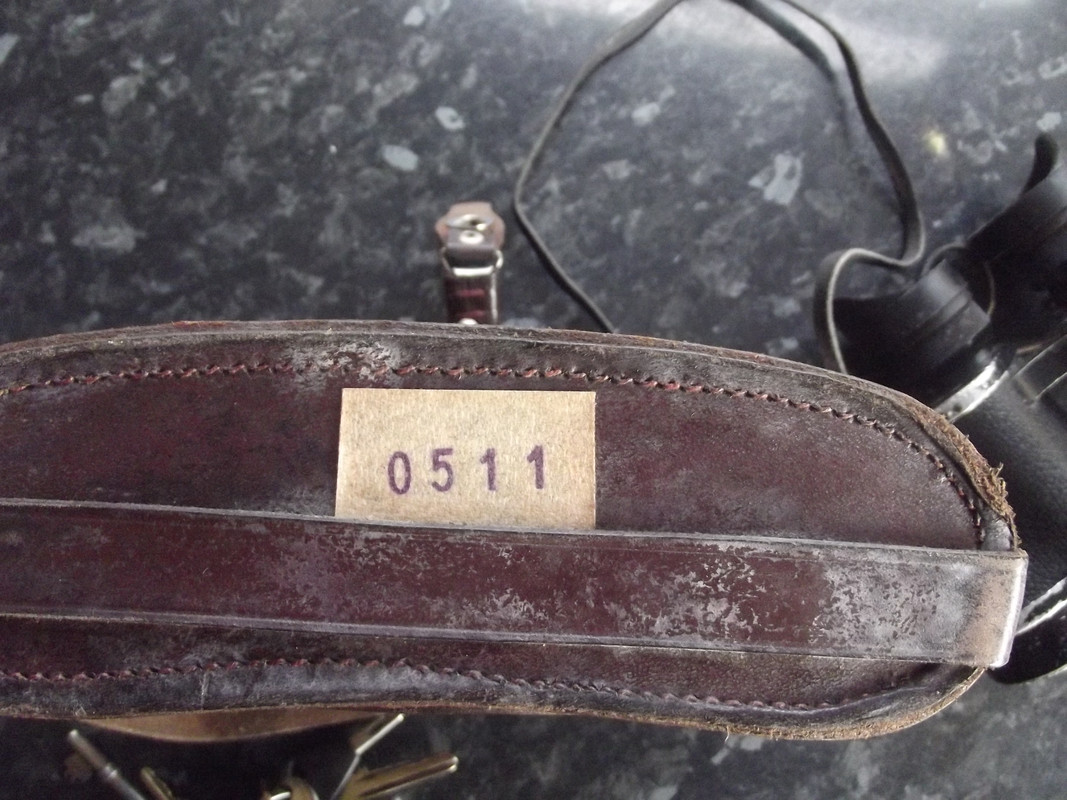 Others I have found in Photos.