Ciao Italomaniacs
I used to make airsoft reenactment for Nono (9th SF Reg Col Moschin - top unit of Italian SF).
Want to start this topic from one of the rarest in my collection - FS Vegetata Desertico (digital desert vegetato). Was used in Afganistan, only by Nono, during 2007-2009.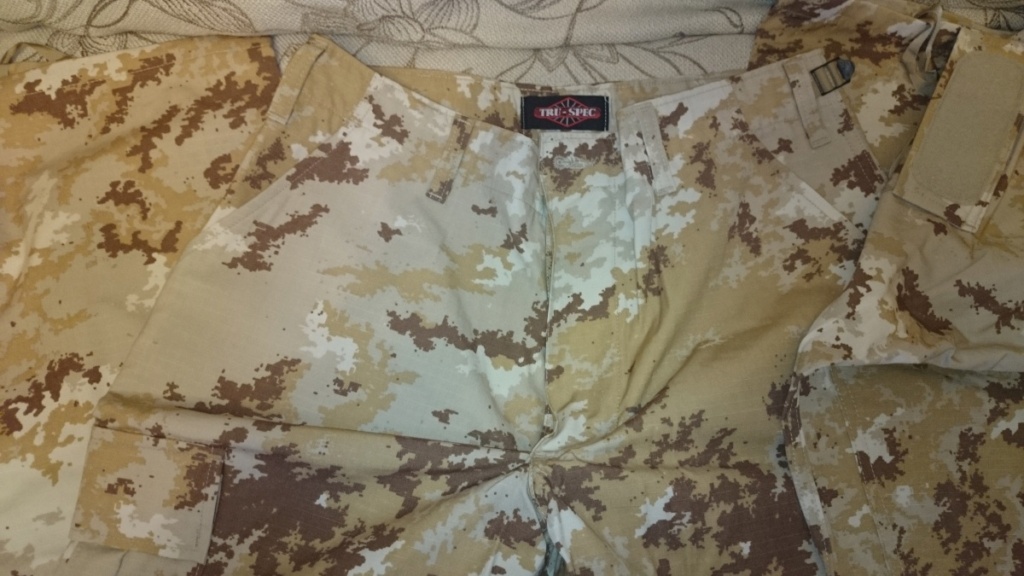 Thinking about selling it... What would you recommend?