NFP camo UBACS

mylle

Lieutenant Colonel







Name

: Alex


Location

: Austria


Registration date :

2013-10-18


Number of posts

: 2178


milly66

Corporal







Location

: Netherlands


Registration date :

2019-08-11


Number of posts

: 44

Hi,
Those labels worry me as there is no NATO size, just a L. L means nothing as you pointed out. Are these legit UBACS? Many other companies follow on with copies of both item and label. I know the label looks legit.....BUT.
Maybe contact Mr Michel Wijnand, he is the Bible of Dutch Gear
Regards Kevin

mylle

Lieutenant Colonel







Name

: Alex


Location

: Austria


Registration date :

2013-10-18


Number of posts

: 2178

Dutch army seems to use US style size descriptions quite a while.
They are also used on the DPM UBACS and trials UBACS: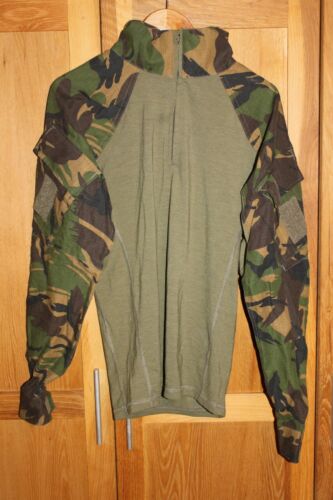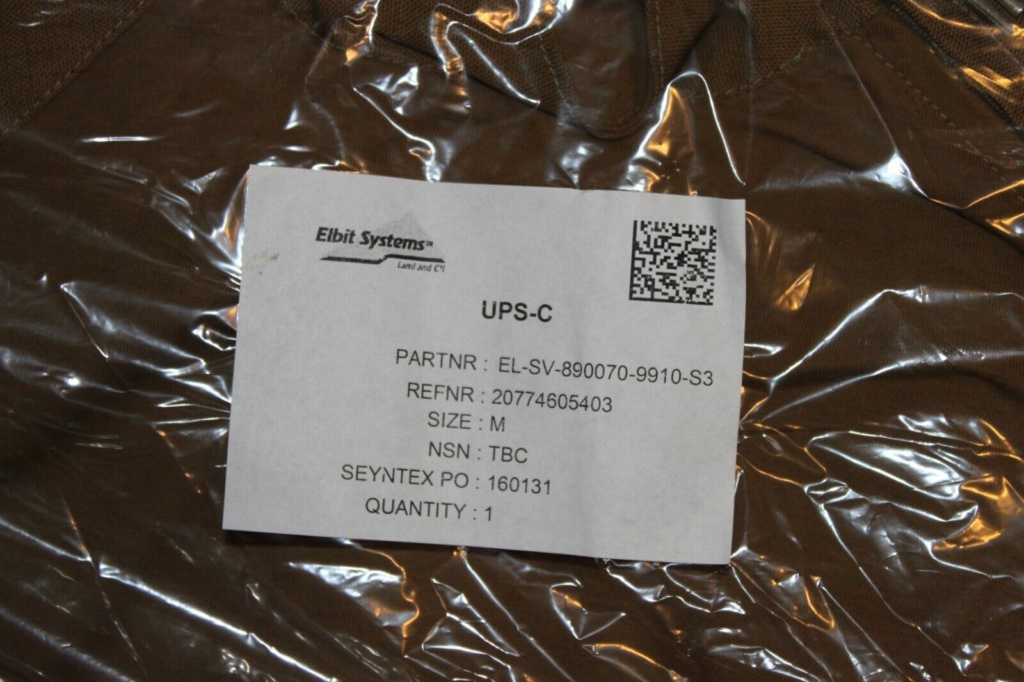 So I guess this NFP UBACS is real issue you can see it also on offical MoD interim uniform presentation pictures.
Commerical stuff is usually also not permethrin treated. The khaki colored trials UBACS cut was also used with NFP camouflage.
https://www.defensie.nl/actueel/nieuws/2021/02/19/productie-interim-nfp-gevechtskleding-van-start
https://www.defensie.nl/onderwerpen/materieel/kleding-en-uitrusting/kleding