Anyone have anything from Guyana? I got this BDU-type set of their teal/sea green tiger stripe pattern from one of the Chinese factory sellers, still with cutters tags on the cap.
It seems the older uniforms had more of a shirt than a coat with exposed buttons and only two chest pockets. I'm also unsure if their uniforms were always made in China or if Guyana originally had their uniforms made indigenously, or at least from another South American country.
The coat has epaulets, and the trousers have a double button waist, large belt loops to fit a web belt, and bellowed rear pockets.
I forgot to take a close-up of the cap, but it's a regular BDU-style patrol cap with a bit of elastic in the rear.

It also seems in more recent years, the GDF has been utilizing more Chinese (surplus?) equipment, with some Type 07 and even older Type 87/99 woodland stuff here and there.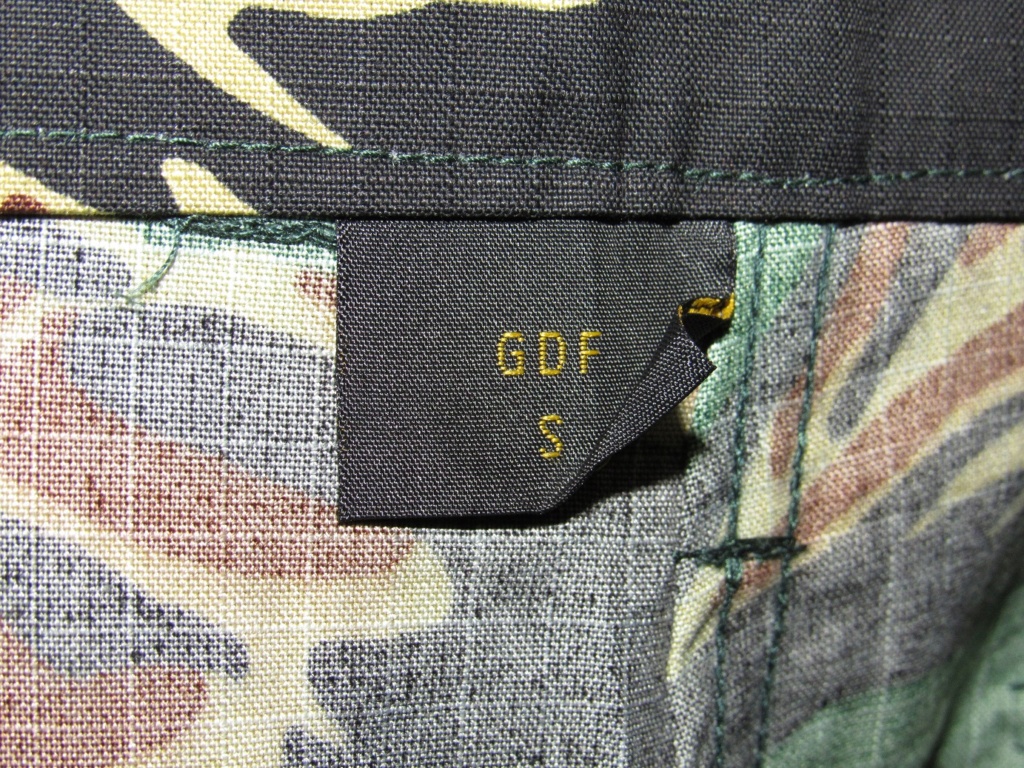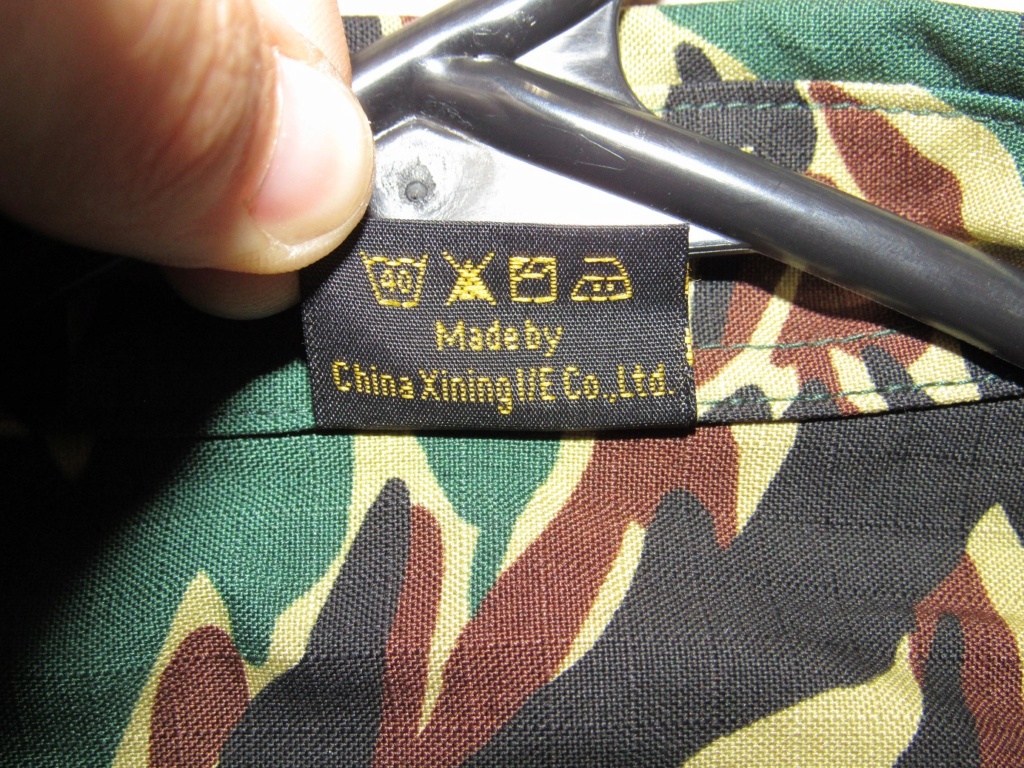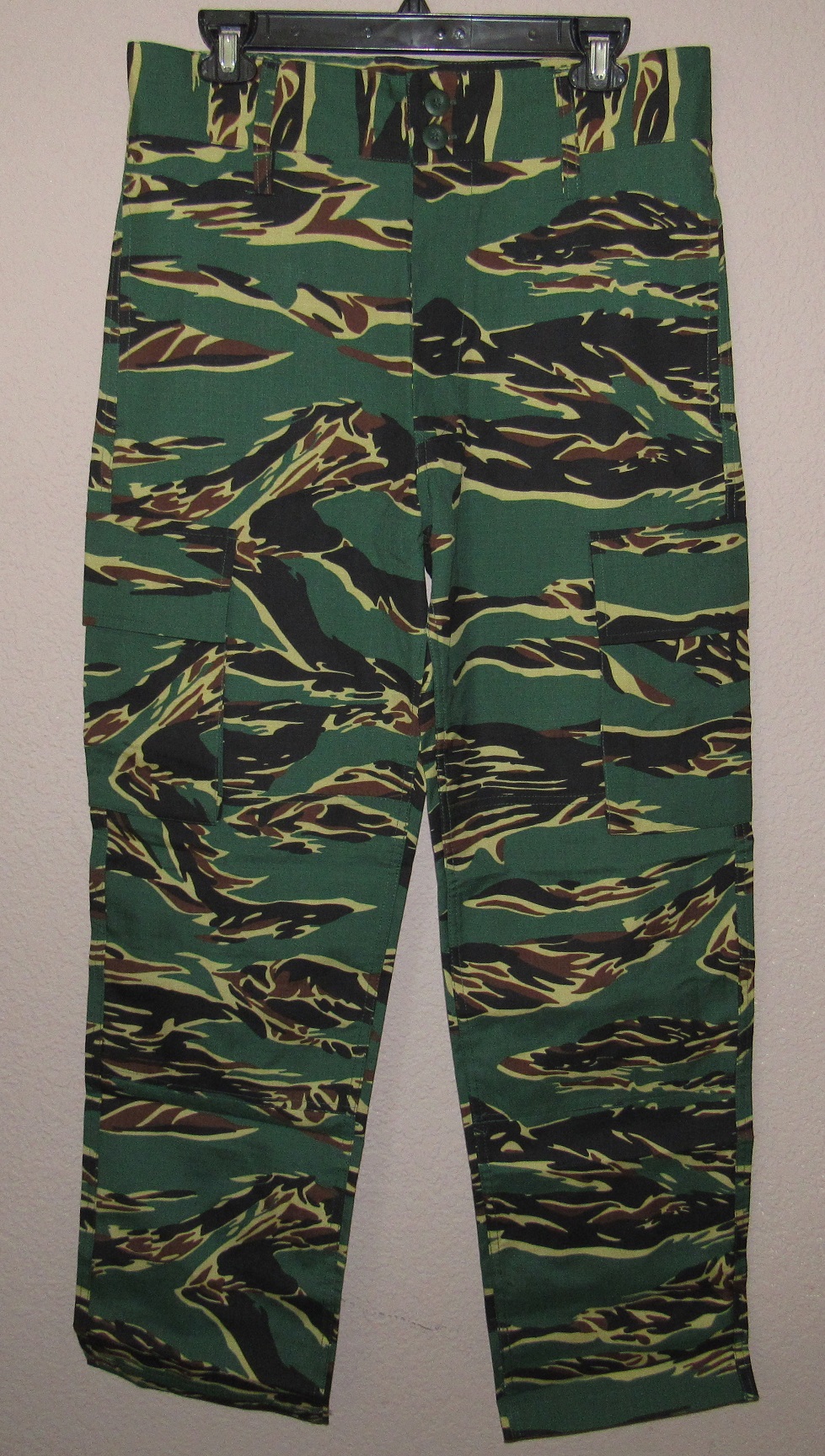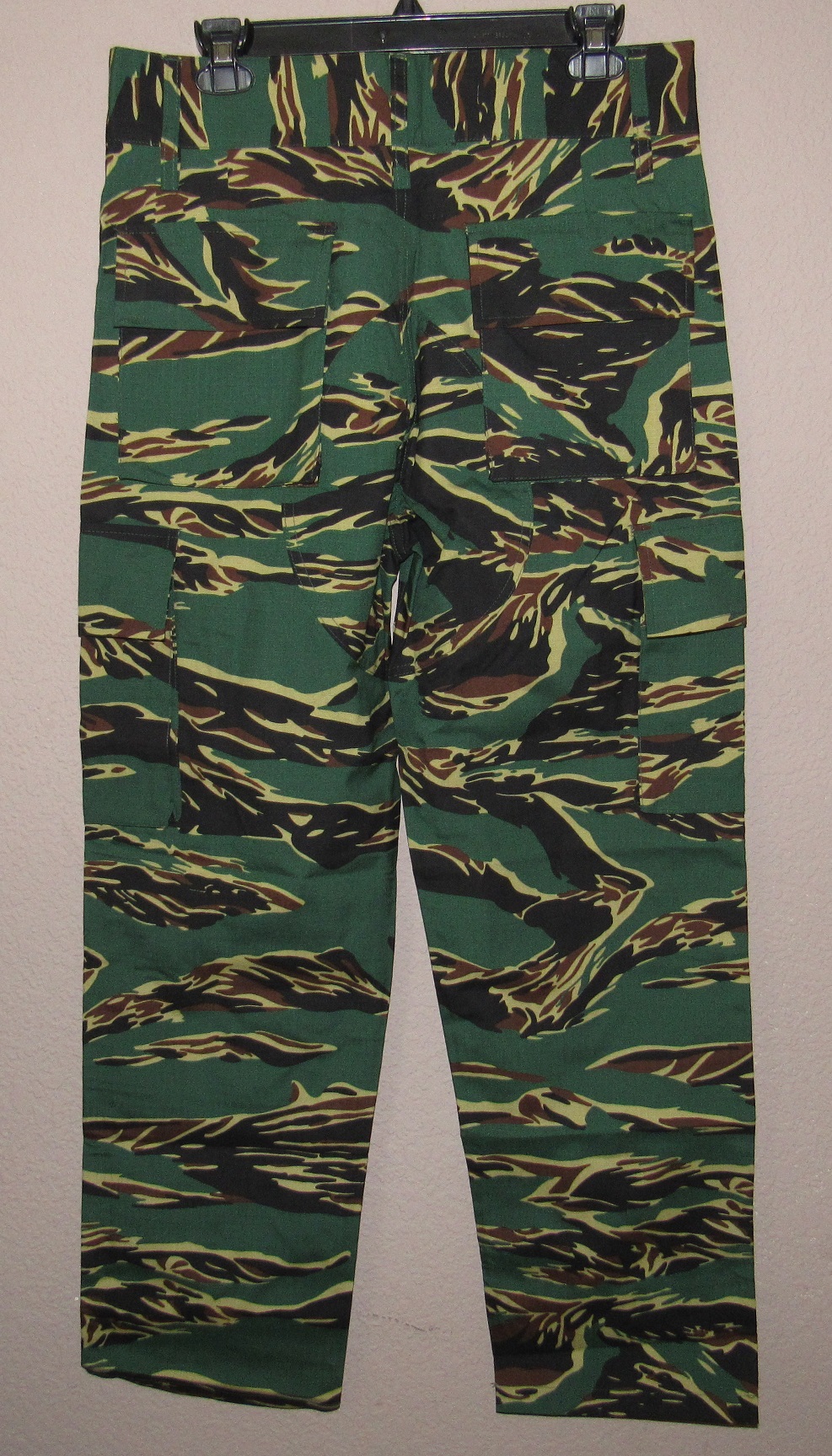 Reference pics: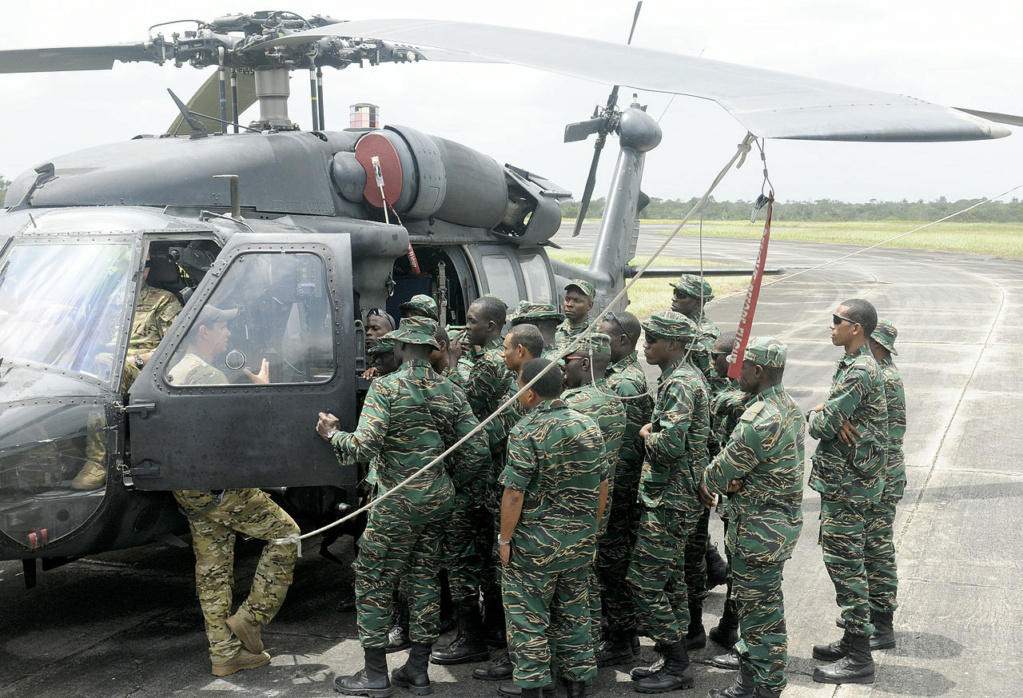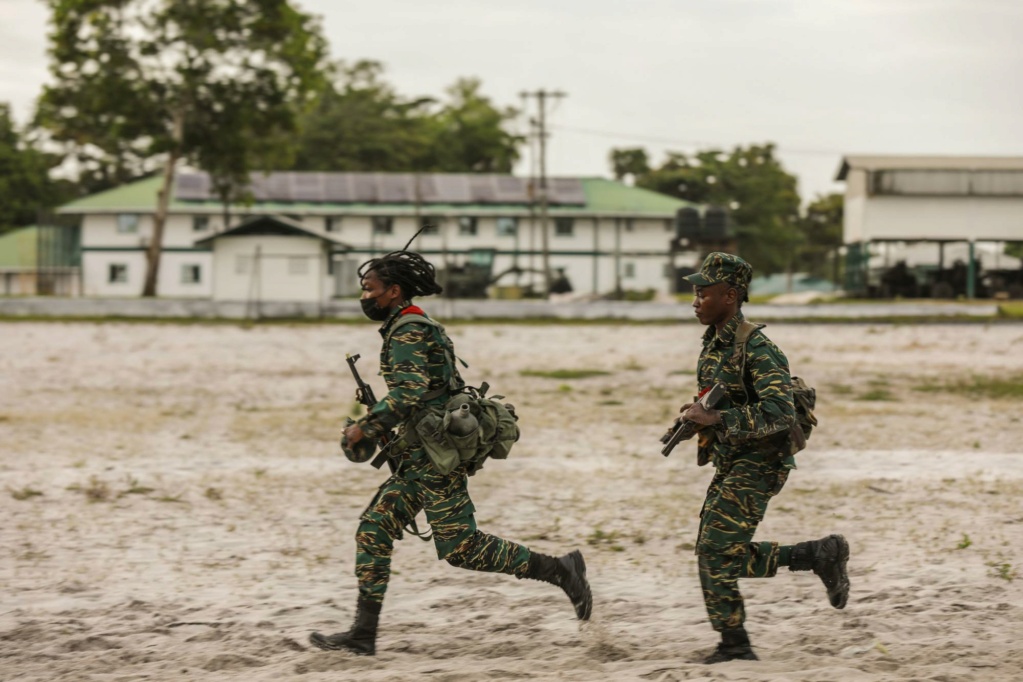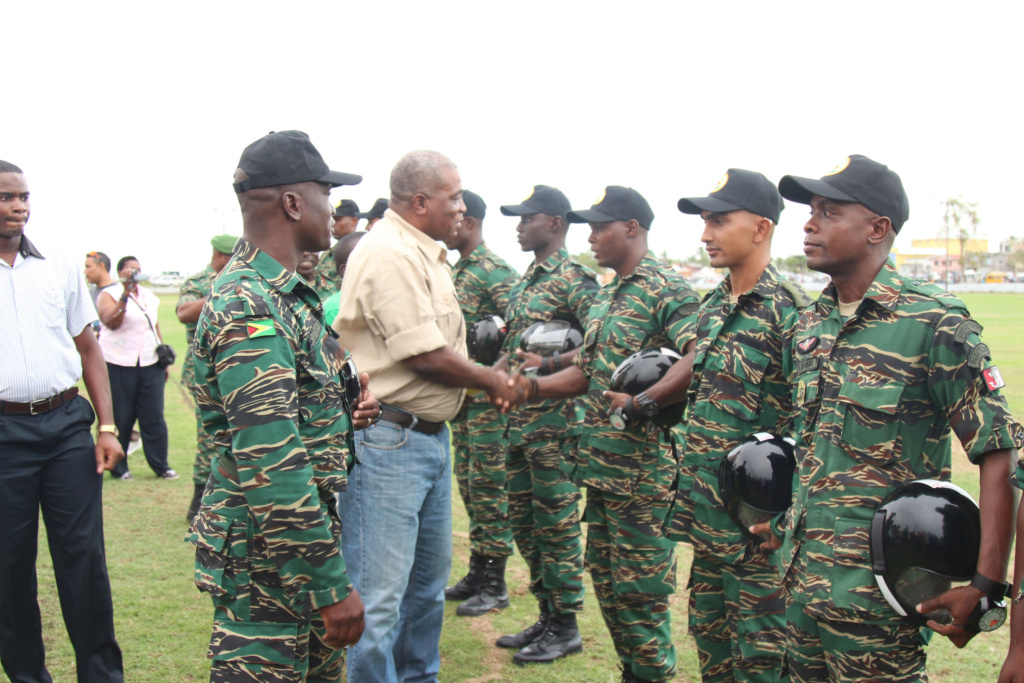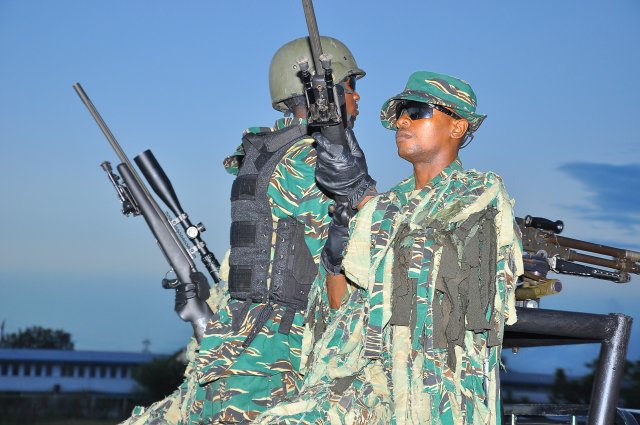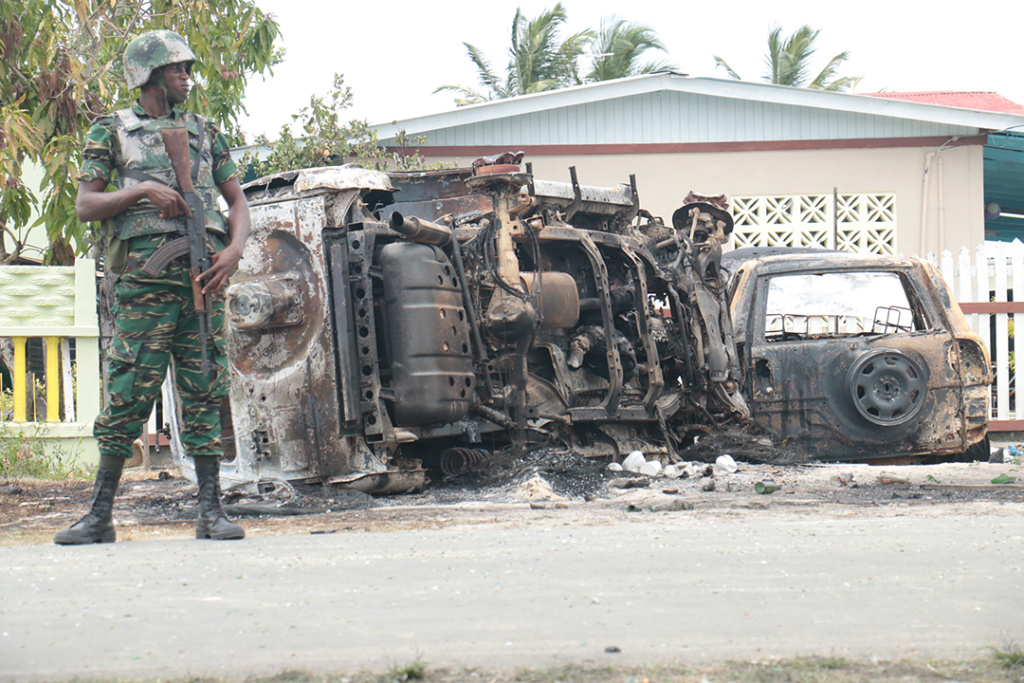 Older cut:
Older, pre-camouflage era GDF uniform, from the Jonestown incident.