Green Lizard uniform recently purchased from a forum member .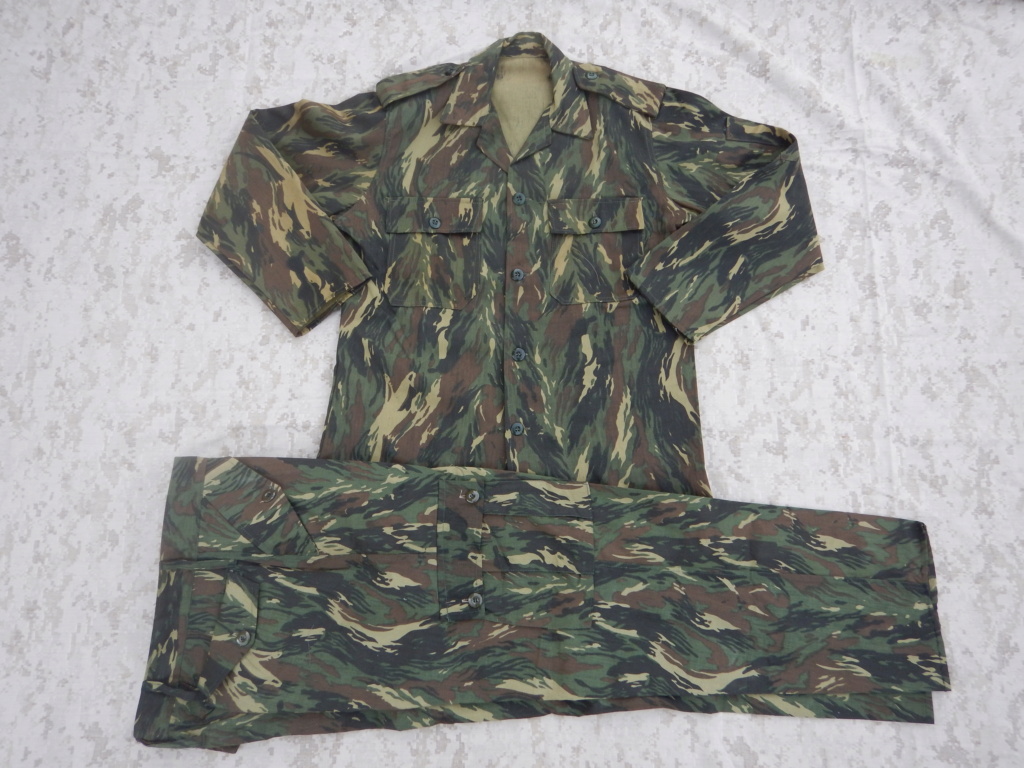 And a lovely Red Lizard shirt                                                                                                                                                                                    
Same basic pattern ,different colors and orientation :180 degrees.  
I call these patterns  Pidgeon Lizard .  I see a large bird looking shape in the pattern.                                                                                            
One of the most radical patterns, IMHO.. I call this one the Blowfish patter.