Here's a couple of Georgian uniforms I picked up, one several years ago and the other just last week.
First, a Multicam copy ACU uniform, I believe Chinese made but all the tags were removed. Also suffered an unfortunate pen-splosion in the pocket.
This one features English insignia for an infantryman of the Ministry of Defence, and was acquired by a US serviceman on a joint exercise somewhere around 10ish years ago, maybe a few years sooner.
Photos seem to show they replaced this ACU style coat with one with straight chest pockets sometime around the mid 2010's, though I don't know if the trousers were changed. Could also perhaps be some sort of barracks cut.
Non-deployed personnel usually wear Georgian script insignia, and these older Multicam ACU type uniforms all seem to have had a bad knack for fading very badly.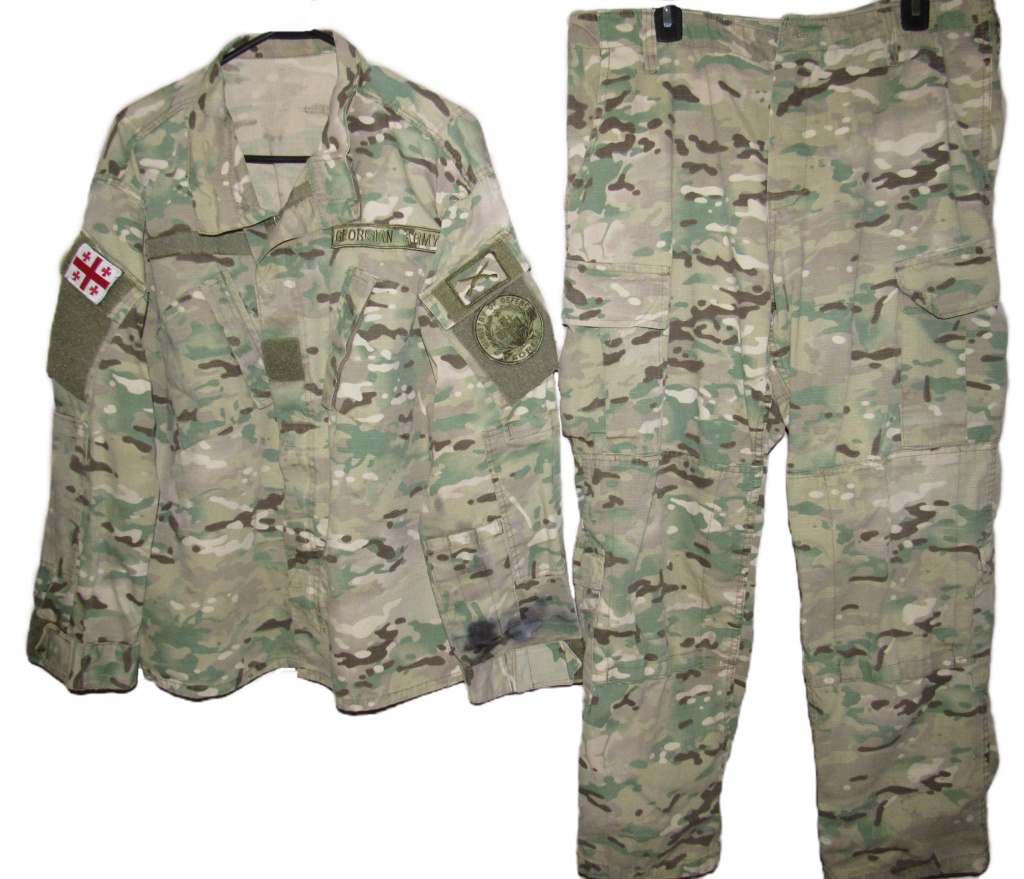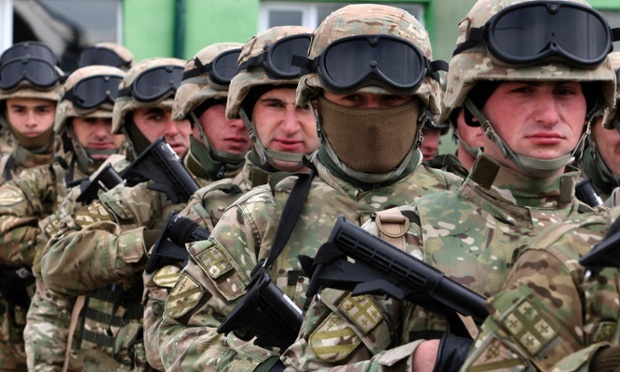 The newer, possibly barracks cut:
And here is an unissued, crisp Georgian woodland digital uniform.
It is factory new, still with tailor's chalk markings on various panels of fabric and several of the buttonholes are still unopened.
Strangely it came with Multicam insignia in Georgian script, whiles photos seem to show they had both full color and woodland digital insignia, so I don't know if these insignias are original.
The tape says "Armed Forces", but I'm unable to translate the unit patch, seems to be some sort of rocket/missile artillery brigade.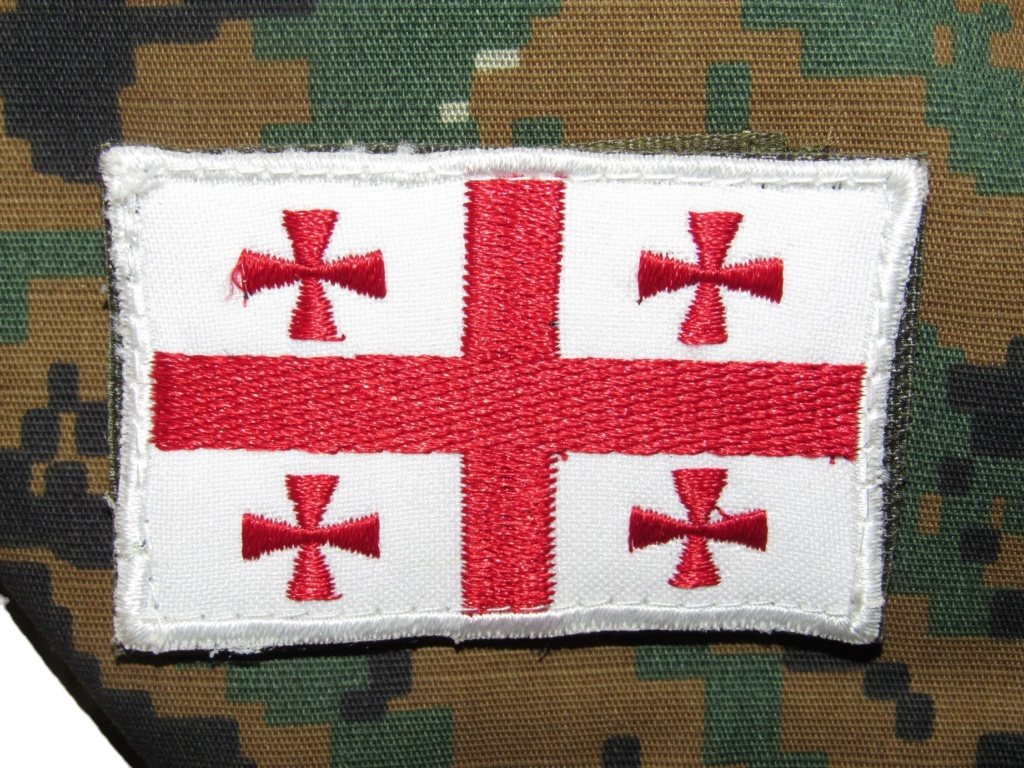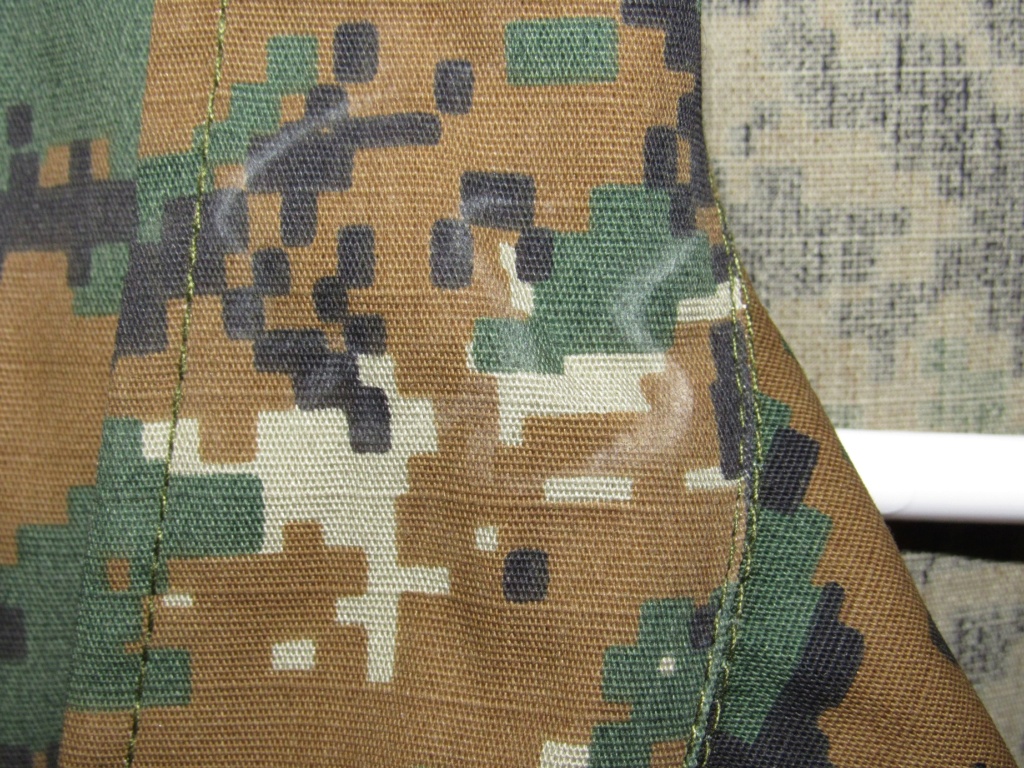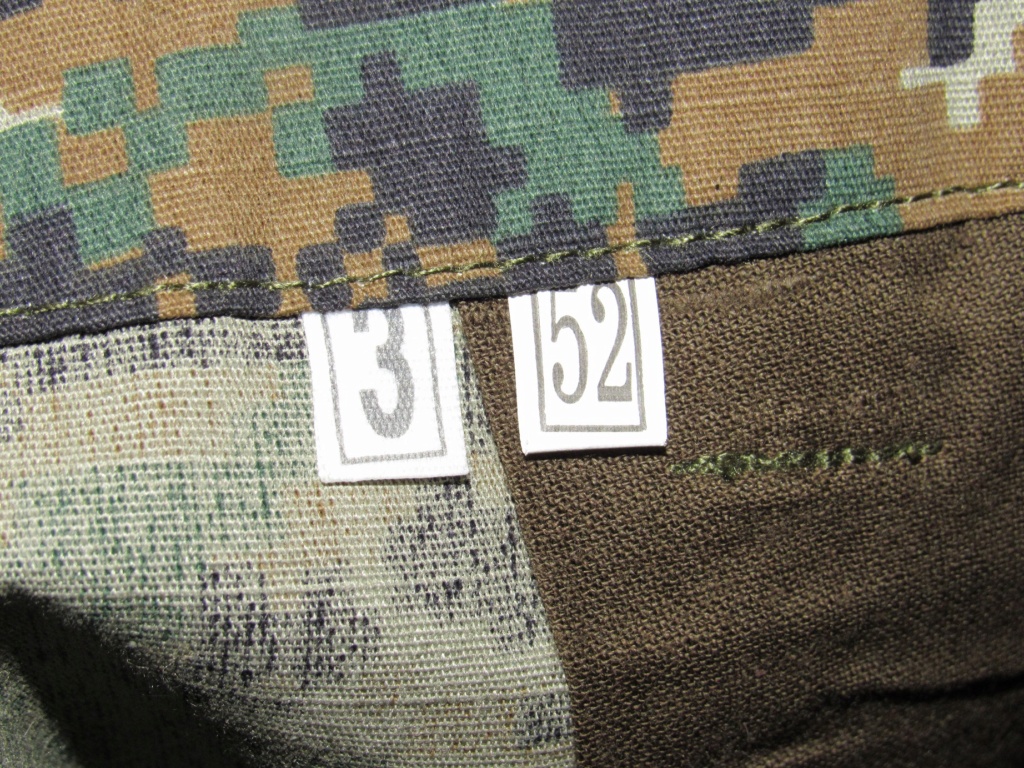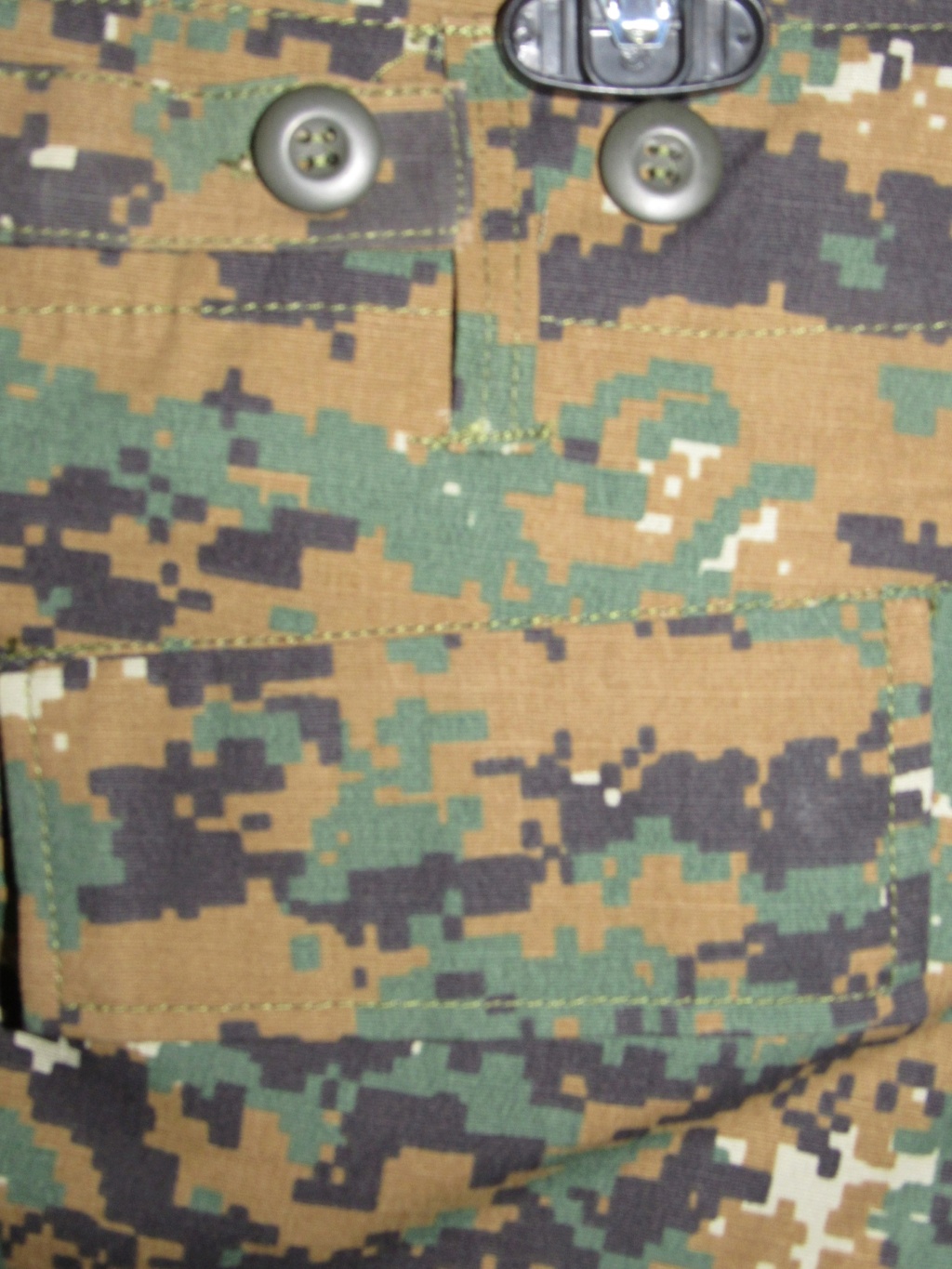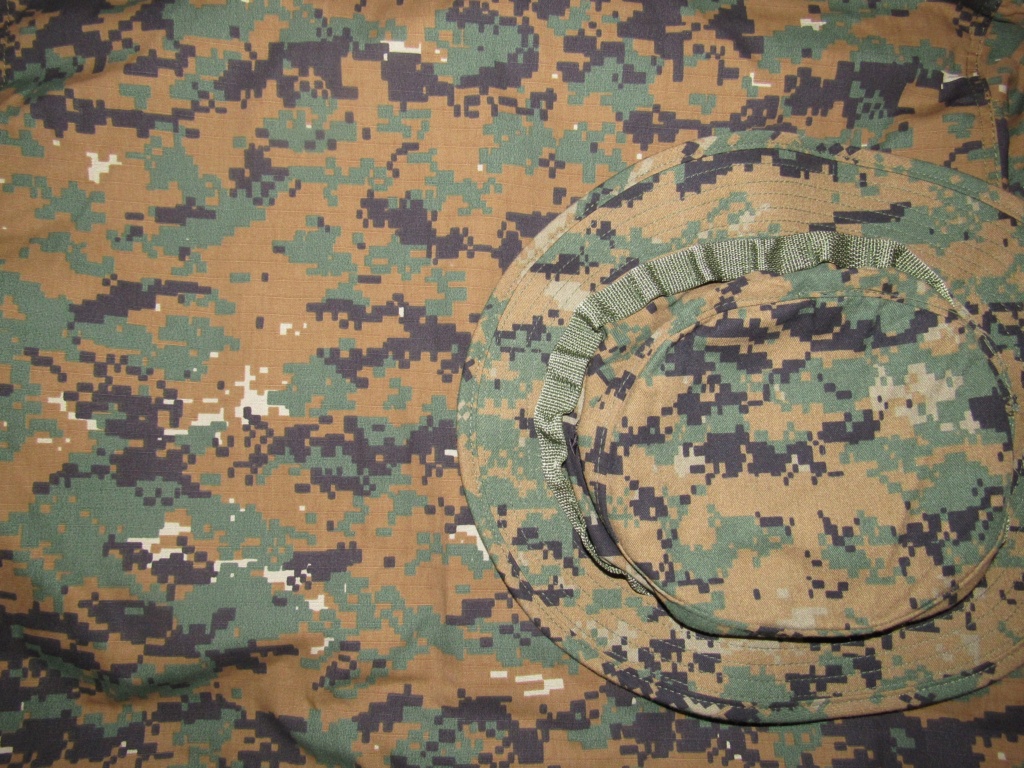 They had quite the hodgepodge in 2008, similar to how Ukraine was in 2014. Last two photos are 2010 and 2014.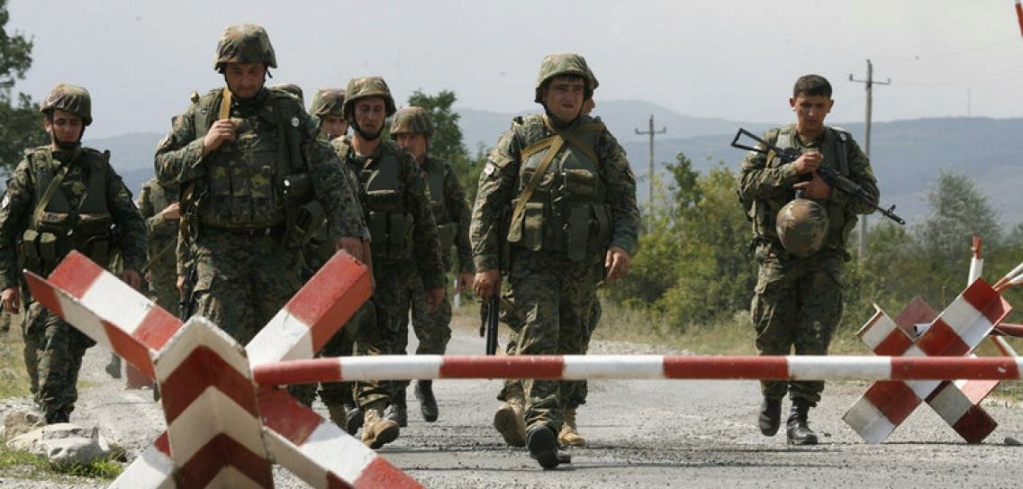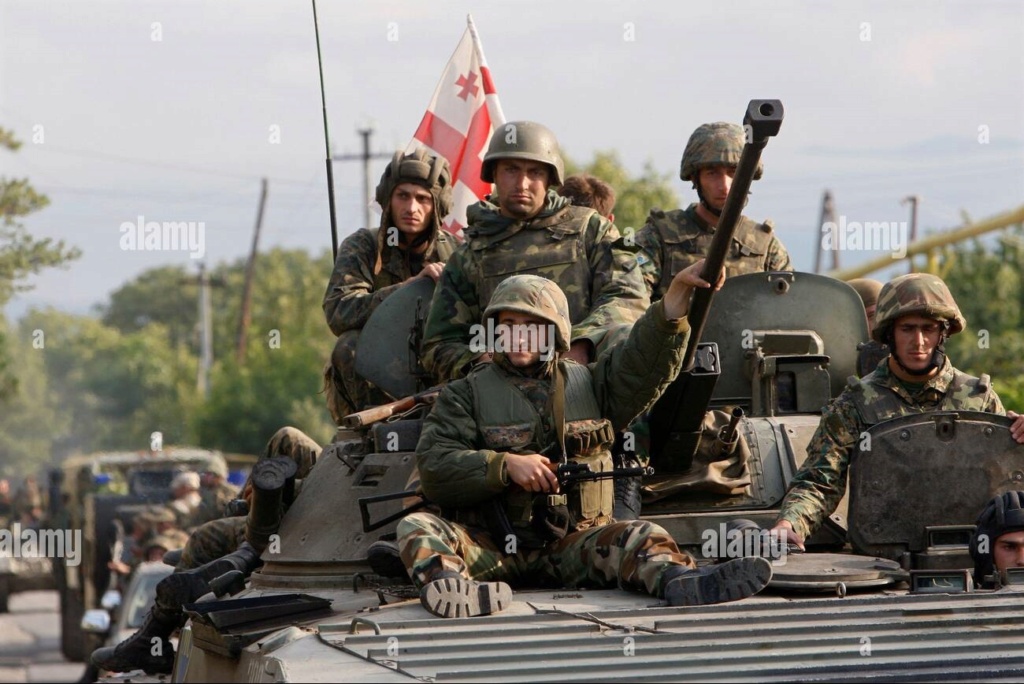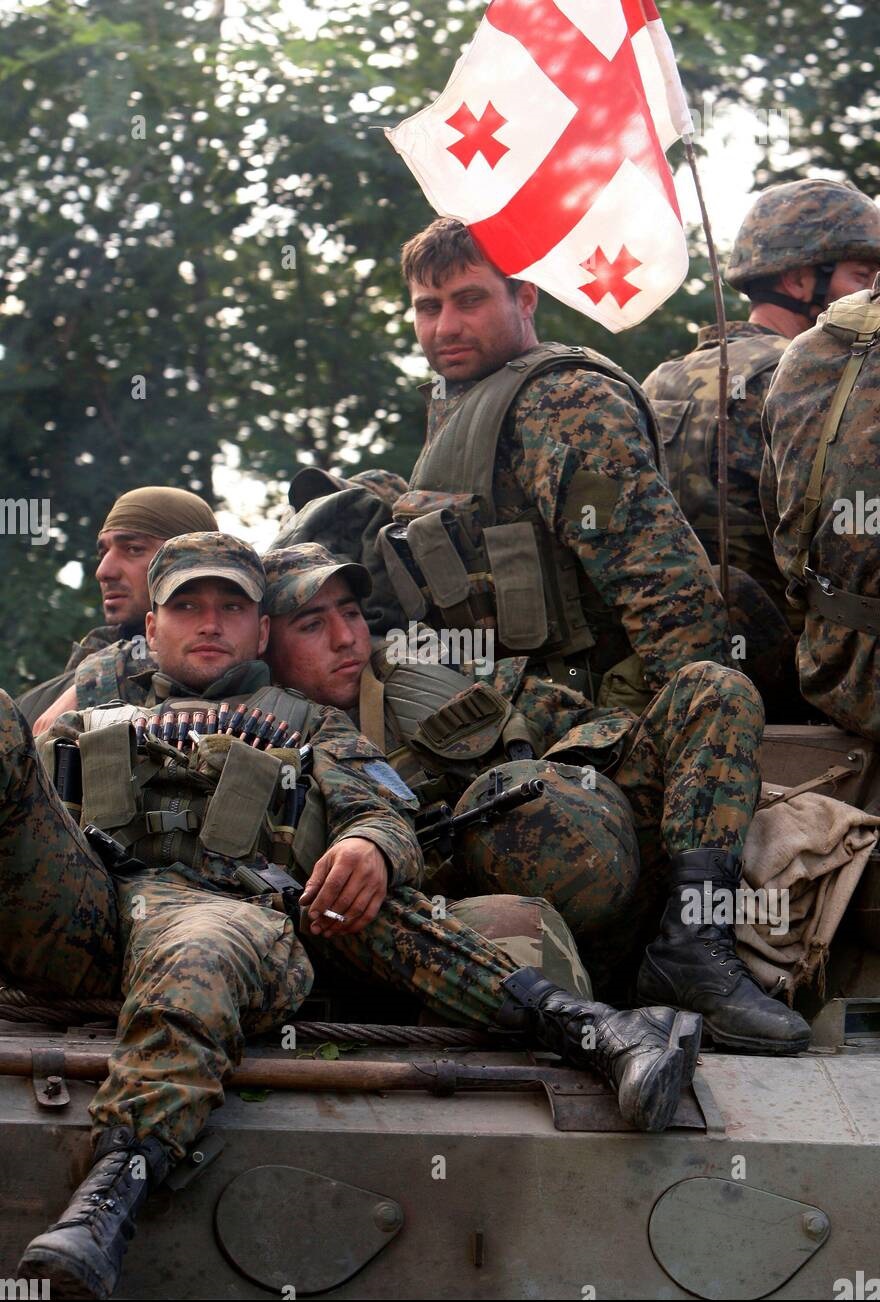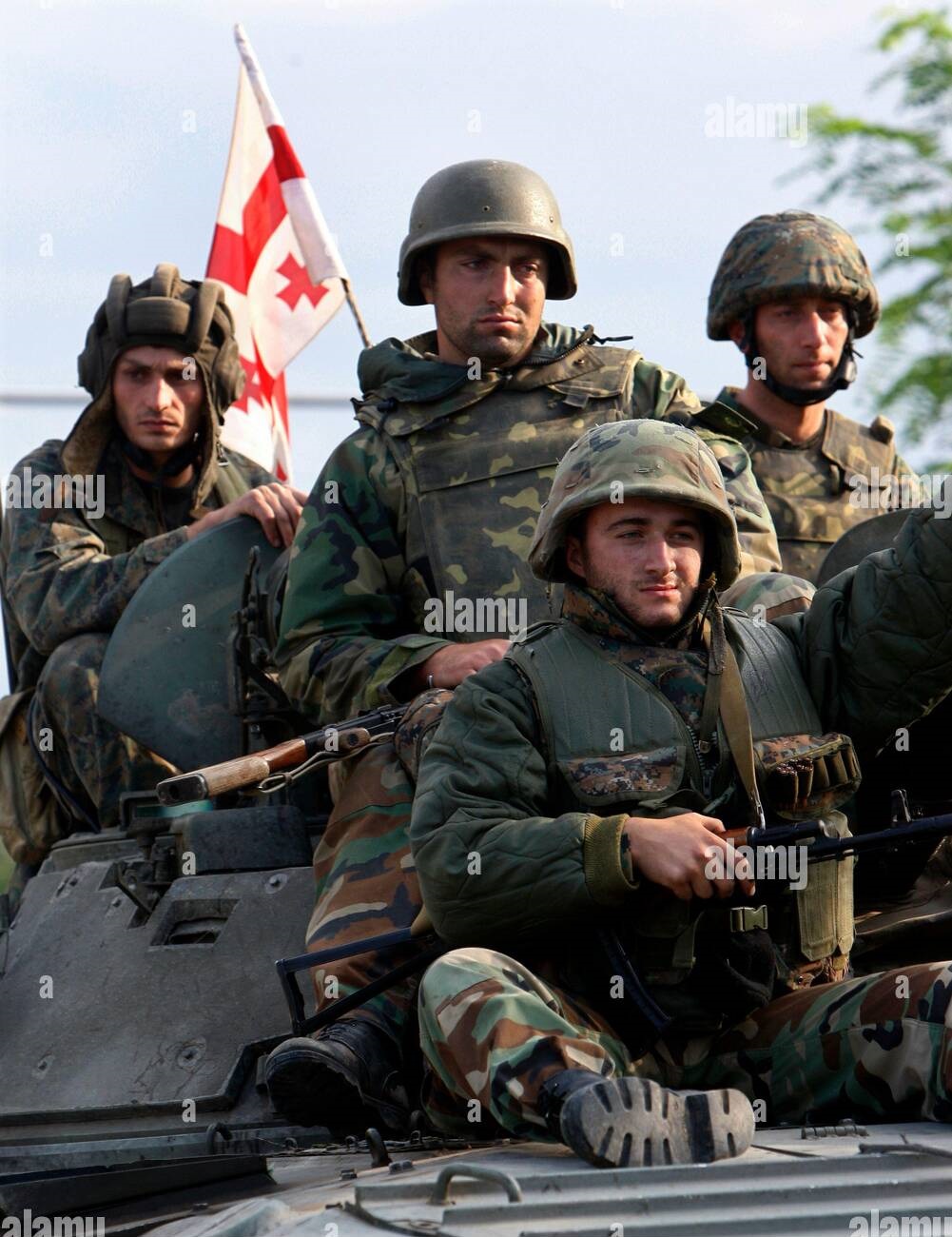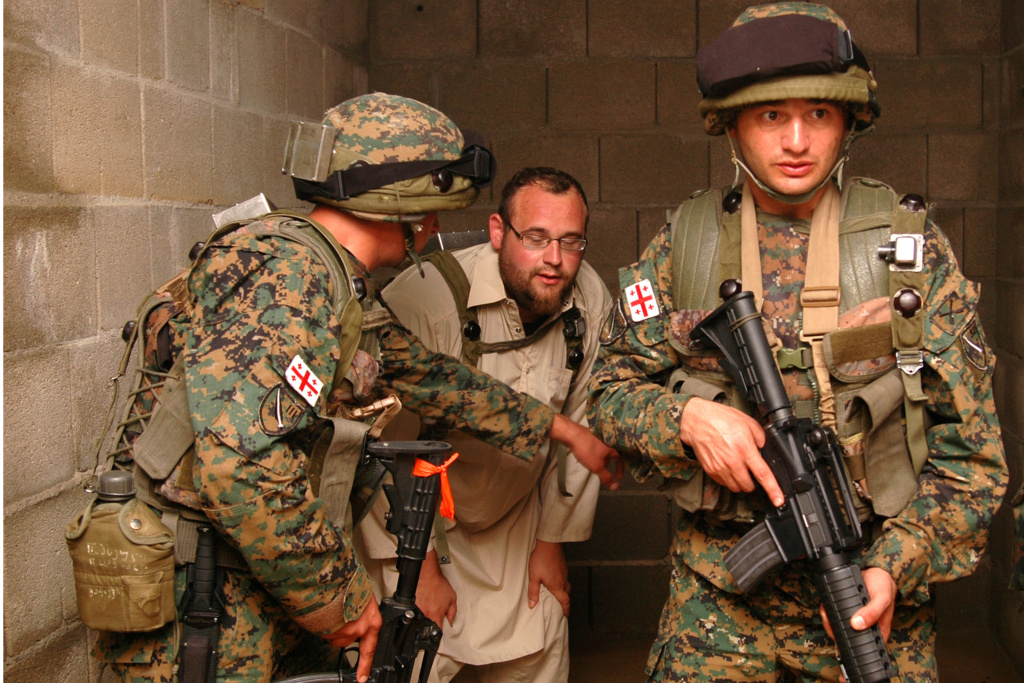 Enjoy!
-Nate