picked this up for what i see a bargain! dead happy with it despite the unfortunate slashing by the MoD, nevertheless im over the moon!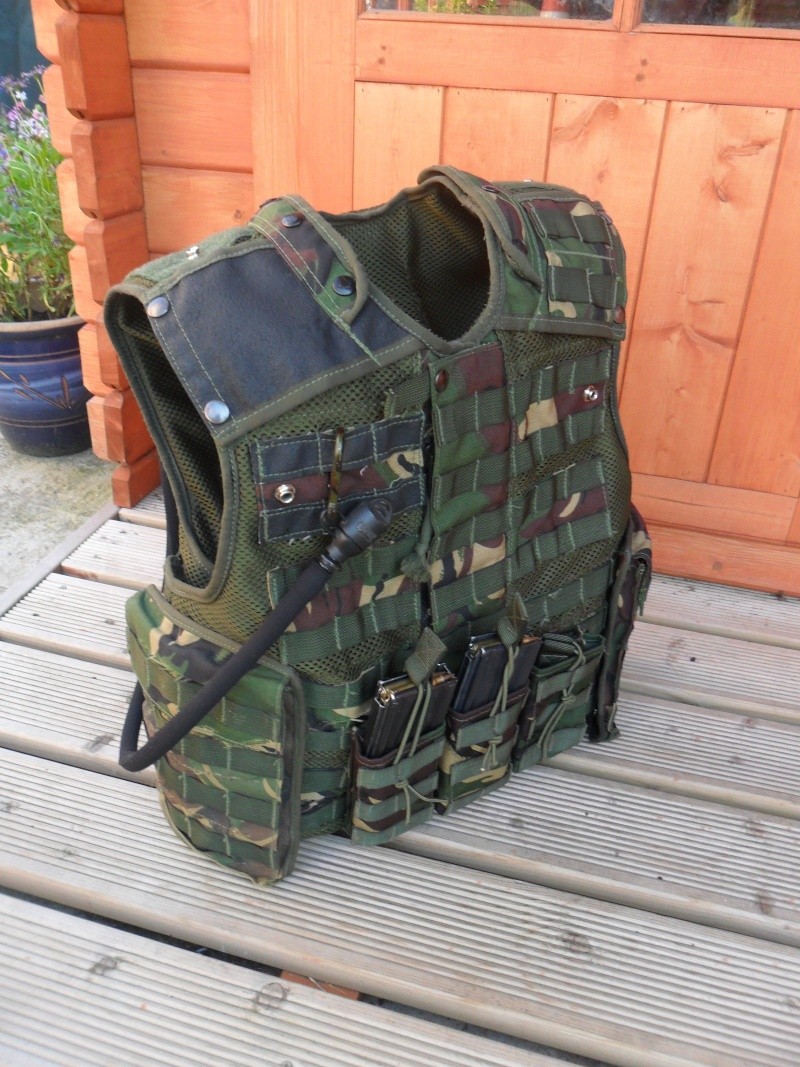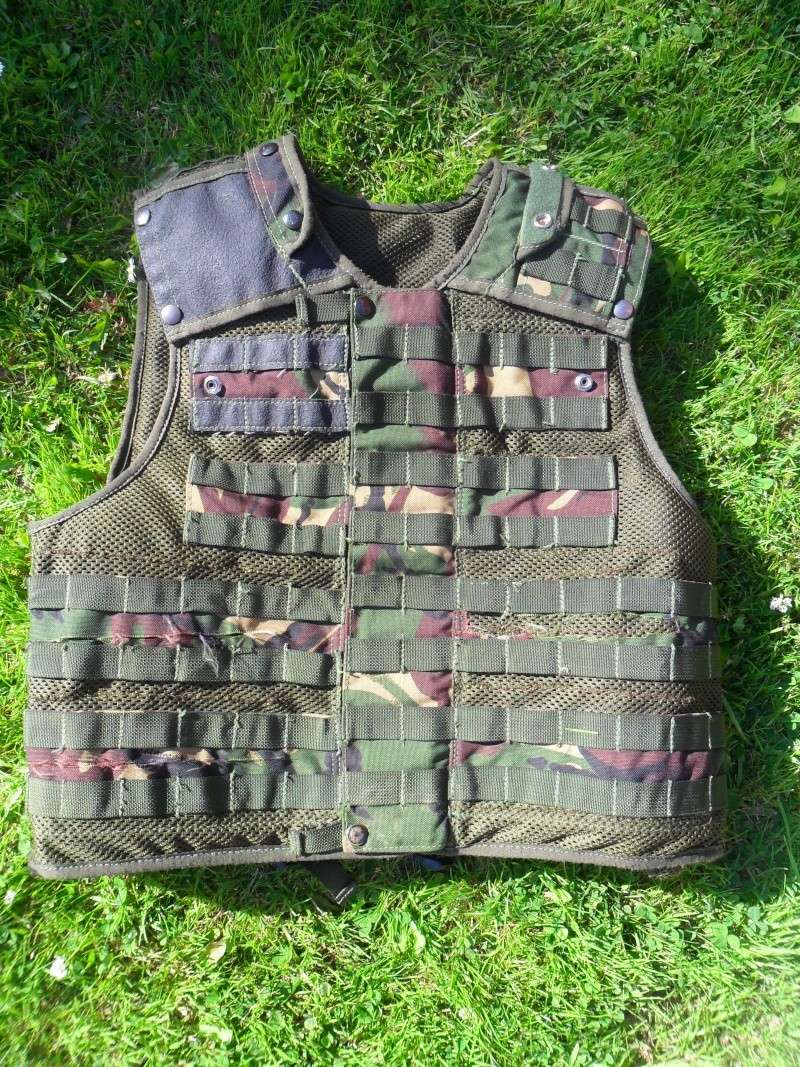 note how the sides are held together like the Osprey Load Bearing Vest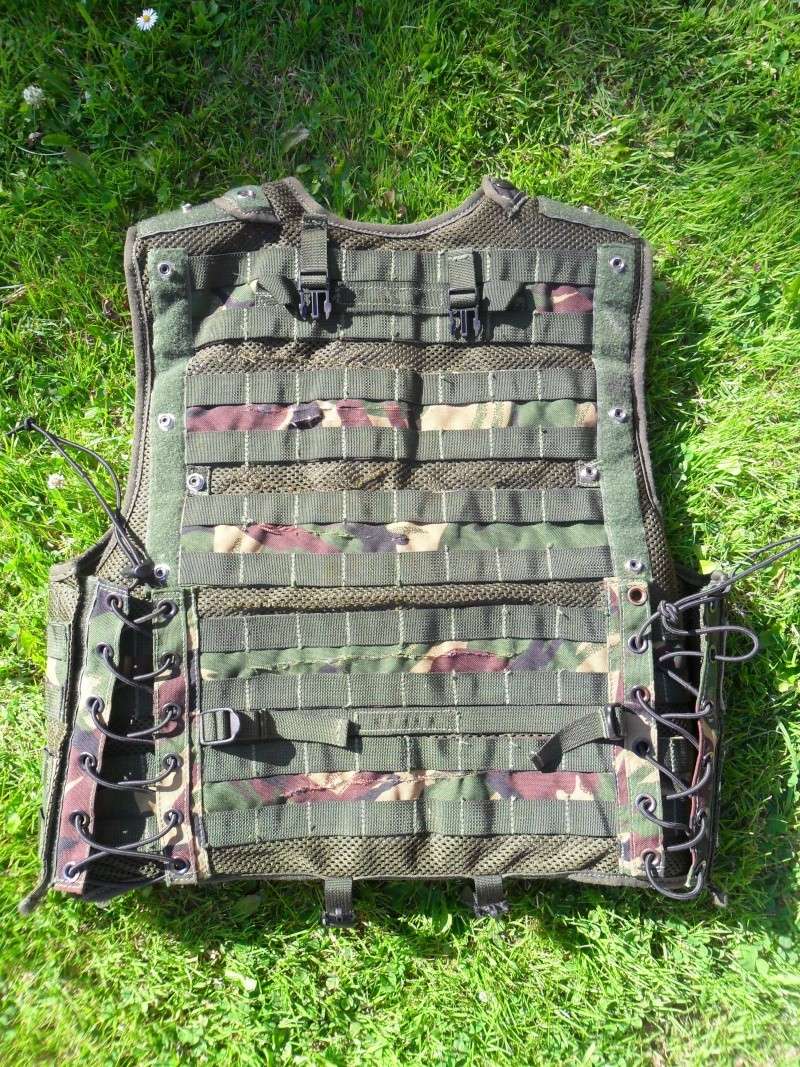 Waist strap and lumbar padding pouch like the old issue dpm assault vest. Unfortunately the label is unreadable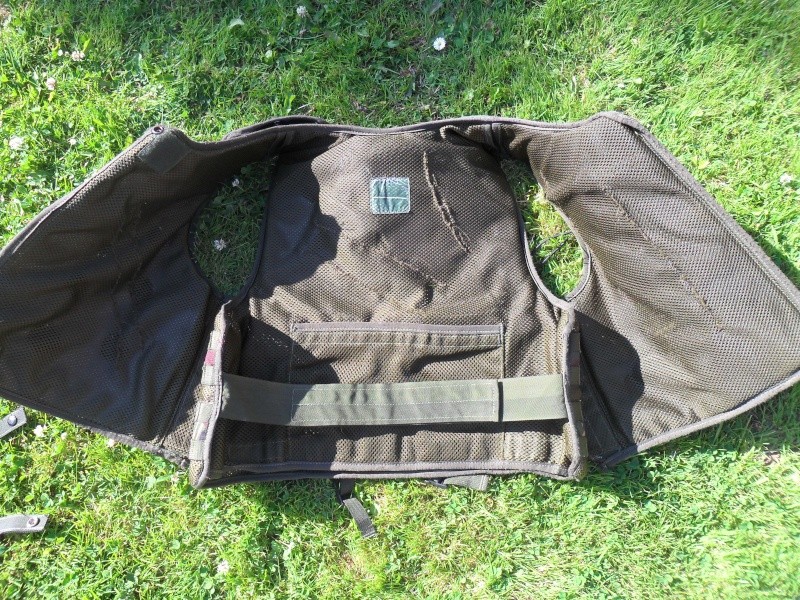 the rear panel extends at the waist on the inside of the vest for the attachment of....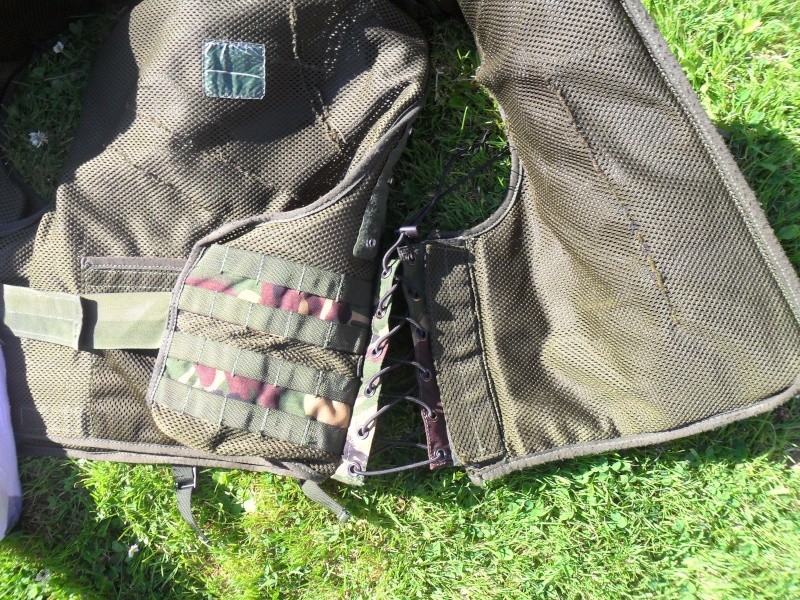 These! pouches for a small ballistic plate to give extra side protection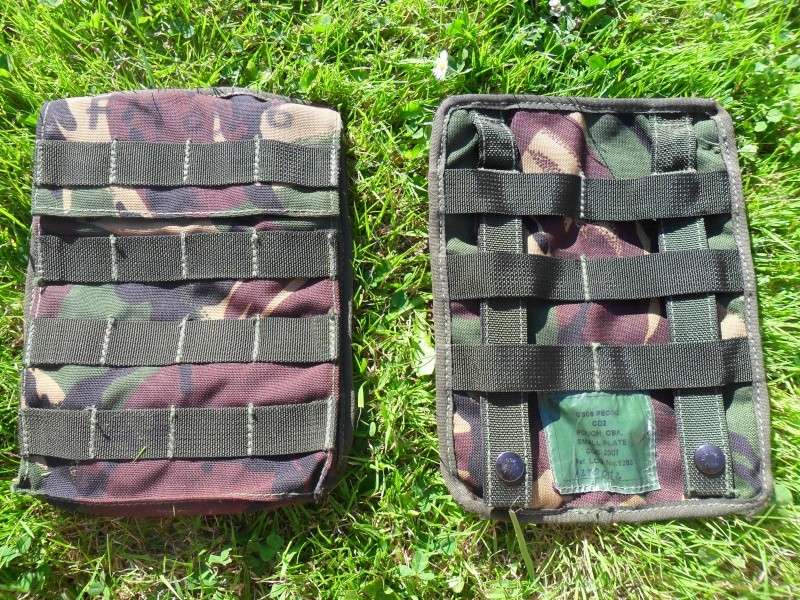 fortunately the label on these is legible
in place
the sides of the front panels can be disconnected and are done up via trusty old Velcro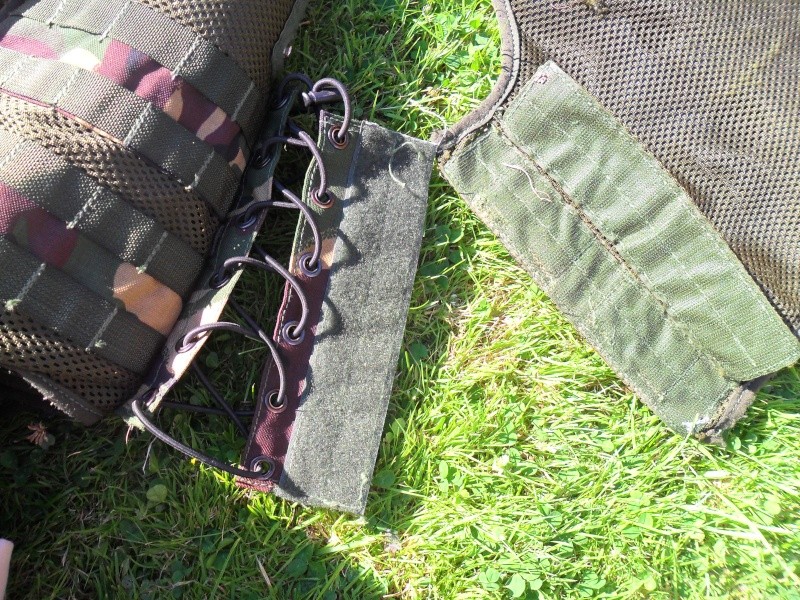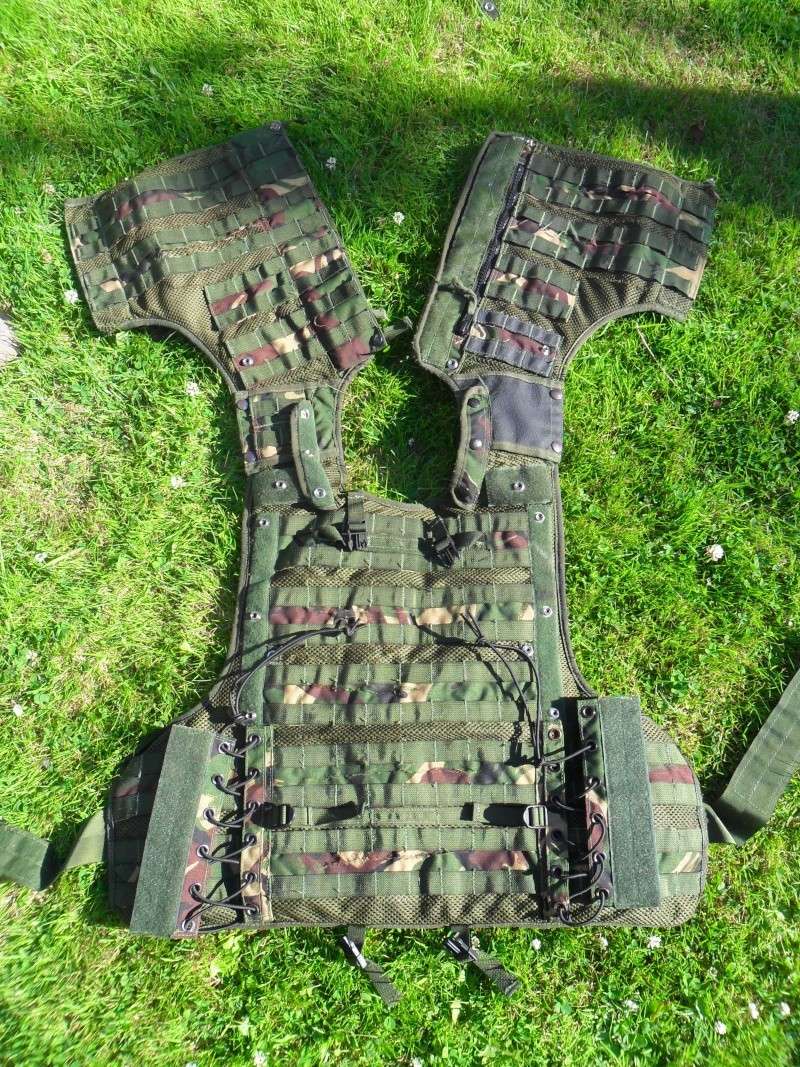 want to see anything else? just ask!