This is a tiny fraction of my Desert Storm Iraqi collection. I found these while moving my collection around and thought I'd sharte them with the forum.

First up is an Iraqi Republican Guard jacket with the red cord still attached. For some reason, I mistakenly placed a pair of tan pants with this jacket. The tan pants originally came with a tan Republican Guard jacket that matched the pants. I would assume the tan RG jacket has the green pants that went with the green jacket!


The tan pants are made by Hyundai.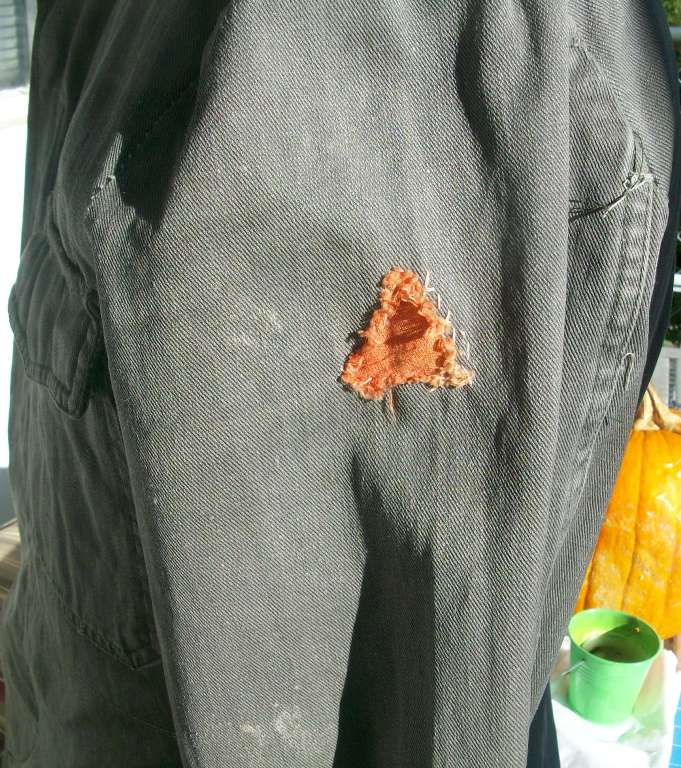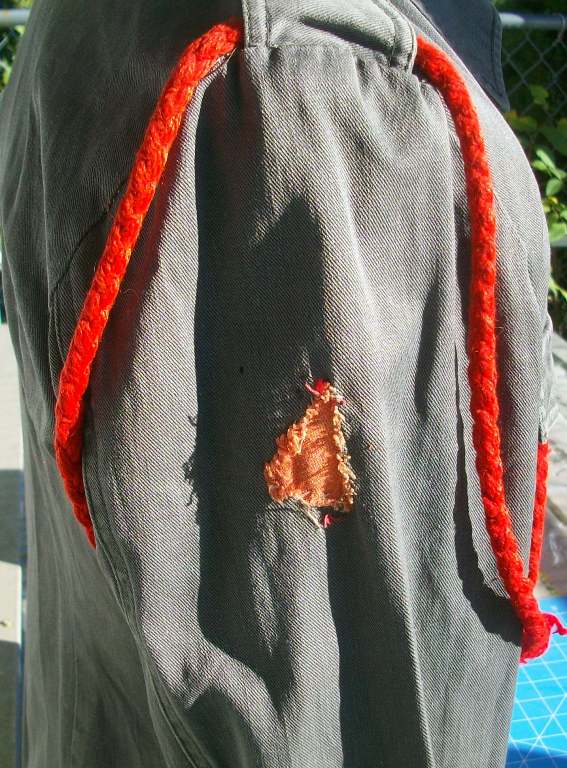 Tan Pants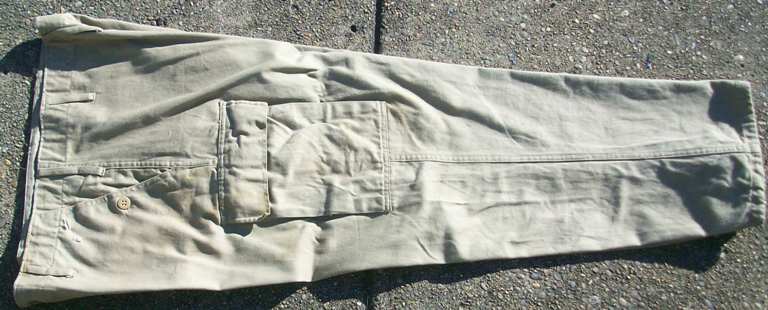 Last edited by nkomo on Fri Nov 02, 2012 8:03 pm; edited 1 time in total