BURMA patterns

drmatz

MODERATOR





Name

: danilo matz


Age

: 44


Location

: USA


Registration date :

2009-02-16


Number of posts

: 2103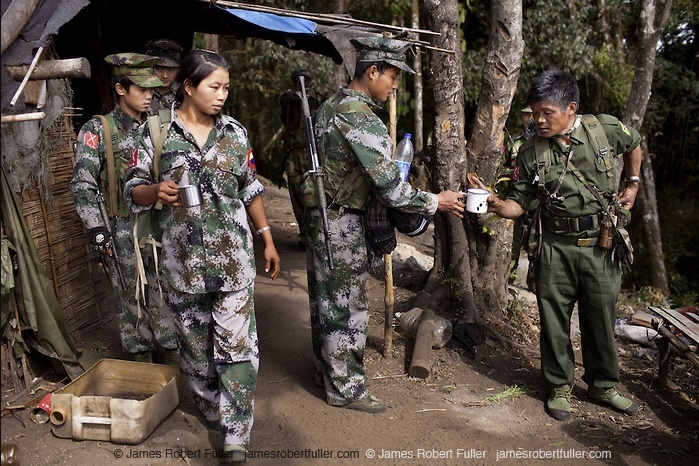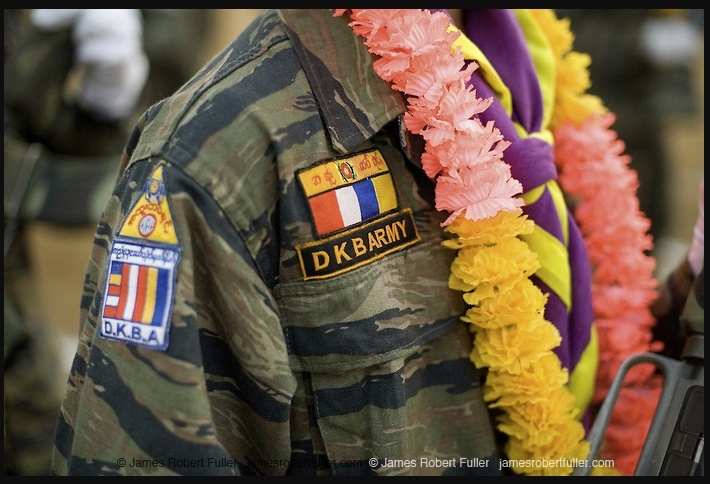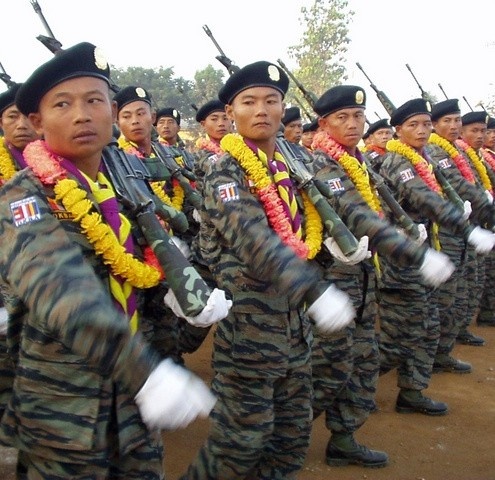 _________________
dmatz


http://picasaweb.google.com/danilomatz

drmatz

MODERATOR





Name

: danilo matz


Age

: 44


Location

: USA


Registration date :

2009-02-16


Number of posts

: 2103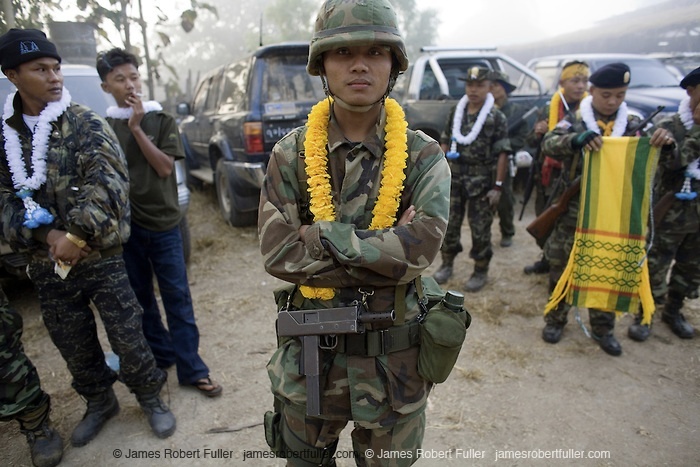 drmatz

MODERATOR





Name

: danilo matz


Age

: 44


Location

: USA


Registration date :

2009-02-16


Number of posts

: 2103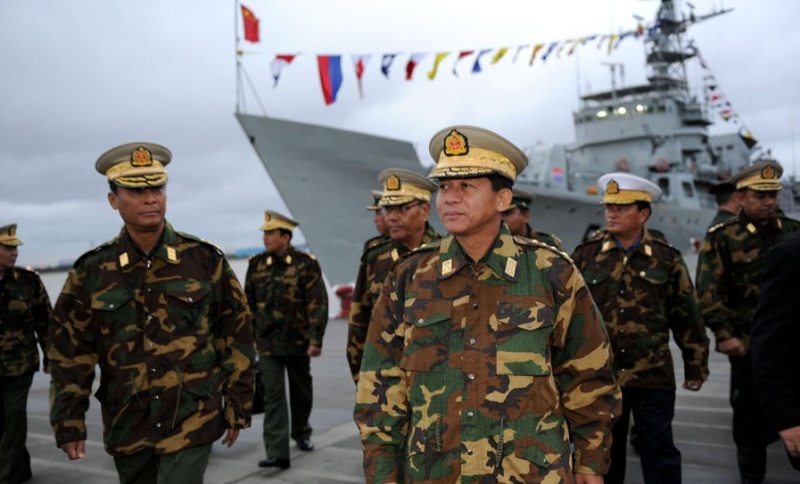 _________________
dmatz


http://picasaweb.google.com/danilomatz

drmatz

MODERATOR





Name

: danilo matz


Age

: 44


Location

: USA


Registration date :

2009-02-16


Number of posts

: 2103

the above jacket...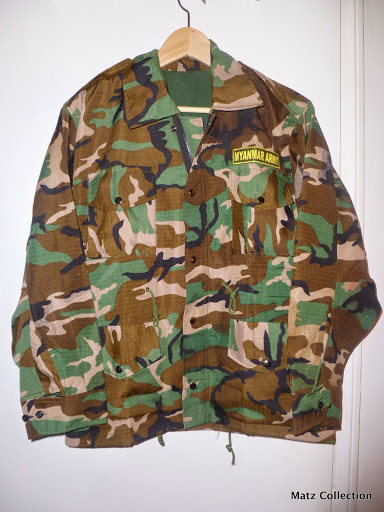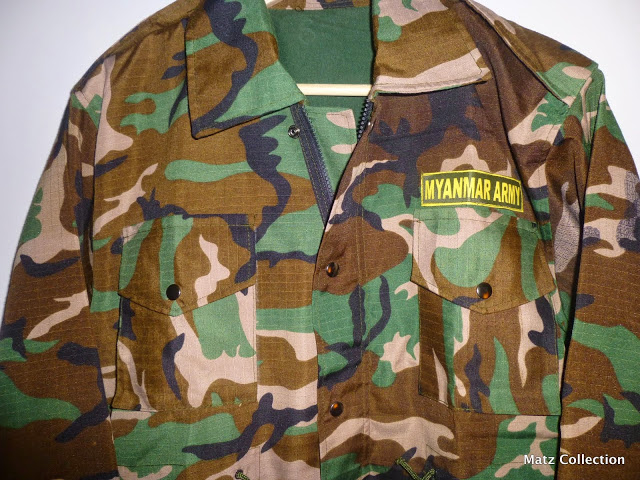 _________________
dmatz


http://picasaweb.google.com/danilomatz

Camonut314

Senior Sergeant





Location

: California


Registration date :

2011-12-12


Number of posts

: 341

My contributions, all were found separately at the Rose Bowl Flea Market.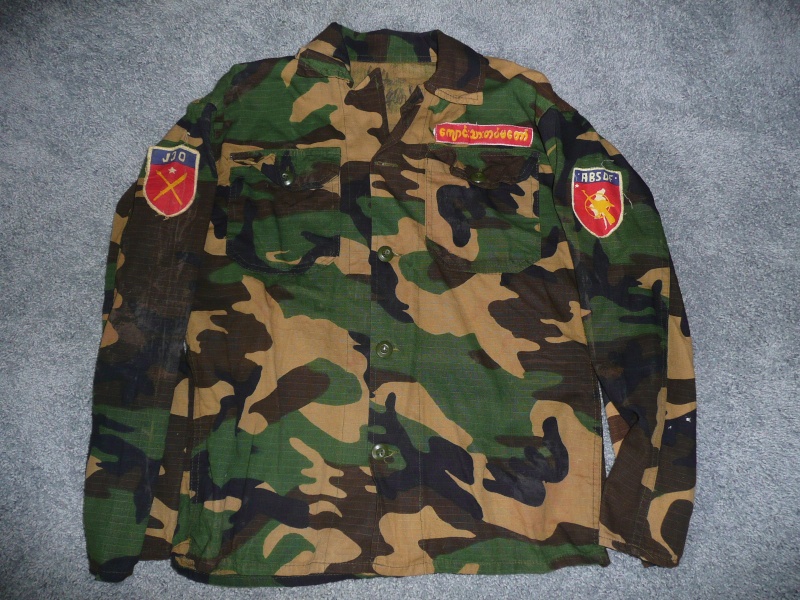 This one looks similar to the First, but is clearly Thai manufactured. Features such as the zip front, under-arm pen pocket, and of course, tag in Thai, rather than Burmese give a clue.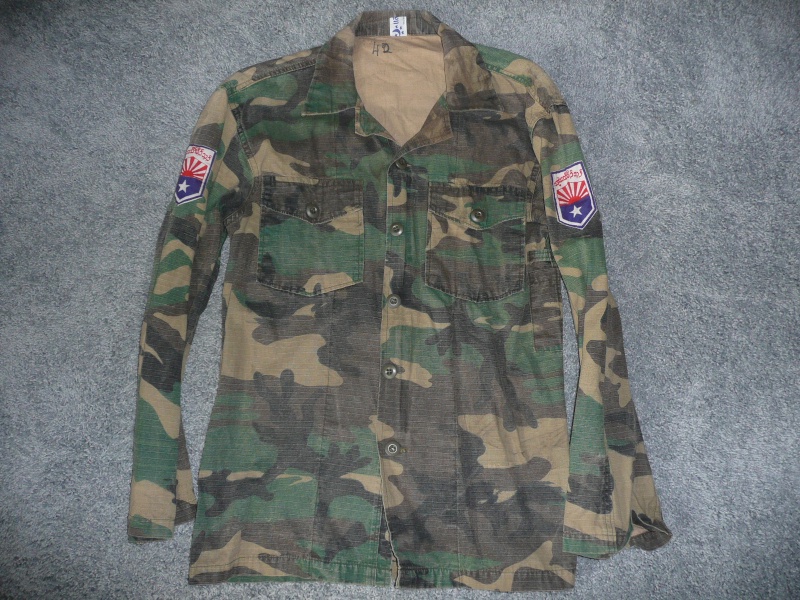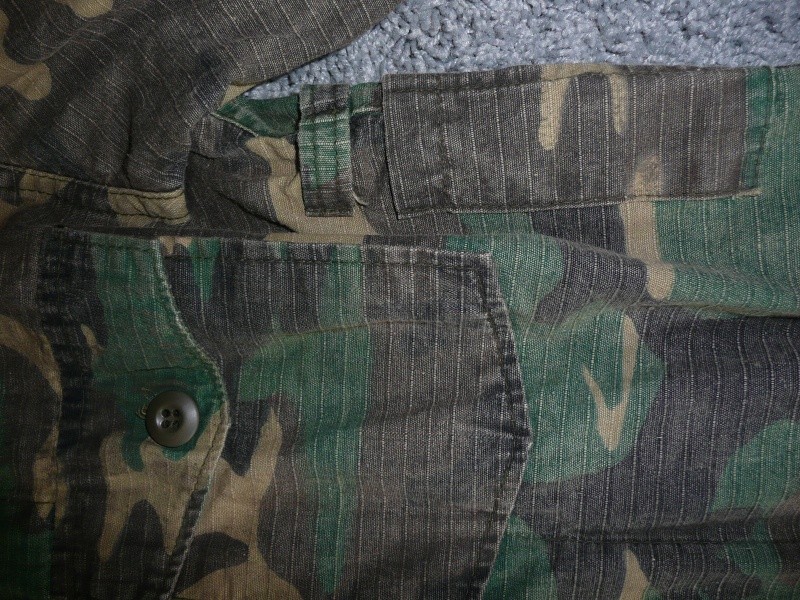 Last one may be Thai as well, but it is cool!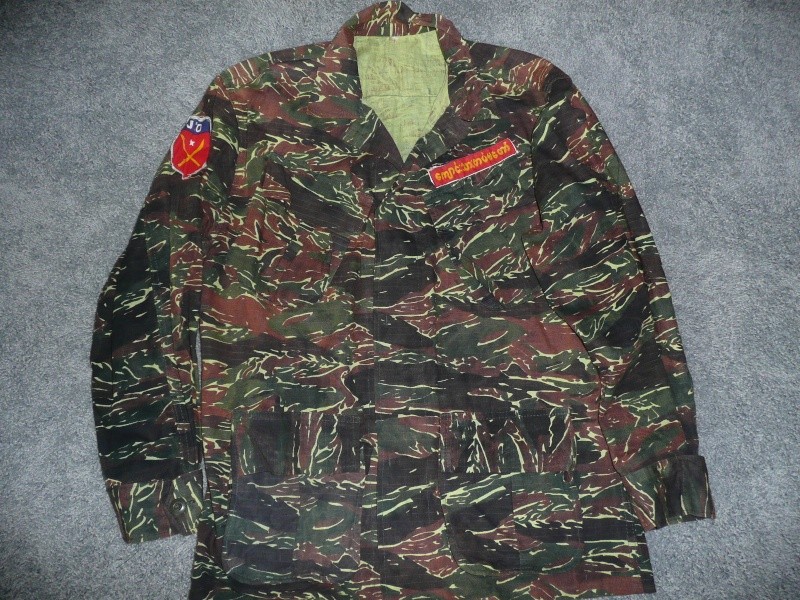 Signs of a tag now lost...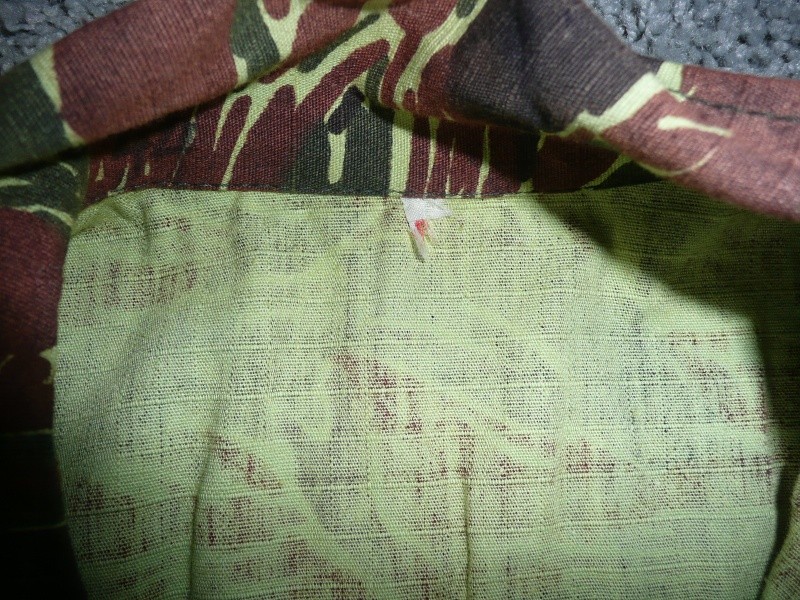 CollectinSteve

ADMIN





Location

: New England, US


Registration date :

2009-03-08


Number of posts

: 6537

Awesome finds! Well done.

Steve

vonstuck

Colonel





Location

: FRANCE


Registration date :

2010-03-30


Number of posts

: 3221