We have just moved house and thought it was a good oppertunity to get some of my collection out for some pics !!!
Parka's Cold Weather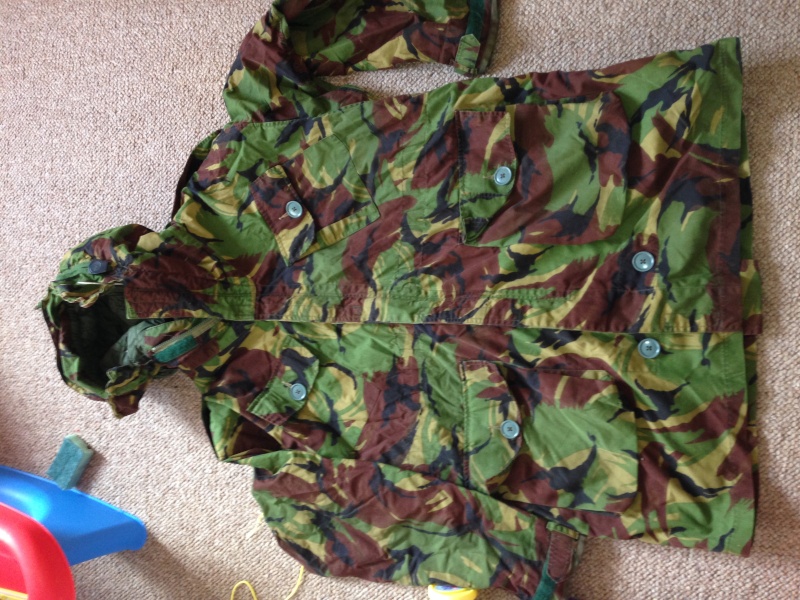 Can anybody tell me the pattern of the lighter colour parka ? Its almost Tropical....
Some other bits....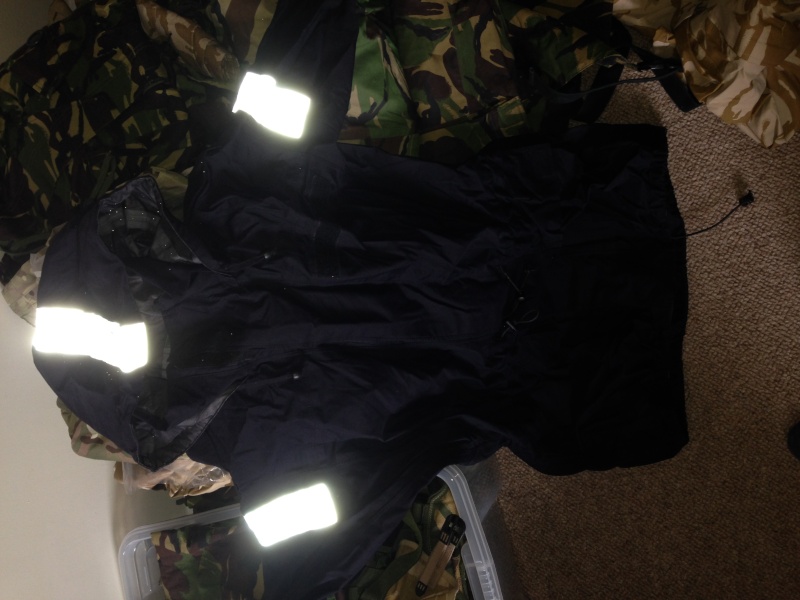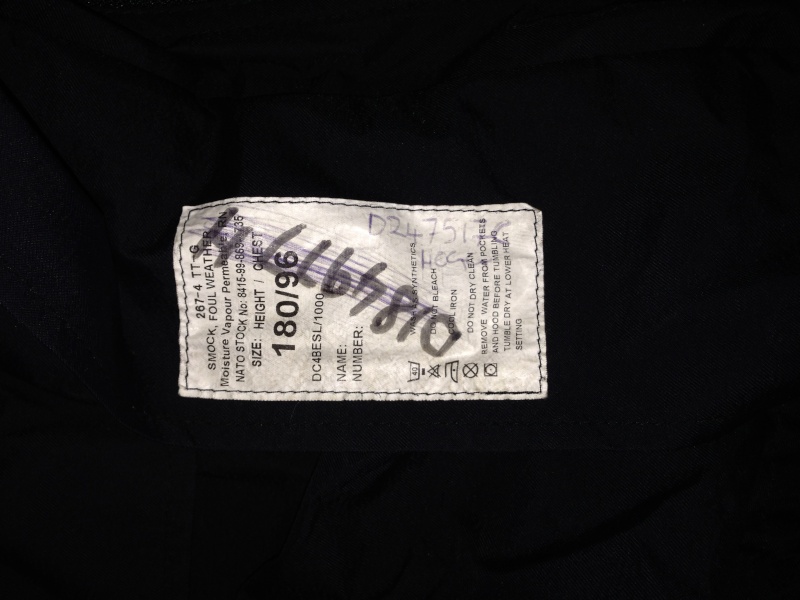 RN Gortex
Desert Para Smock (PF Platoon Badged) Dont know the authenticity of this as I got off a friend in 2 Para and when I looked at the smock, it looked as if it had been badged previously to 2 Para.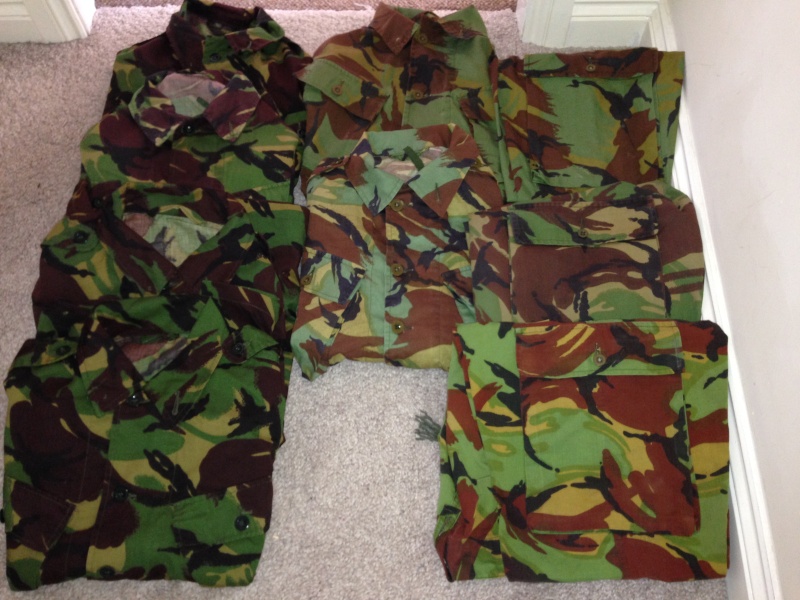 Some of my Tropics !!