New colour to match the MCU pattern.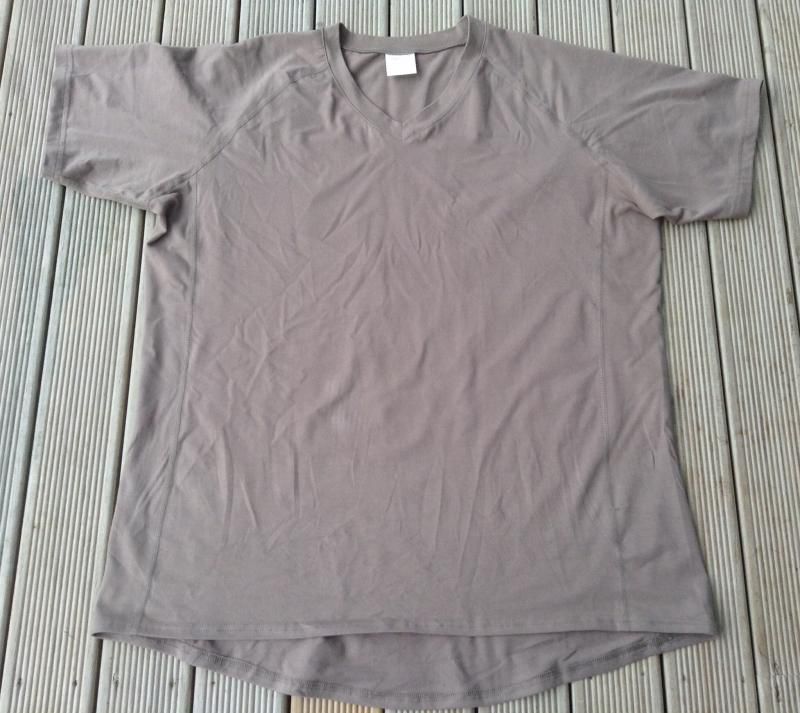 With older brown shirt and current rank, which seems to be the basis of the colour.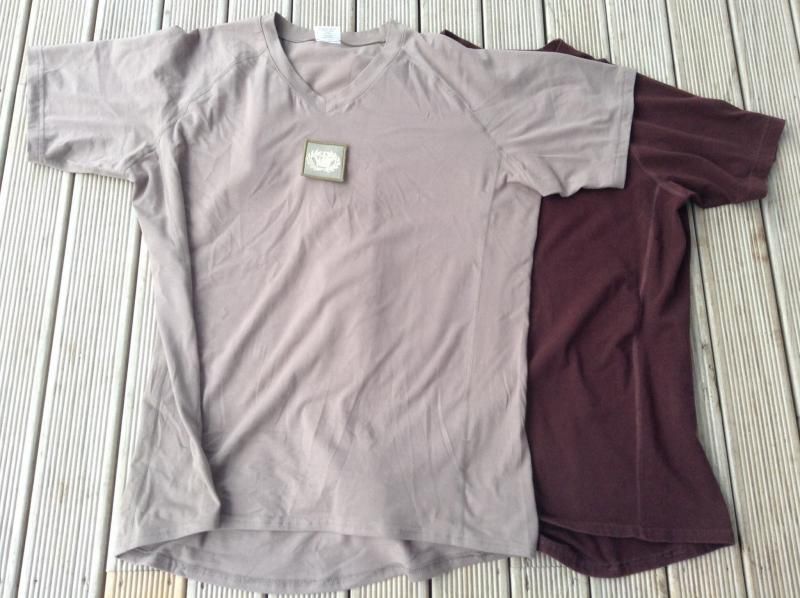 [/URL
With MCU shirt.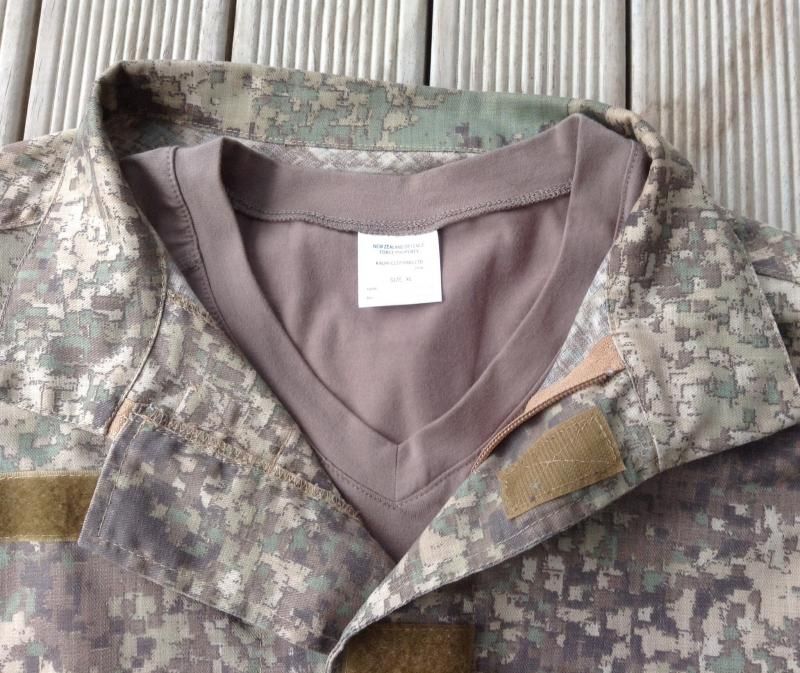 The new shirt is made in China and is a cotton/lycra blend, feels a bit cooler to wear compared to the brown shirt which was a cotton/elastane blend, and I always found a bit warm under a shirt.