I found this today at a swap meet.
The labels are all blacked out. There is a velcro patch above the right pocket.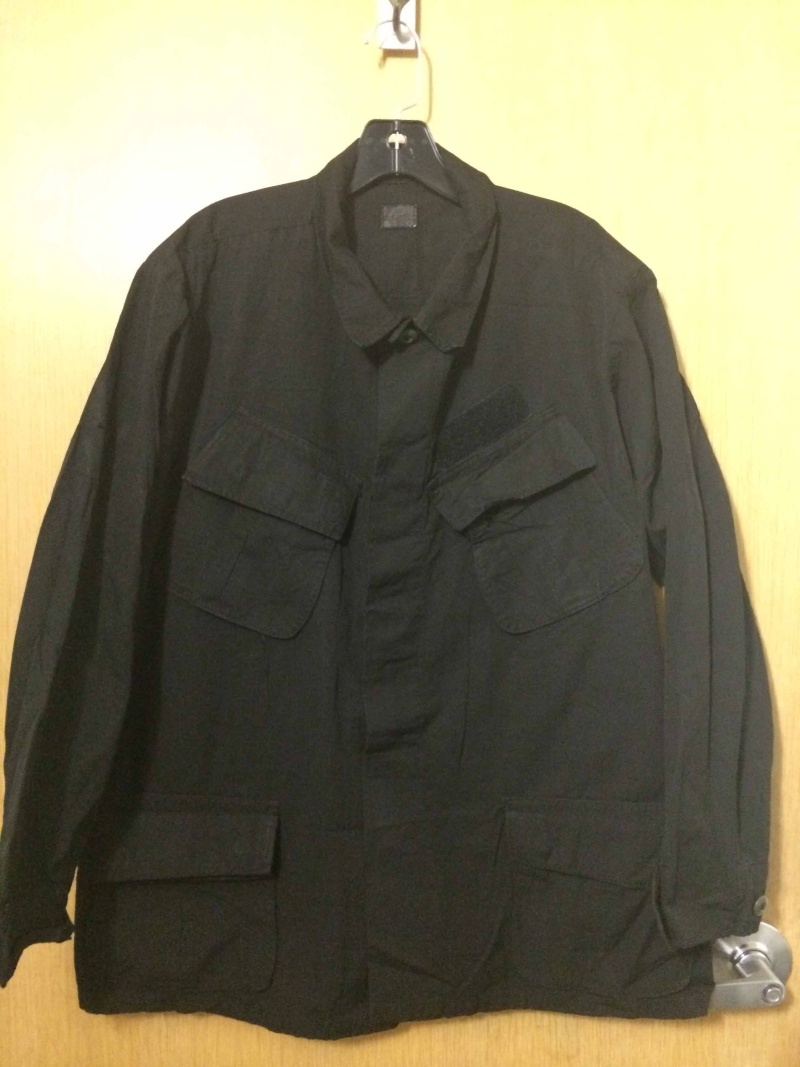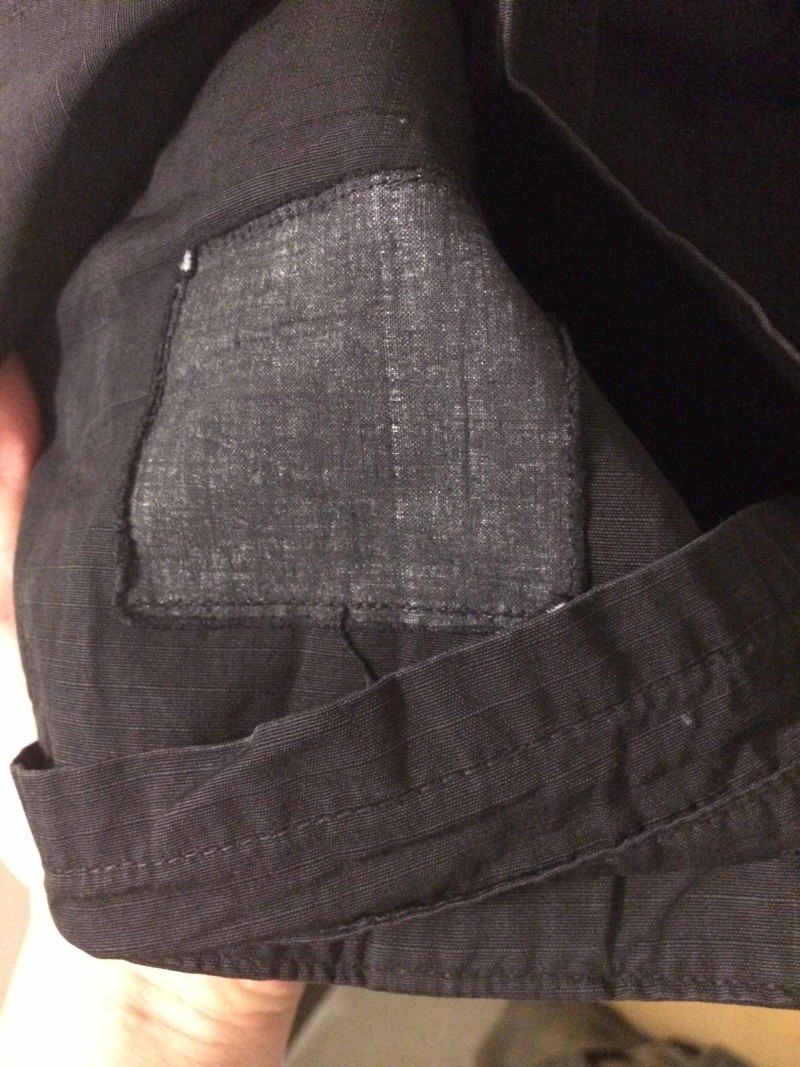 So what do you guys think? My friend says it could have been a Police SWAT officer's uniform or it could have been used in a Central American drug war.