AUSTRIAN PACK

Camo-collector1951

Sergeant





Name

: JIM


Age

: 68


Location

: Australia


Registration date :

2017-02-03


Number of posts

: 202

PICKED UP A NICE AUSTRIAN PACK, IT HAS PLASTIC FITTINGS TO FIT ON THE BELT.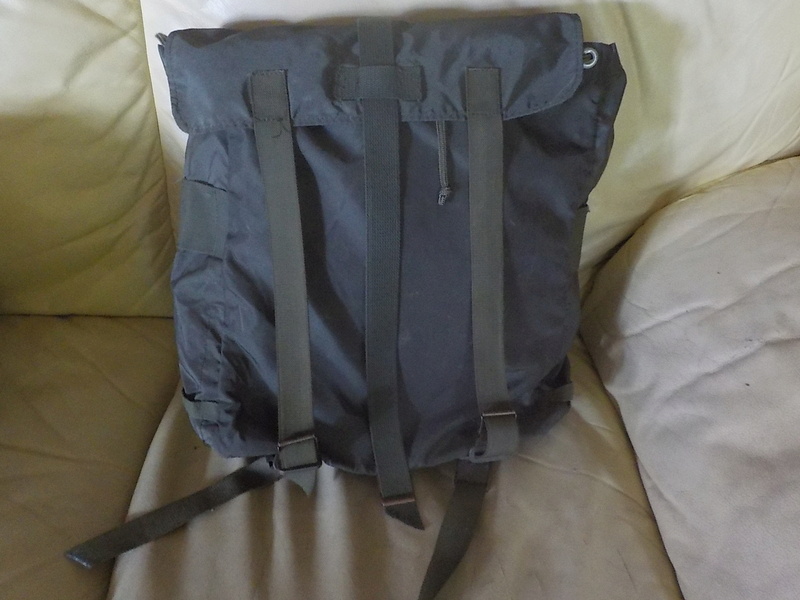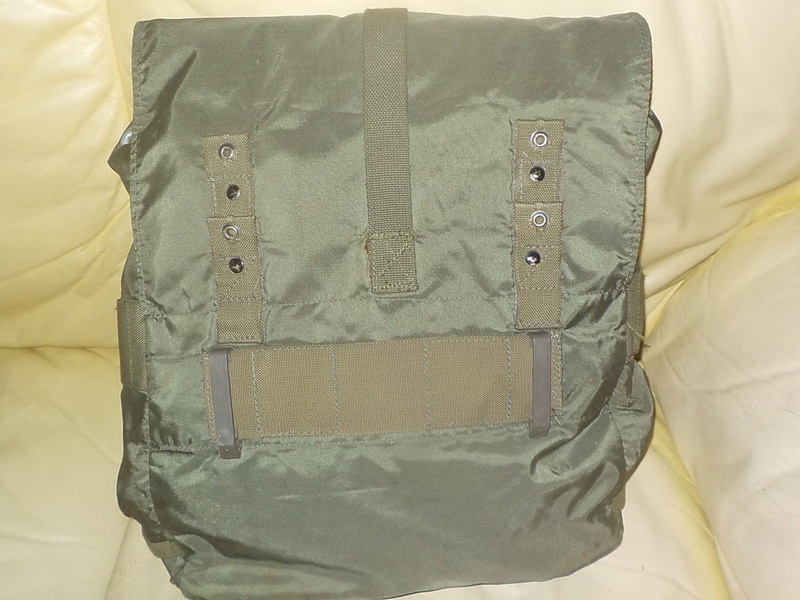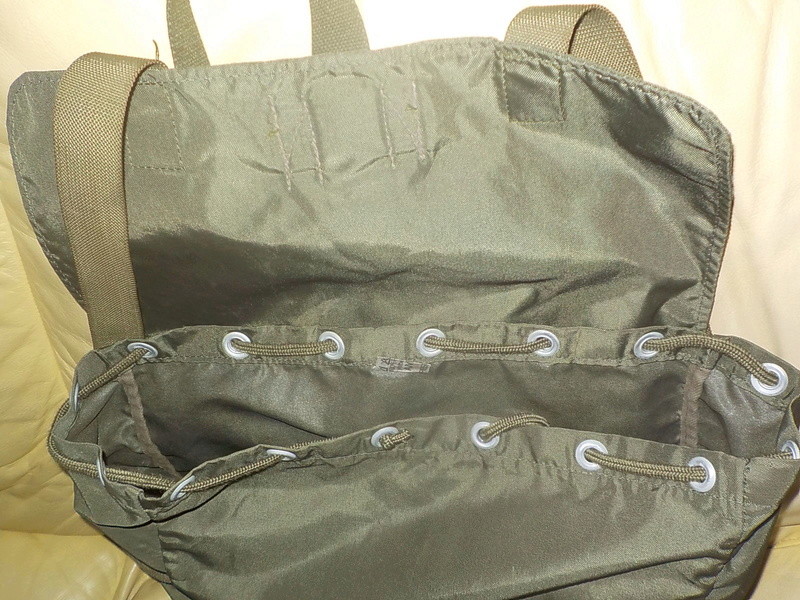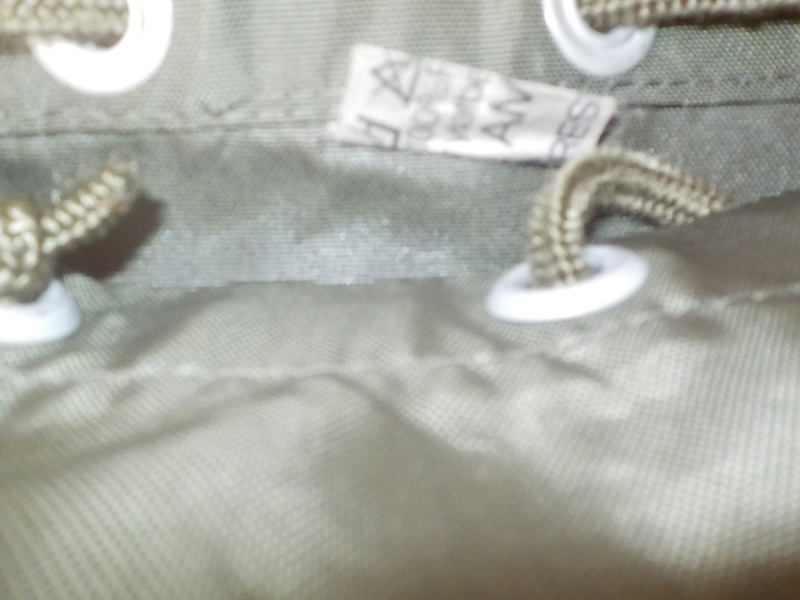 Ostravak

Corporal





Location

: Czech Republic


Registration date :

2018-01-08


Number of posts

: 19

To Camo-collector1951:
It is an Austrian army small pack M75.
To forum:
In which way should this small pack be officially carried when the large pack M75 is on the shoulder straps? On a special strap, in the large pack or attached to the belt?
Thank you for your response.