There have been some changes to the shirt and trousers after user feedback. At this stage no change to the shade of the pattern which most of us believe is too light. The material has been changed to Terrado  http://www.carrington.uk.com/en/fabrics/teredo-(defence)/
Big change to the shirt is a return to covered buttons.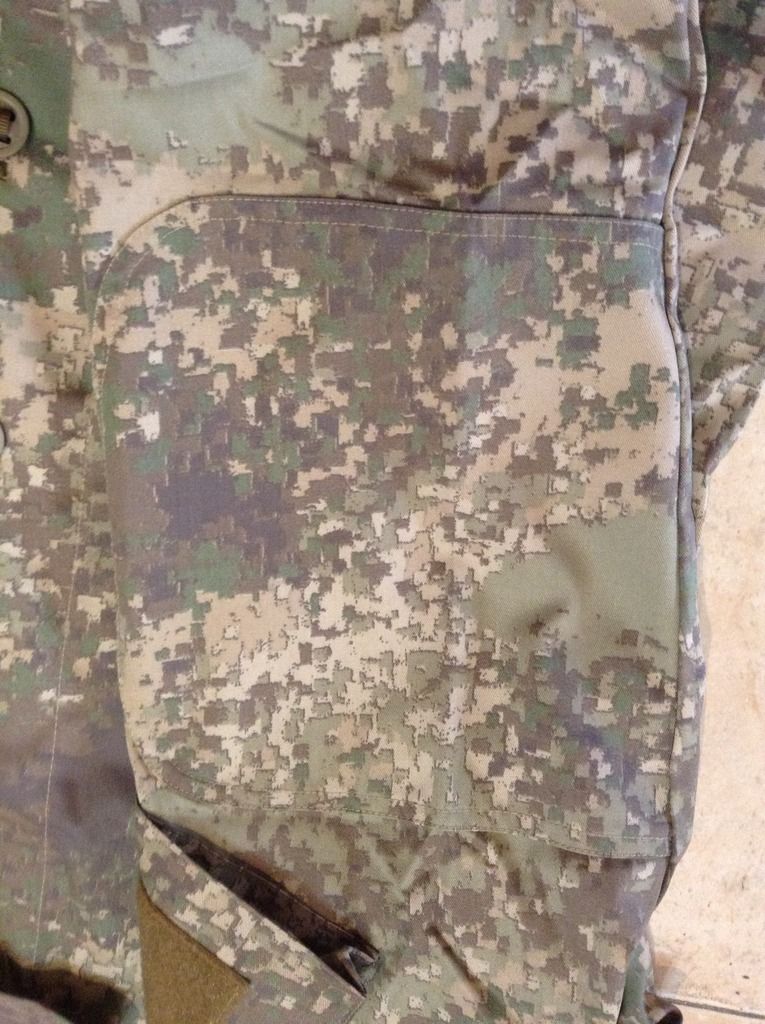 Also the elbows patches are now solid and the inserts have been abandoned.
ID strip to show that this isn't the FR set. Also new location of tags.