My small collection

fireman

Corporal





Name

: Didier


Age

: 27


Location

: Belgium


Registration date :

2016-02-12


Number of posts

: 20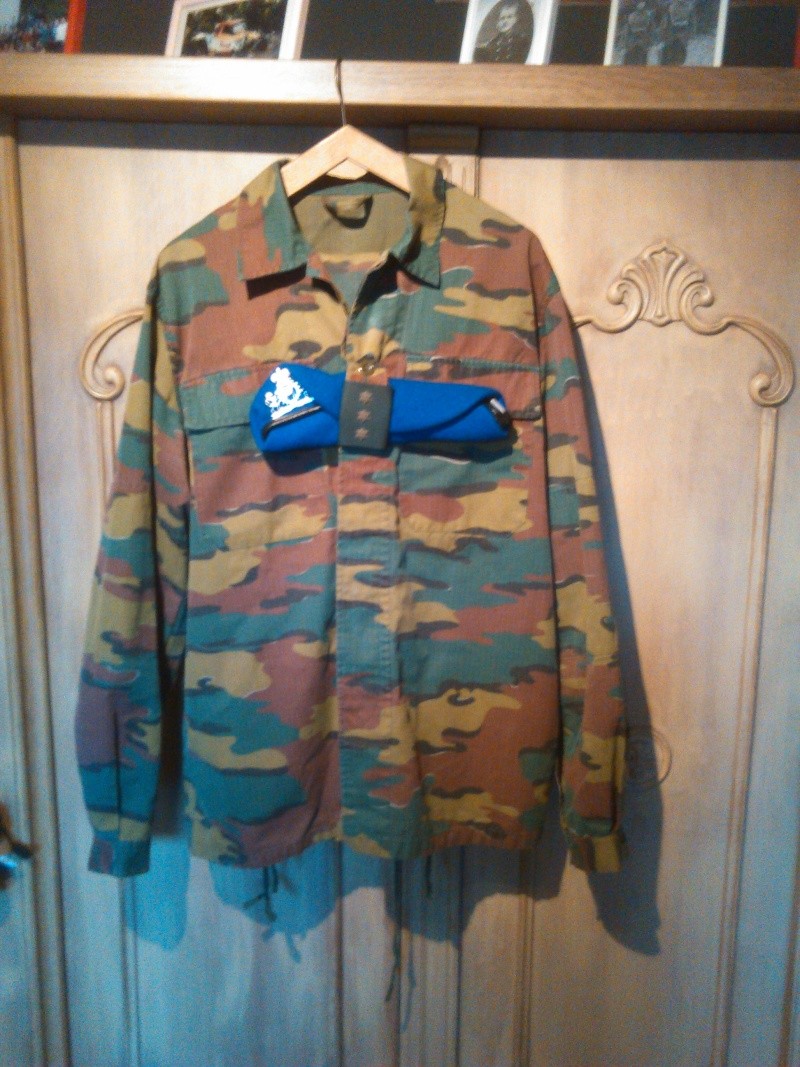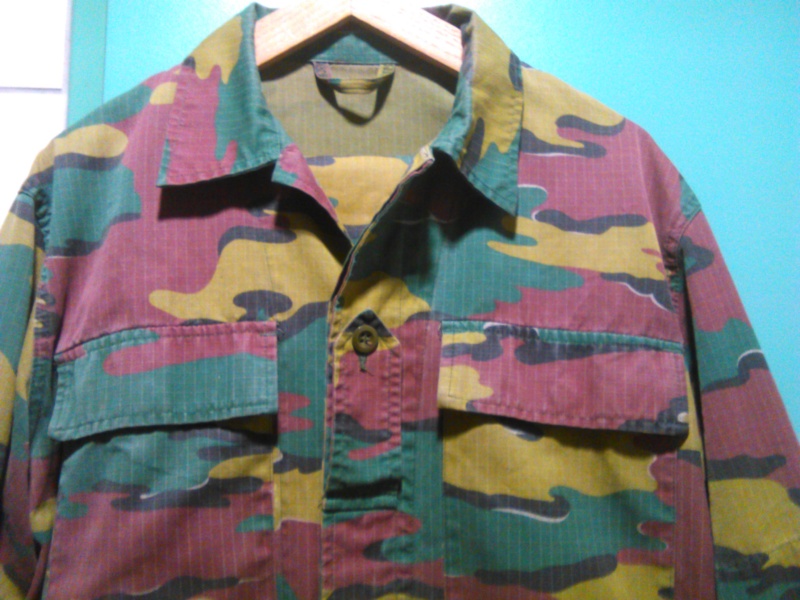 fireman

Corporal





Name

: Didier


Age

: 27


Location

: Belgium


Registration date :

2016-02-12


Number of posts

: 20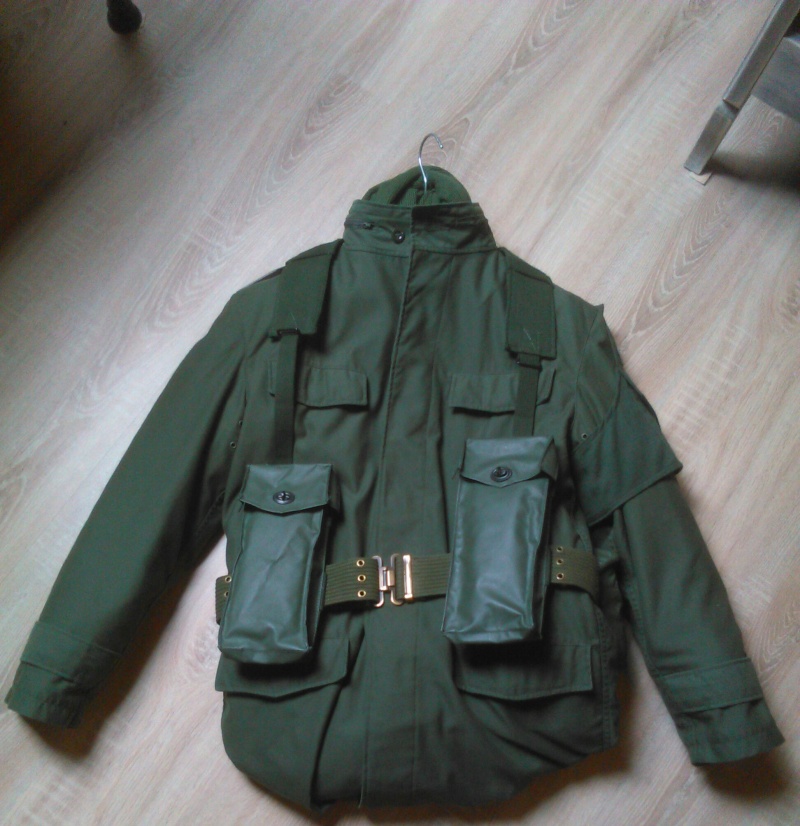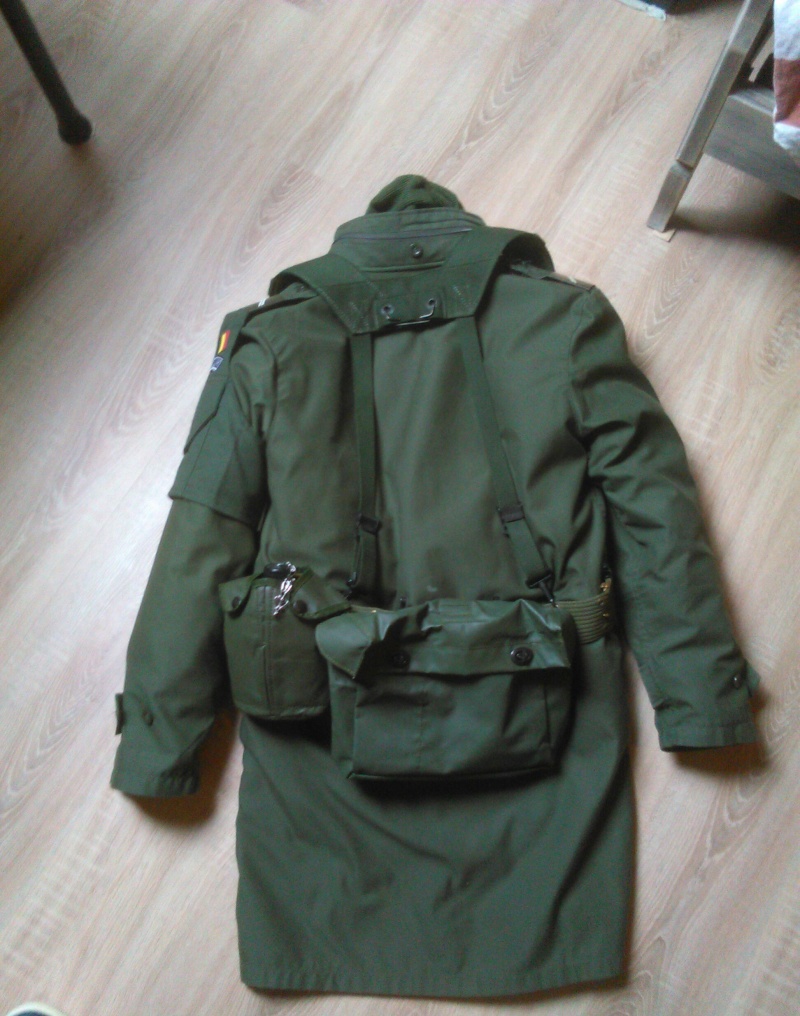 CollectinSteve

ADMIN





Location

: New England, US


Registration date :

2009-03-08


Number of posts

: 6536

Nice! That is the tropical Jigsaw uniform in the second picture, correct?
Note that your last three pictures originally did not show up. I edited them to fix the missing "tags". You need to put
at the end. In your first post you had 2 of everything so I edited out the duplicates.
Steve

fireman

Corporal





Name

: Didier


Age

: 27


Location

: Belgium


Registration date :

2016-02-12


Number of posts

: 20

Thanks Steve. It's the same tropical Jigsaw uniform on the first two photos, only in a different light.

CollectinSteve

ADMIN





Location

: New England, US


Registration date :

2009-03-08


Number of posts

: 6536

Ah! Well, that is one of the less common Belgian uniforms made in the last 20 years. A good find.

Steve