found this Acu jacket with sew-on qualification and name tape and rank.Are these still rare??im not a big acu fan but i bought it anyway coz u dont see many jacket like this. here are the pic: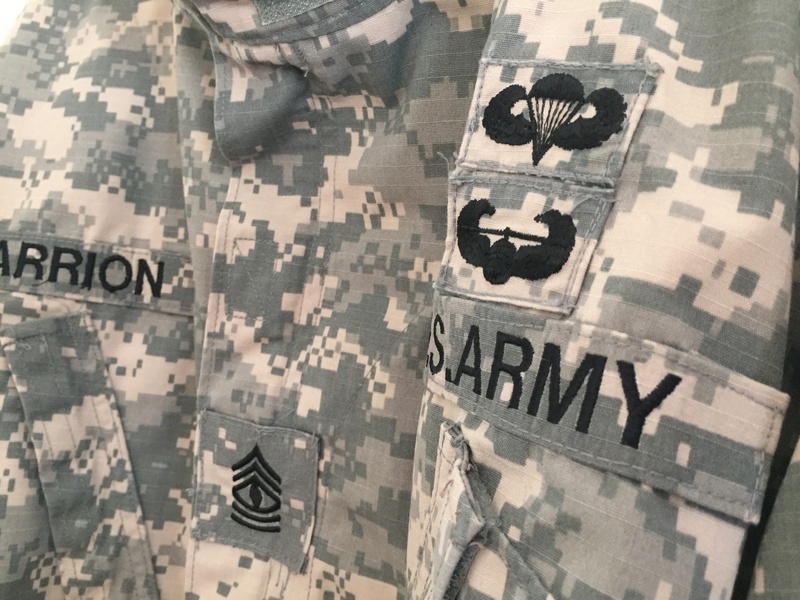 inside tags
Could it have been a helicopter pilot jackets?(seen the qualification badges)
any info is welcome,thx very much.
Marc