KFOR patches

NorBn

Sergeant





Location

: Norway


Registration date :

2009-02-27


Number of posts

: 280

Any idea when these Finnish KFOR patches were worn?

ripcord

Lieutenant Colonel





Location

: USA


Registration date :

2012-12-29


Number of posts

: 2347

No clue, but perhaps some of our Finnish friends can shed some light..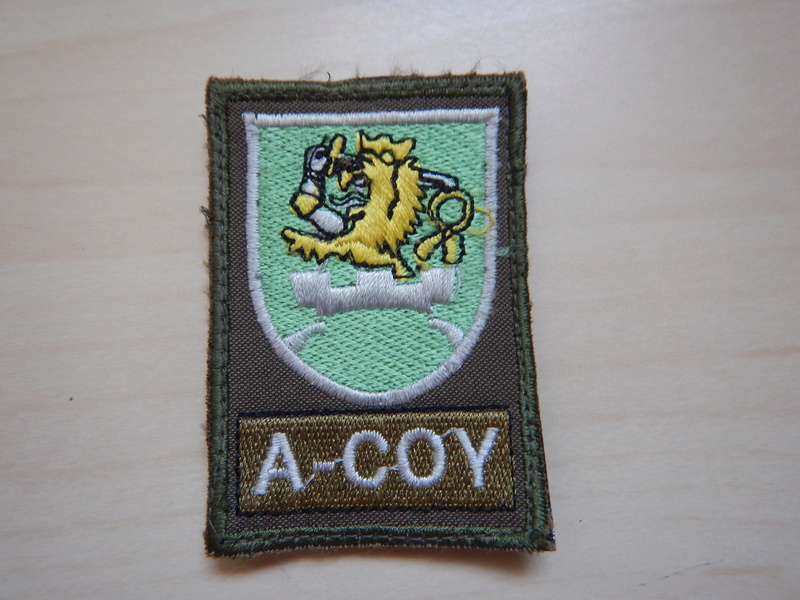 S

fourtycoats

Sergeant Major





Location

: Ireland


Registration date :

2010-01-13


Number of posts

: 414

The Irish Army served in Kosovo in the same formation as the Finnish army.They had similar patches with only a different company designation. As a result, many of the patches you show are available in Ireland having been brought back by our troops.

Irish Participation

Bosnia and Kosovo
In 1997 an Irish Army Military Police unit and some other troops were deployed to Bosnia as part of SFOR (1995–2005) and EUFOR (December 2005 to present). The MP company was based in SFOR HQ in Sarajevo and policed the 8,000 SFOR troops based in the area. From 1999 until 2010, a company of Irish troops was stationed in Kosovo as part of KFOR.

Finland's Participation

Finland has participated in KFOR (NATO Kosovo Force) since 1999. In the beginning the total strength of Finland's contribution of personnel was about 820 soldiers. More recently the number of soldiers has declined to 20 soldiers.





Finnish peacekeepers serving in the KFOR Operation form the Finnish Contingent in Kosovo. Finnish peacekeepers serve as staff officers and liaison officers in the KFOR HQ and in the Liaison and Monitoring Team (LMT) in the Drenas area. The objective of these liaison and monitoring teams, which were founded in 2004, is to maintain contact with the local Kosovar authorities and to serve as links between KFOR and the local government, the UN and various aid organisations.

The total strength of the Finnish contingent is 20. The strength was reduced previously at the end of 2010 when the Finnish Crisis Management Force in Kosovo was disbanded. Prior to this, the strength had been reduced from 400 persons to 250 in autumn 2009.

The operation in Kosovo has a strong Finnish history. At the beginning of the 2000s, over a thousand Finnish peacekeepers served in the operation.

ripcord

Lieutenant Colonel





Location

: USA


Registration date :

2012-12-29


Number of posts

: 2347

Very good info !!



Thanks for your input.



S

NorBn

Sergeant





Location

: Norway


Registration date :

2009-02-27


Number of posts

: 280

Thanks for the info, I can remember the Irish MPs in their Nissan Patrol 4X4 vehicles in 97 and also the Finnish troops. In 99 I served in the same Brigade as them.

If I remember correct the Irish had a small camp not far from Pristina in the KFOR mission, you could see it from the MSR going to the Macedonian border (Dog or Rat?). We shared bn border with the Finnish Bn and I visited their camps several times. Of course this included time in one of the many saunas they had constructed around.

NorBn

Sergeant





Location

: Norway


Registration date :

2009-02-27


Number of posts

: 280

Some more Finnish KFOR patches:
;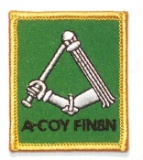 ;
;
;
;
;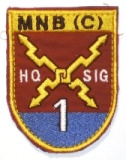 ;
;
;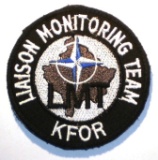 ;