Recently this has been an interest of mine, and I've collected quite a lot of it already, so I thought I'd make a thread about the more
modern Dutch uniforms, like the smocks and combat shirts, both KL and KM alike, so here it goes.
After a long time having the same uniforms that were designed in 1990 the Dutch MoD finally decided to make some changes from around 2008 onwards.
Mostly because of experiences made in the Afghan war, the first new items to come were Desert smocks and UBACS.
This first post will be about KL smocks, due to some time-issues I'll later add posts about the UBACS shirts and the updated "M93" uniforms.
In 2008 there were 4 different smock models that were marked on the label with manufacturer numbers and some also without NSN, others with the
numbers being replaced by X's.
From that batch I've seen 3 out of 4 types, the other one is still a mystery to me, and 1 of them was approved for further production in 2009.
Here's my only 2008 smock, made by manufacturer 4, which originally came with 4 pads, 2 in the shoulders and 2 in the elbows, but these were removed in my smock.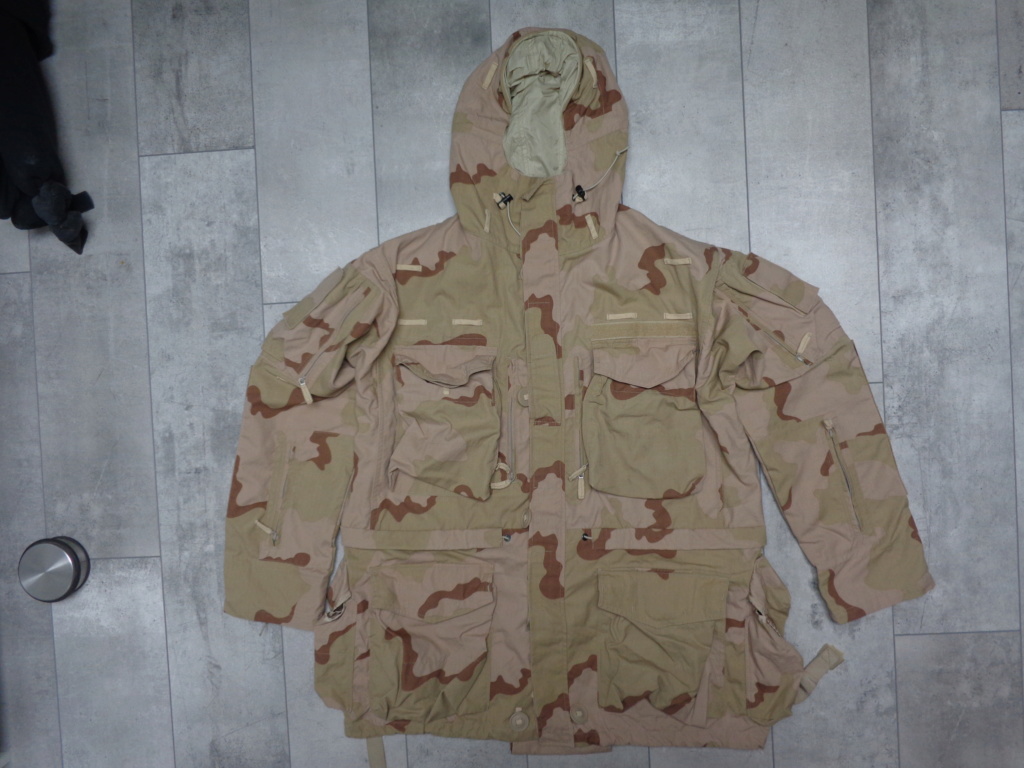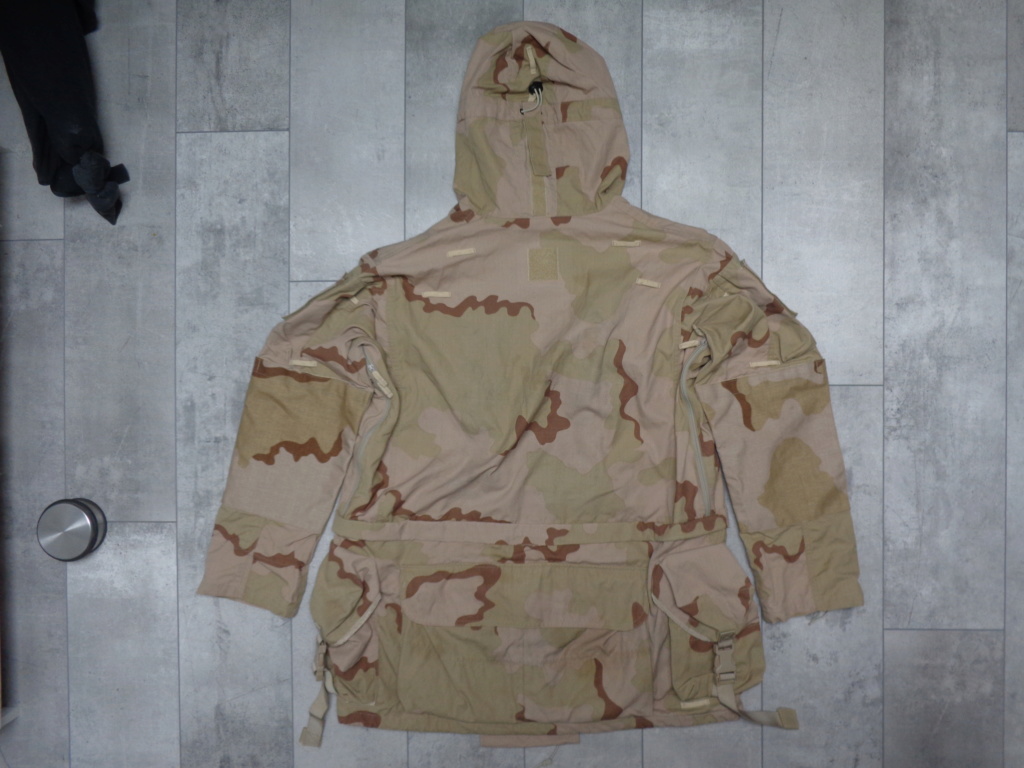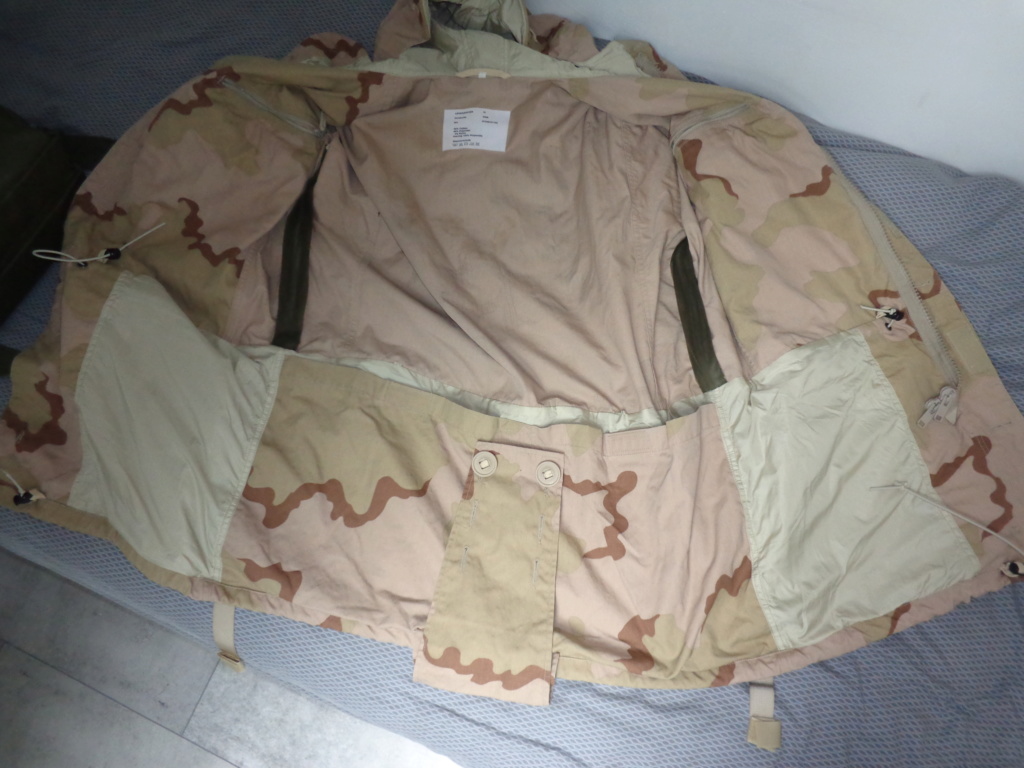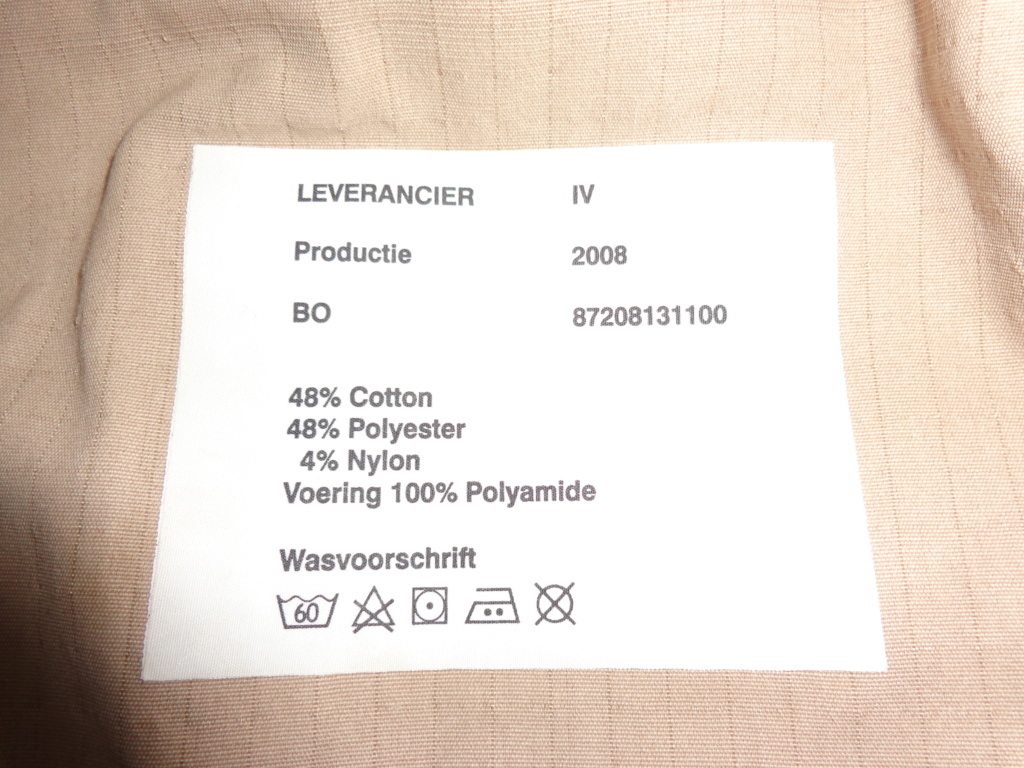 Then the type from 2009, which was also produced as manufacturer 2 smock in 2008, though without the large velcro pads
on the shoulders.
Then this is not mine, I'm still looking for it, but these are the only pics I have of the manufacturer 1 smock and came from a web advert.
After that came this type, all gear with the new KPU (the MoD issue depot) label is undated, but this came around 2013.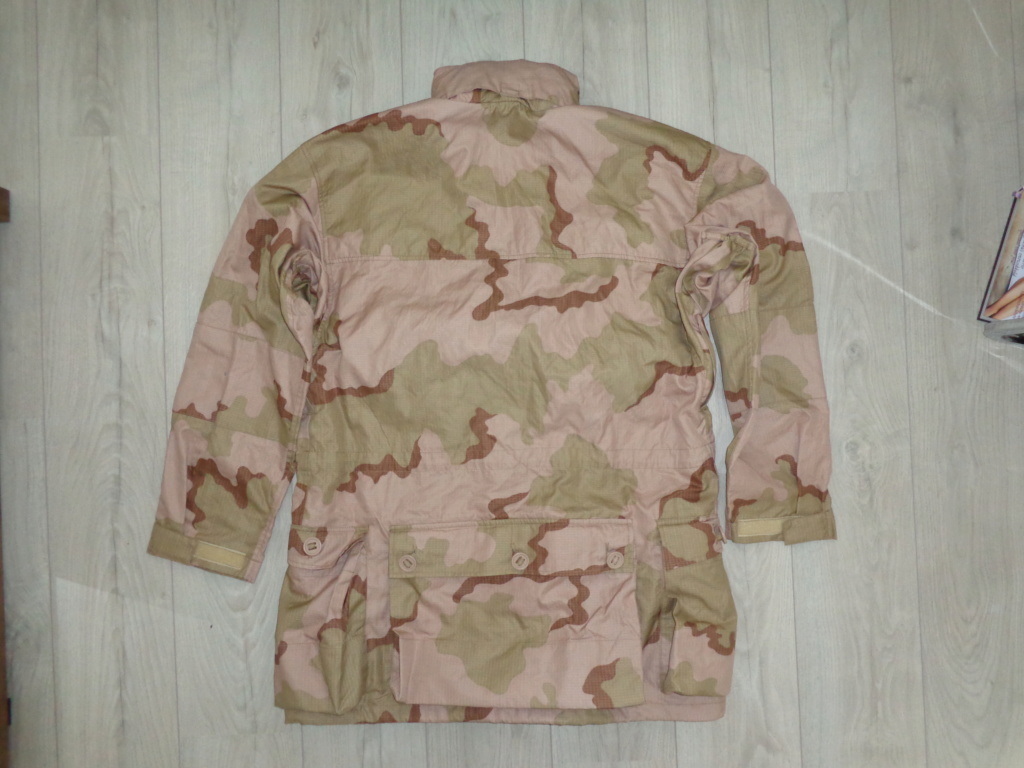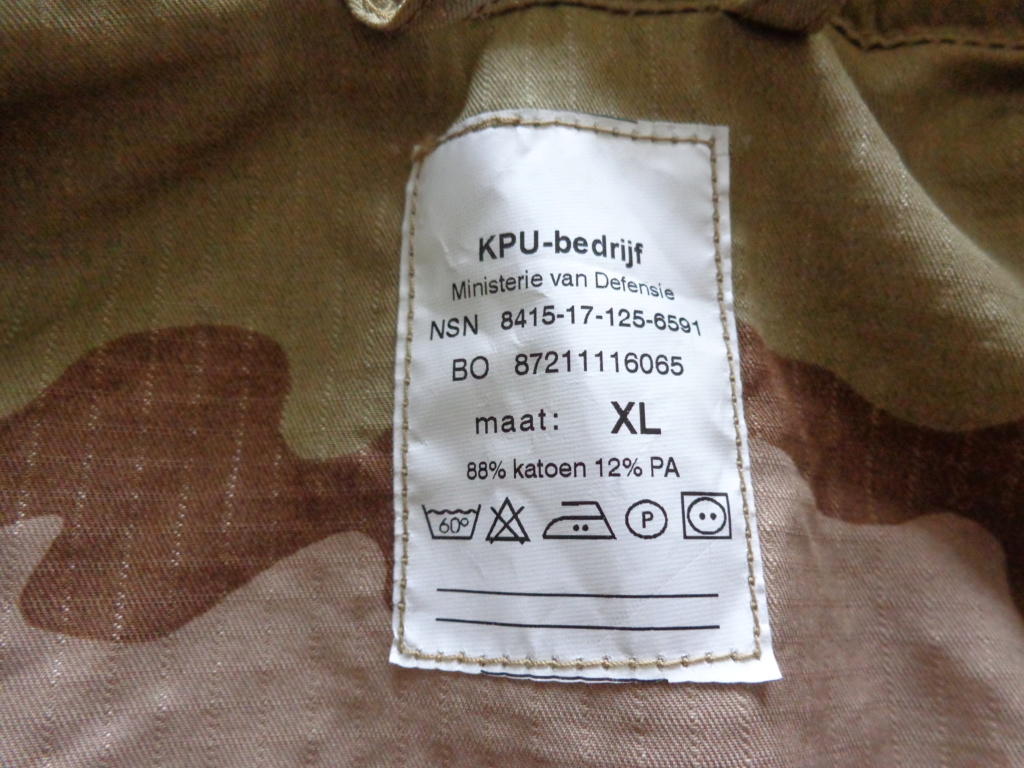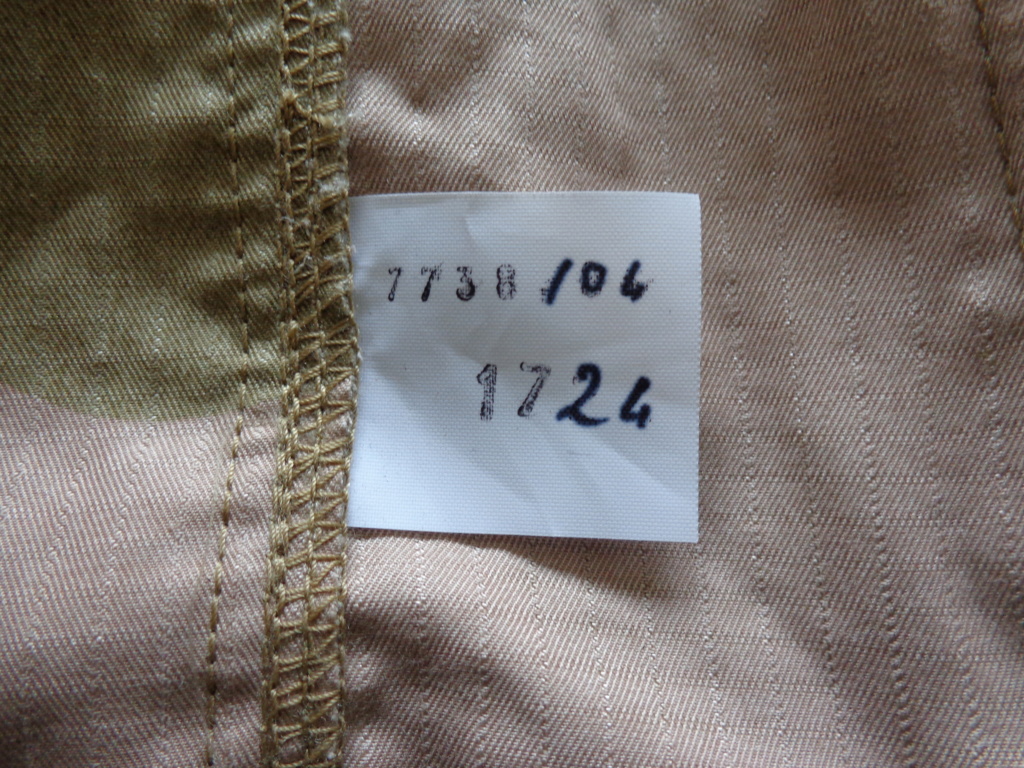 And now for the DPM smocks, though called Woodland here in Holland. There's just 2 regular types, and a rumored trial type, but I'm not adding pics
of that one since I don't have any proof of it being so (yet), and the pics are from a friend I haven't asked if I can use his pics.
So here goes with the first DPM type, the same as the 2009 Desert type.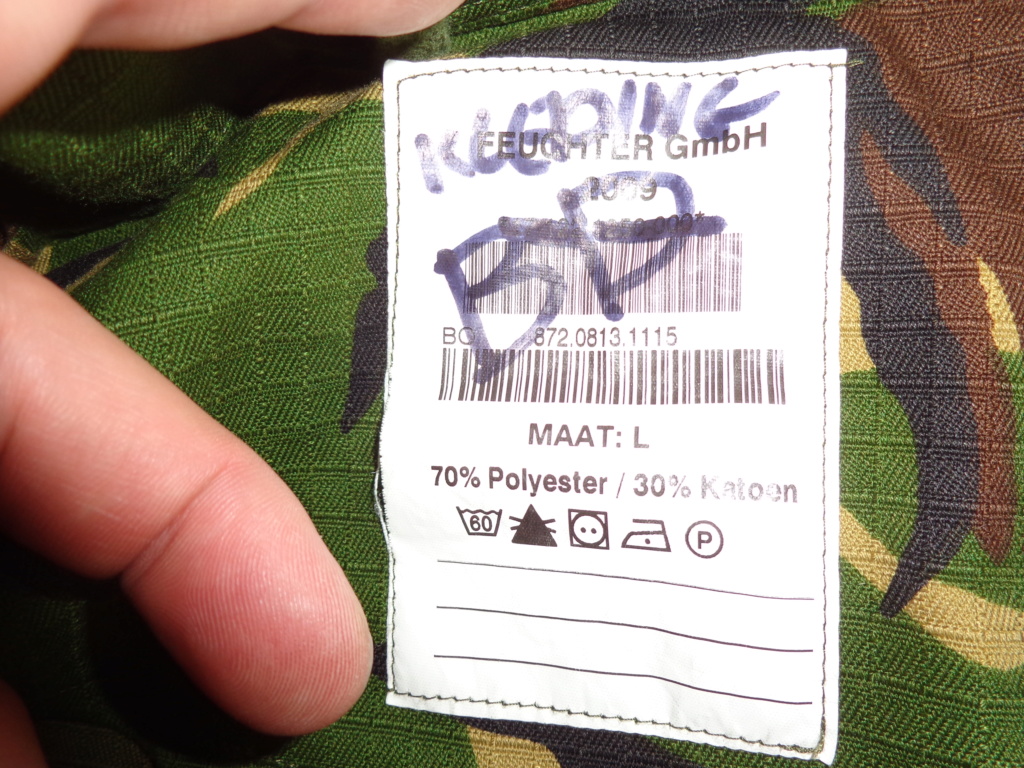 Then the second DPM type which is the same as the 2013 Desert type. Both the DPM ones came slightly later than their Desert brothers.
For some reason I didn't take a pic of the label in this smock, but it has the KPU type.
Quite possibly I just wanted to ditch this smock to my storage since the seller screwed me over and sent a smock with a missing pocketflap, only
to disappear when I called him out on it...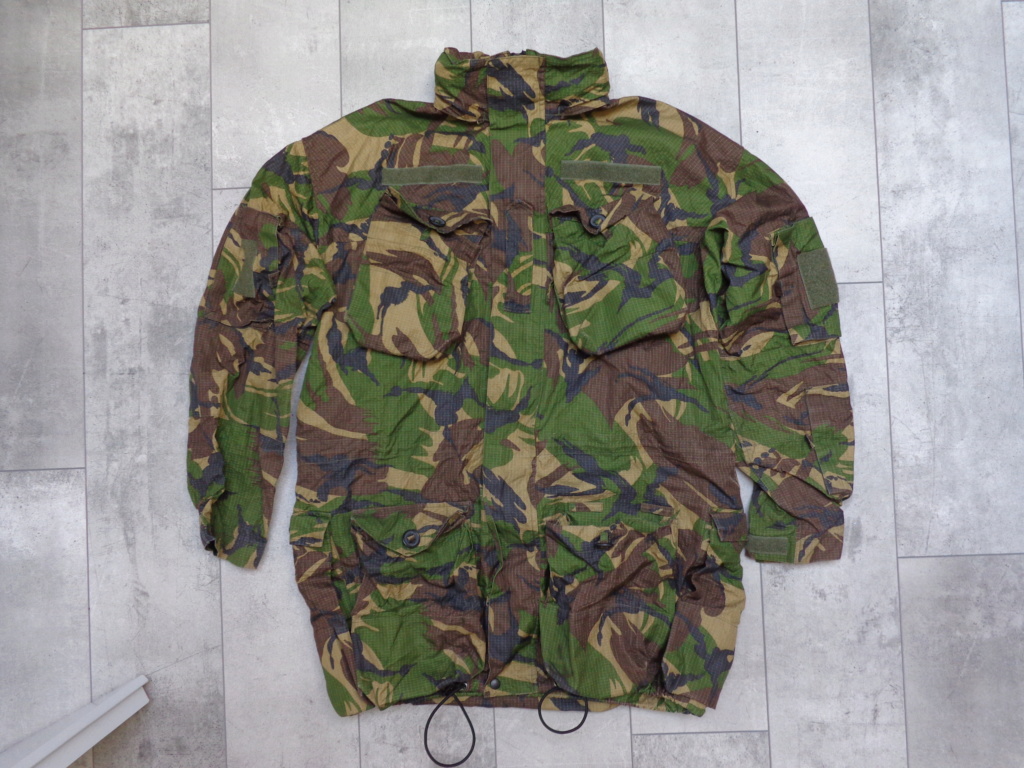 Next in the wonderous world of the slow-updating Dutch MoD will be the KL smocks, probably tomorrow, maybe a day later depending on my schedule