I am trying to identify these trousers.  There is a single back pocket and a single leg pocket on the right hand side, but the main pockets are just open slits.
I presume they are worn over some other garment that has pockets of its own, and the slit pockets allow the wearer to access easily the pockets on the inner garment.
Pants have waist drawcord, leg drawcords and buttons and loops for elasticated braces.
What is their function?  Protective workwear worn over a regular uniform?  Overtrousers worn as part of a uniform? just an extra layer for warmth? Are they to be worn over pocketed shorts or similar?
Clearly the side slit pockets are of no use if not worn over another garment with pockets?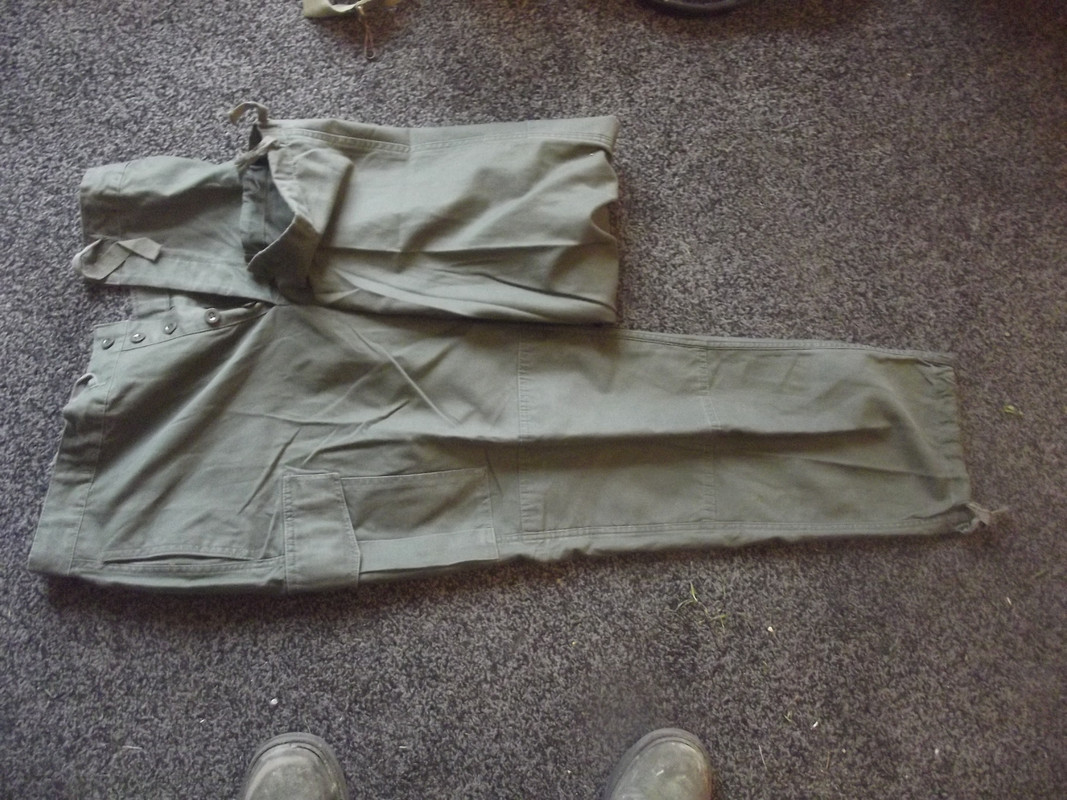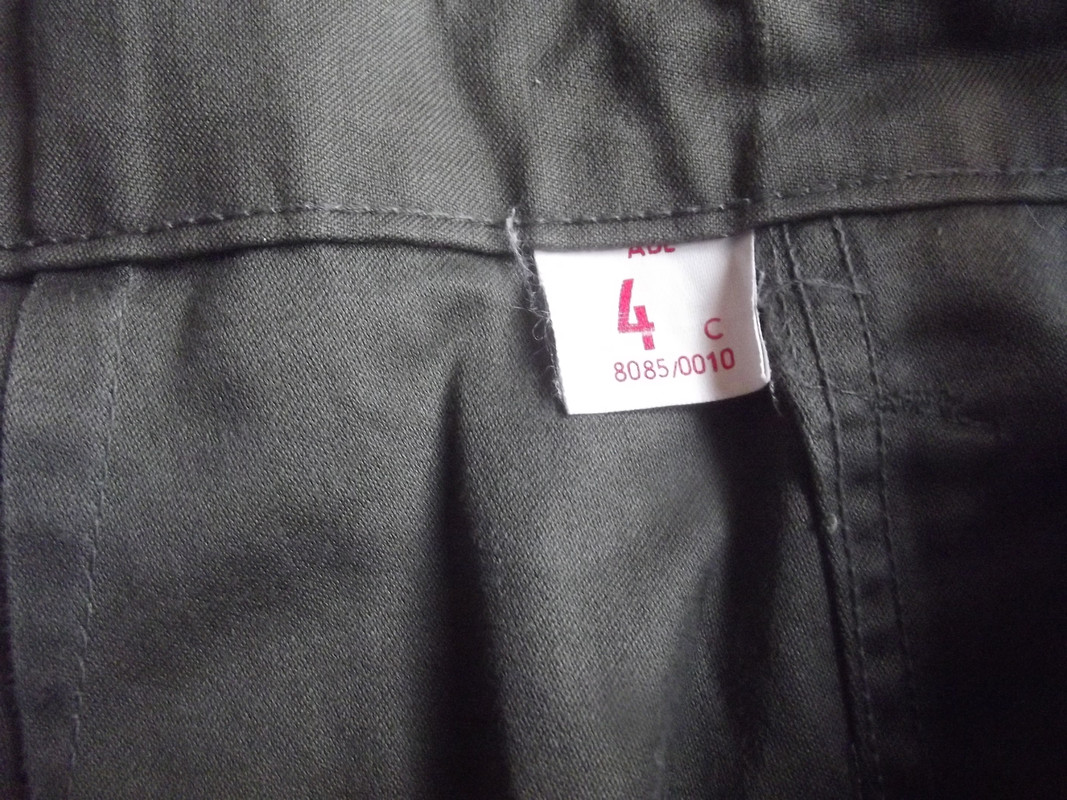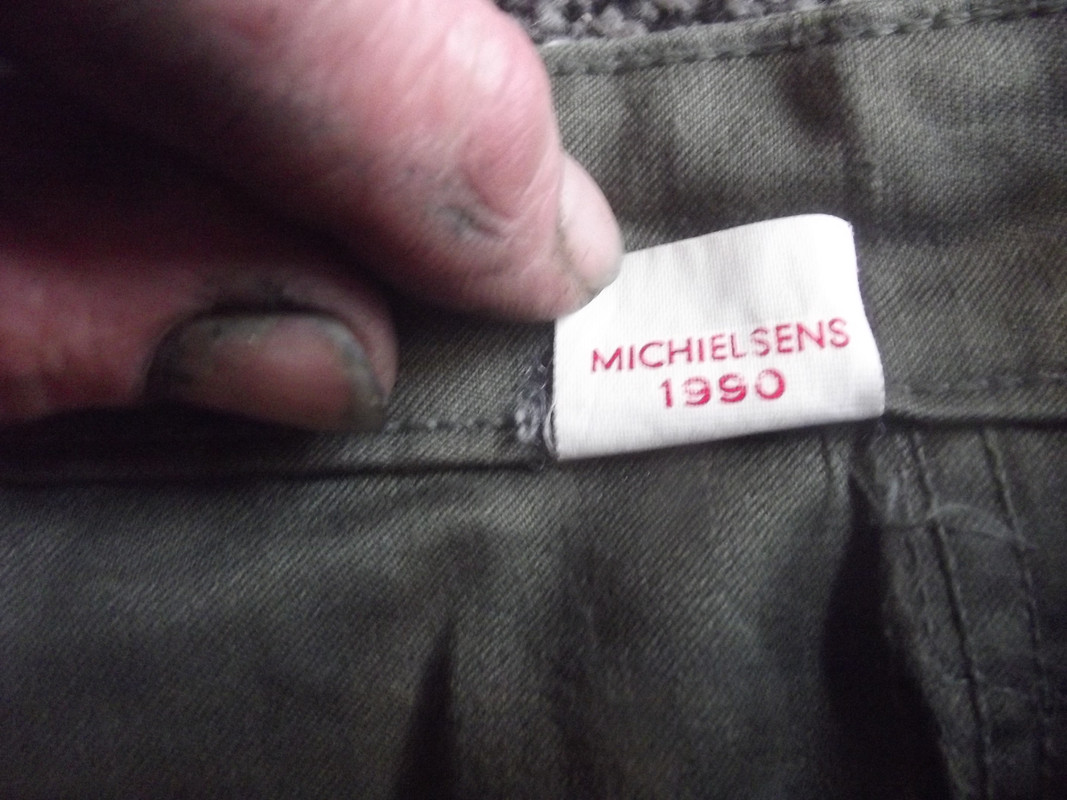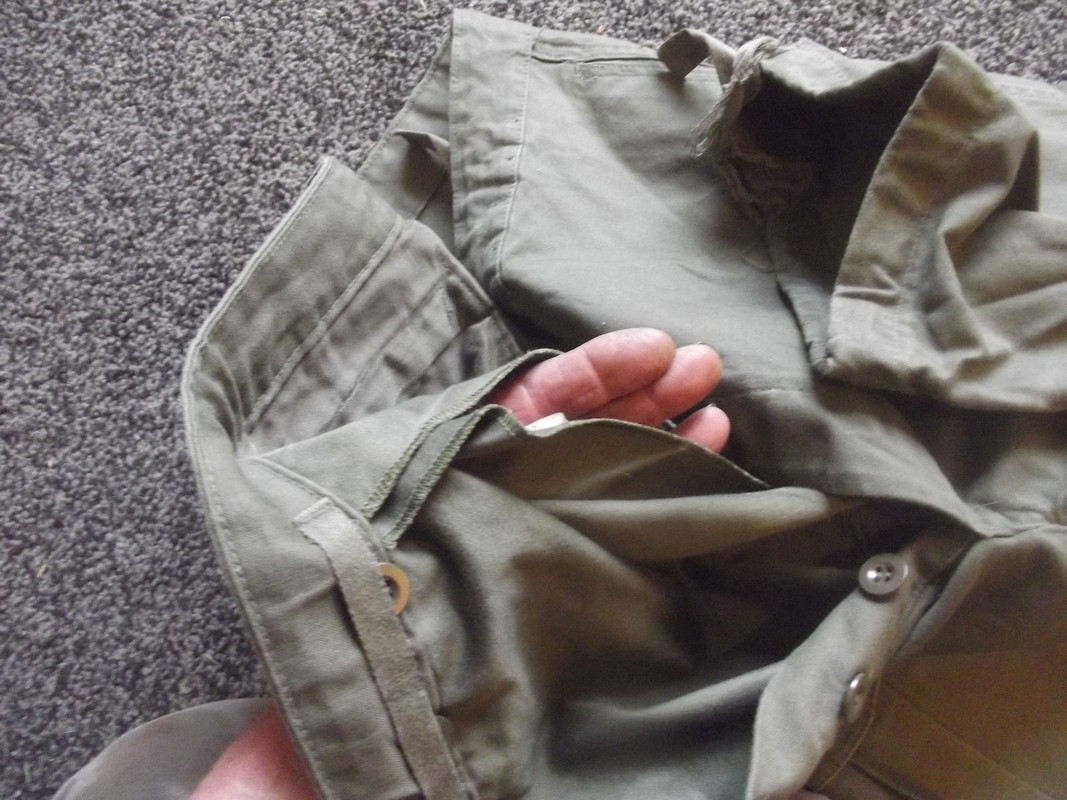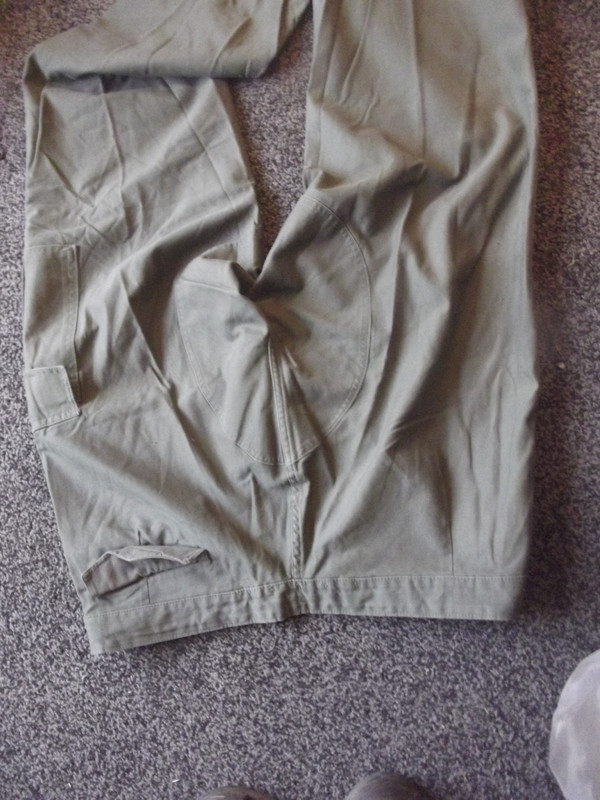 Thanks in advance for your help.  Mike