Not everyday I found out about the existence of Czechoslovak camouflage uniform I was totally unaware of before. And right now I know I can´t live without it anymore. Unfortunately all I have are those five lousy pictures. Have any of you heard, seen or even owned it?
Camouflage uniform for Federal Ministry od Interior - Border police. Czechoslovakia was federation only in between 1990-1992, so that is pretty narrow timeframe.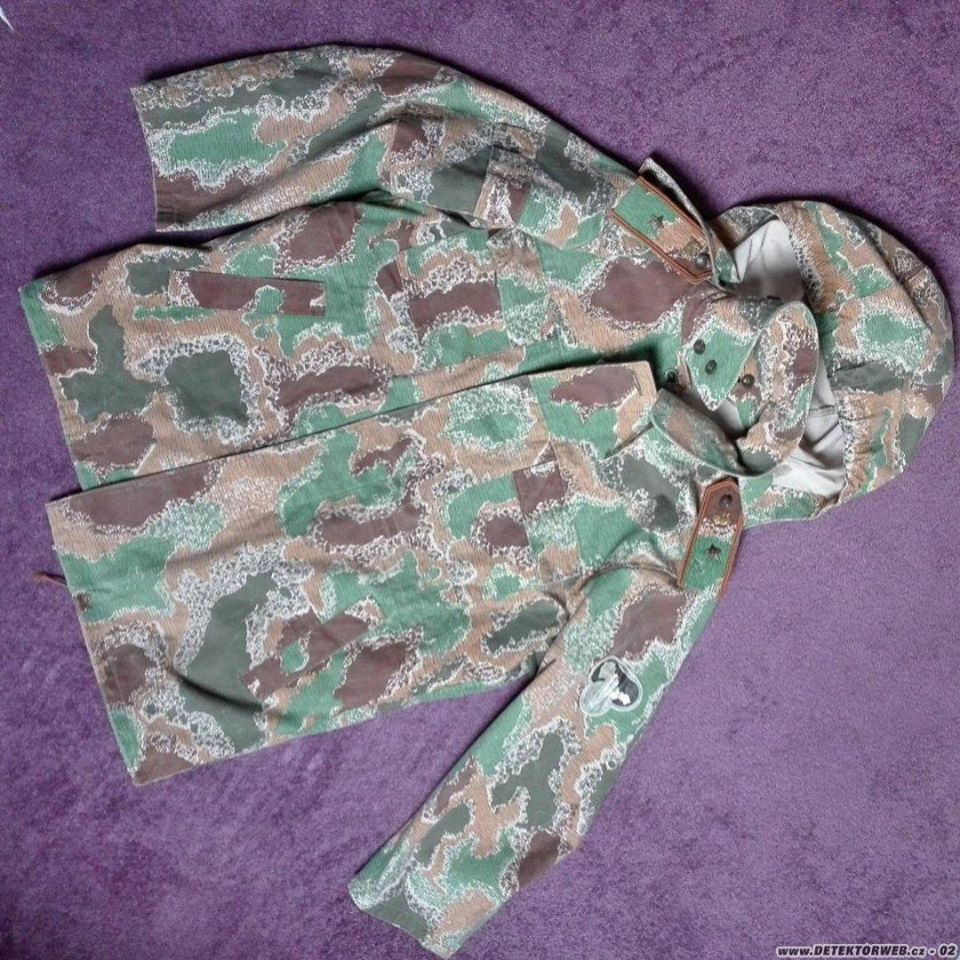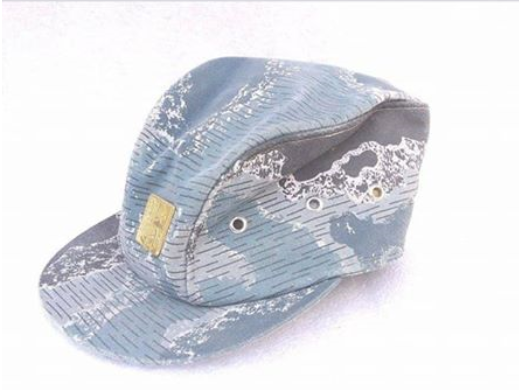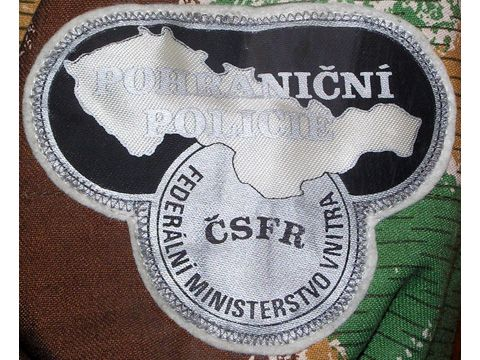 patch says "Border police. Federal ministry of interior. Czechoslovak Federerative republic"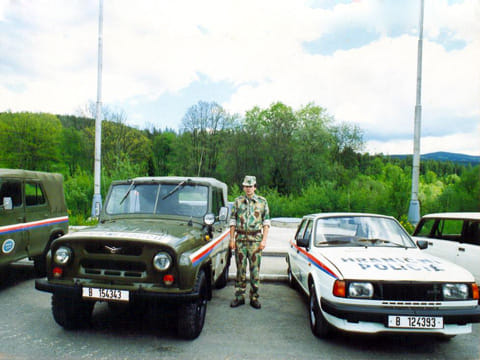 Škoda on the right says Border Police