Recently bought a tent described by the vendor as M90.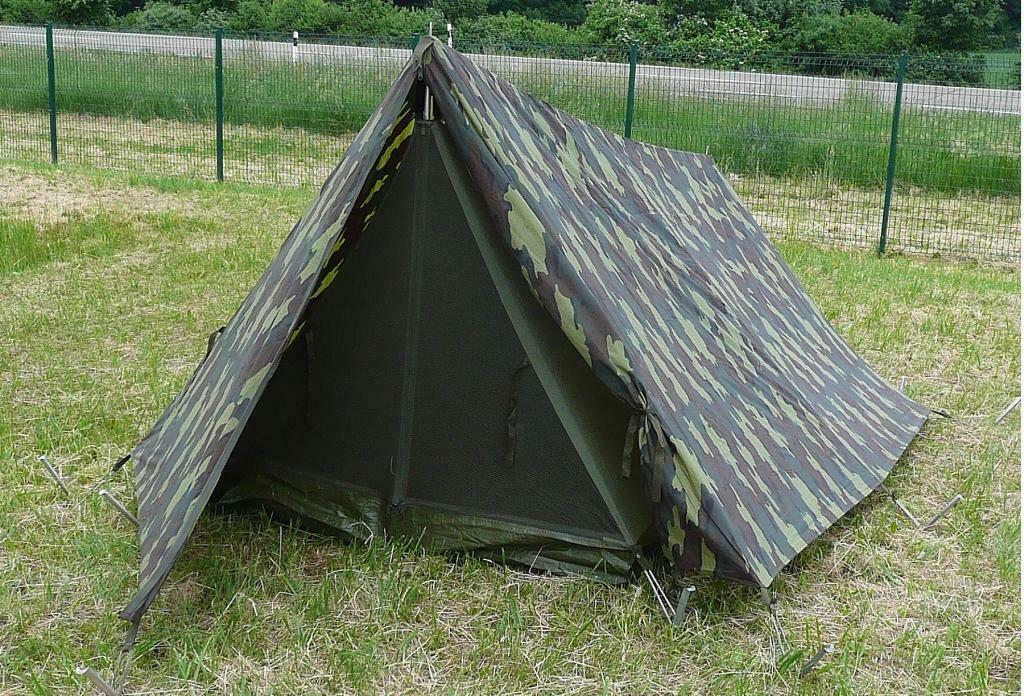 The Camouflage pattern is not listed on Camopedia.
I also have a couple of Ponchos in the same pattern and same waterproof Ripstop material.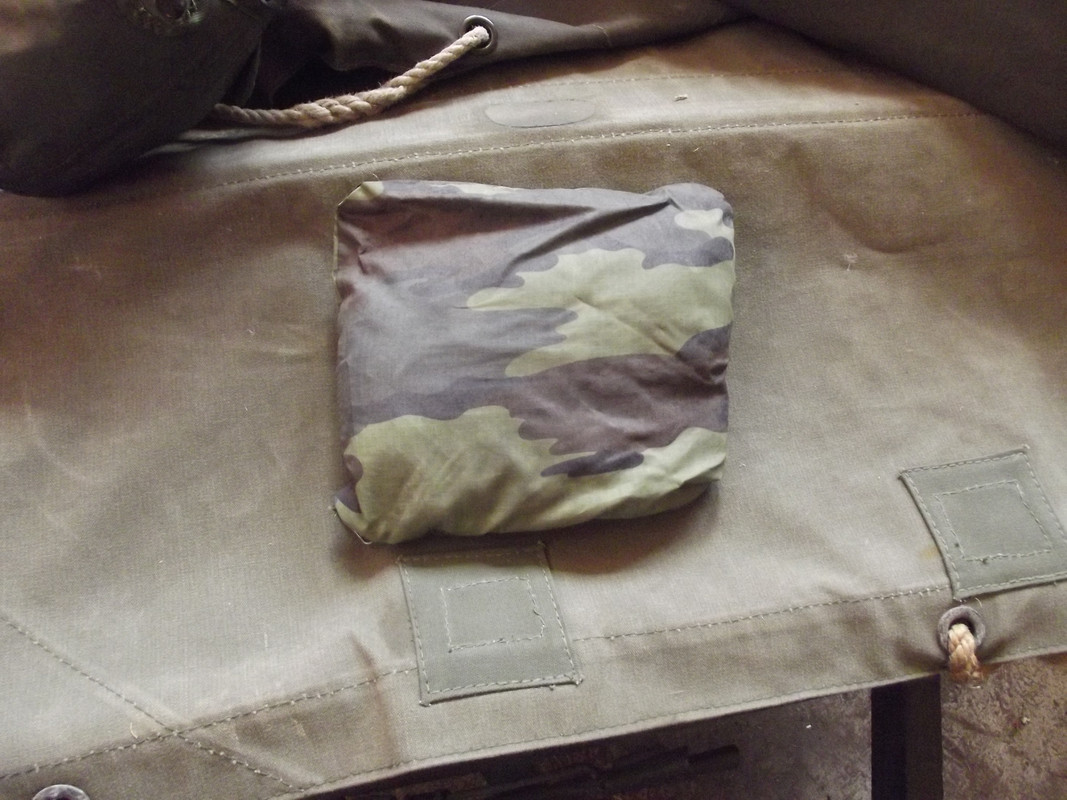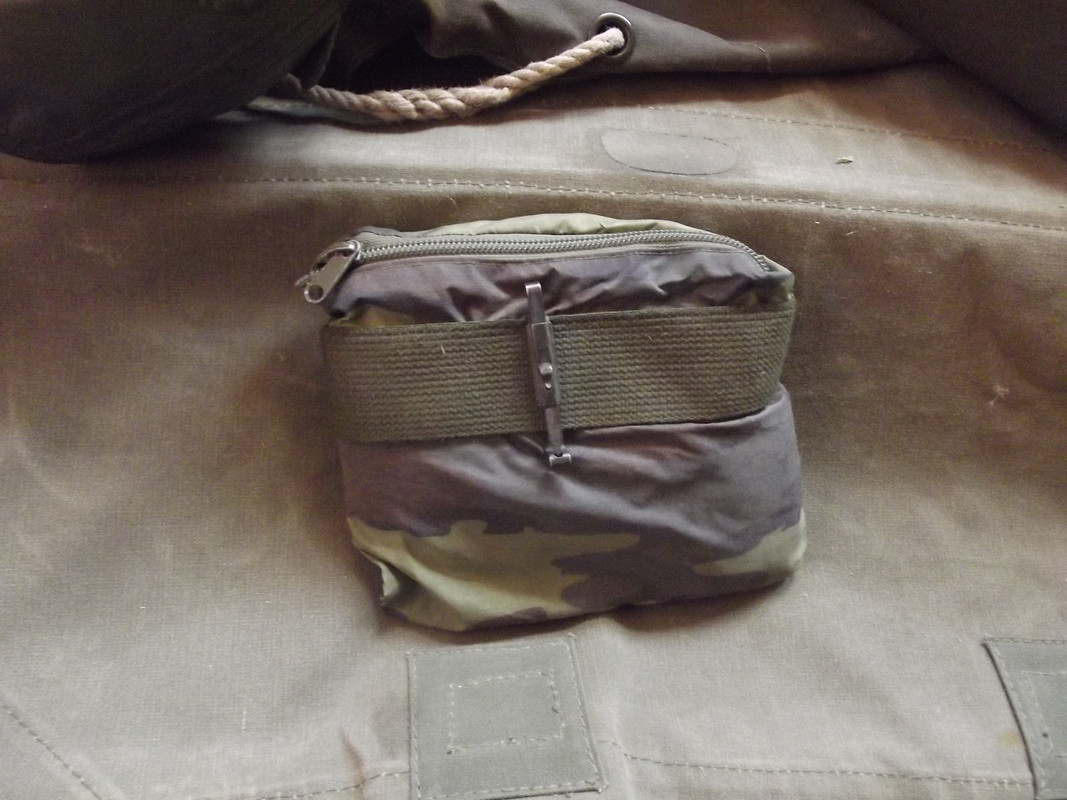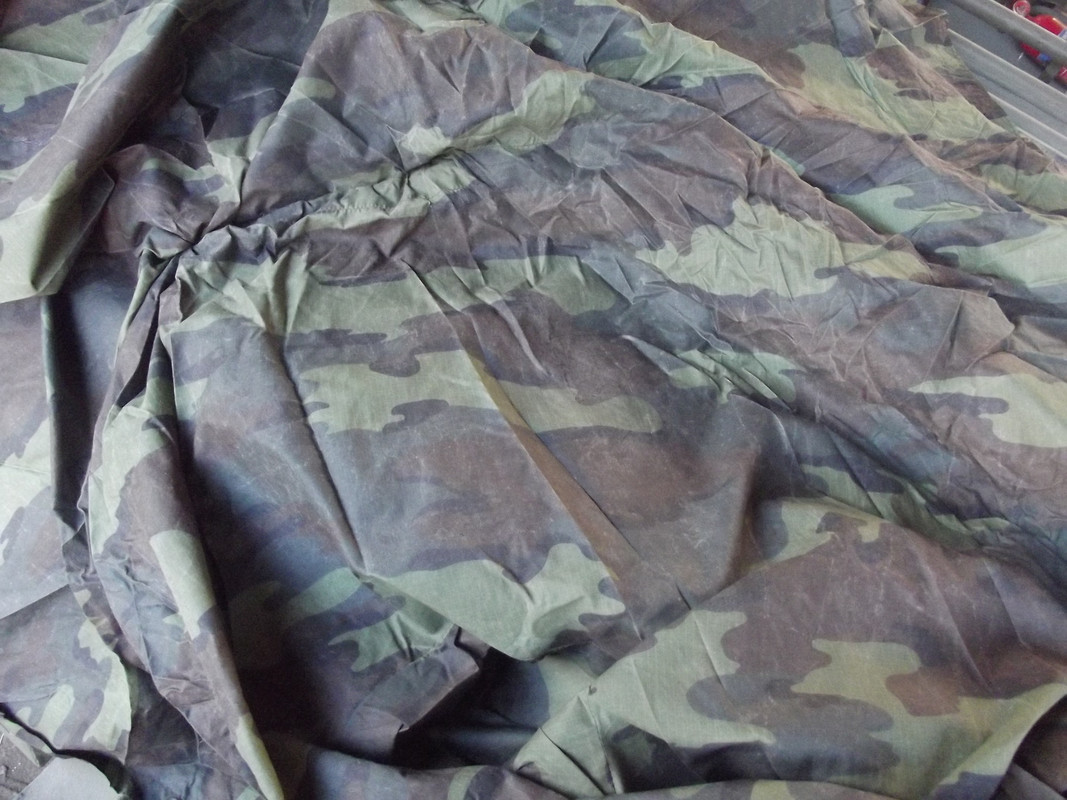 The ponchos are tagged ABL Seyntex 1988
url=https://postimg.cc/p9Lx79wm]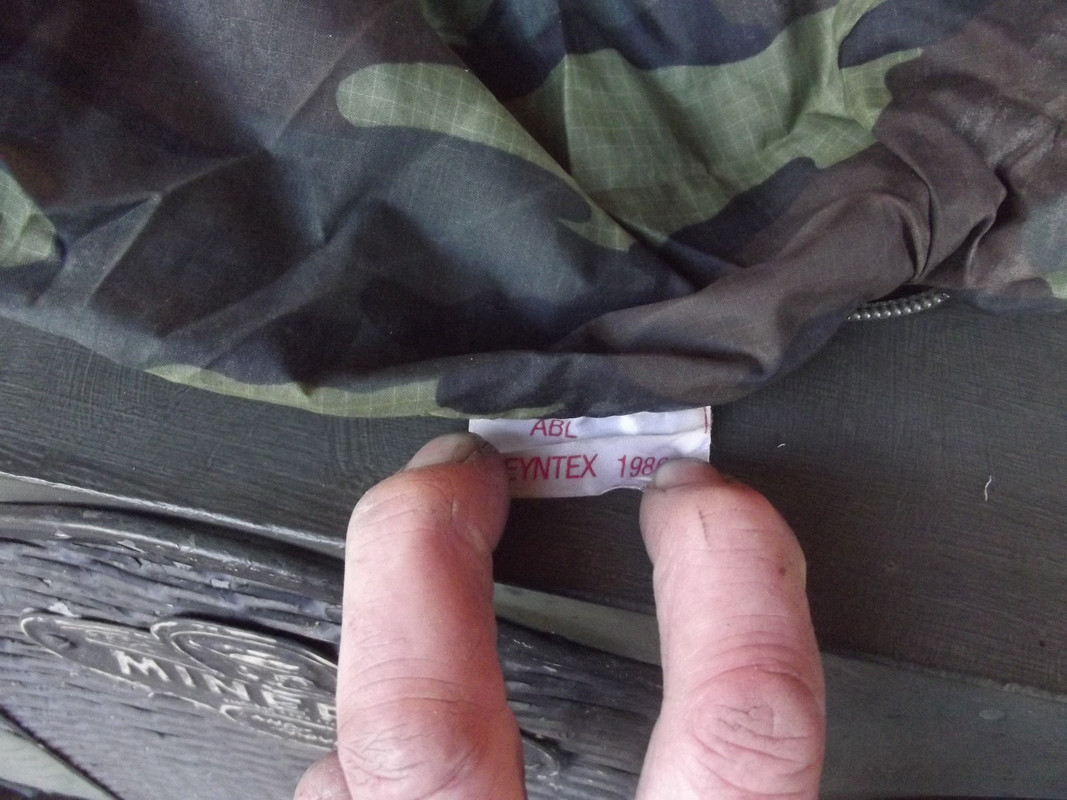 [/url]
Is there such a pattern as M90?  If not what description should be given to the poncho (which attaches to webbing with a single Alice clip)?
What type of webbing is this style of Poncho normally worn with?
Thanks Mike