I have just acquired these old boots, genuine ABL but they appear to have been repaired/ re soled.  What intrigues me is the new sole is also moulded with ABL. and a date.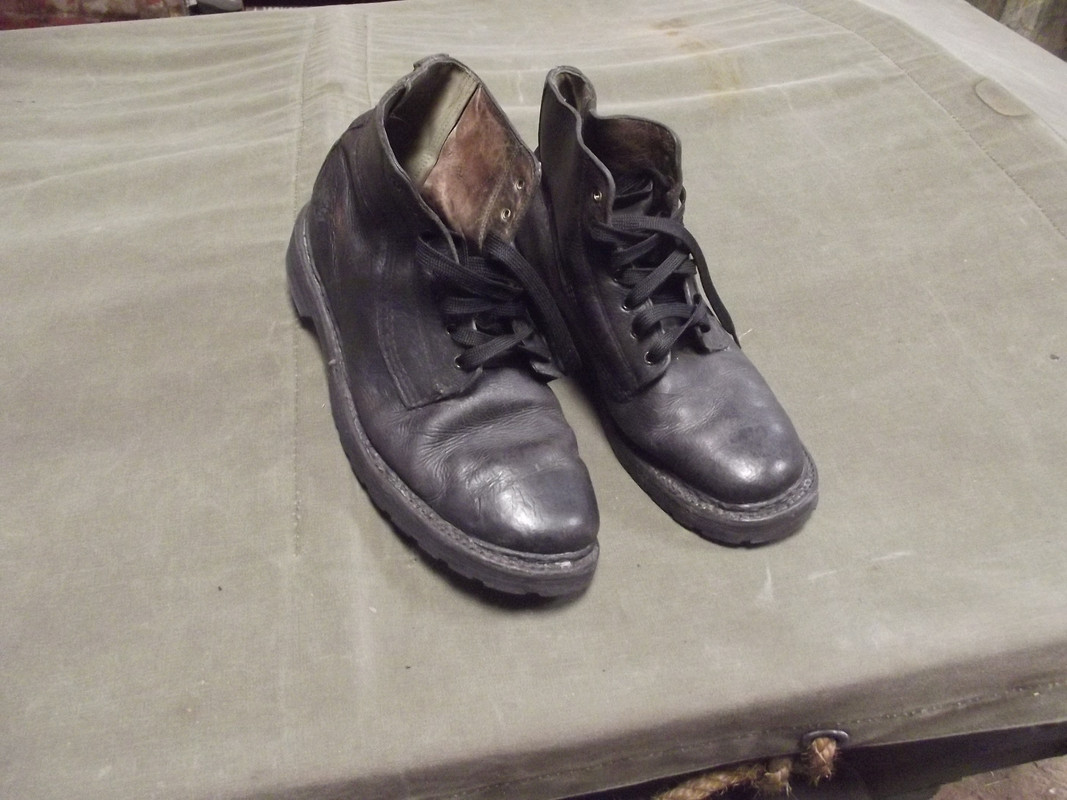 Did ABL repair that many boots that they had commisioned soles for repair use?  Obviously so.
How widespread was the practice od re soling botts rather than just issuing a brand new pair?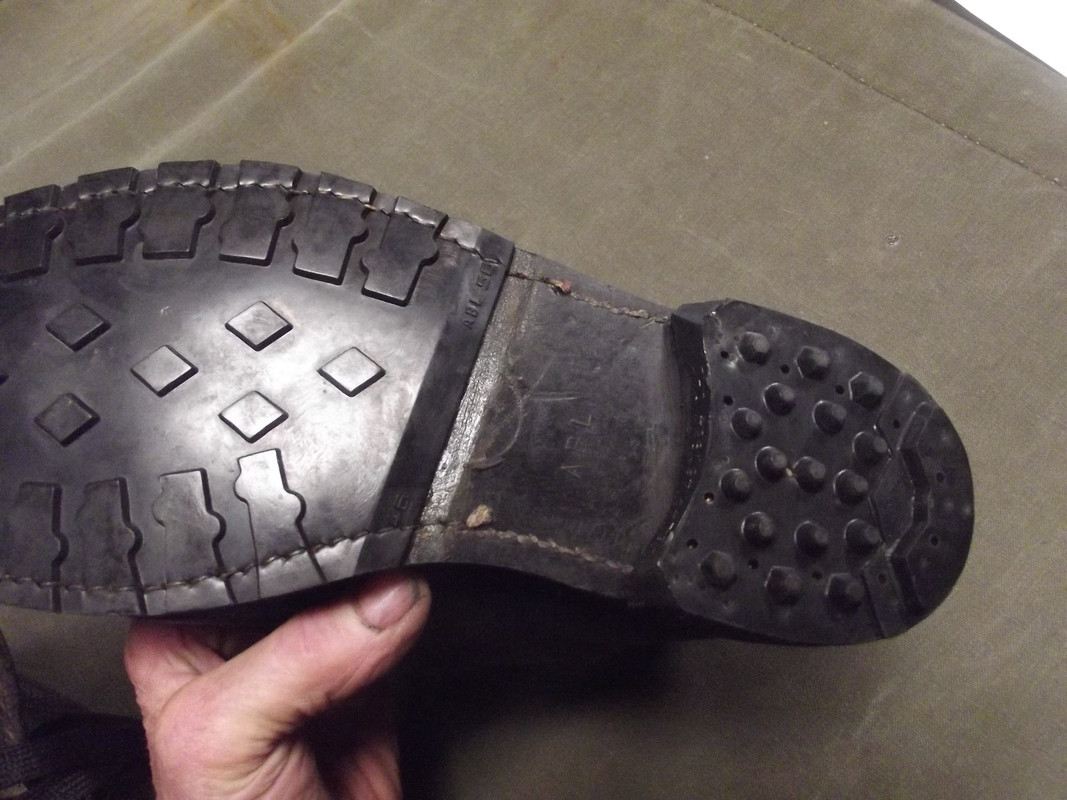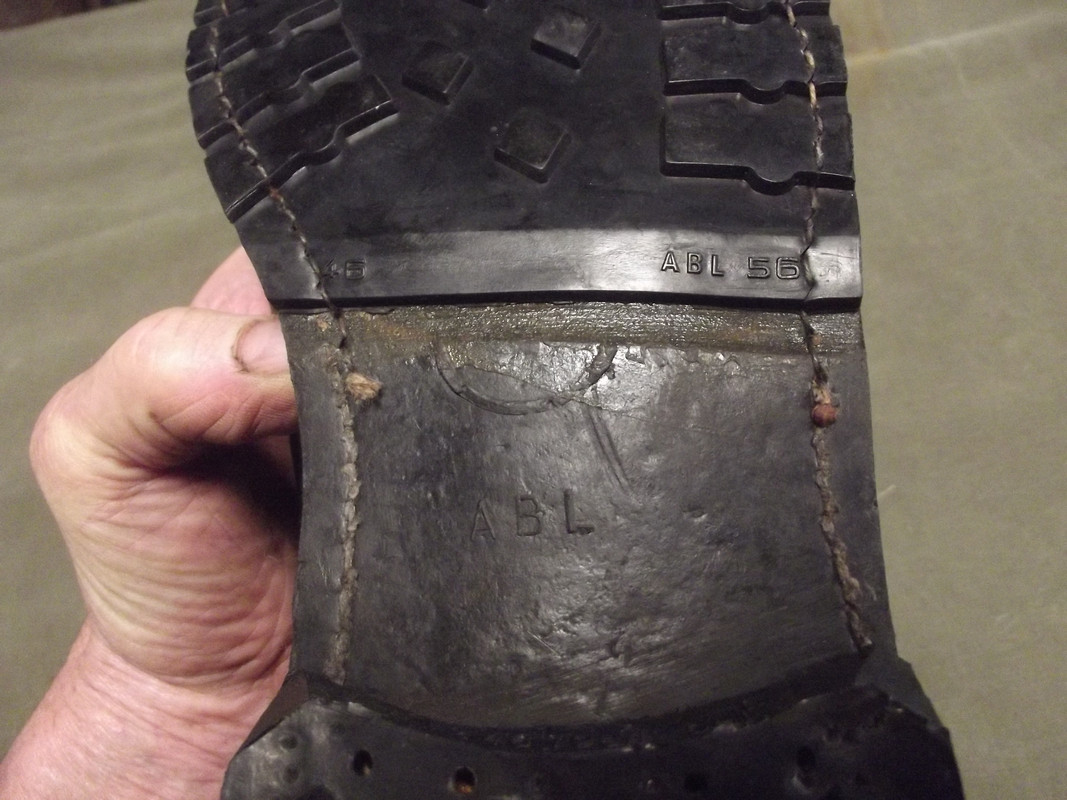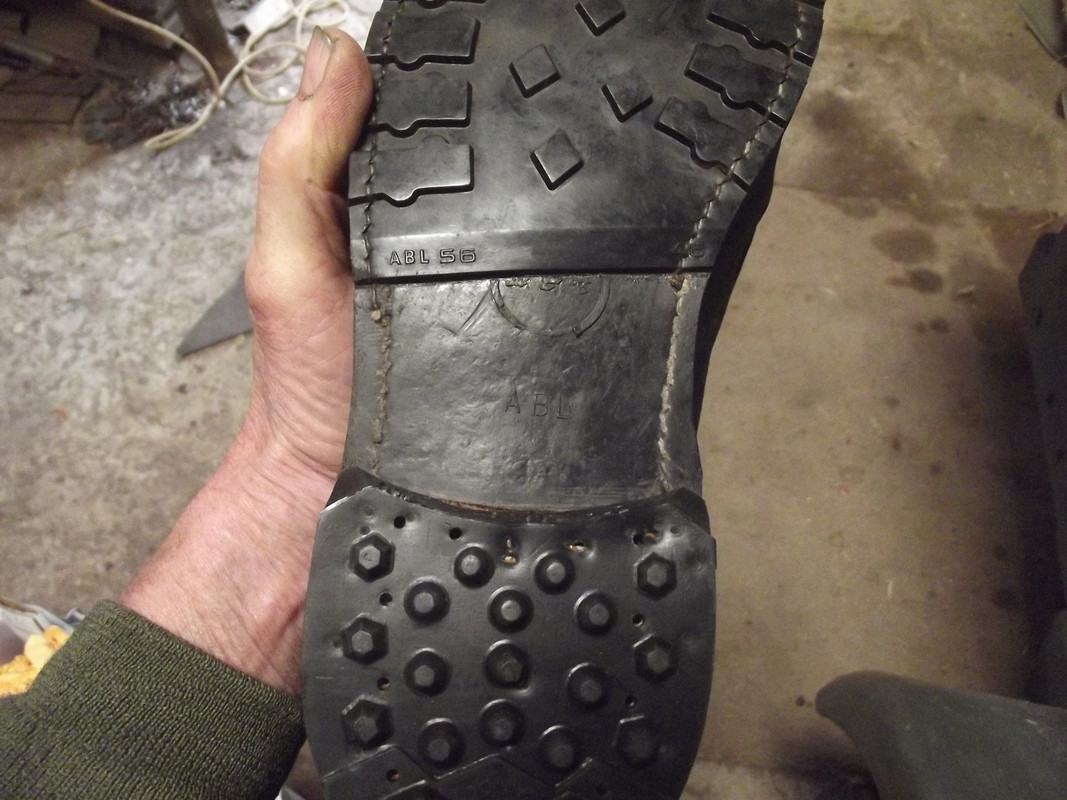 The heel does not shows ABL in moulding.  Is this a commercial heel or were just the soles ABL marked?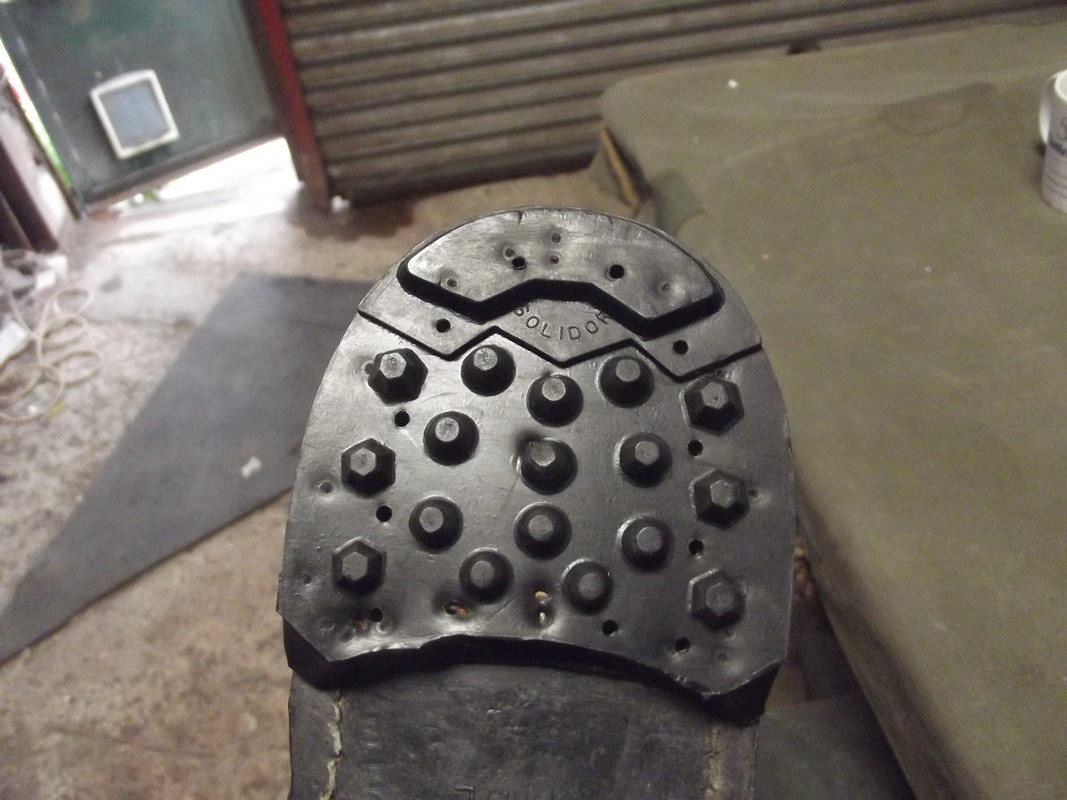 Comments welcomed.
Boots appear never to have been worn after they were resoled. Were boots re-soled then put into reserve storage rather than being returned to a unit a appears to be the case with many repaired trousers, smocks etc. Okay for unexpected emegencies but not suiteable for everyday use in normal conditions?