some belgium helmets

kansimba

Junior Sergeant





Age

: 52


Location

: belgium


Registration date :

2017-04-23


Number of posts

: 136

hi
my new incoming
a belgian turtle helmet form the buisseret fabric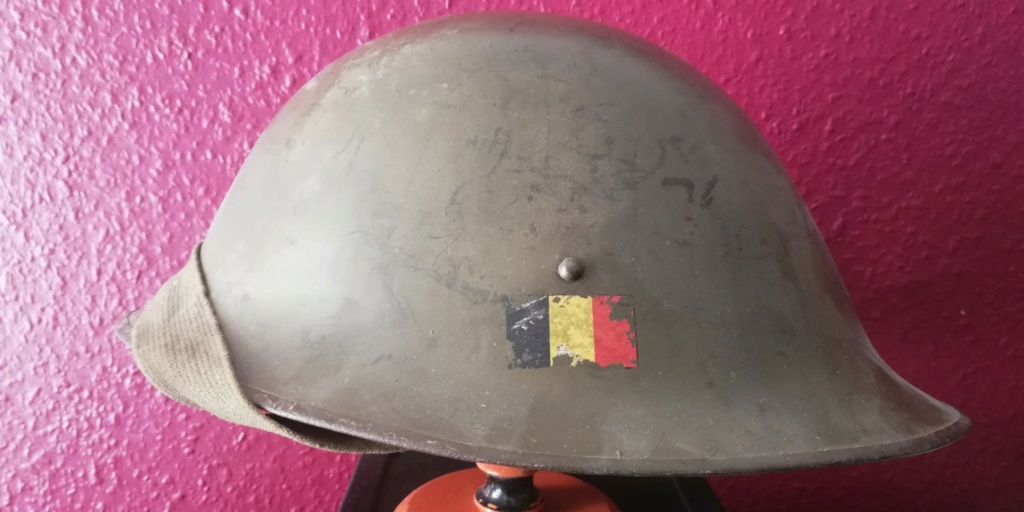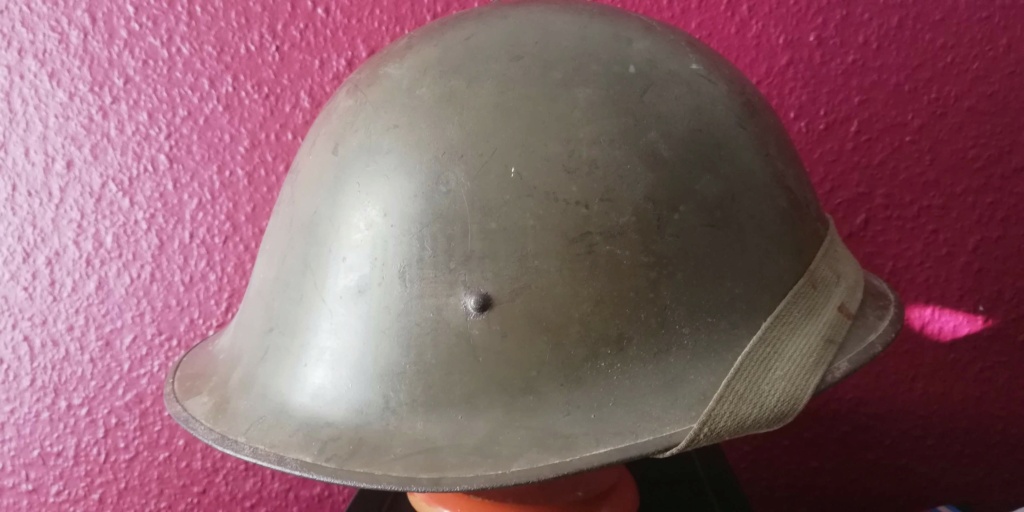 a helmet medic M49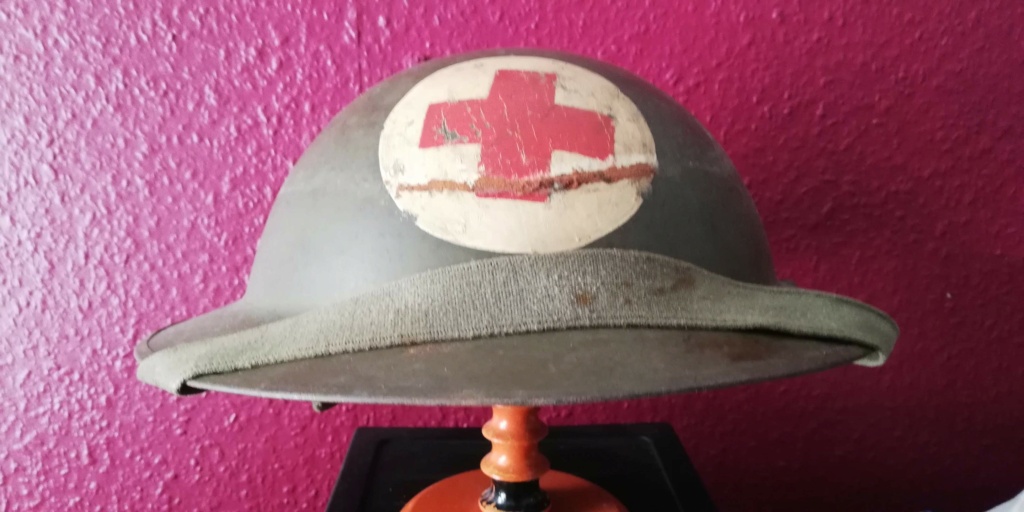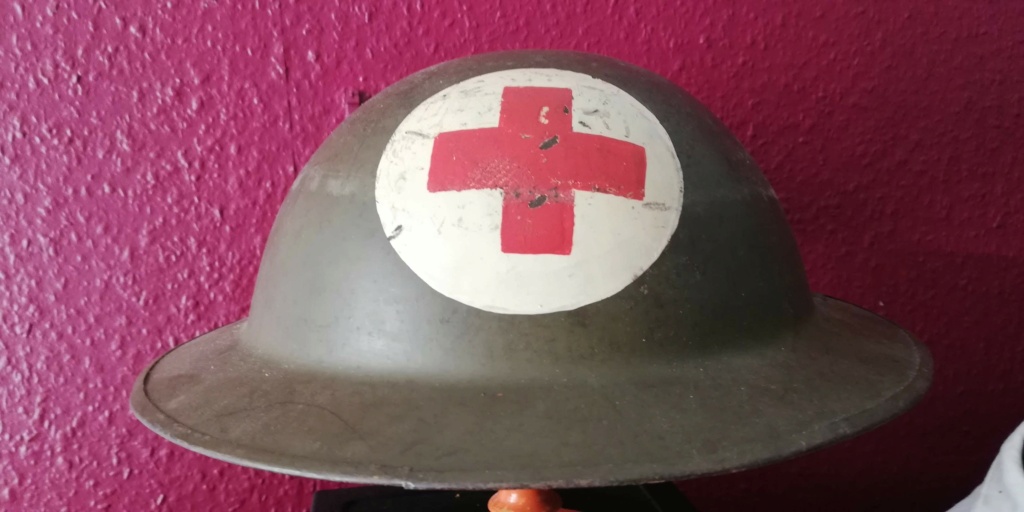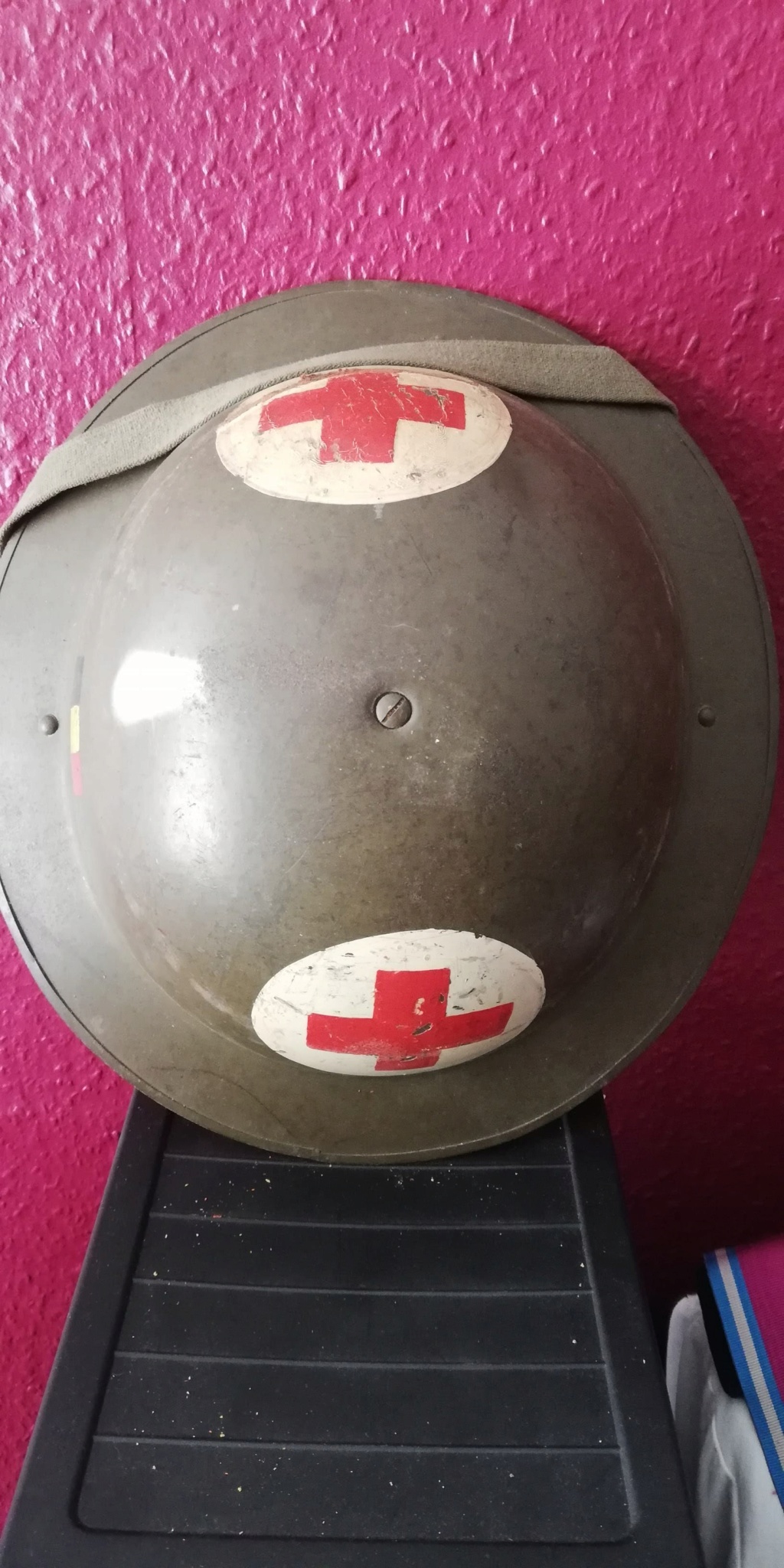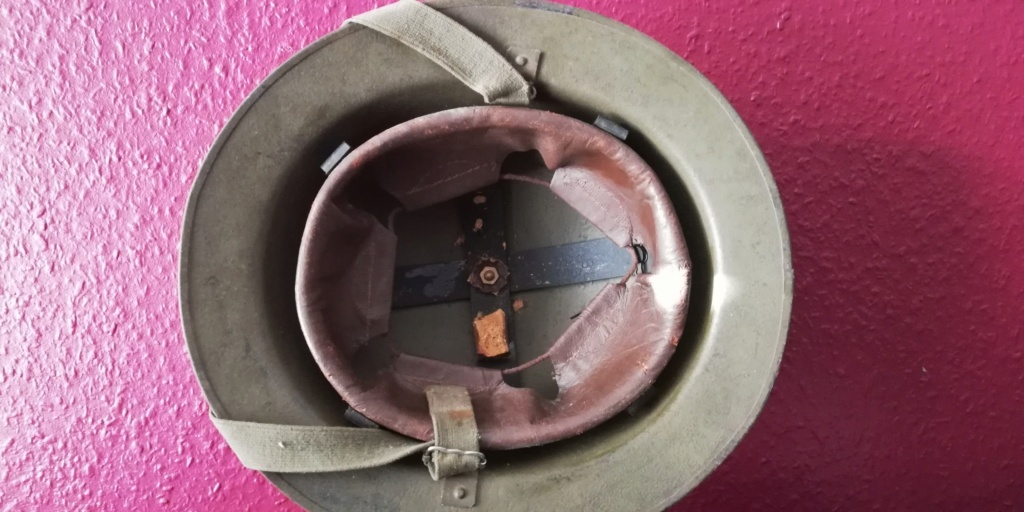 helmet for CVRT Samaritan medic vehicule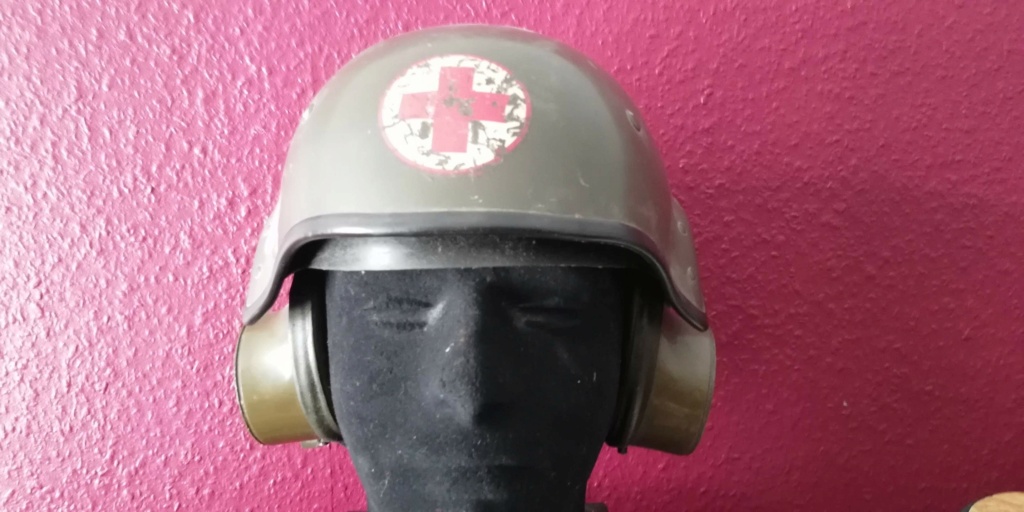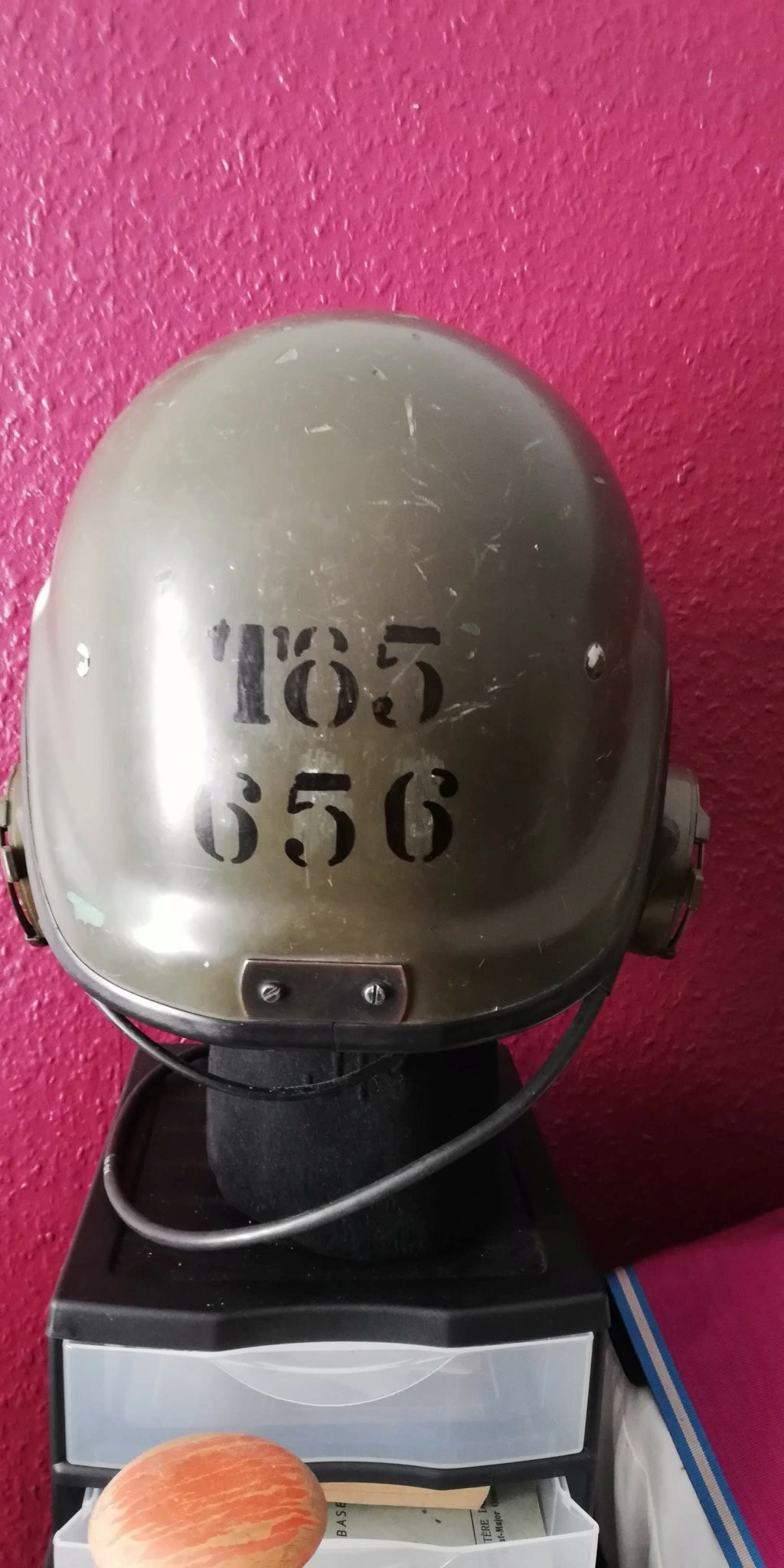 @+, hughes  

Antarmike

Senior Sergeant





Name

: Mike Fincher


Age

: 67


Location

: Lincolnshire United Kingdom


Registration date :

2016-12-07


Number of posts

: 397

I like those, especially the Turtle Helmet... I was lucky enough to find a Belgian Turtle, are there many about? I have yet to find a photo of one being worn in service....


kansimba

Junior Sergeant





Age

: 52


Location

: belgium


Registration date :

2017-04-23


Number of posts

: 136

hello
thanks, it's difficult to find this helmet, not many of them were produced
I only know this foto from the webiste " wolrd war helmet ", it's a foto taken in belgian congo, this helmet was also used by the " force publique "
regards,
hughes