Hello, guys!
The photos below show the Italian state police (Polizia di Stato) service jacket.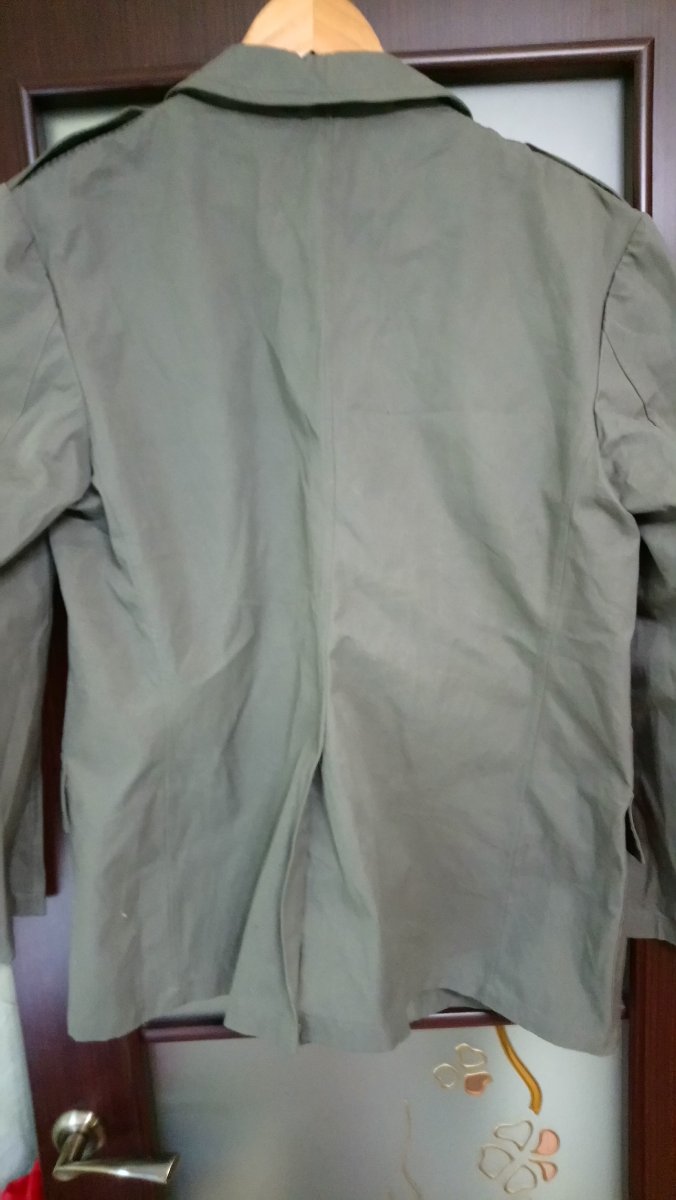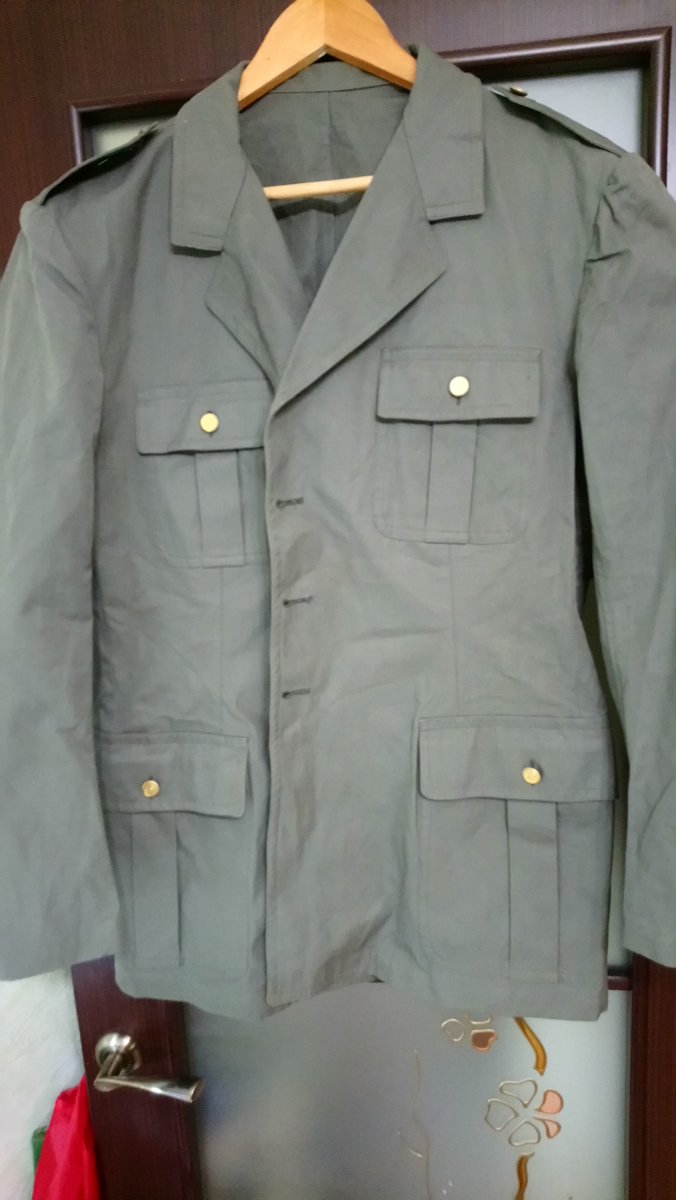 The buttons have the manufacturer's indication: BOMISA MILANO.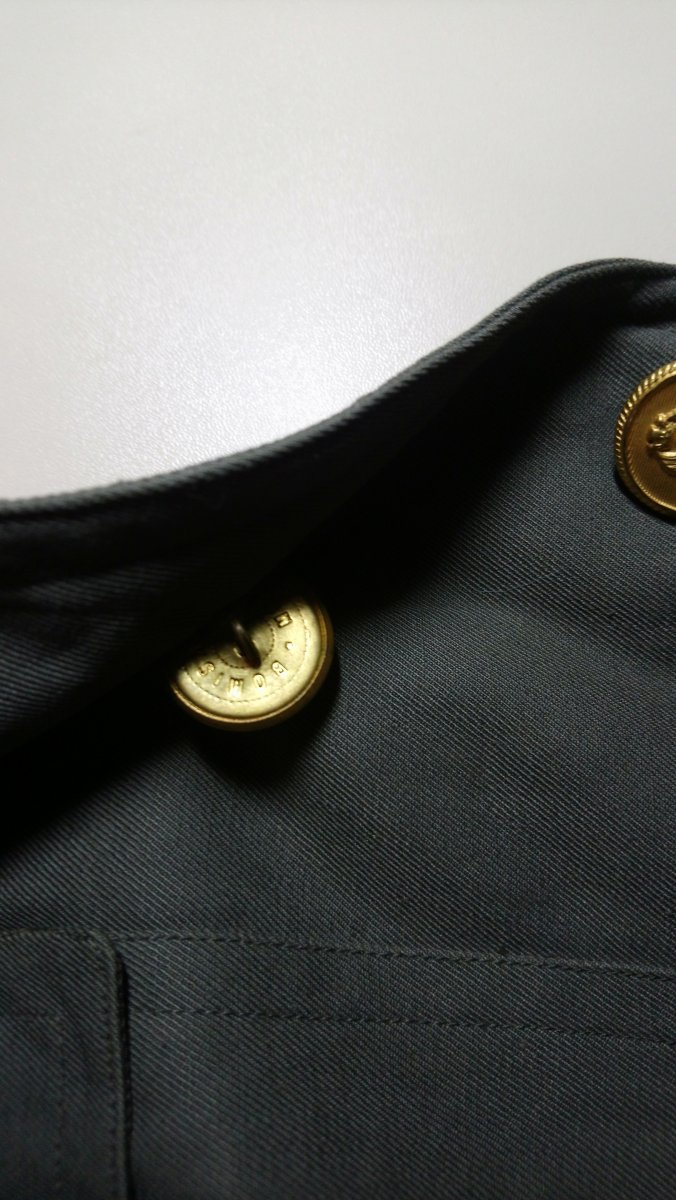 The same button:
Italian button
Could anybody say, in what year was this jacket introduced (circa 1981 ?) and what was the service period of it?
Is it still used nowadays?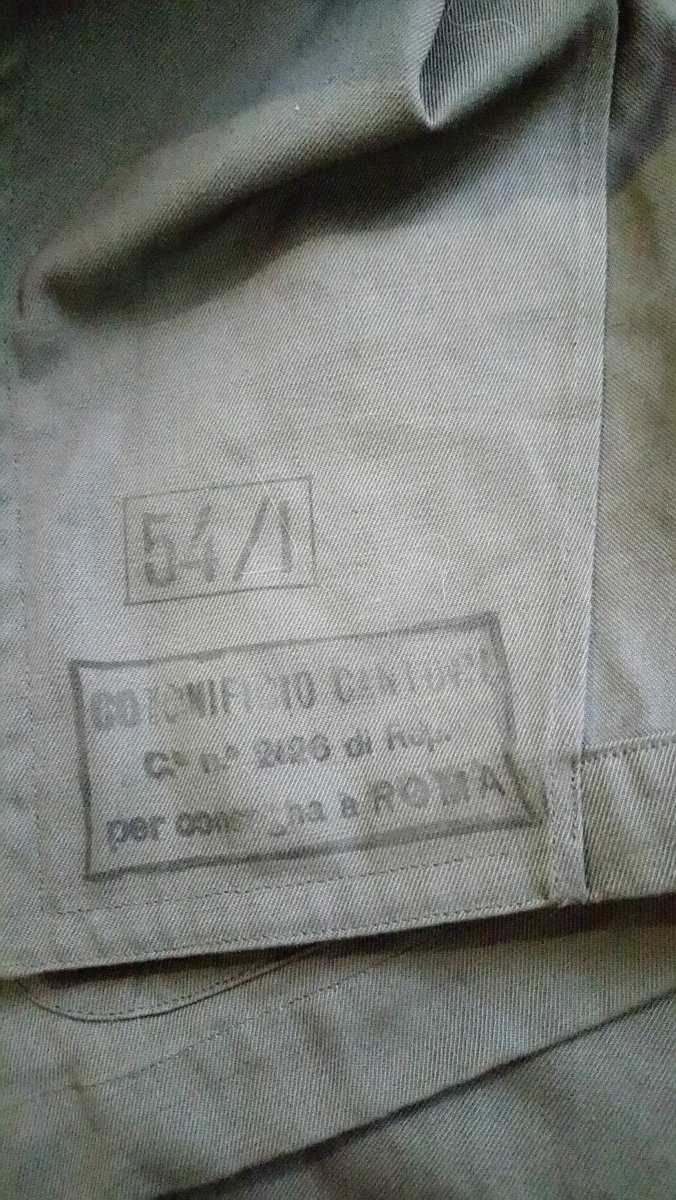 Thank you in advance for your comments and suggestions!