Hi folks!
Thanks for letting me join!
I wanted to see if anyone has come across the camouflage in the following pictures: these are likely MVD in Stepanakert, October 1989.  Could also be units from Baku, Azerbaijan.
I have not come across this pattern before, It has some similarities to the spetsnaz kmlk, but inverted palette?
Any info or ideas would be really appreciated,  as its stumped me for some time!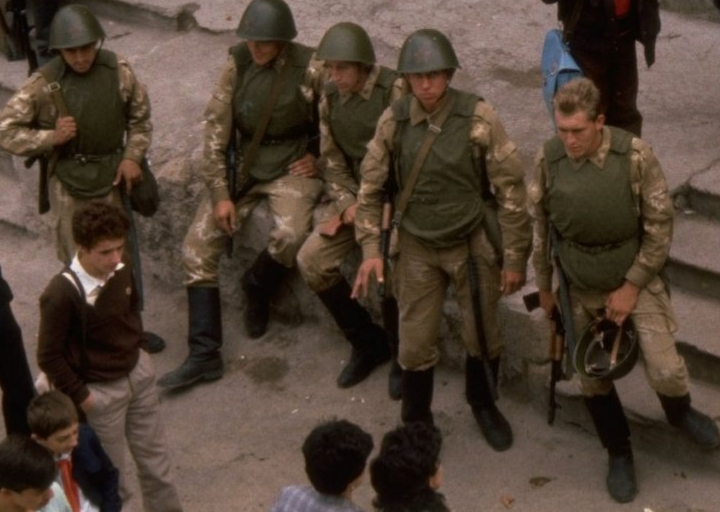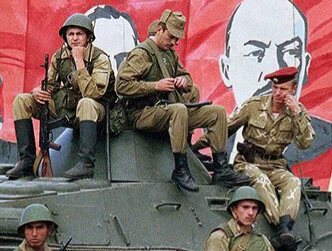 Cheers!