Not much, but here's some regular Serbian and Krajina/Srpska Republics camouflage.
M89 Oakleaf shirt, with Serbian coat of arms patch. Tag too washed out to read.

M-MDU-03 "Karst" trousers in ripstop fabric, appear to be newly made so I don't think they are original experimental production, though I've seen several pieces in the pattern such as shirts, jackets, and helmet covers.
Some Republika Srpska green lizard/tigerstripe pieces, including an M65 style jacket with V shaped velcro flaps, a shirt with VRS patch, and faded trousers.
And last for now, a mystery Soviet style kepi in a greenish TTsKO print, with a Serbian vulcanized rubber cockade.
It appears tailor made as it has no tags or stamps, no vent holes and the ear flaps are permanently sewn together at the top.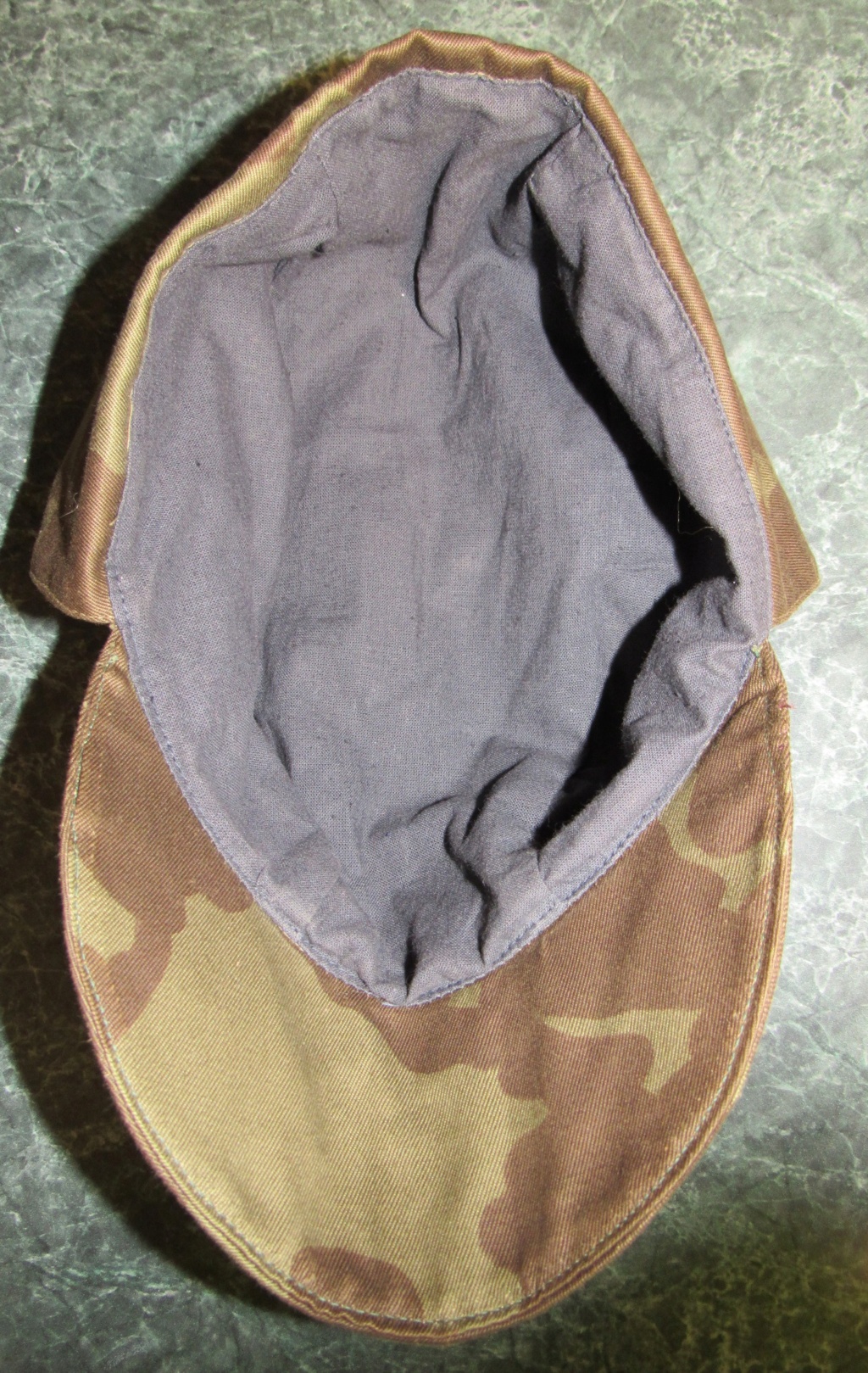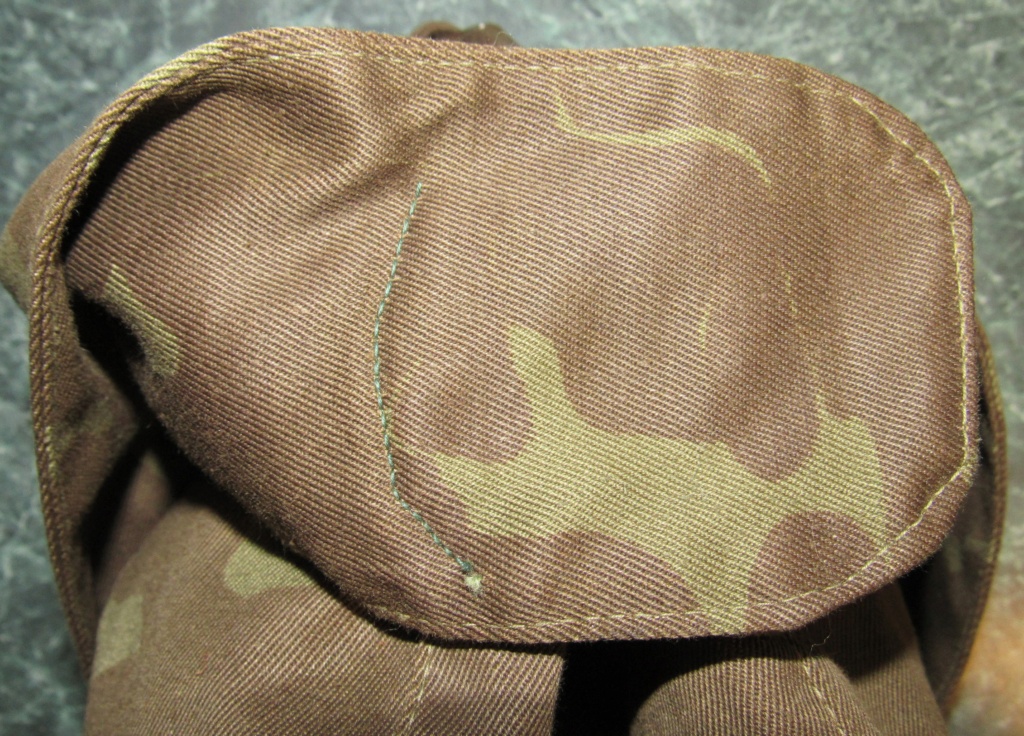 Enjoy!
-Nate