I don't have much yet sadly, shame as Peru has some really interesting uniforms and kit!
Starting with a basic, appears to be unissued 2014 dated AMAPAT coat with some factory pre-sewn insignia.
From photos it appears there's quite a bit of color variation to this pattern. I read somewhere it was developed by amalgamating the color spread of several aerial photos of various geographic locations of Peru.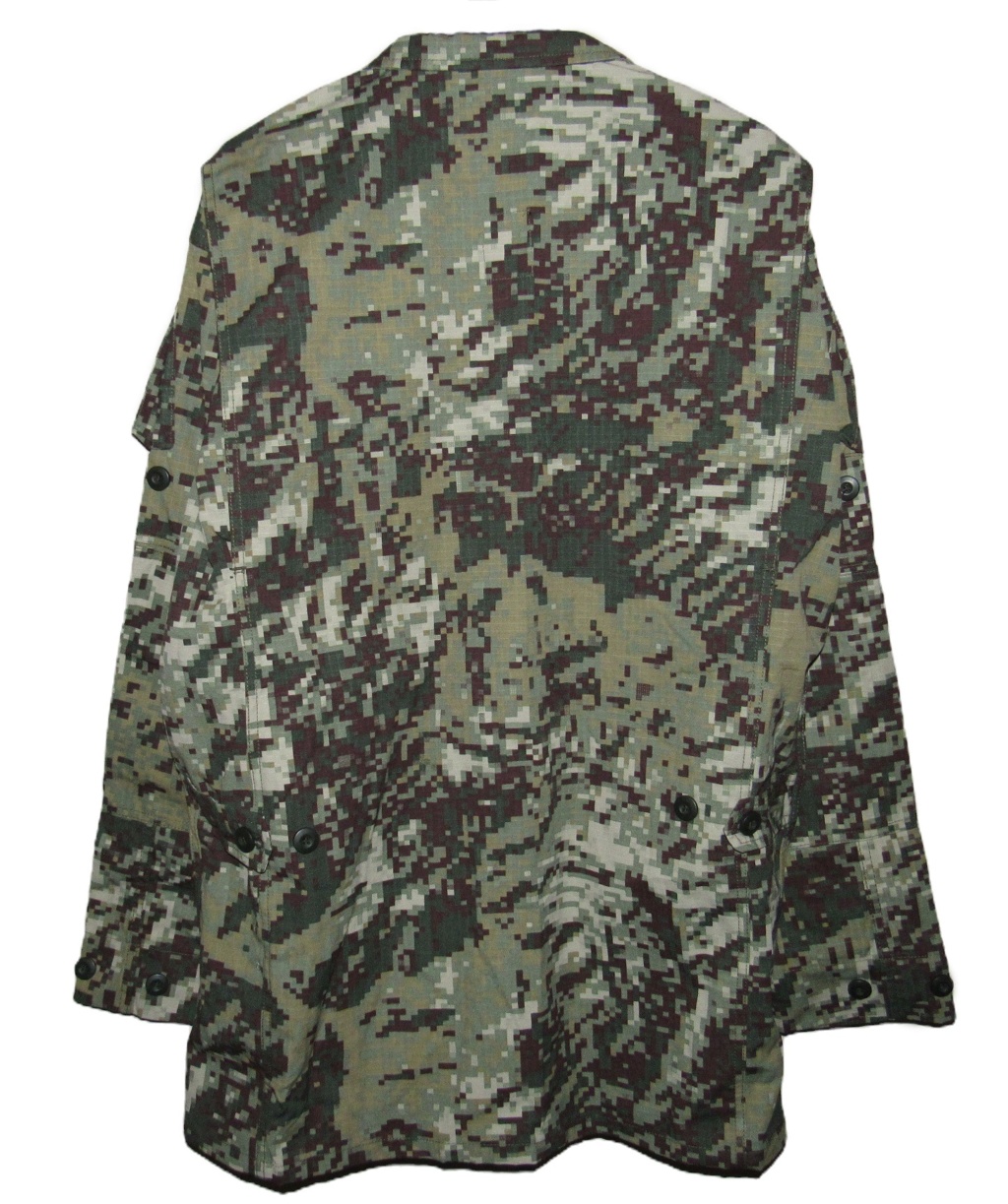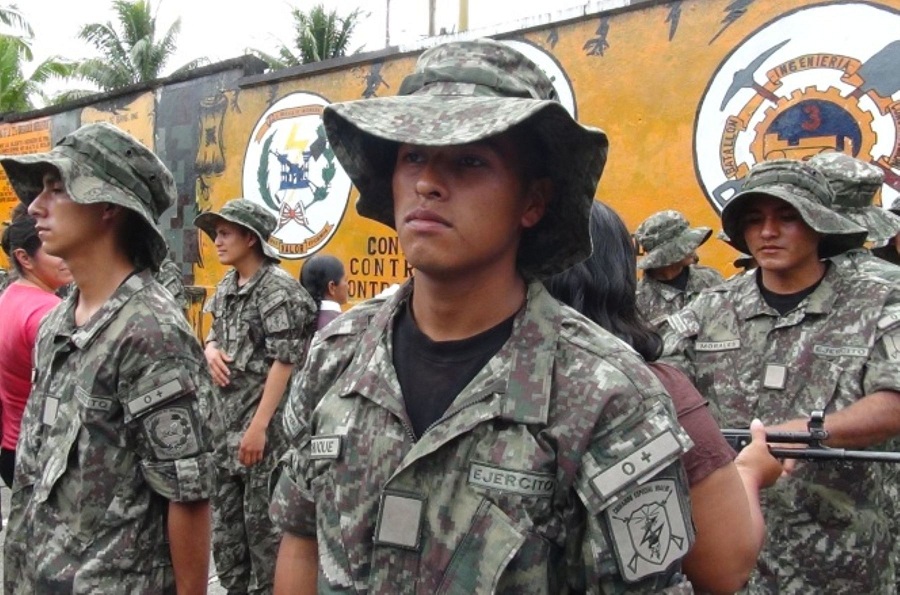 A very cool Peruvian Marines large geometric pattern jacket, with Paramarine badge and "Infanteria de Marina" large tape sewn and riveted? above the pocket.
It's also missing a name tape over the other pocket.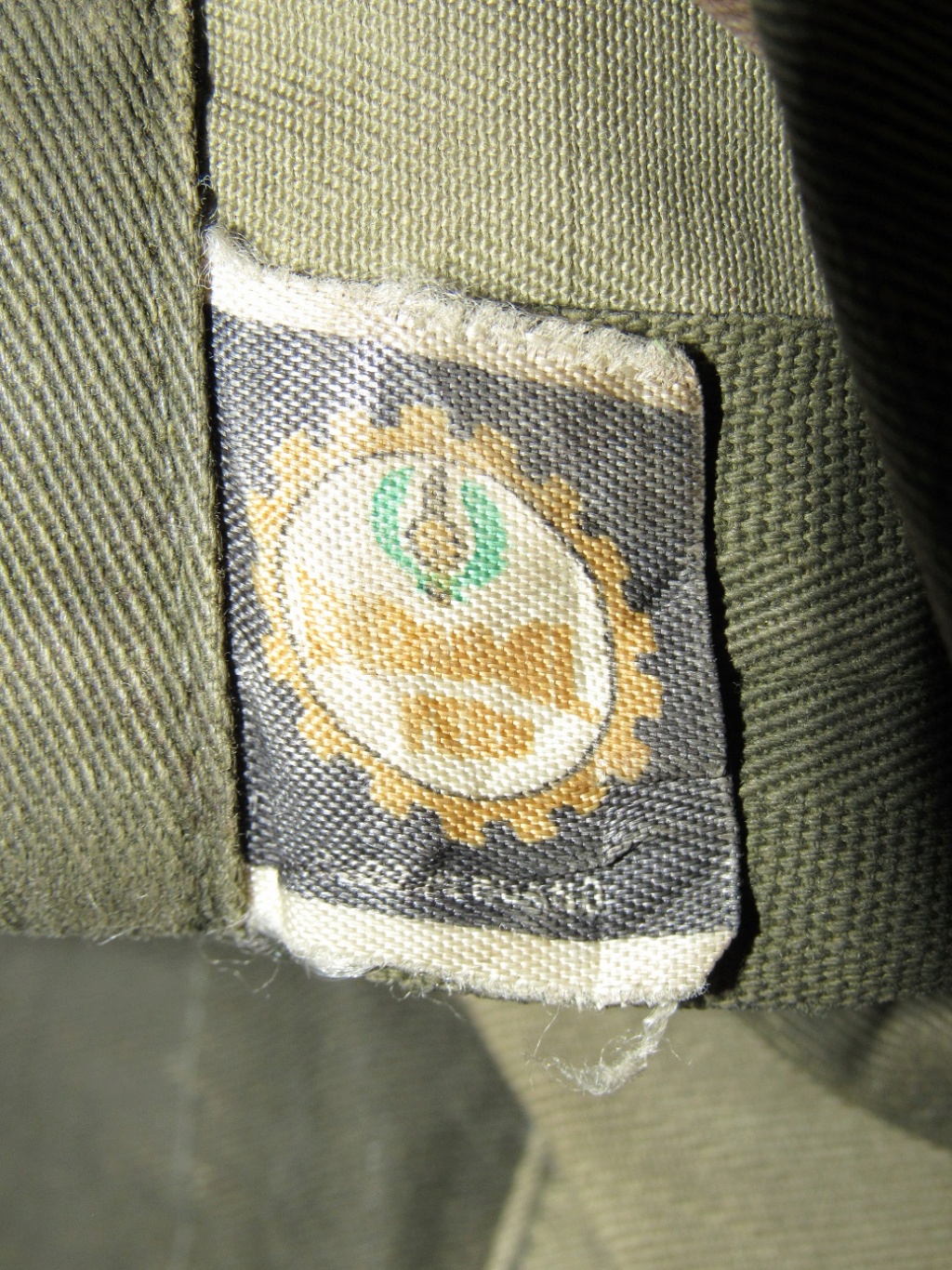 And last for now, a basic Germanic M43 style field cap.
Photo of a nurse getting ready to jump qual, allegedly from 1966, which would be the earliest date of the geometric pattern in use.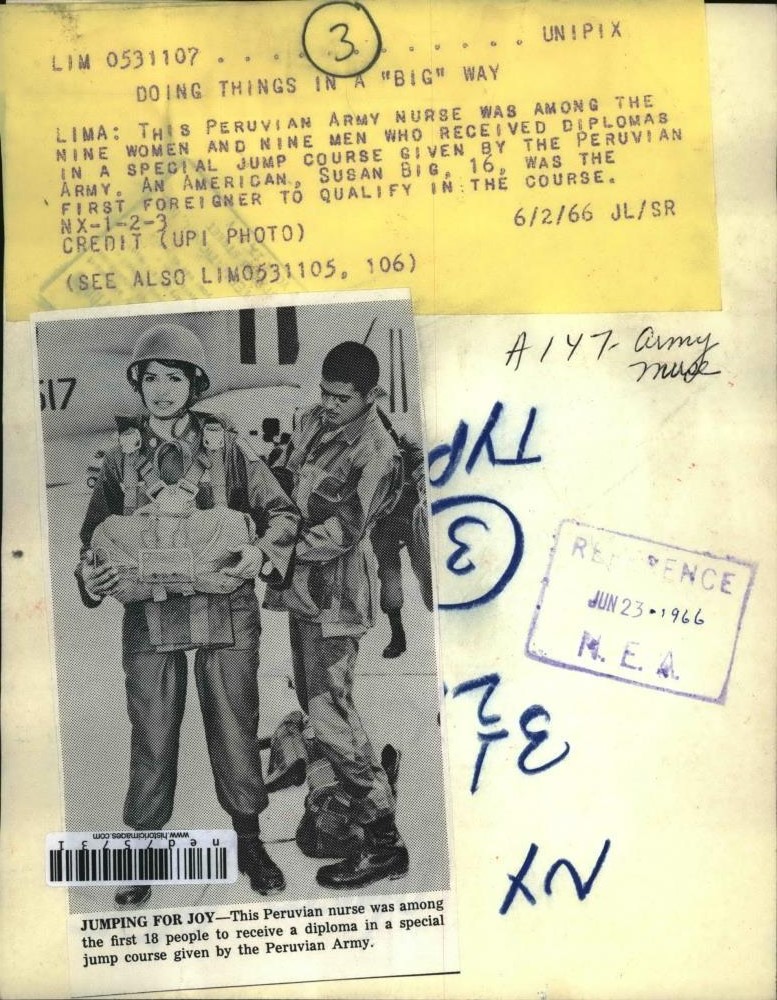 Another allegedly from the same year: "Pedro Pablo León García fulfilling his mandatory military service in the 3 de Octubre Parachute Infantry Battalion No. 39 for the year 1966."
The earliest verifiable year is 1968; these are from a funeral for a Major Castillo in 1968. Note the snap closures instead of buttons on the uniforms, and matching helmet covers. Thanks to squintingactivist on IG for sharing these.
Some other older in-use photos. Note the tanker coverall!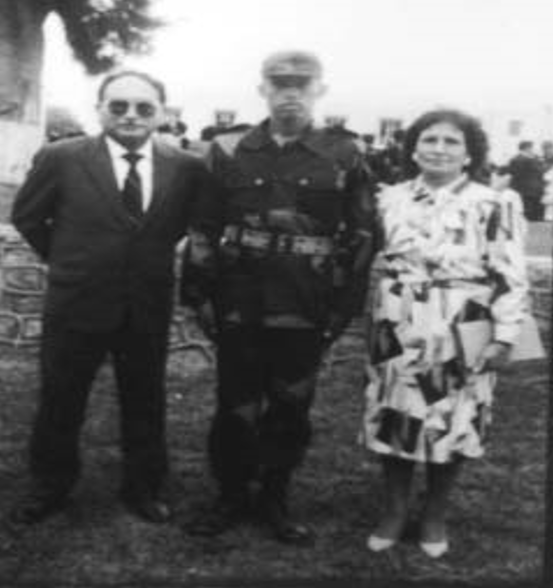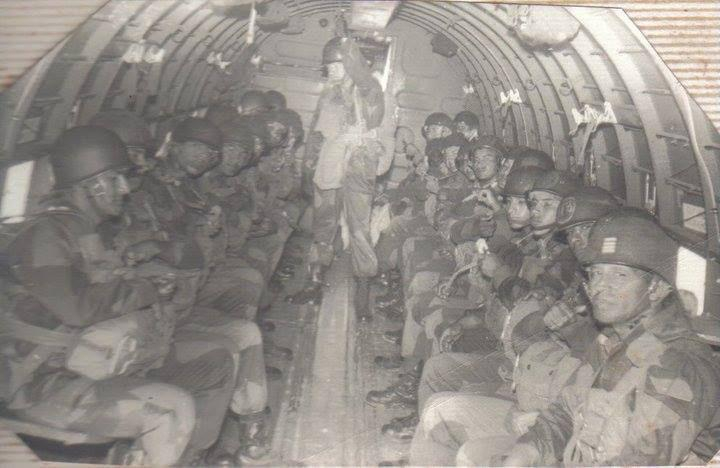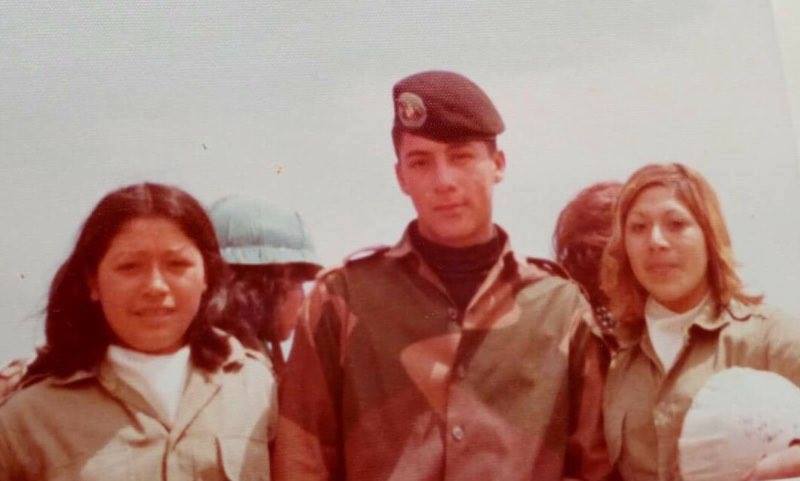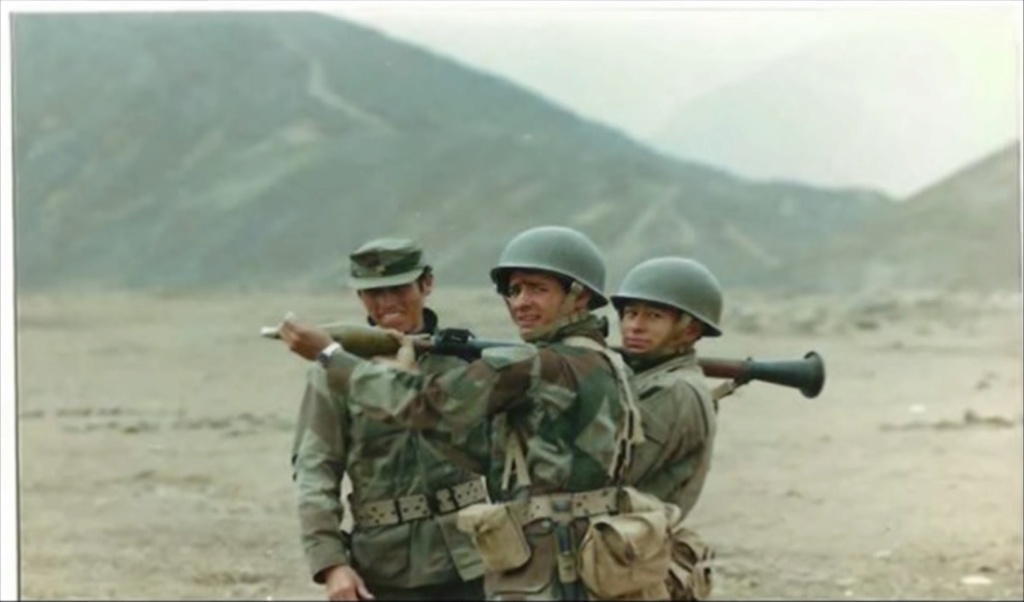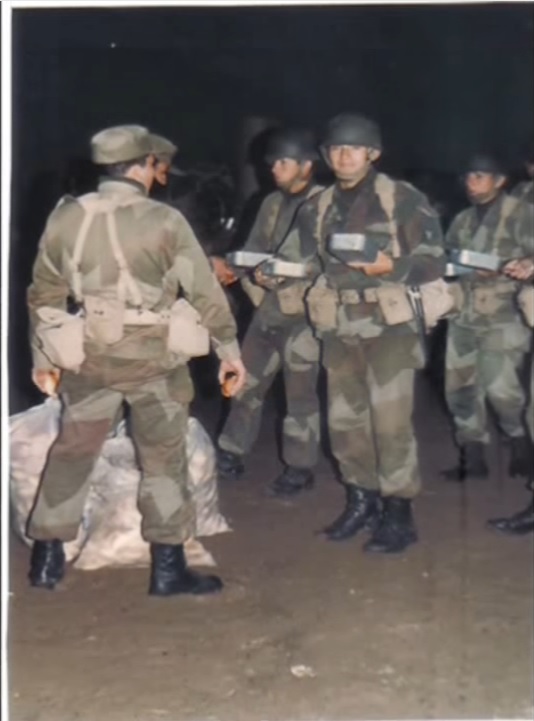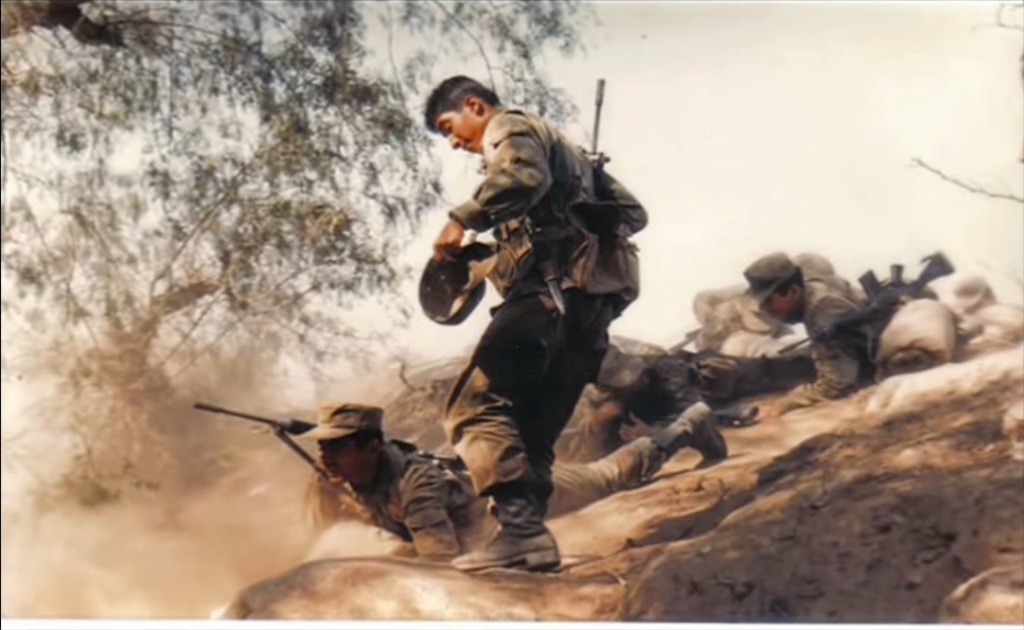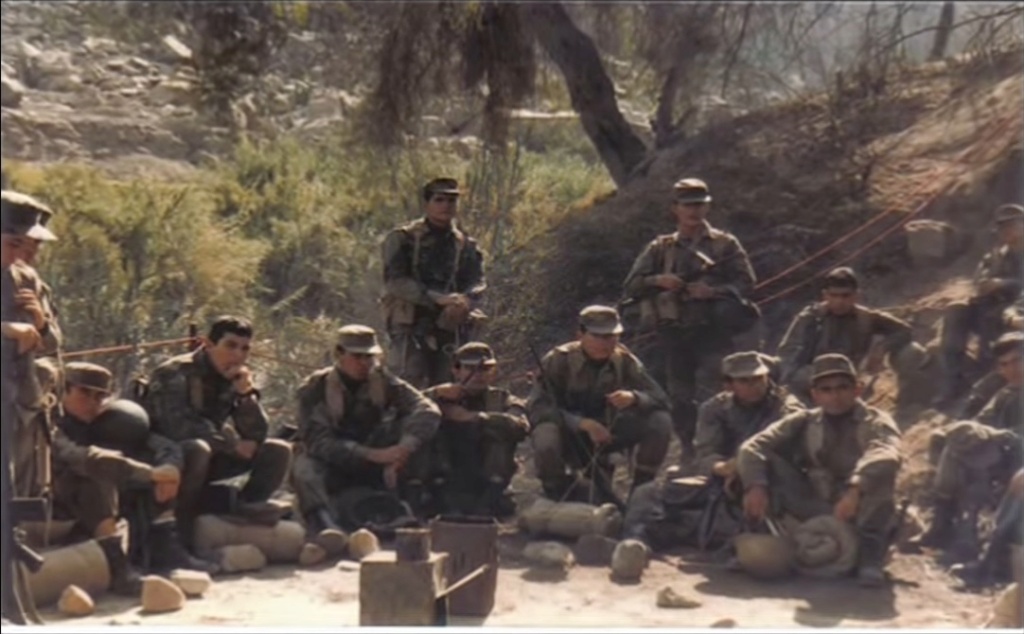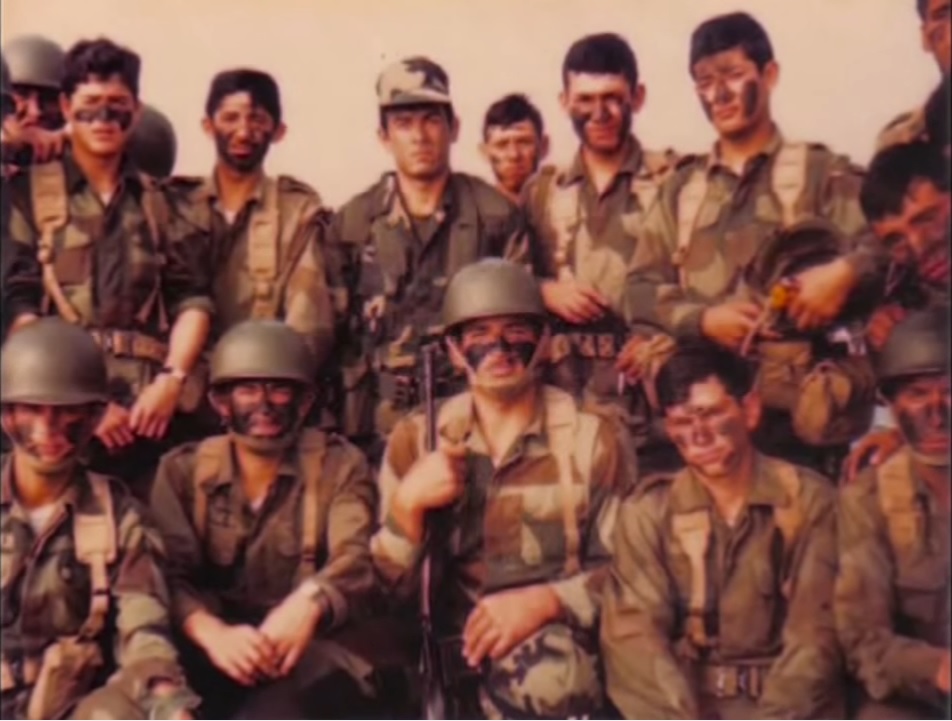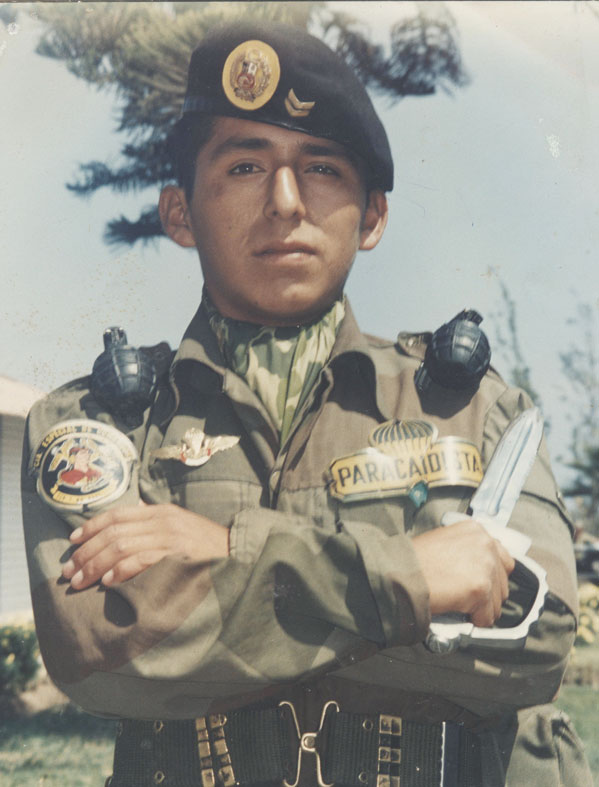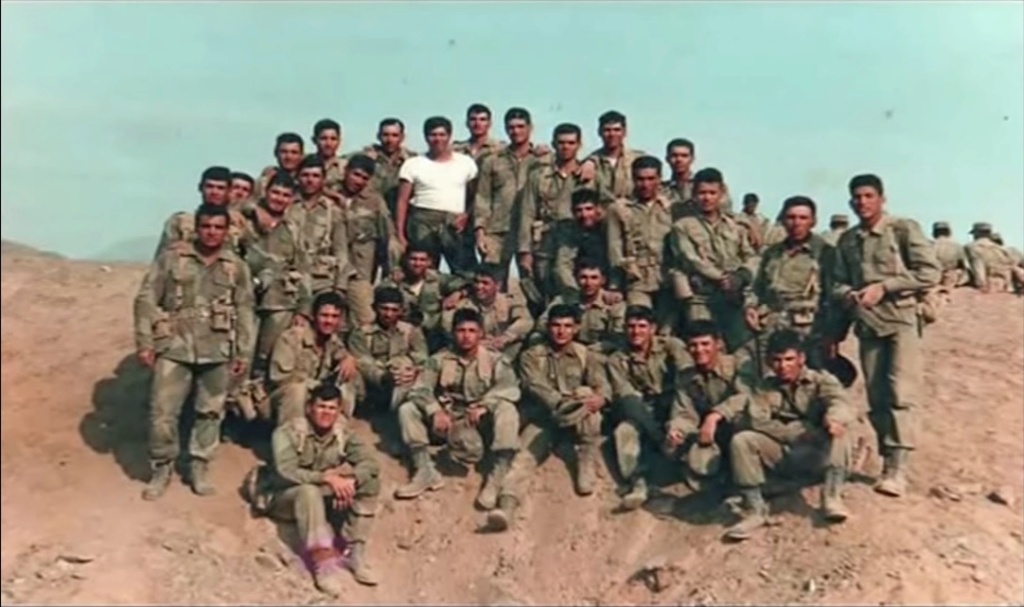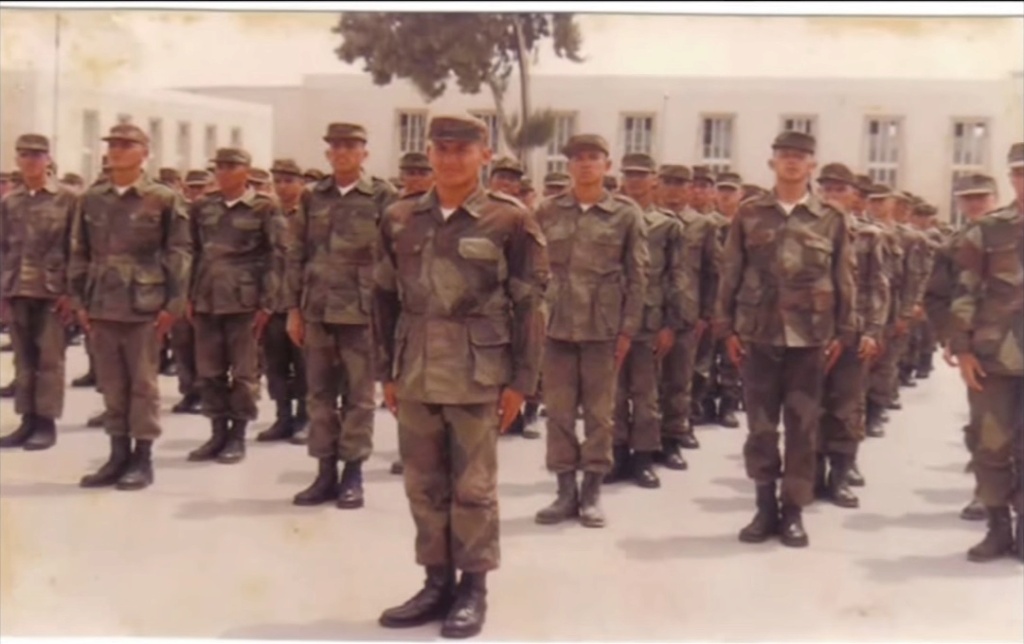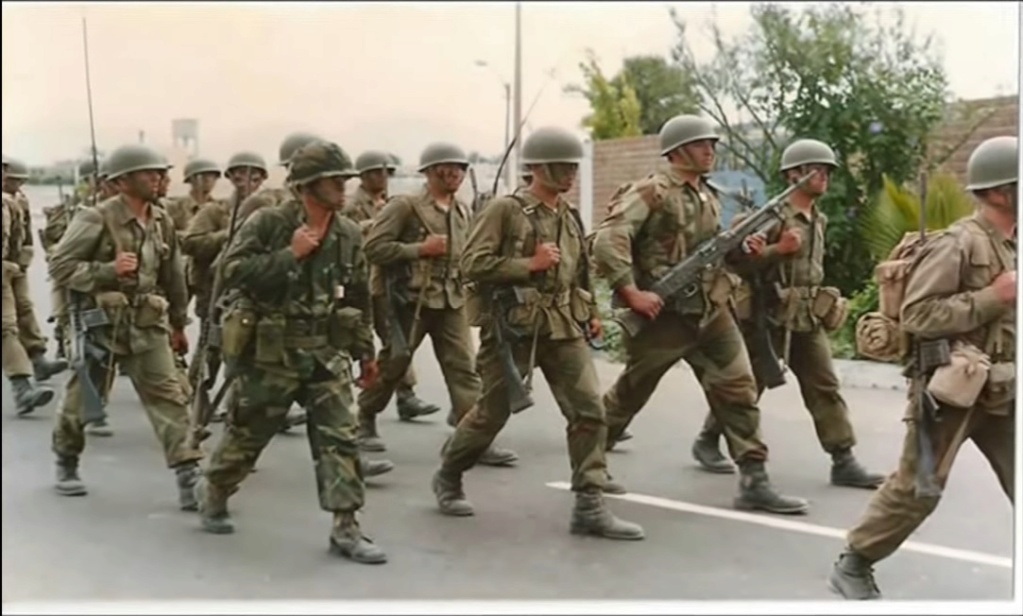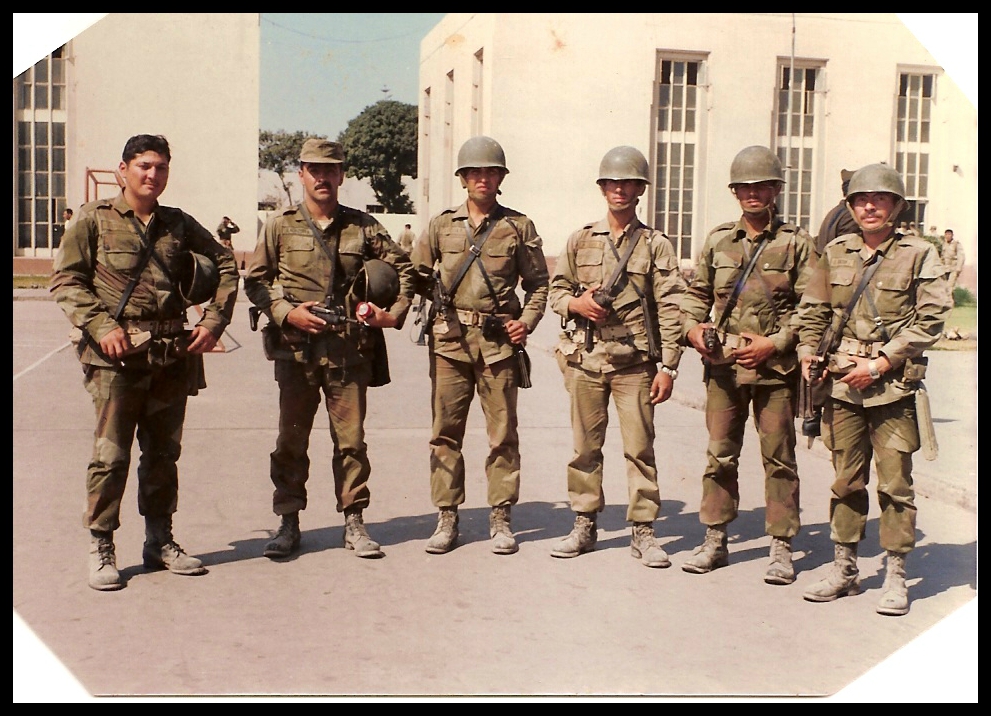 That's all for now!
Enjoy!
-Nate